The Northern Cape's 2019 instalment of the tourism sector's acclaimed Lilizela Tourism Awards resulted in 43 entities vying for honours and with 23 making the cut as finalists. Despite this year's increase in participants, the province's MEC for Economic Development and Tourism Maruping Lekwene called for more entrants.
From last night's award ceremony held at Kimberley's Flamingo View Estate, the province's winners in the 10 categories which were largely based on hospitality, travel, roots and culture, events, culture and lifestyle will compete against the other 8 provinces best of the best at Pretoria's Sun Arena on 9 November  2019.
In hailing the participants as the "tourism ambassadors of our beautiful province," MEC Maruping urged for more entrants.
"I am calling upon all the operators in the sectors to ensure that they participate in this wonderful project which is growing at great lengths as it defies logic that some amongst your peers are not taking advantage of such so as to market their quality services offerings.
"Your reward would have huge substance if your tourism service is chosen out of a bigger pool of competitors as compared to a smaller number. As we move forward, there must be an increased number of entries in the future editions of the Lilizela Awards," he asserted, having also launched the province's Tourism Month activation.
In congratulating the winners and acknowledging the awards as a yardstick of "keeping businesses in check in terms of quality assurance and a motivator to uphold standards," the interim chairperson of the Northern Cape's chapter of Women in Tourism Boitumelo Kies flagged aspects still to be improved upon.
"Transformation remains a challenge in the sector and that is especially for women. As Women in Tourism one of the key areas is to help women in terms of compliance.
"Compliance in the sense that for one to enter the Lilizela Awards you need to comply to the criteria of the award that you entering for. Meaning that you have to be a graded facility within the guesthouse/lodge/hotel categories and also be a licensed tour guide or operator to be considered for the awards," lamented Kies.
MEC Maruping told NCNN.LIVE that he is optimistic that the Northern Cape will clinch some categories at the national awards owning to its unique tourism destination offerings such as astro-tourism, adventure-tourism and others.
By Thabo Mothibi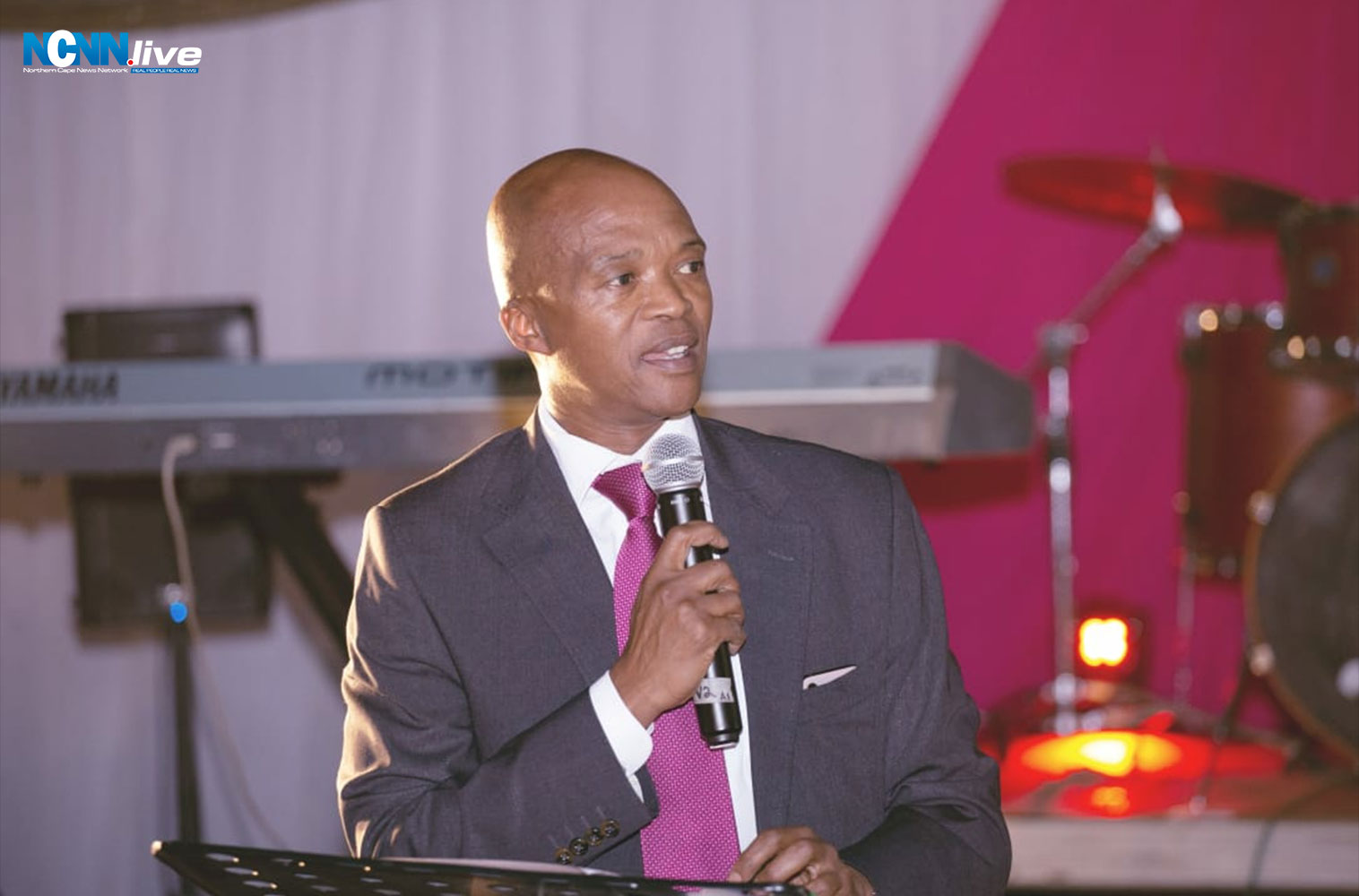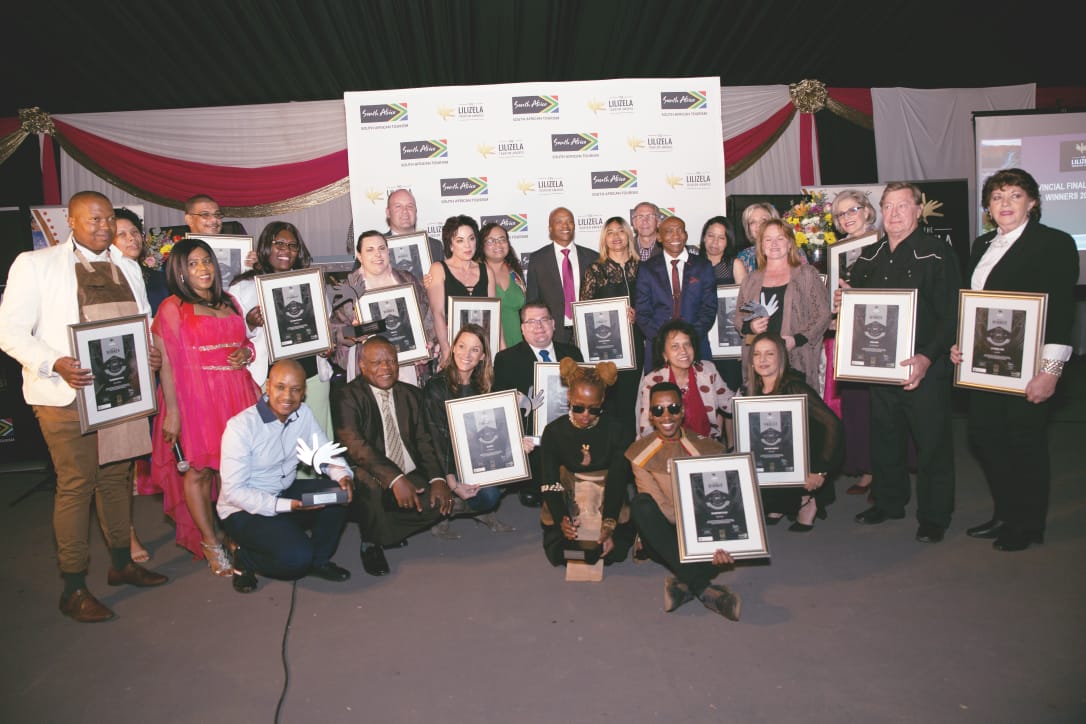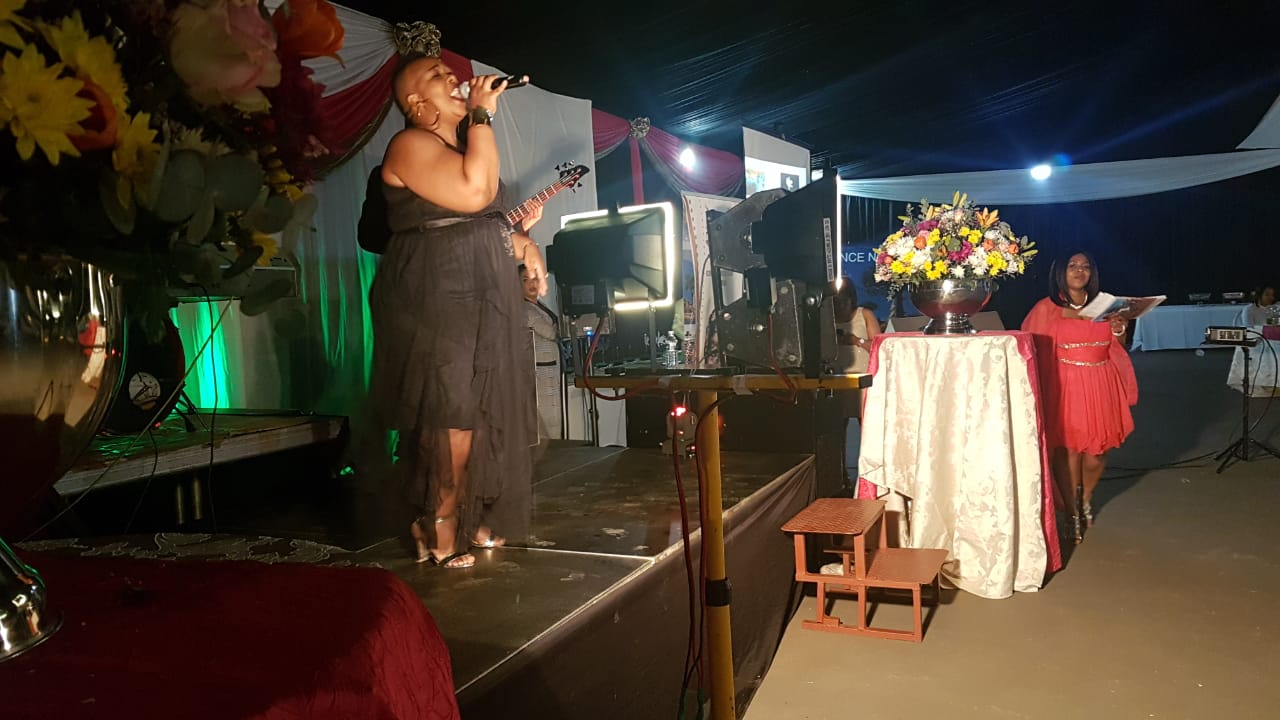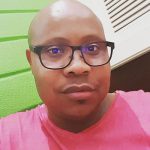 Thabo Mothibi is a former broadcast journalist (TV and Radio) – with specialist reporting experience; SABC Political/Parliamentary and TRC Teams over a period of five years (1995 to 2000).
One key foreign assignment - is the 11-nation African Connection Rally – overland journey from Africa's northern-most pole in the coastal Tunisian city of Bizerte to the southern-most pole in South Africa's Cape Agulhas. From the journalistic years, Thabo then delved into Government media liaison and serving two former Ministers and three MECs. He became the Northern Cape Provincial Government's first department based Communications Director at Department of Agriculture, Land Reform and Rural Development - 2008-2010 – where he also served as Head of Ministry from 2003 – 2008.
As a former anti-apartheid activist, his political background and professional training aided him in spearheading the Northern Cape ANC's 2004 National Elections media and publicity campaign and that of the 2006 Local Government Elections.
Whilst based in Waterkloof in Pretoria -2010 to end 2011, he consulted for Manstrat Agricultural Intelligence, then returned to the Northern Cape in 2012 to date, to consult independently and pursue other entrepreneurial interests in media and communications through KwaVuko Communications and Marketing.
Thabo Mothibi obtained his NQF7 through Wits University's Graduate School of Public and Development Management (P&DM) in Johannesburg, a Unilever Mandela Rhodes Academy for Marketing and Communications Academy (UMRA). The goal of the NQF7 programme was to educate and train public and private sector professional communicators and marketers in government communications..
Shortlink for this post: https://ncnn.live/?p=2002