Kimberley/ Thursday, 25 July 2019 – It was an early evening of tears and pain on the grounds of the Galeshewe Police Station as droves of marchers gathered under the night sky, barefooted and clad in all-black in an appeal for the police to resolve a string of crimes committed.
"The map is yours MEC," said one of the seven youthful march organisers Orapeleng Kalabatane in seeking action from the Northern Cape's Safety and Liaison MEC Nomtobeko Vilakazi.
"MEC the banner has to hang at the help desk of Galeshewe Police Station, thereafter it will go to Roodepan and we will move it to your office," said Kalabatane is reference to a banner bearing the names of crime victims. The organisers resolved not to handover a memorandum of demands but rather a banner that would serve to urge the police to bring perpetrators to book.
In response, a sorrowful MEC Vilakazi who was flanked by Sol Plaatje Executive Mayor Patrick Mabilo, immediately called for a meeting of stakeholders to be held next week.
A few minutes earlier, a gripping and somber moment had enveloped the Silent March. Family members sobbed in grief and the distant wailing that punctuated the vigil like proceedings had to be drowned out with a hymn as lit candles were held aloft.
"To be called as a parent and told to come to a scene and when you get there to find your son in a pool of blood is the kind of pain a parent will never forget. I am not only here for myself. Think of Tshepi's mother. Tshepi was killed for simple things, tekkies and a jacket. Parents we are appealing. Some of these killings are coming from our homes.
"Let us take Boniface. His parents struggled to make sure he goes to his matric dance. He got killed for his cavellas (shoes). Please parents let us stand together in fighting crime. Let us help the police, let us help Wanya Tsotsi to catch these perpetrators," said Bushy Sekonyane the mother of Thabang who was stabbed to death multiple times a few months ago for a five-rand he had in his possession.
The Silent March roll call also hinged on femicide cases such as the brutal death of Refilwe Letebele at the hands of an ex-boyfriend. Her death gave rise to anti-women abuse non-governmental organisation Rise Abafazi Movement. The group's representative Mpho Assegaai was invited to address the gathering. Missing person's cases which includes the recent disappearance of the well-known Rabatho Lekhu to the nine-year old case of Rehana Moshoeshoe were also flagged.
Also present and in addressing the march was crime-fighting group Operation Wanya Tsotsi's representative Tebogo Obusitse who lambasted the police for the arrest of the group's members and the justice system for favouring perpetrators. "The only time human beings change their behaviour is when there is a threat of pain. If these thugs believe that there is no threat of pain to them, they will continue to kill our brothers and sisters," fumed Obusitse.
By Thabo Mothibi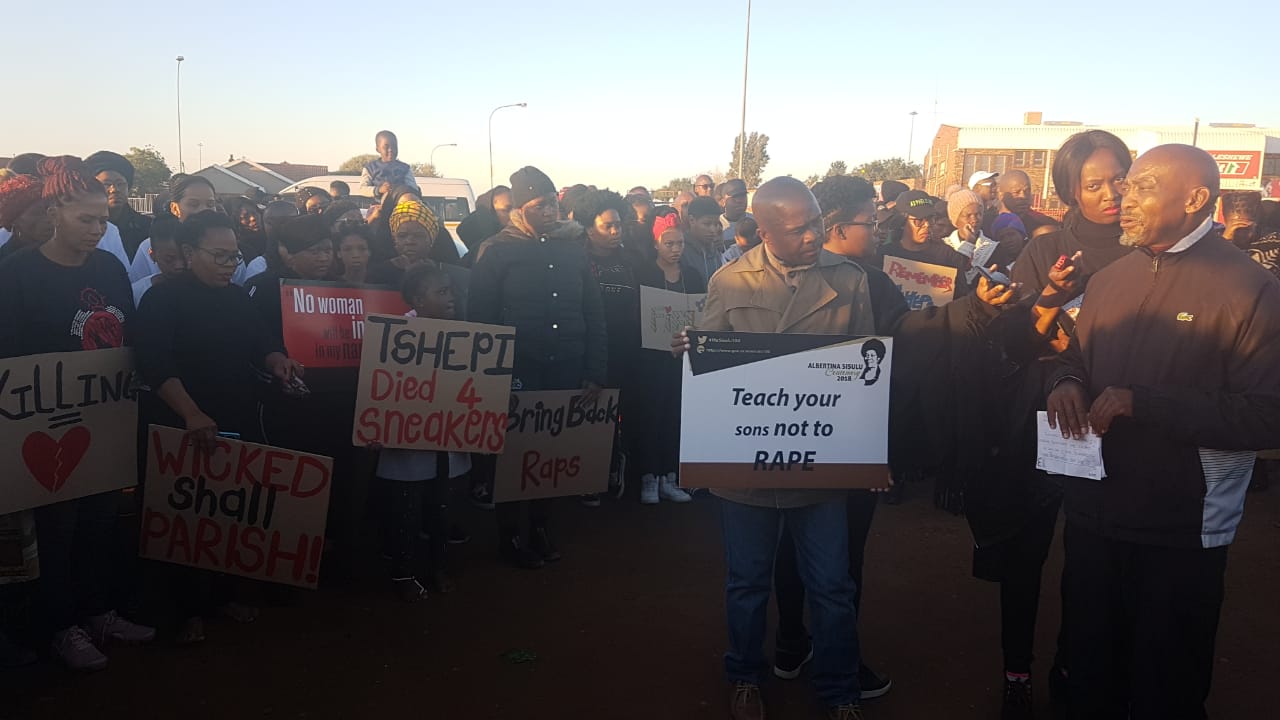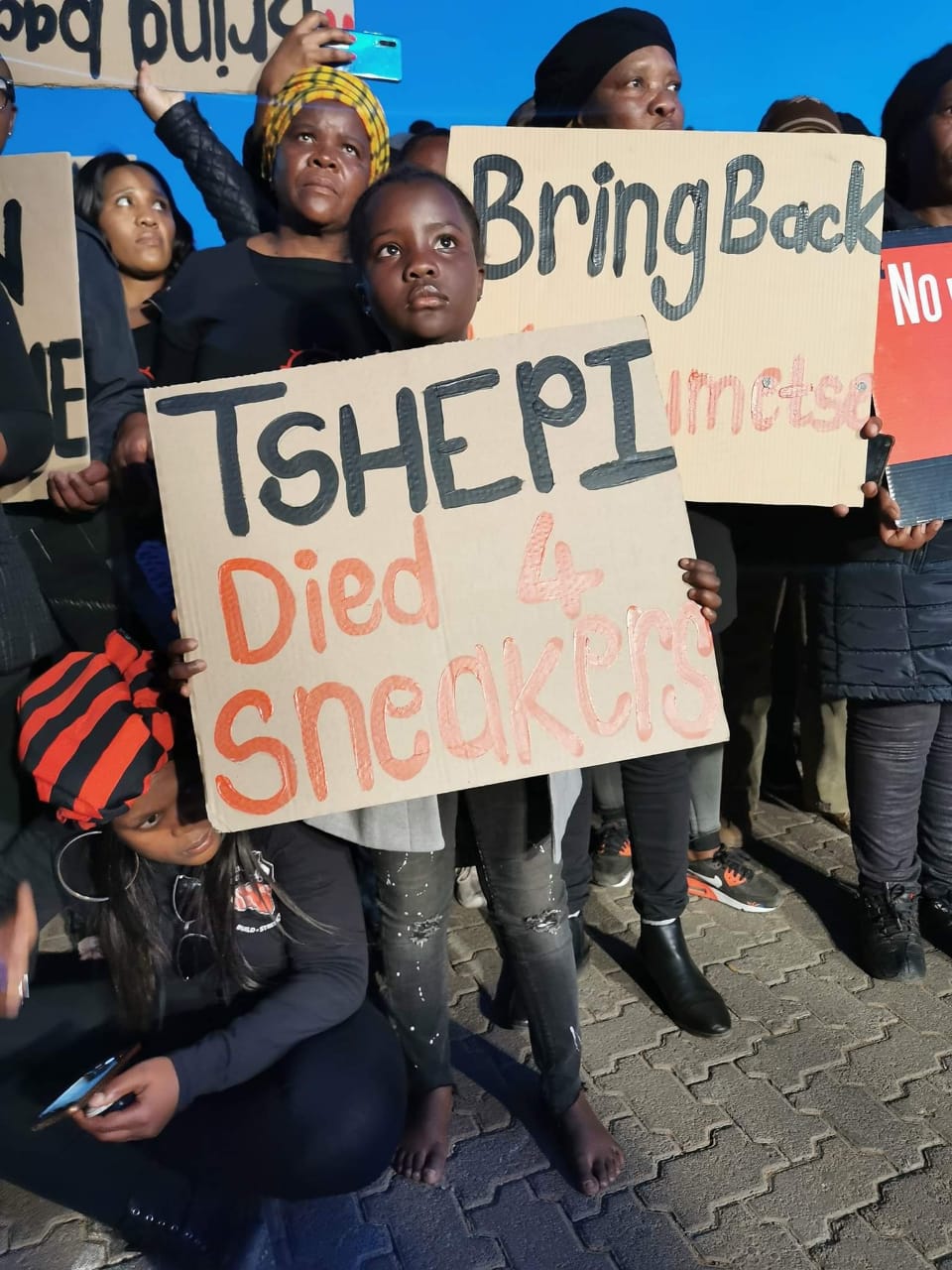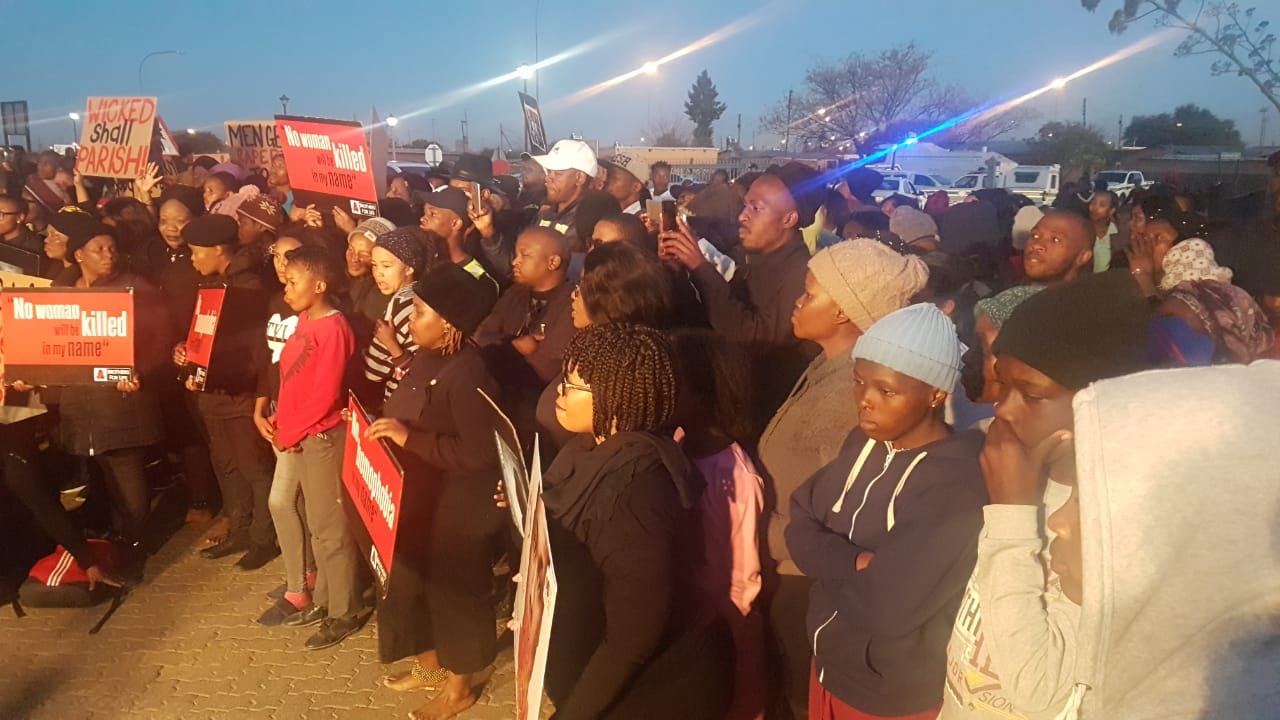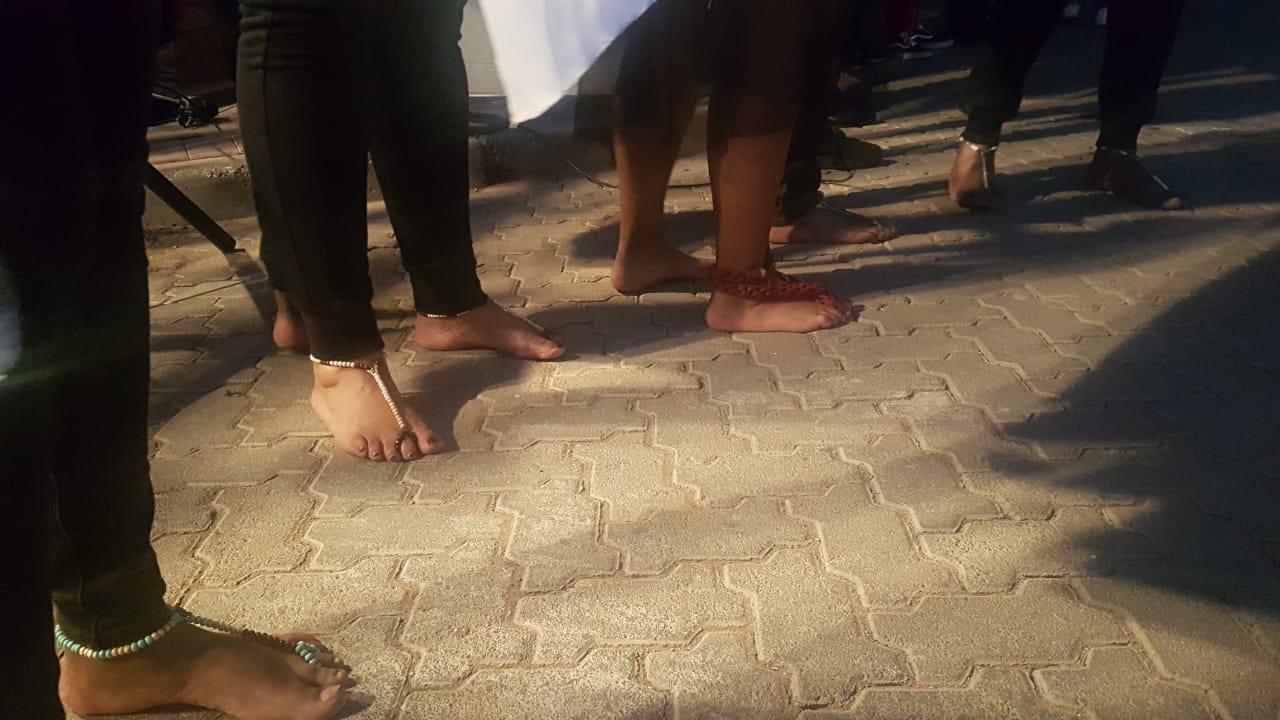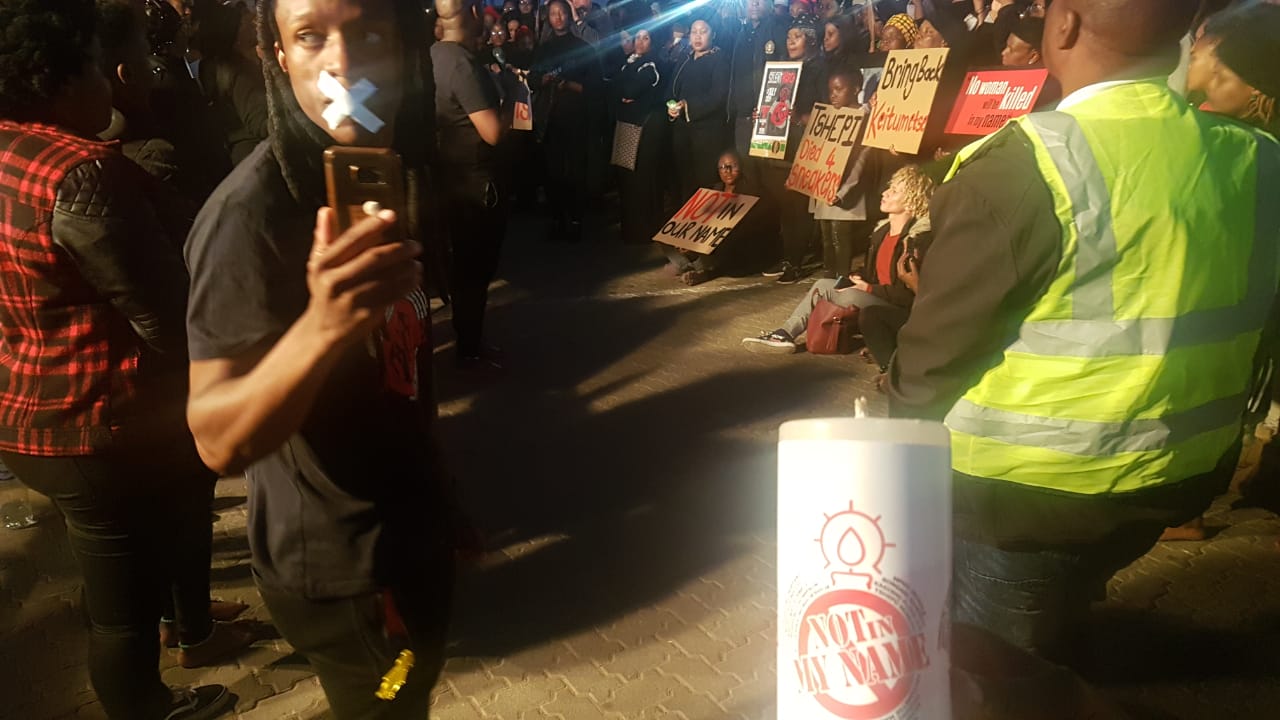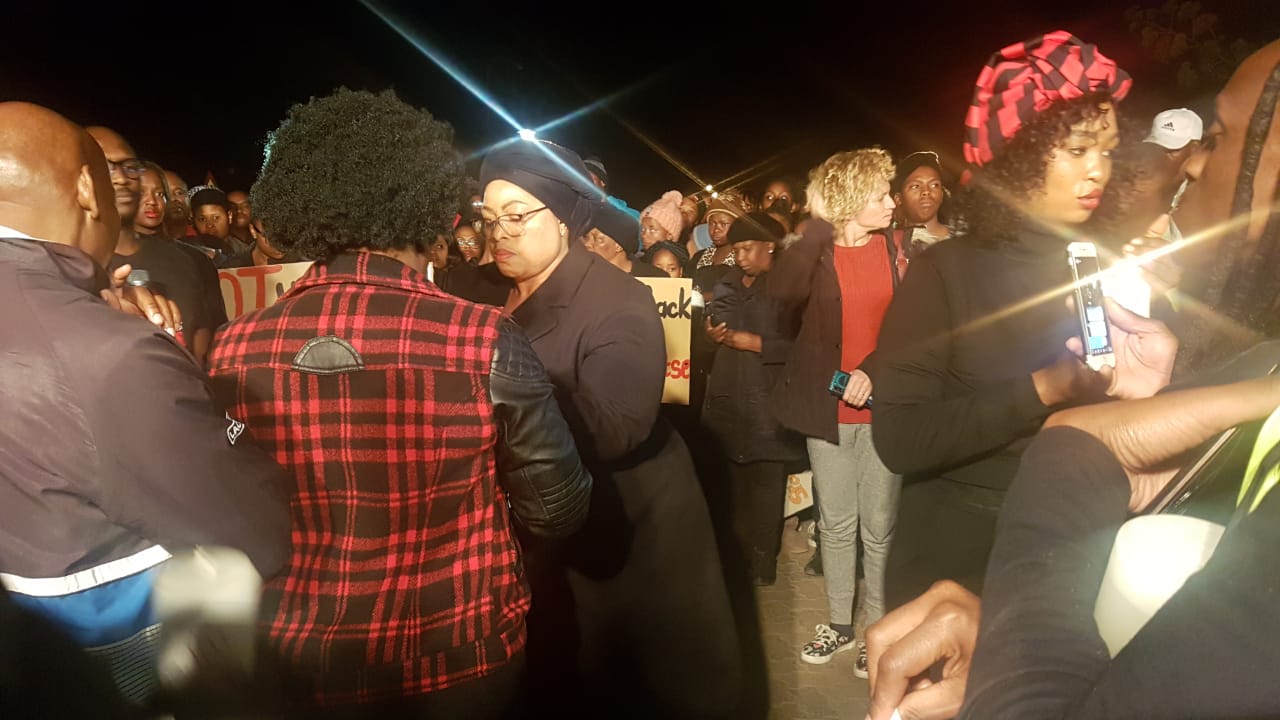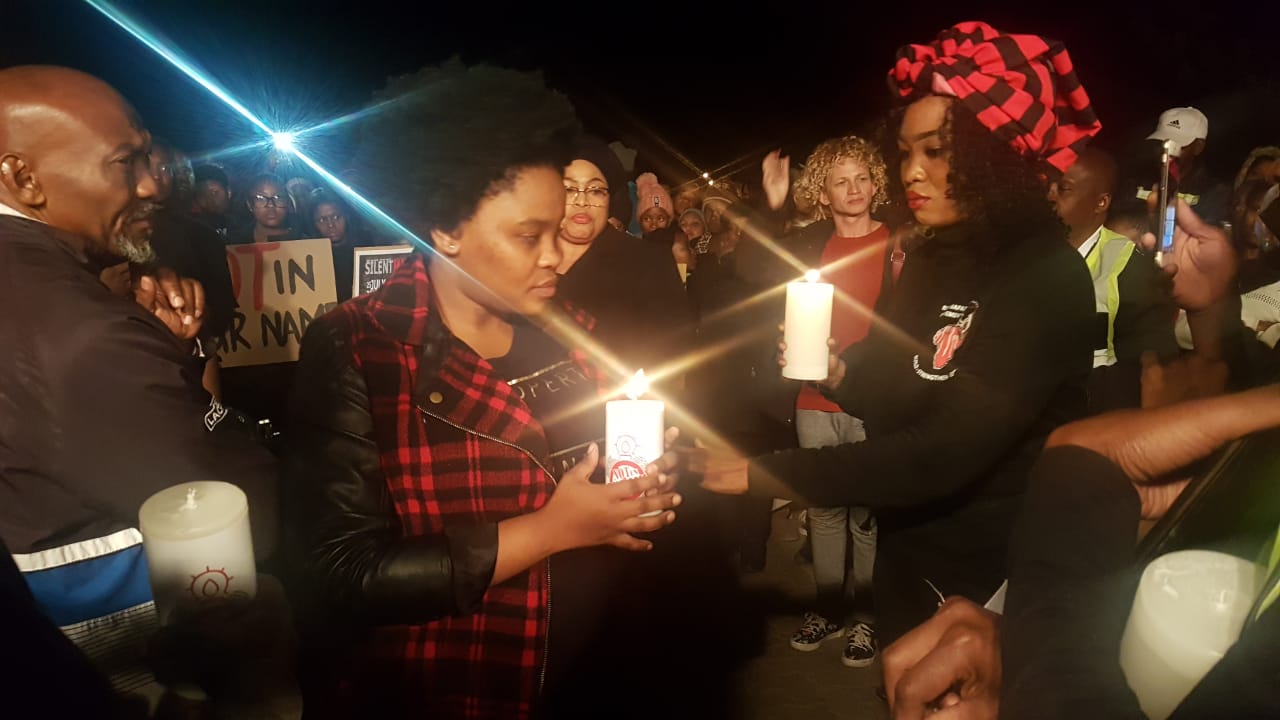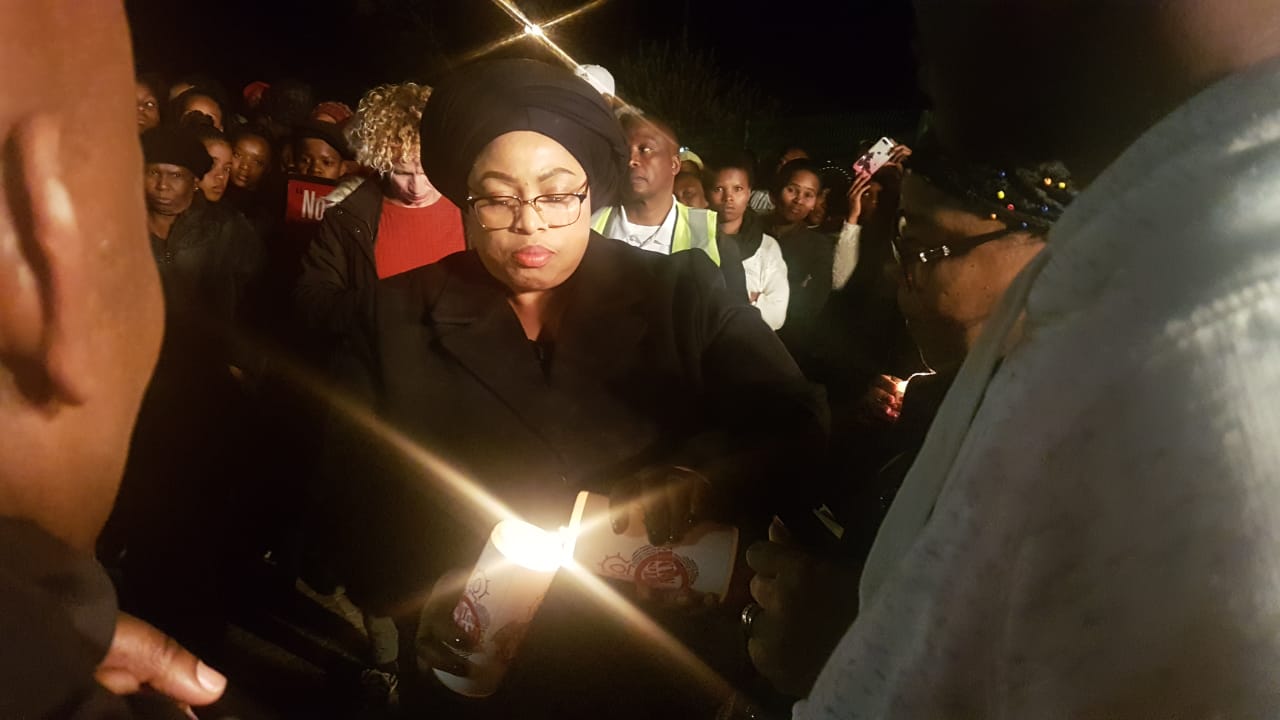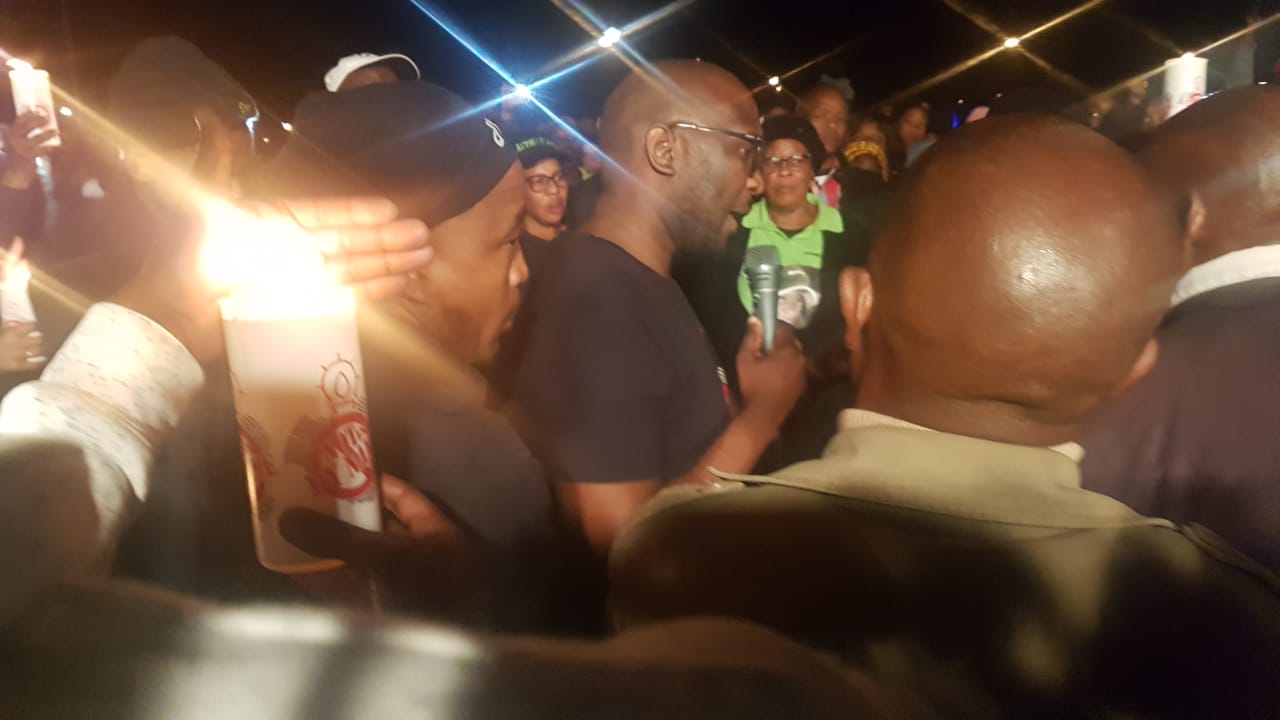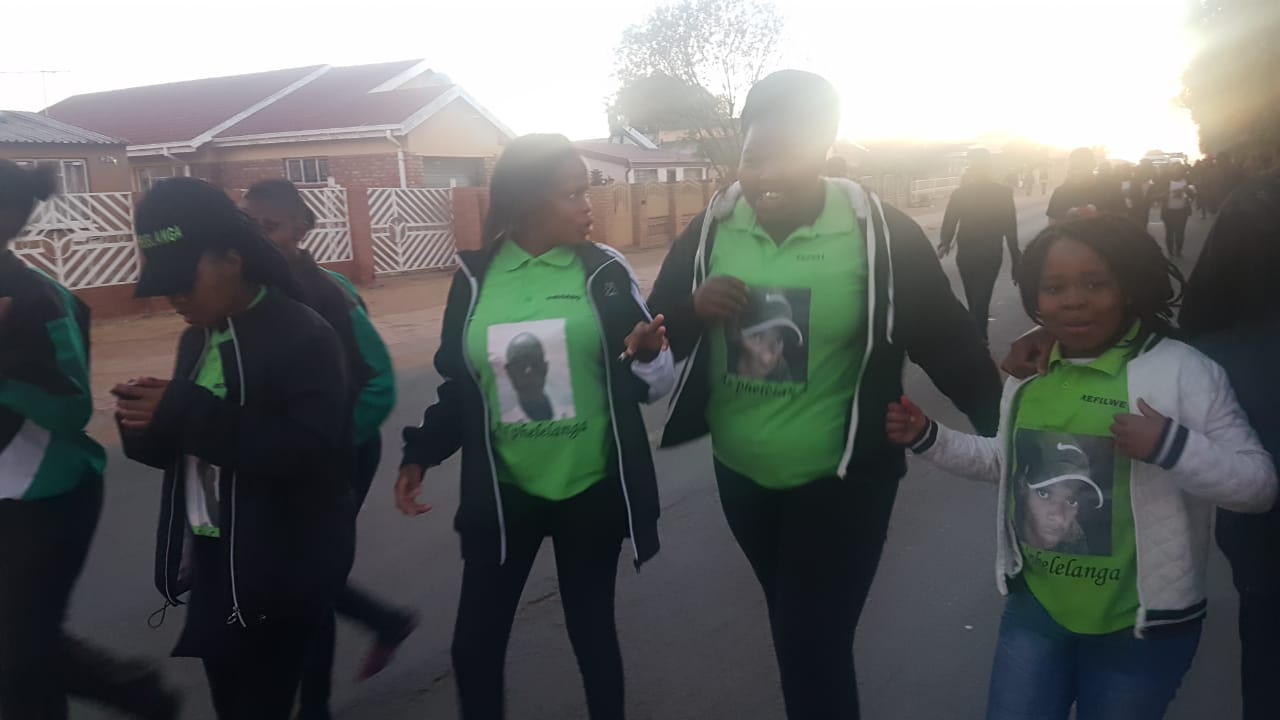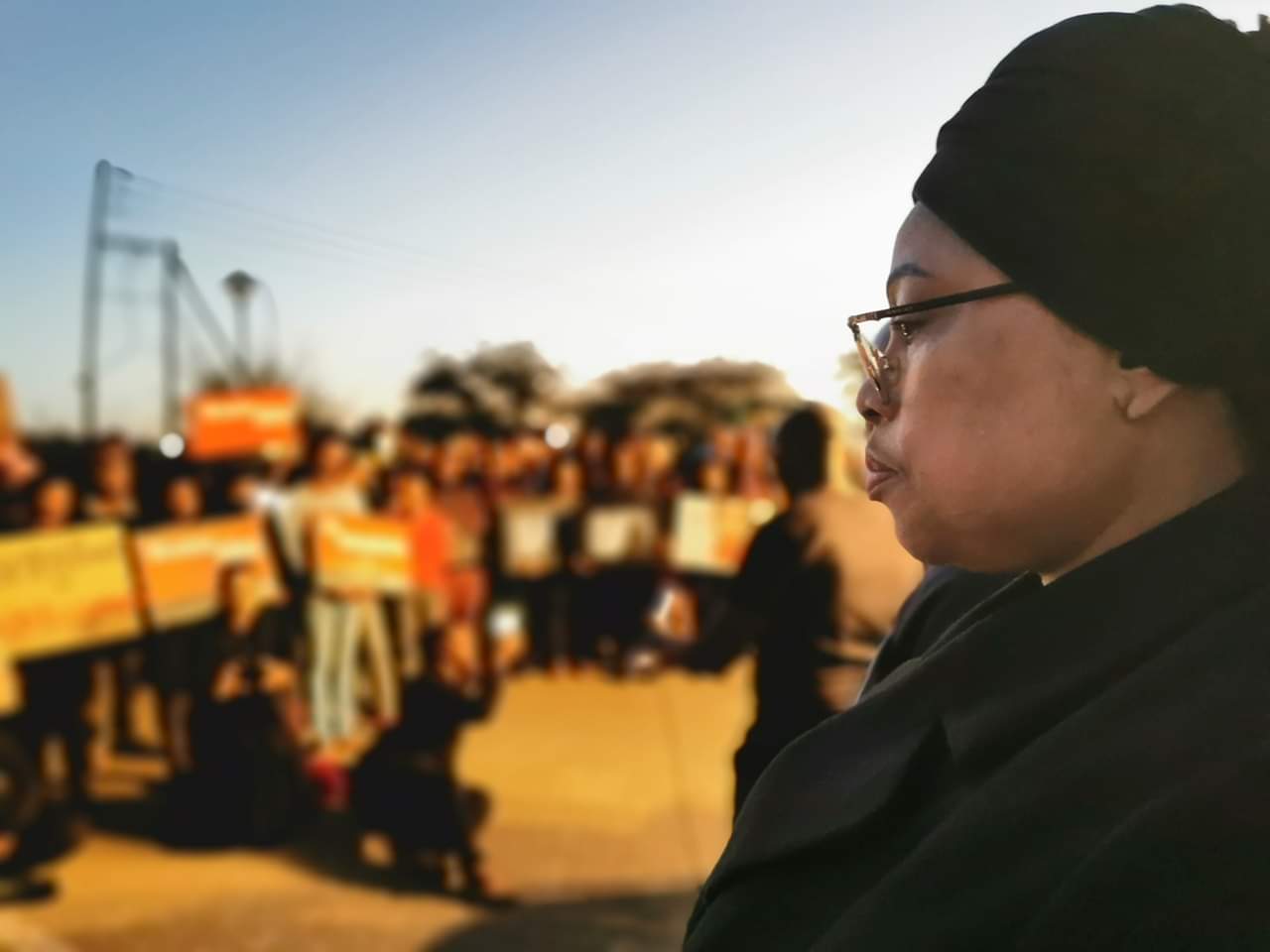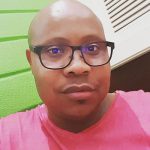 Thabo Mothibi is a former broadcast journalist (TV and Radio) – with specialist reporting experience; SABC Political/Parliamentary and TRC Teams over a period of five years (1995 to 2000).
One key foreign assignment - is the 11-nation African Connection Rally – overland journey from Africa's northern-most pole in the coastal Tunisian city of Bizerte to the southern-most pole in South Africa's Cape Agulhas. From the journalistic years, Thabo then delved into Government media liaison and serving two former Ministers and three MECs. He became the Northern Cape Provincial Government's first department based Communications Director at Department of Agriculture, Land Reform and Rural Development - 2008-2010 – where he also served as Head of Ministry from 2003 – 2008.
As a former anti-apartheid activist, his political background and professional training aided him in spearheading the Northern Cape ANC's 2004 National Elections media and publicity campaign and that of the 2006 Local Government Elections.
Whilst based in Waterkloof in Pretoria -2010 to end 2011, he consulted for Manstrat Agricultural Intelligence, then returned to the Northern Cape in 2012 to date, to consult independently and pursue other entrepreneurial interests in media and communications through KwaVuko Communications and Marketing.
Thabo Mothibi obtained his NQF7 through Wits University's Graduate School of Public and Development Management (P&DM) in Johannesburg, a Unilever Mandela Rhodes Academy for Marketing and Communications Academy (UMRA). The goal of the NQF7 programme was to educate and train public and private sector professional communicators and marketers in government communications..
Shortlink for this post: https://ncnn.live/?p=1914