Kimberley – One of Kimberley's oldest suburbs, Greenpoint, is faced with an environmental makeover. The Northern Cape's MEC of Roads and Public Works Abraham Vosloo launched the six-months Greenpoint Beautification Project at a cost of over R4 million and with the creation of 70 job opportunities for the area's residents through his department's Expanded Public Works Programme (EPWP).
Addressing residents and invited guests at the launch, MEC Vosloo explained that the visual development entails a clean-up campaign, planting of plum trees and other greenery. He also pointed out the construction of a functional carriageway for both motorists and pedestrians, fixing of potholes, upgrading of an intersection and the rehabilitation of a neglected park next to it.
"The general objective of this initiative is to deliver suitable public infrastructure in a cost effective way. Also, when we launch this project it is important that we focus on young people and not only for them to get jobs and to clean-up but to be trained. This also provides an opportunity for young people to be trained," he emphasised.
With Old Greenpoint nestled adjacent to the Kimberley Airport and being the first residential area to be encountered by tourists and other visitors to Kimberley, efforts to revitalise its surroundings are also set to renew the Diamond City's image.
"When arriving in Kimberley, you ought to realise that this is a city and be welcomed by beautiful scenery. We know of towns in the Northern Cape where upon arrival you automatically note the neatness and I come from such a town; Upington. This is the capital city of the Northern Cape and we all have to ensure that Kimberley sparkles," asserted MEC Vosloo.
Two young residents of Greenpoint welcomed the launch of the project. "It is a privilege to be part of the project. I have been without a job and I am thankful for the opportunity which also allows for the beautification of Greenpoint whilst urging us to keep it clean," said Abigail Van Vyk. "I trust that this project shall be a success. This is all about our environment and our relationship with it as a community," enthused a youthful Andries Dhlomo who was equally grateful for the job opportunity.
Notably, as the Sol Plaatje Municipality kept buckling under the pressure of uncontrollable littering and failure to enforce own by-laws that has left the city centre and many areas dull and depressive, the municipality's Executive Mayor Patrick Mabilo pointed out that all spheres of government are set to join hands in the battle against littering.
"We are going to have a collaborated effort to ensure that every week we dedicate a day in cleaning the wards. All councillors must be on the ground to ensure that this programme is sustained." And, concern over the Central Business District (CBD) was also addressed: "There is a dedicated team that is working around the CDB, we will reinforce the team and target the taxi ranks and the public amenities," explained the Executive Mayor to NCNN.LIVE.
By Thabo Mothibi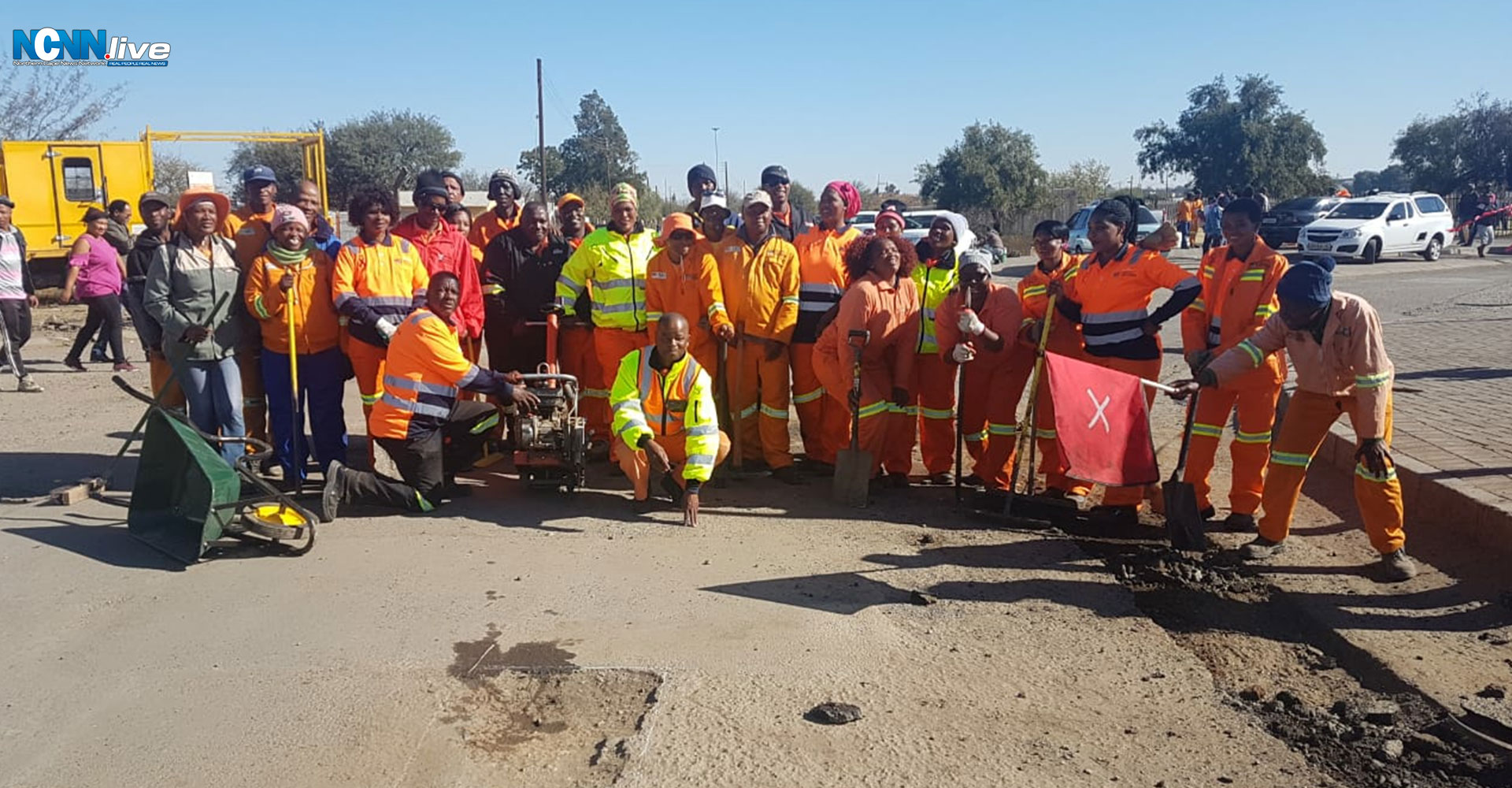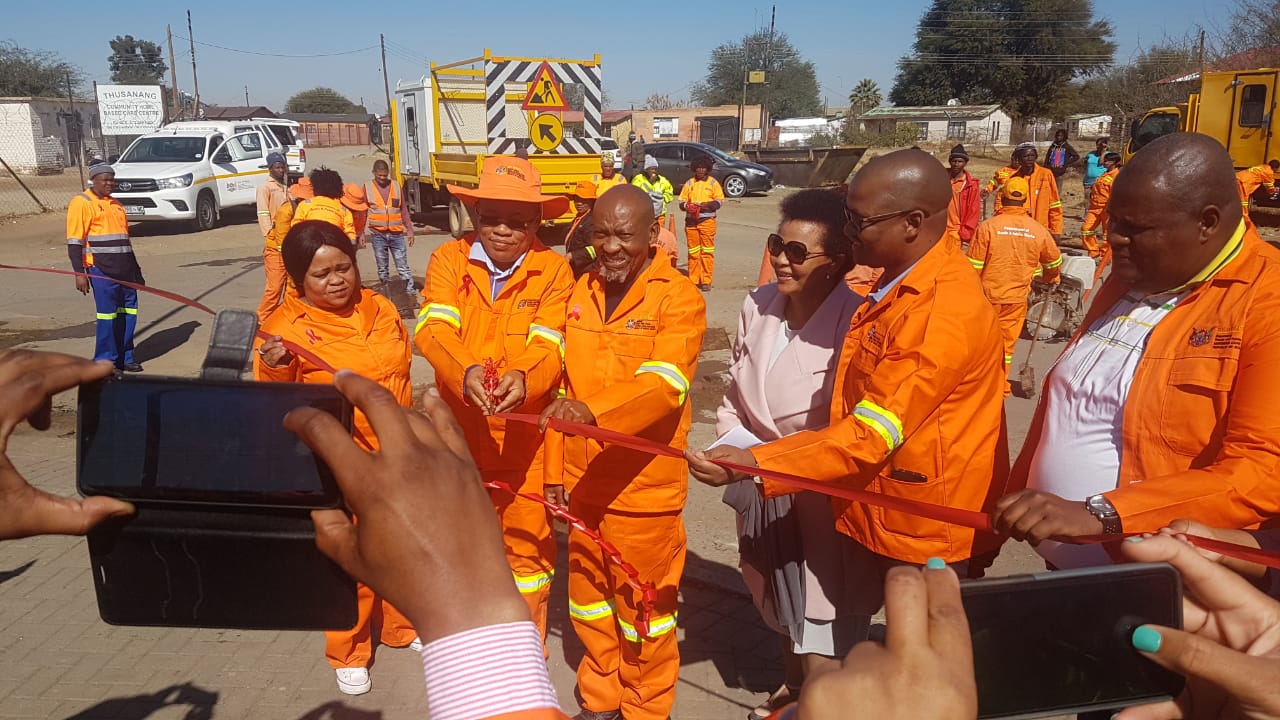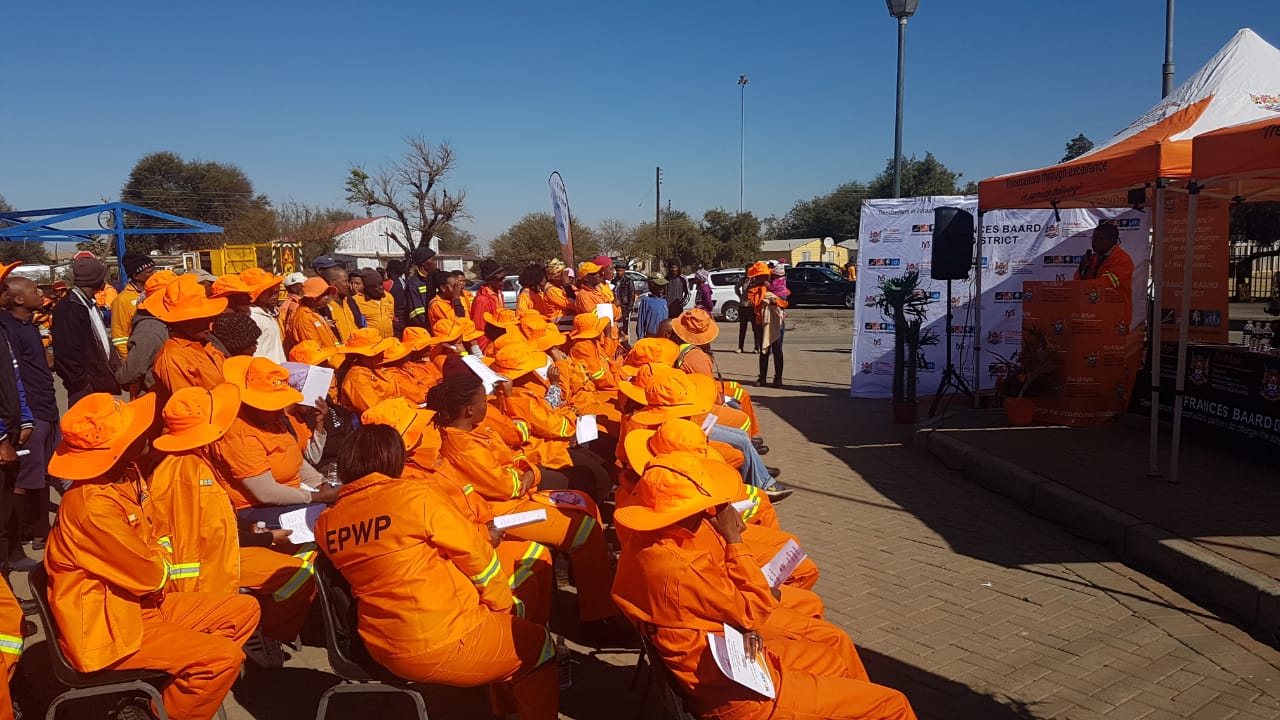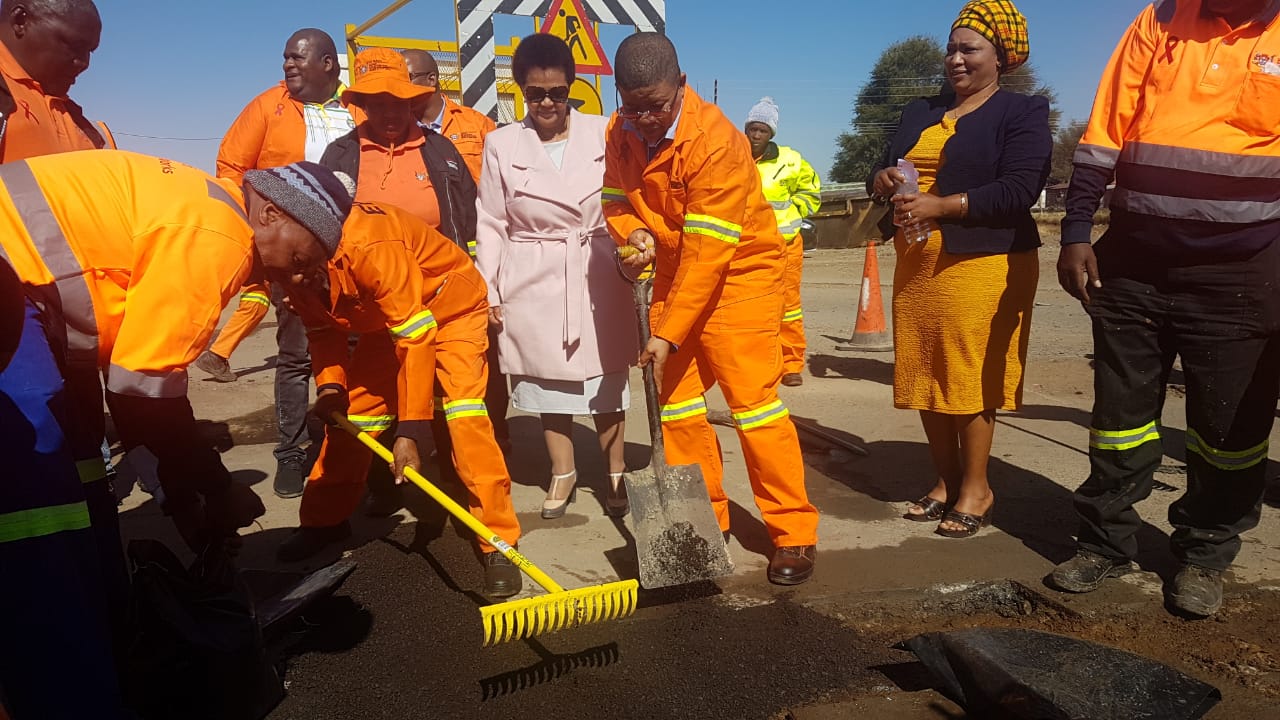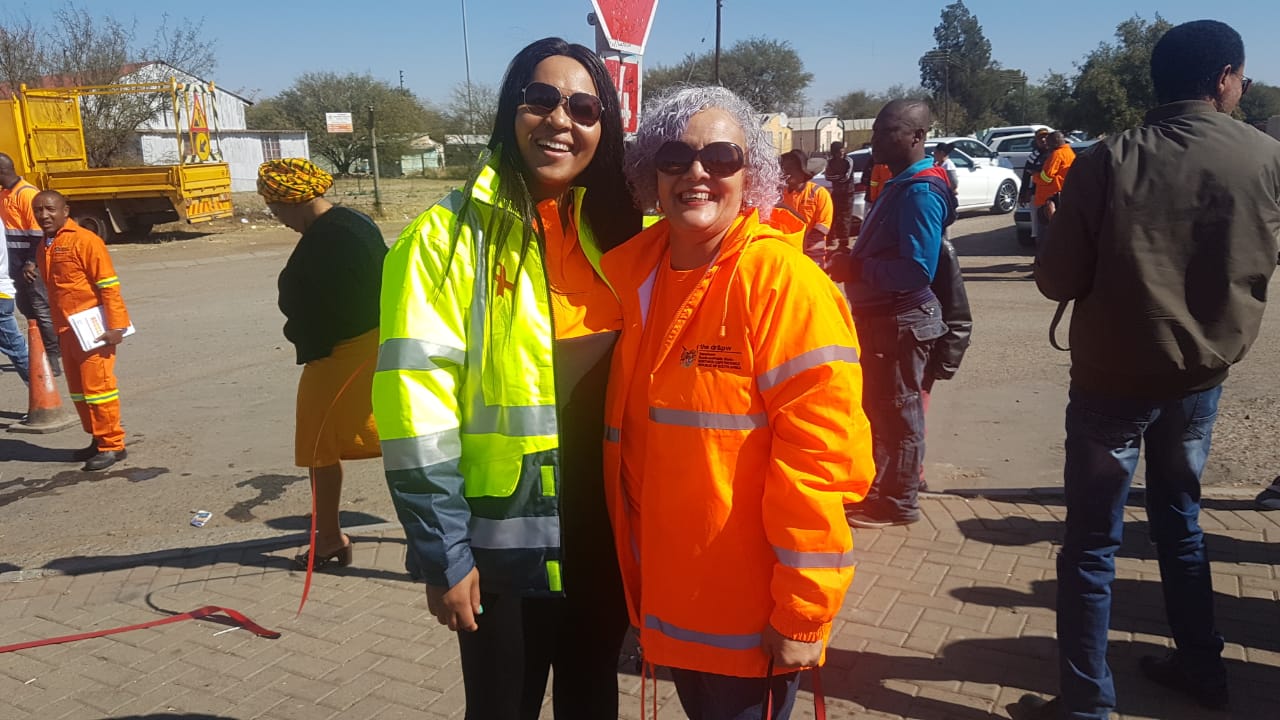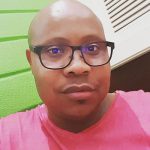 Thabo Mothibi is a former broadcast journalist (TV and Radio) – with specialist reporting experience; SABC Political/Parliamentary and TRC Teams over a period of five years (1995 to 2000).
One key foreign assignment - is the 11-nation African Connection Rally – overland journey from Africa's northern-most pole in the coastal Tunisian city of Bizerte to the southern-most pole in South Africa's Cape Agulhas. From the journalistic years, Thabo then delved into Government media liaison and serving two former Ministers and three MECs. He became the Northern Cape Provincial Government's first department based Communications Director at Department of Agriculture, Land Reform and Rural Development - 2008-2010 – where he also served as Head of Ministry from 2003 – 2008.
As a former anti-apartheid activist, his political background and professional training aided him in spearheading the Northern Cape ANC's 2004 National Elections media and publicity campaign and that of the 2006 Local Government Elections.
Whilst based in Waterkloof in Pretoria -2010 to end 2011, he consulted for Manstrat Agricultural Intelligence, then returned to the Northern Cape in 2012 to date, to consult independently and pursue other entrepreneurial interests in media and communications through KwaVuko Communications and Marketing.
Thabo Mothibi obtained his NQF7 through Wits University's Graduate School of Public and Development Management (P&DM) in Johannesburg, a Unilever Mandela Rhodes Academy for Marketing and Communications Academy (UMRA). The goal of the NQF7 programme was to educate and train public and private sector professional communicators and marketers in government communications..
Shortlink for this post: https://ncnn.live/?p=1970