Kimberley – The Northern Cape's resettled community of Koopmansfontein, based 100 kilometres north-west of Kimberley, will receive close to R4 million in post-settlement support from the national Department of Agriculture, Land Reform and Rural Development by the end of this financial year.
The Department's Provincial Head Kgotso Moeketsi confirmed the allocation of R3 847 890 which will be a major boost towards the community's agriculture and tourism entrepreneurial desires.
"We will construct inner and border fences, install gates, build a new dam (corrugated iron), refurbish other dams on the farm, renovate main house, farm houses and build two farm worker houses.
"We will also assist in terms of boreholes, climax wind mills, jojo tanks, upgrade feedlot and construct a kraal. All these will be done during this current financial year which ends on 31 March 2020," Moeketsi pointed out.
The department's commitment comes in addition to its donation to the community of over 250 head of cattle, a tractor and trailer in June this year. The land claim of the 101 strong beneficiary households of   Koopmansfontein was settled in 2009 to the tune of R7 million, covering vast agricultural land mainly for livestock and wildlife farming. And, also came with a two-tank petrol station and several properties.
"It has been confirmed that infrastructure development will have a big impact on the community, especially job creation and skills development. The community has mandated us to bring development and the priority is indeed job creation.
"We are very happy with the department up until thus far," said the Koopmansfontein CPA Executive Secretary Glen Namies following this past weekend's meeting of the beneficiary households in which they were briefed on the department's allocations for infrastructure development.
Namies re-affirmed future plans of pursuing eco-tourism by attracting tourists through their wildlife and transforming their farm houses into guesthouses, bolster agricultural enterprises from their current cattle herd by establishing a feedlot and abattoir.
"We will still engage with the various (provincial) departments. In fact we will engage with the department of agriculture because they are key to what we want to establish.
"That also goes for department of economic development and tourism in that transforming Koopmansfontein into a tourist attraction is integral to our plans around entrepreneurship development," added Namies.
On its part, the provincial Department of Agriculture, Land Reform and Rural Development through its head of department Viljoen Mothibi indicated last week that a feasibility study would be undertaken into the establishment of an abattoir once a request has been made by the community. The area is also home to the department's Koopmansfontein Research Station which is livestock oriented.
By Thabo Mothibi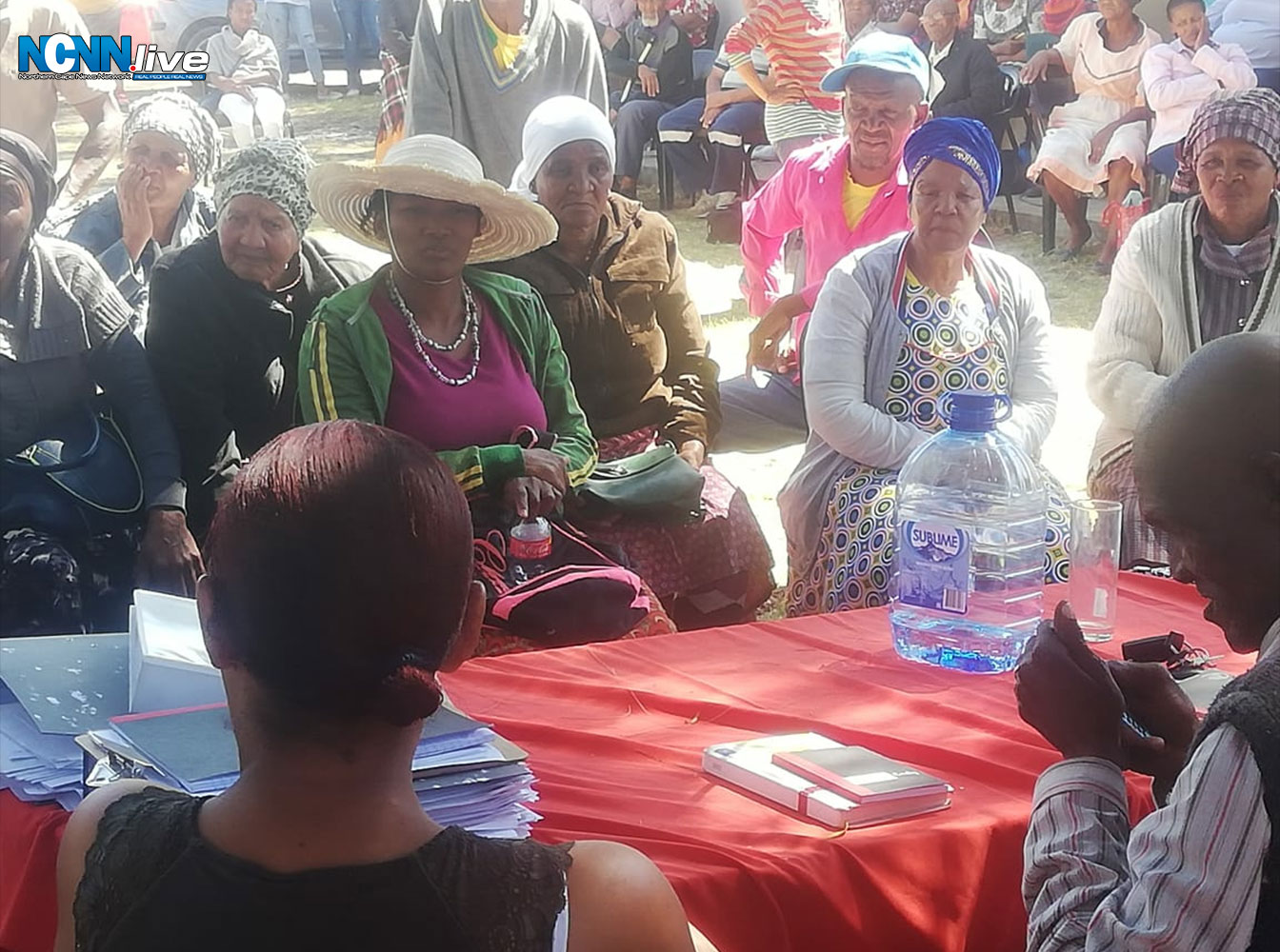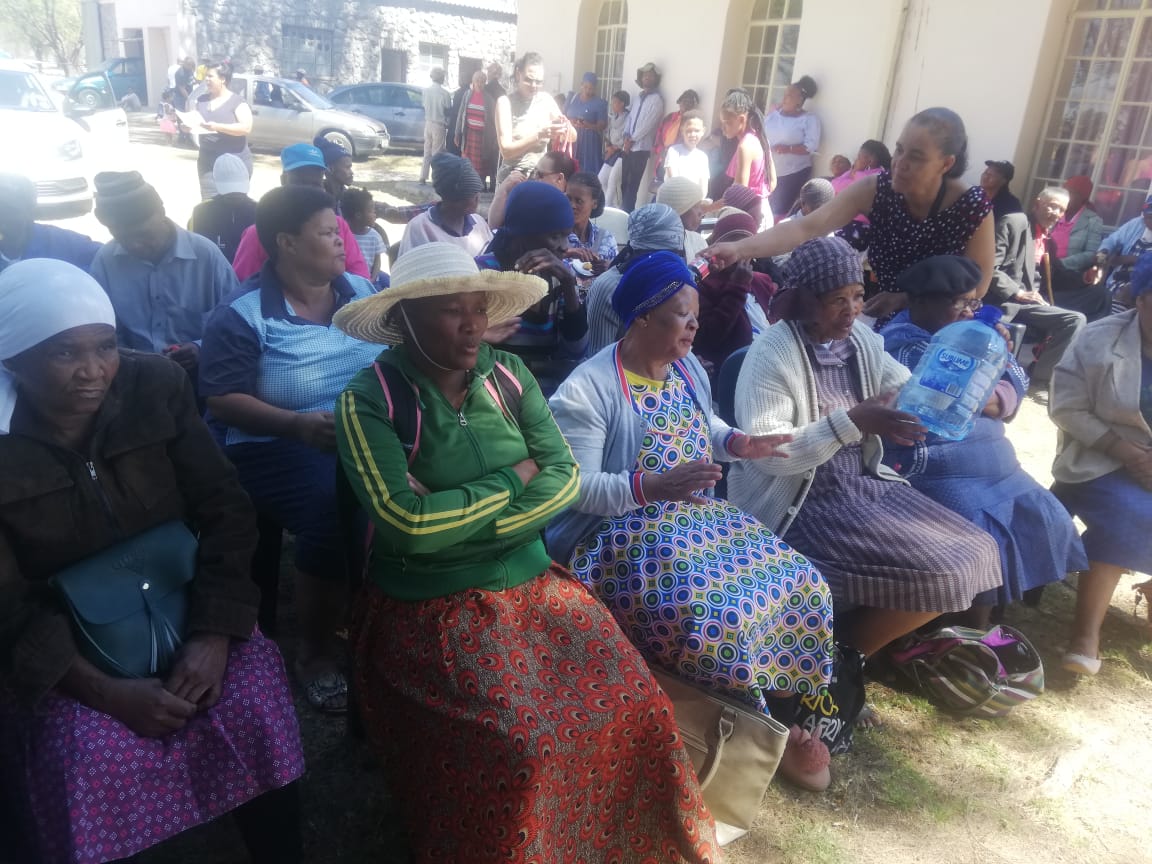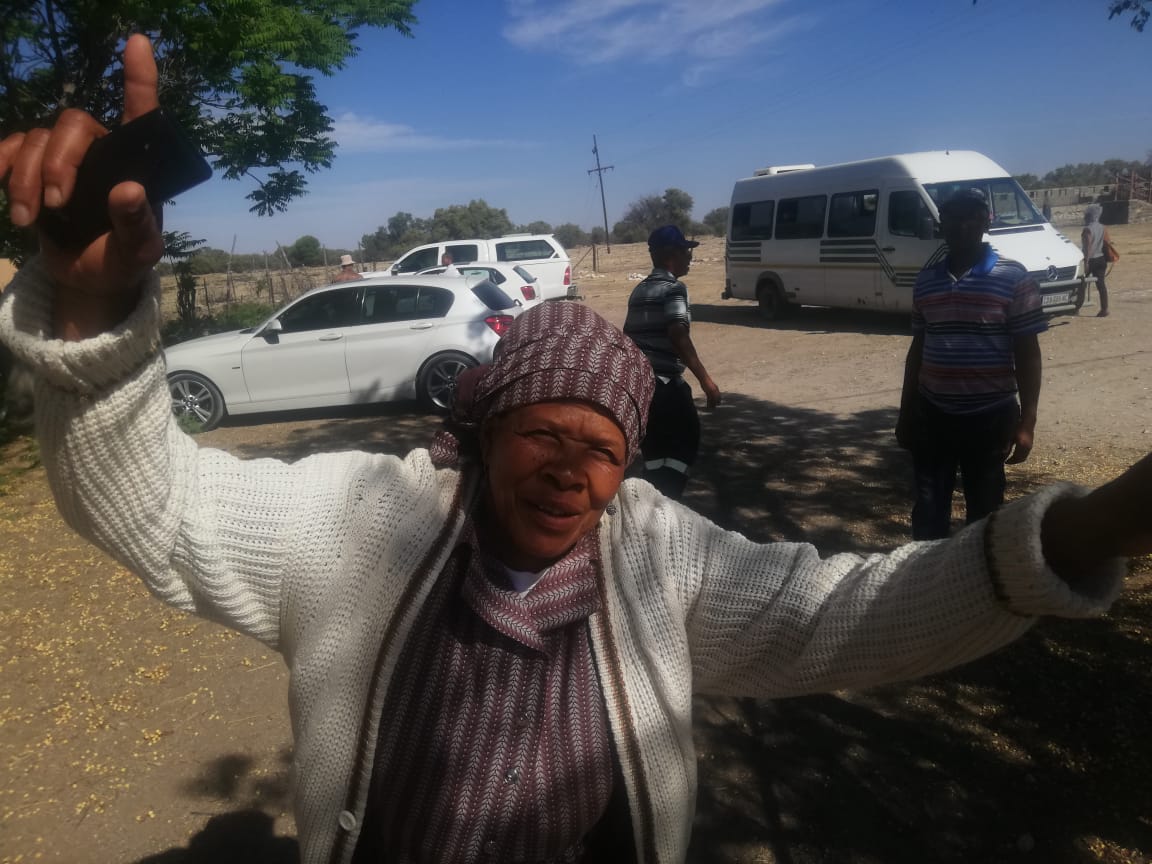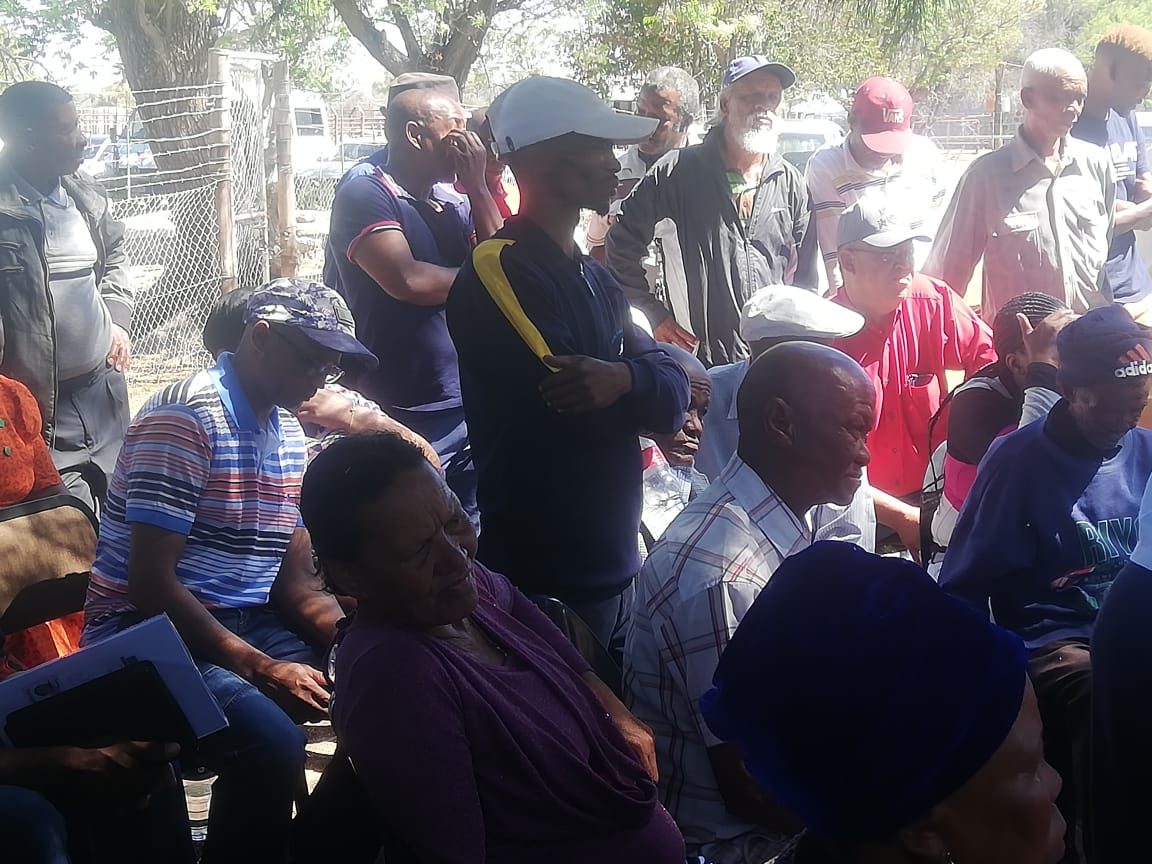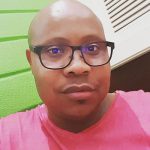 Thabo Mothibi is a former broadcast journalist (TV and Radio) – with specialist reporting experience; SABC Political/Parliamentary and TRC Teams over a period of five years (1995 to 2000).
One key foreign assignment - is the 11-nation African Connection Rally – overland journey from Africa's northern-most pole in the coastal Tunisian city of Bizerte to the southern-most pole in South Africa's Cape Agulhas. From the journalistic years, Thabo then delved into Government media liaison and serving two former Ministers and three MECs. He became the Northern Cape Provincial Government's first department based Communications Director at Department of Agriculture, Land Reform and Rural Development - 2008-2010 – where he also served as Head of Ministry from 2003 – 2008.
As a former anti-apartheid activist, his political background and professional training aided him in spearheading the Northern Cape ANC's 2004 National Elections media and publicity campaign and that of the 2006 Local Government Elections.
Whilst based in Waterkloof in Pretoria -2010 to end 2011, he consulted for Manstrat Agricultural Intelligence, then returned to the Northern Cape in 2012 to date, to consult independently and pursue other entrepreneurial interests in media and communications through KwaVuko Communications and Marketing.
Thabo Mothibi obtained his NQF7 through Wits University's Graduate School of Public and Development Management (P&DM) in Johannesburg, a Unilever Mandela Rhodes Academy for Marketing and Communications Academy (UMRA). The goal of the NQF7 programme was to educate and train public and private sector professional communicators and marketers in government communications..
Shortlink for this post: https://ncnn.live/?p=2069