The Northern Cape's Department of Economic Development and Tourism has unleashed an all-out-effort of ensuring an increase in women owned tourism enterprises. This is aimed at enhancing the contribution by the tourism sector to the province's economic growth and the fostering of its transformation.
The department is launching the last of the two Women in Tourism (WiT) chapters that are district based with the Namaqualand structure having been inaugurated today, Tuesday 27th and to be followed by Pixley ka Seme this Thursday, 29th August 2019.
Economic Development and Tourism MEC Maruping Lekwene will launch the provincial body on the 18th September as part of a series of activities marking September as Tourism Month. WiT was initiated by the national Department of Tourism in 2013.
WiT's provincial interim chairperson and owner of 42-bedroomed Boitumelo Jwa Sechaba Luxury Guesthouse in Kimberley, Boitumelo Kies, who has represented the Northern Cape and South Africa internationally in tourism related activities, cited the organisation's outlook towards women's empowerment as a critical measure in engendering holistic support.
"The aim of this is to create a platform to drive initiatives that supports the development and empowerment of women in tourism. This platform recognises the challenges faced by women entrepreneurs and those that work in the sector, who are often found at the bottom of the tourism economic value chain.
"The main focus is on training and personal development and also to support women in developing a competitive advantage in their businesses," asserted Kies.
In addition to Kies' hospitality establishment, the Northern Cape Tourism Authority (NCTA) which is an entity of the department, flagged a string of female owned tourism enterprises that mainly includes ventures in travel and tour-guiding amongst many others.
WiT's ZF Mgcawu district member Martha "Vinkie" van der Westhuizen of the Khomani San community near Askham is the owner of award-winning Vinkie's Kalahari Experience, linked with trackers and tour-guides, which provides services to tourists from Europe and other international destinations.
"We are so keen to share our culture and heritage. This is also an opportunity to contribute to the growth and development of an indigenous community previously thought to be extinct.
"I am passionate about sharing our old-age indigenous knowledge to keep our tradition alive for generations to come," stated van der Westhuizen.
Colesberg born Noncedo Marriam Seekoie's travel agency Karoo Travel Dimension which is based in De Aar also rates highly in the culture and heritage tours with its unique horse-drawn-cart. She also specialises in offering trips along a defined technology and science route in a helicopter for a bird's eye view of the town's many solar parks and other areas of interest.
Whilst in Kuruman, another woman who is quite dependable in the hospitality industry is Mamogowa Letaba, owner of three-star graded Letona Guest House. She is also an independent grading assessor for the Northern Cape and appointed by South African Tourism.
By Thabo Mothibi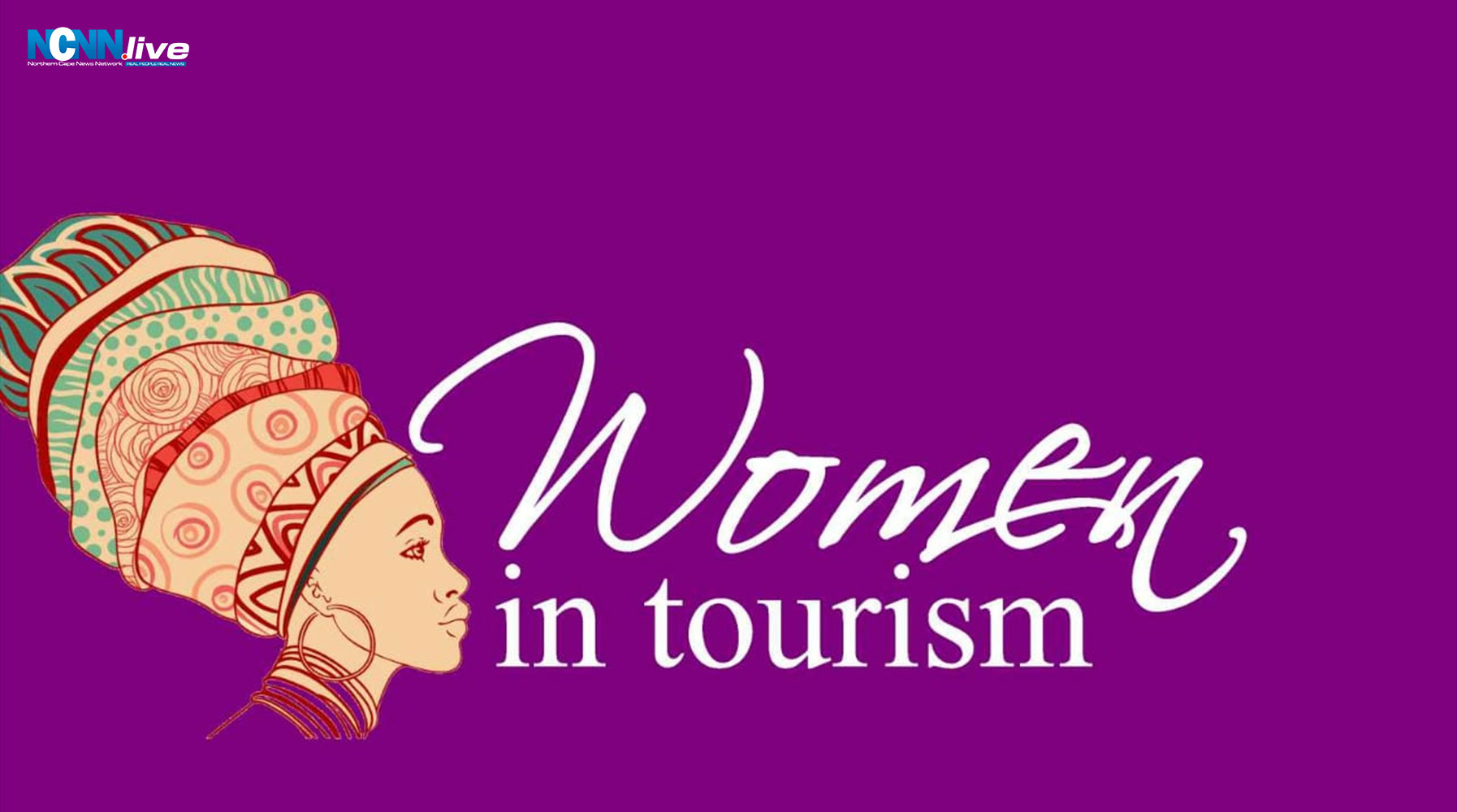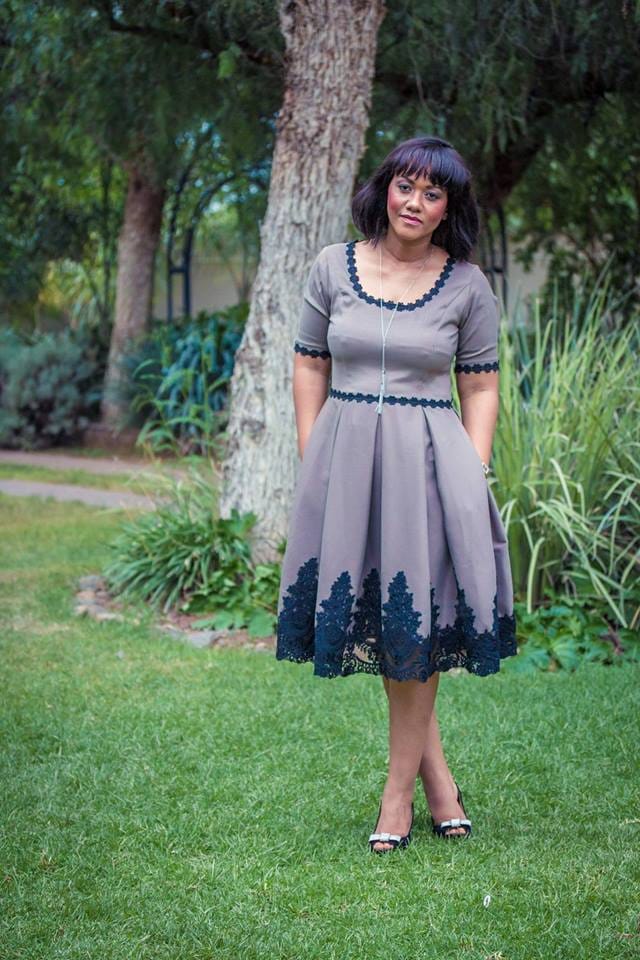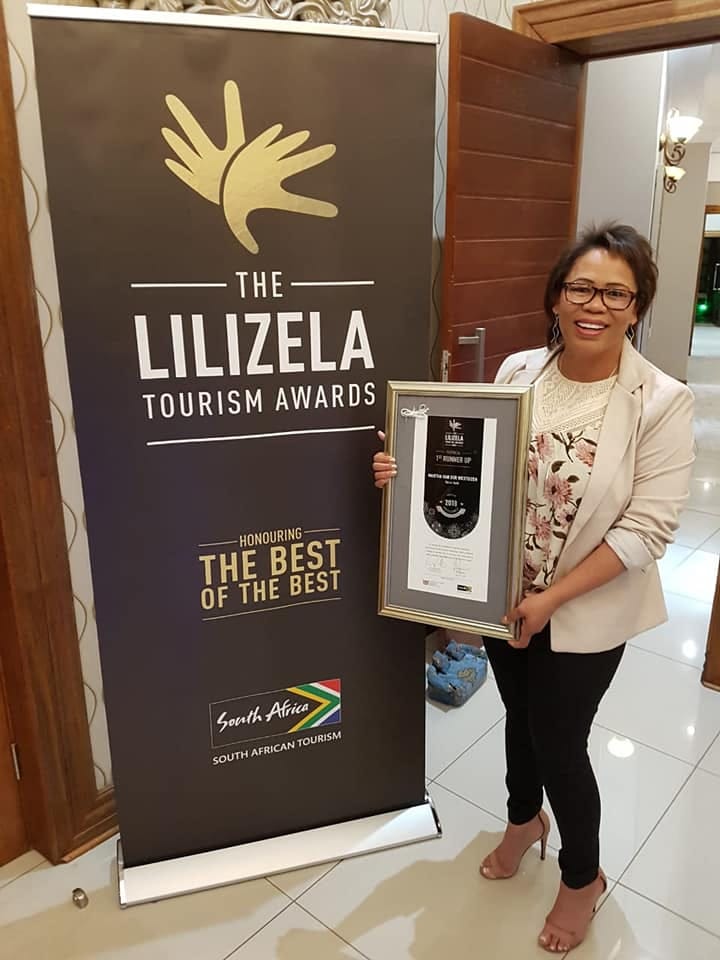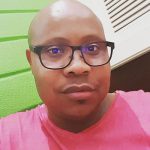 Thabo Mothibi is a former broadcast journalist (TV and Radio) – with specialist reporting experience; SABC Political/Parliamentary and TRC Teams over a period of five years (1995 to 2000).
One key foreign assignment - is the 11-nation African Connection Rally – overland journey from Africa's northern-most pole in the coastal Tunisian city of Bizerte to the southern-most pole in South Africa's Cape Agulhas. From the journalistic years, Thabo then delved into Government media liaison and serving two former Ministers and three MECs. He became the Northern Cape Provincial Government's first department based Communications Director at Department of Agriculture, Land Reform and Rural Development - 2008-2010 – where he also served as Head of Ministry from 2003 – 2008.
As a former anti-apartheid activist, his political background and professional training aided him in spearheading the Northern Cape ANC's 2004 National Elections media and publicity campaign and that of the 2006 Local Government Elections.
Whilst based in Waterkloof in Pretoria -2010 to end 2011, he consulted for Manstrat Agricultural Intelligence, then returned to the Northern Cape in 2012 to date, to consult independently and pursue other entrepreneurial interests in media and communications through KwaVuko Communications and Marketing.
Thabo Mothibi obtained his NQF7 through Wits University's Graduate School of Public and Development Management (P&DM) in Johannesburg, a Unilever Mandela Rhodes Academy for Marketing and Communications Academy (UMRA). The goal of the NQF7 programme was to educate and train public and private sector professional communicators and marketers in government communications..
Shortlink for this post: https://ncnn.live/?p=1986