Kimberley 04/03/2021 – Northern Cape Premier Dr Zamani Saul has heralded the province's mining boom in his State-Of-The-Province-Address (SOPA). Speaking in the province's historic mining city of Kimberley on Tuesday night, Dr. Saul placed emphasis on the Namakwa Special Economic Zone which is worth an investment of R26 billion.
The province's renewed economic development and industrial wave has been triggered by global mining-giant Vedanta Resources Plc's push for South Africa's first-ever integrated zinc manufacturing facility on the outskirts of Aggeneys in the Namakwa district.
Vedanta acquired its flagship Gamsberg Project and Black Mountain Mining assets from another multi-national AngloAmerican in 2011 and has gone about to pursue what is to be southern Africa's largest integrated zinc complex with its Namibian operations included.
"Madam Speaker, the Namakwa SEZ will be implemented in phases and the establishment phase is already in place. It has the potential to realise 6 000 direct and indirect jobs between the public and private partners," declared Dr. Saul.
He also announced that a dedicated project management team and experts are at it in developing the Namakwa SEZ designation and licence application.
"This will be one of the critical nodes being developed from 2021 onwards in the Northern Cape Industrial Corridor. We are furthermore confident that soon to follow will be the Kathu Industrial Park, Boegoebaai harbour and the De Aar rail cargo hub," he added.
The province's mining activities are currently bolstered by mega mining and exploration activities. The Northern Cape reportedly boasts a mix of over 23 commodities of interest which includes amongst other uranium and nickel.
Copper mining at Okiep is also set to be resuscitated. Also cast into the boom spotlight, the Prieska Copper-Zinc Project which has engraved itself as Orion Minerals' lynchpin asset portfolio.
The Northern Cape has also been tipped as South Africa's future mining heartland by former Pan African Resources CEO Jan Nelson.
"This area has been completely overlooked for years. People thought it was mined out. It's not. Mark my words, this is going to be the next big mining province in South Africa," said Nelson when quoted by BusinessDayLive early last month.
Dr Saul also flagged the province's readiness in launching the provincial chapter of the South African Investment One-Stop Shop which is expected to provide investors with an ease of doing business.
By Thabo Mothibi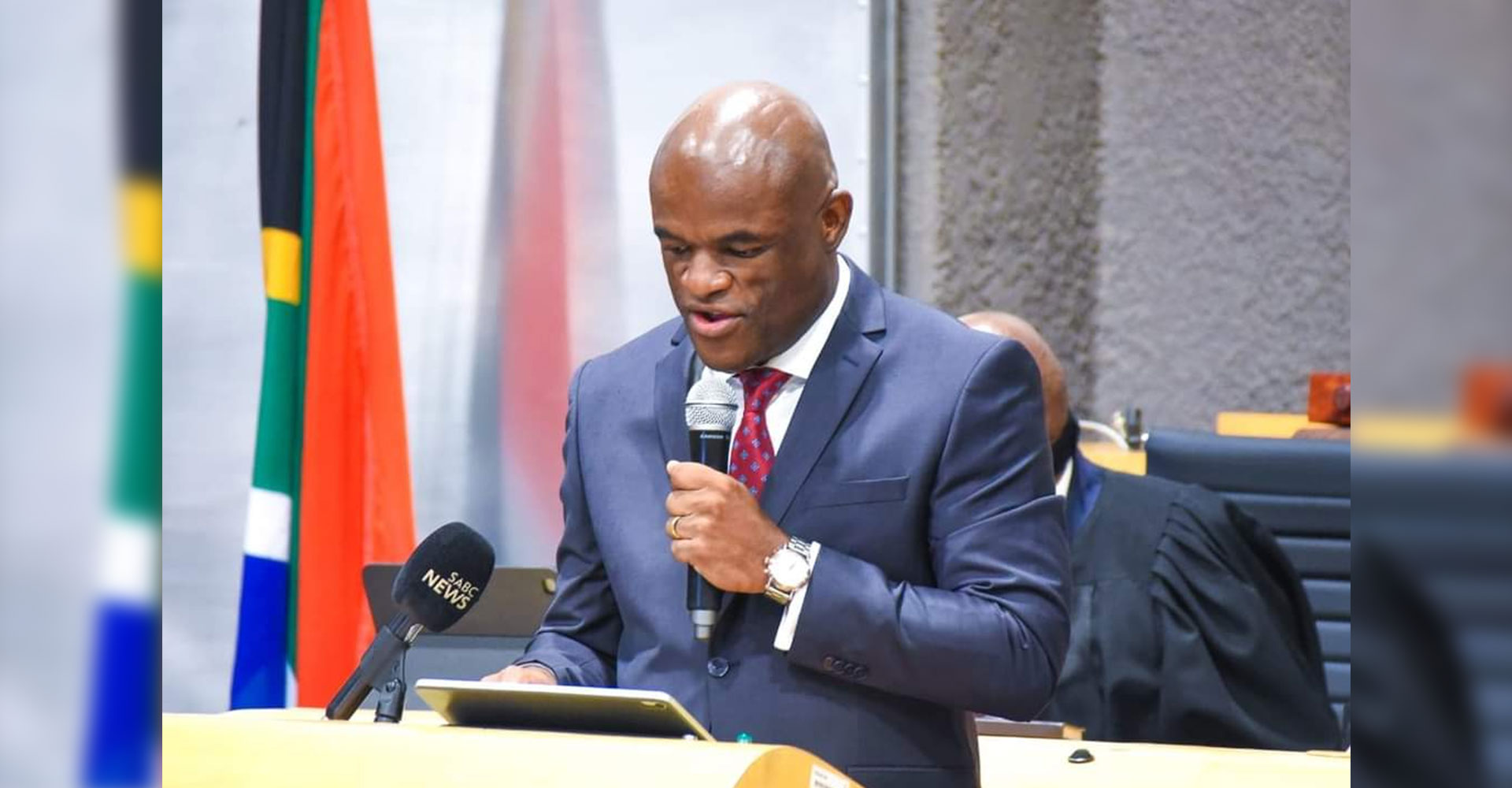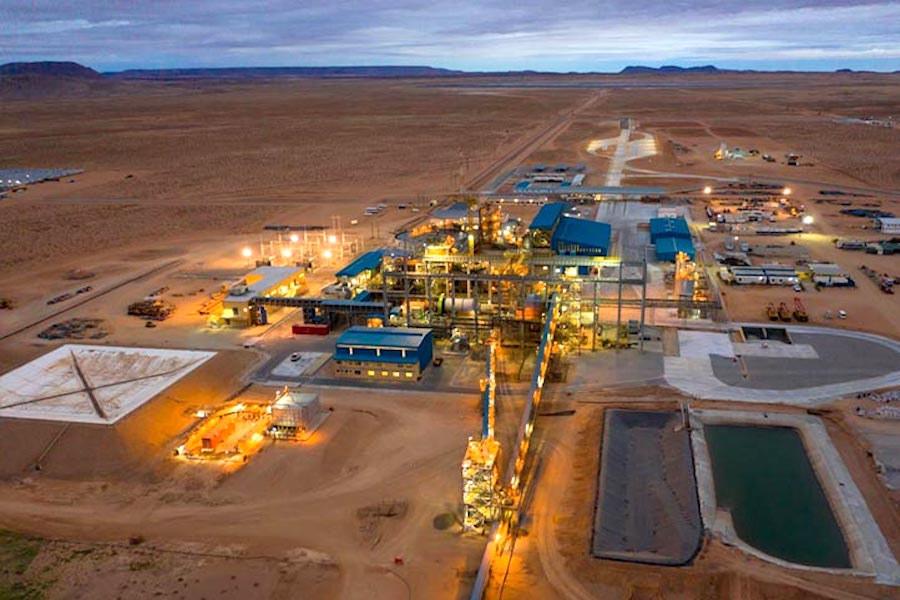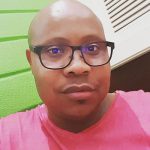 Thabo Mothibi is a former broadcast journalist (TV and Radio) – with specialist reporting experience; SABC Political/Parliamentary and TRC Teams over a period of five years (1995 to 2000).
One key foreign assignment - is the 11-nation African Connection Rally – overland journey from Africa's northern-most pole in the coastal Tunisian city of Bizerte to the southern-most pole in South Africa's Cape Agulhas. From the journalistic years, Thabo then delved into Government media liaison and serving two former Ministers and three MECs. He became the Northern Cape Provincial Government's first department based Communications Director at Department of Agriculture, Land Reform and Rural Development - 2008-2010 – where he also served as Head of Ministry from 2003 – 2008.
As a former anti-apartheid activist, his political background and professional training aided him in spearheading the Northern Cape ANC's 2004 National Elections media and publicity campaign and that of the 2006 Local Government Elections.
Whilst based in Waterkloof in Pretoria -2010 to end 2011, he consulted for Manstrat Agricultural Intelligence, then returned to the Northern Cape in 2012 to date, to consult independently and pursue other entrepreneurial interests in media and communications through KwaVuko Communications and Marketing.
Thabo Mothibi obtained his NQF7 through Wits University's Graduate School of Public and Development Management (P&DM) in Johannesburg, a Unilever Mandela Rhodes Academy for Marketing and Communications Academy (UMRA). The goal of the NQF7 programme was to educate and train public and private sector professional communicators and marketers in government communications..
Shortlink for this post: https://ncnn.live/?p=2401