Pretoria – The Johannesburg headquartered mental health advocacy movement, SA Federation for Mental Health (SAFMH) has welcomed the opening of the Northern Cape's Mental Health Hospital. In unveiling the R1,3 billion state-of- the-art facility past Monday, Premier Dr Zamani Saul, emphasised the holistic services that it would offer in line with "the norms and standards set out in the Mental Health Act and its legislative reforms."
SAFMH which represents a 100 member organisations and 17 societies, noted the opening: "It has taken thirteen very long years to open this hospital and we hope that mental healthcare users will be provided with the much needed mental health services.
"While it has cost the Department of Health billions, we trust that adequate resources will be provided to ensure the smooth operation of the hospital.
"We are delighted to know that the mental healthcare needs of persons with mental disabilities are finally being addressed," stated the federation's national executive director Bharti Patel.
The new hospital will boast a 287 patient bed capacity and an outpatient department. With Dr Saul having cited the facility as one of Africa's best in mental healthcare and flagging the need for a community based approach, the SAFMH is also throwing its weight behind the evolution of mental healthcare.
"Mental healthcare users must be consulted in all aspects of their care and development to ensure their empowerment. The hospital must have an integration plan when discharging mental healthcare users into the community to ensure that they continue to receive care and treatment in the community," explained Patel.
The stigma around mental health remains a matter of concern for advocacy movements such as SAFMH hence they are awareness campaign oriented.
"Stigma and discrimination of persons with mental disabilities is a huge problem which emanates from a poor understanding of mental health and disabilities. Ongoing training of all personnel is essential in caring for persons with mental disabilities.
"Mental healthcare services must be properly costed to include not only medical care but also psycho-social programmes, education and career development to ensure that mental healthcare users are treated with dignity and can lead fulfilling lives," asserted Patel.
10 October will be marked as World Mental Day by the World Federation for Mental Health and with a focus on suicide prevention. The day is supported by the World Health Organisation (WHO), the International Association for Suicide Prevention, and United for Global Mental Health.
By Thabo Mothibi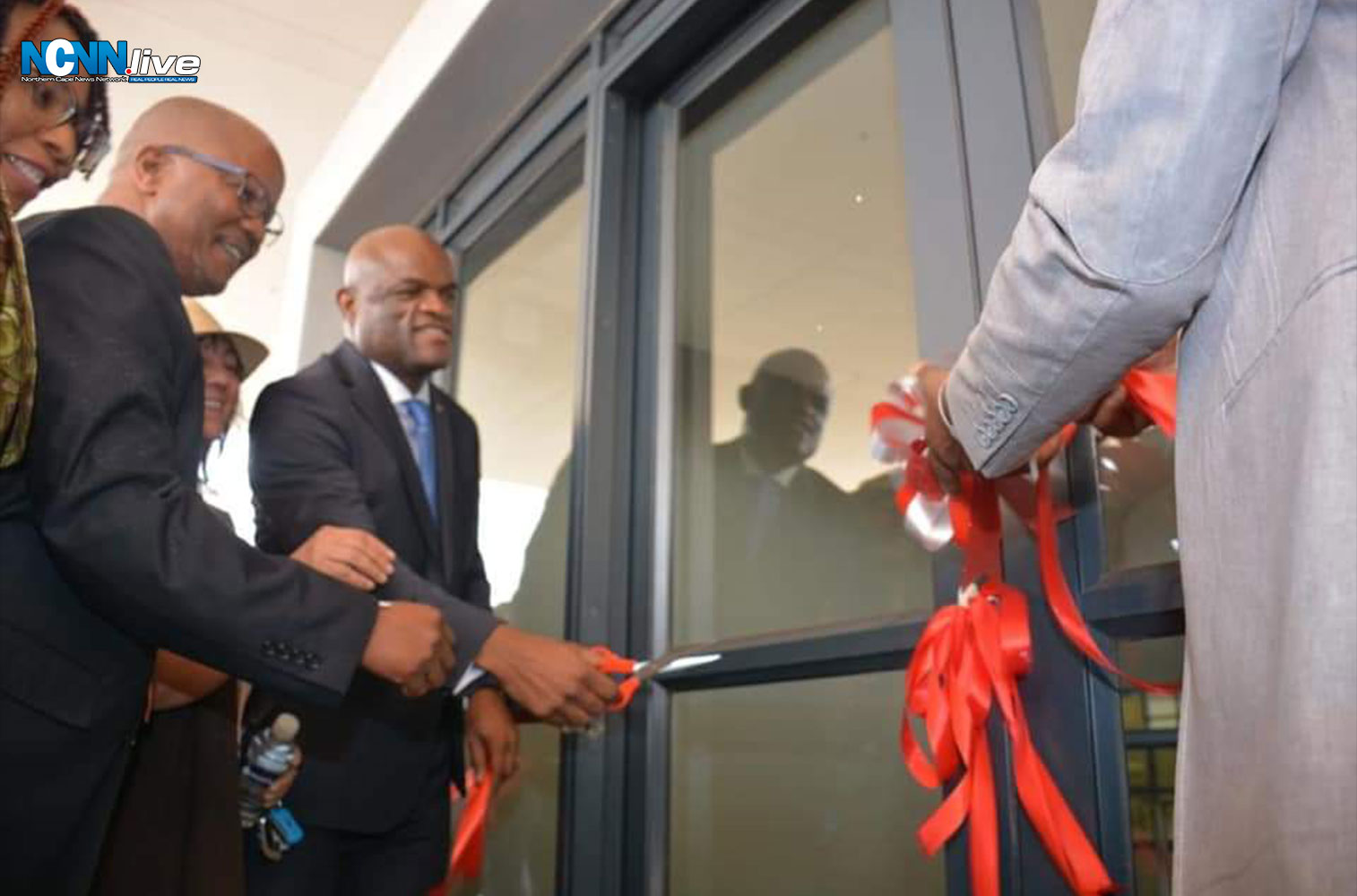 Pic: Dept of Health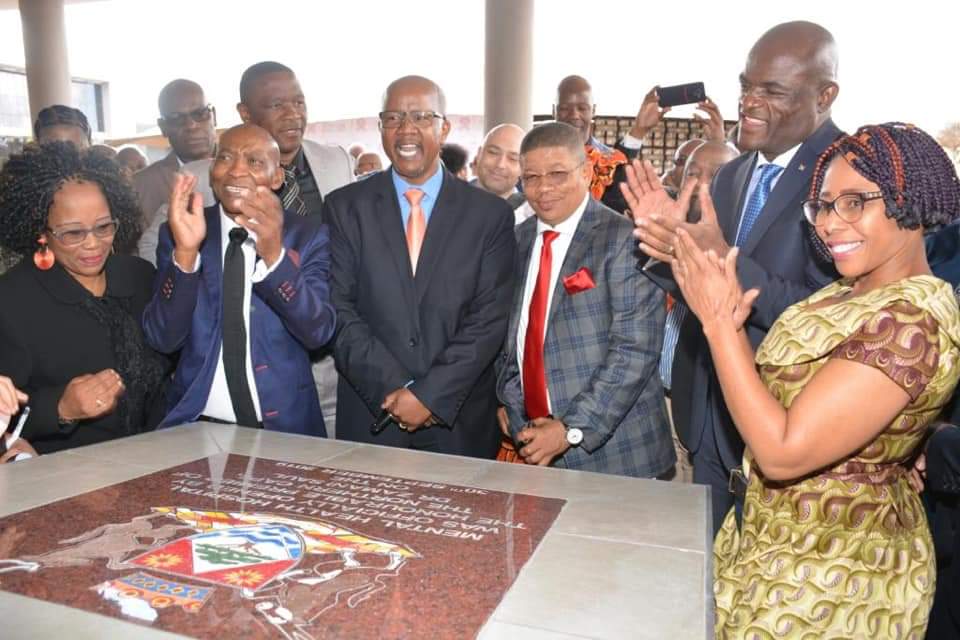 Pic: Dept of Health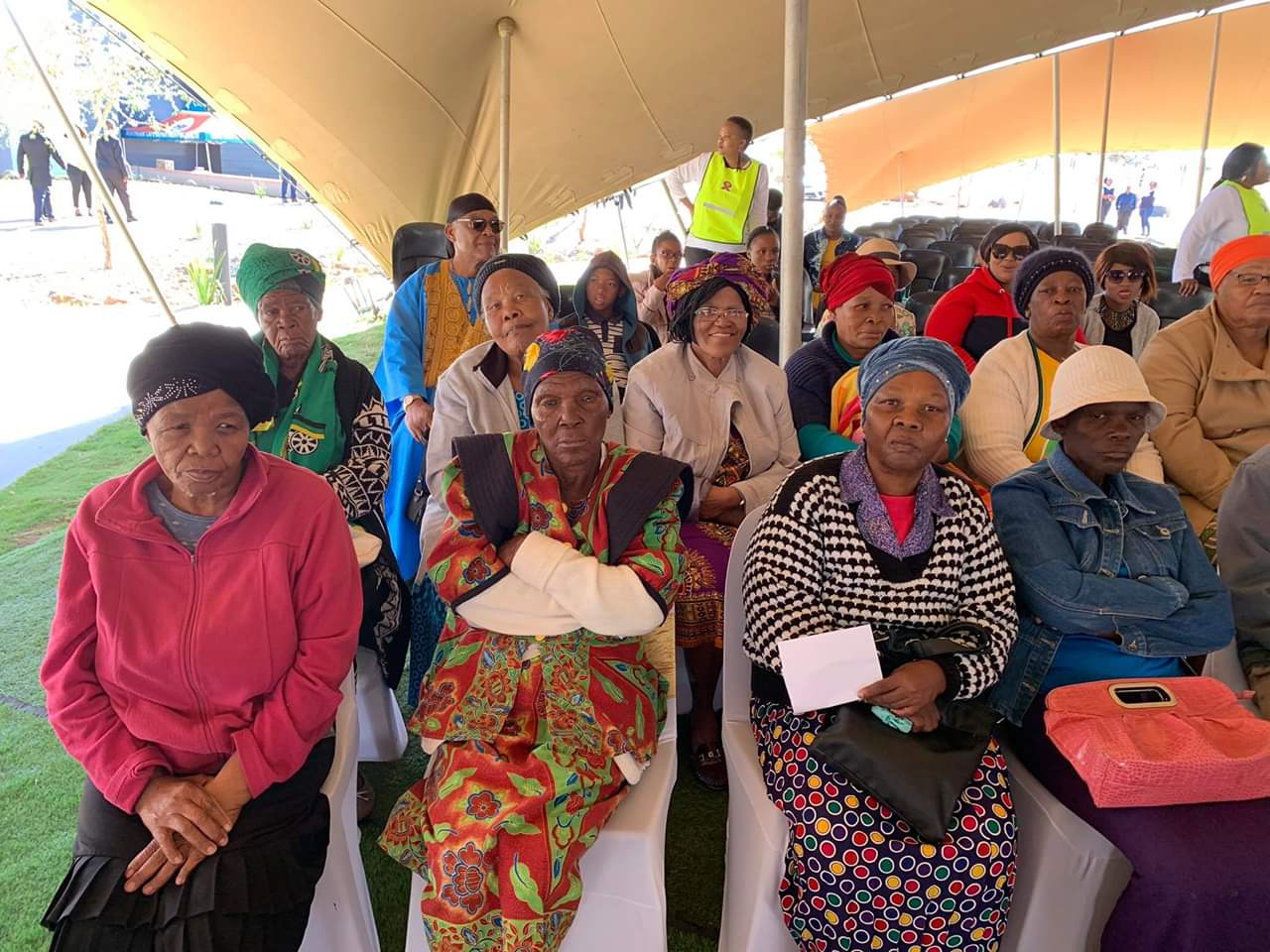 Pic: Funeka Louw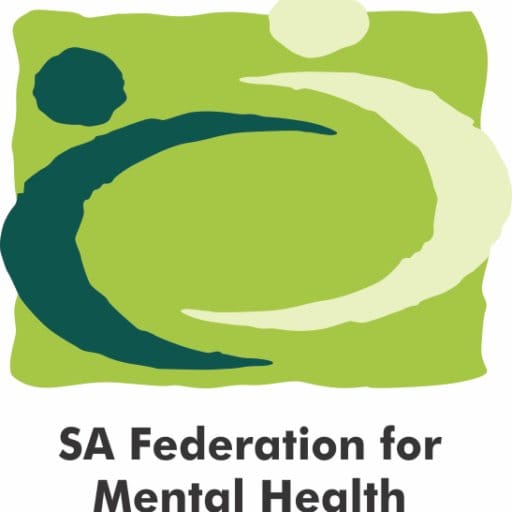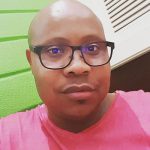 Thabo Mothibi is a former broadcast journalist (TV and Radio) – with specialist reporting experience; SABC Political/Parliamentary and TRC Teams over a period of five years (1995 to 2000).
One key foreign assignment - is the 11-nation African Connection Rally – overland journey from Africa's northern-most pole in the coastal Tunisian city of Bizerte to the southern-most pole in South Africa's Cape Agulhas. From the journalistic years, Thabo then delved into Government media liaison and serving two former Ministers and three MECs. He became the Northern Cape Provincial Government's first department based Communications Director at Department of Agriculture, Land Reform and Rural Development - 2008-2010 – where he also served as Head of Ministry from 2003 – 2008.
As a former anti-apartheid activist, his political background and professional training aided him in spearheading the Northern Cape ANC's 2004 National Elections media and publicity campaign and that of the 2006 Local Government Elections.
Whilst based in Waterkloof in Pretoria -2010 to end 2011, he consulted for Manstrat Agricultural Intelligence, then returned to the Northern Cape in 2012 to date, to consult independently and pursue other entrepreneurial interests in media and communications through KwaVuko Communications and Marketing.
Thabo Mothibi obtained his NQF7 through Wits University's Graduate School of Public and Development Management (P&DM) in Johannesburg, a Unilever Mandela Rhodes Academy for Marketing and Communications Academy (UMRA). The goal of the NQF7 programme was to educate and train public and private sector professional communicators and marketers in government communications..
Shortlink for this post: https://ncnn.live/?p=2086