All Northern Cape health facilities will on the third of February next year rollout the new HIV fixed-dose Tenofovir or TLD as it is widely known. Premier Dr Zamani Saul made the announcement at the province's World Aids Day commemoration held at Victoria yesterday.
Dr Saul joined in lauding the new HIV regimen following its launch by Health Minister Dr Zweli Mkhize last week.
"This new three-in-one pill promises to accelerate viral suppression in those living with HIV throughout the country and help people with HIV to take control of their health faster and with fewer side effects.
"The country will avert more than 300 000 new infections in the next two decades, and TLD is much cheaper than the previous combination, therefore we will be able to treat more people with the resources at hand," asserted the Premier.
Just over 84 599 which is seven percent of the Northern Cape's population, is of persons estimated to be living with HIV. A switch over to the new regimen by 2022 is expected. TLD is also to be administered in cases of new infections.
Whilst decrying the inability in delivering "a decisive blow required to successfully end HIV and AIDS," Dr Saul also raised concerns related to HIV infections linked to youth and women in the ages 14 to 26, a segment of society bearing the country's highest incidence rate according to widely published statistics.
"My pleas is that you remain in school and avoid the pitfalls of peer pressure. Pressure such as substance abuse, irresponsible consumption of alcohol and reckless sexual practices robs our young people off that prosperous and successful tomorrow that belongs to them," he pleaded.
In flagging the commemoration of World Aids Day at a time when the country is also marking the 16 Days of Activism for No Violence against Women and Children Campaign, Dr Saul succinctly drew the parallel between the two.
"Often enough the victims of these brutal attacks has over and above the physical and lifelong emotional scars, they still deal with the real threat and reality of being infected with the HIV virus."
Meanwhile, at the country's main World Aids Day commemoration held in Orkney in the North West some 673 kilometres from Victoria West, Deputy President David Mabuza also highlighted the link in his keynote address.
"We must leave no one behind – for human rights must be enjoyed by all irrespective of gender and sexual orientation. Just as we fight to end AIDS epidemic, so we should with equal determination fight to end the culture of gender based violence. It is a bad mark to our democracy and freedoms. Anything contrary, undermines our fight to end the AIDS epidemic," he warned.
By Staff Reporter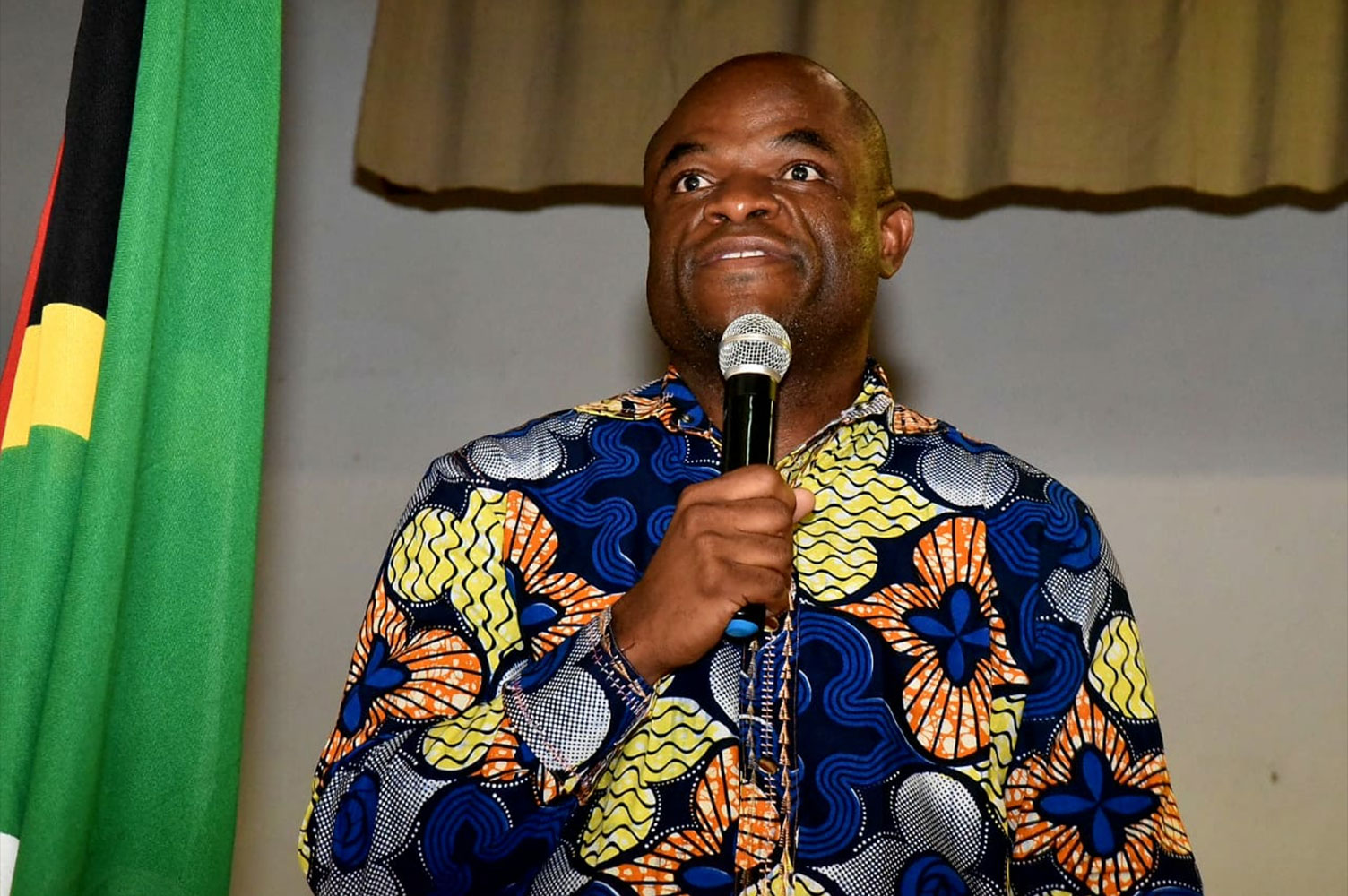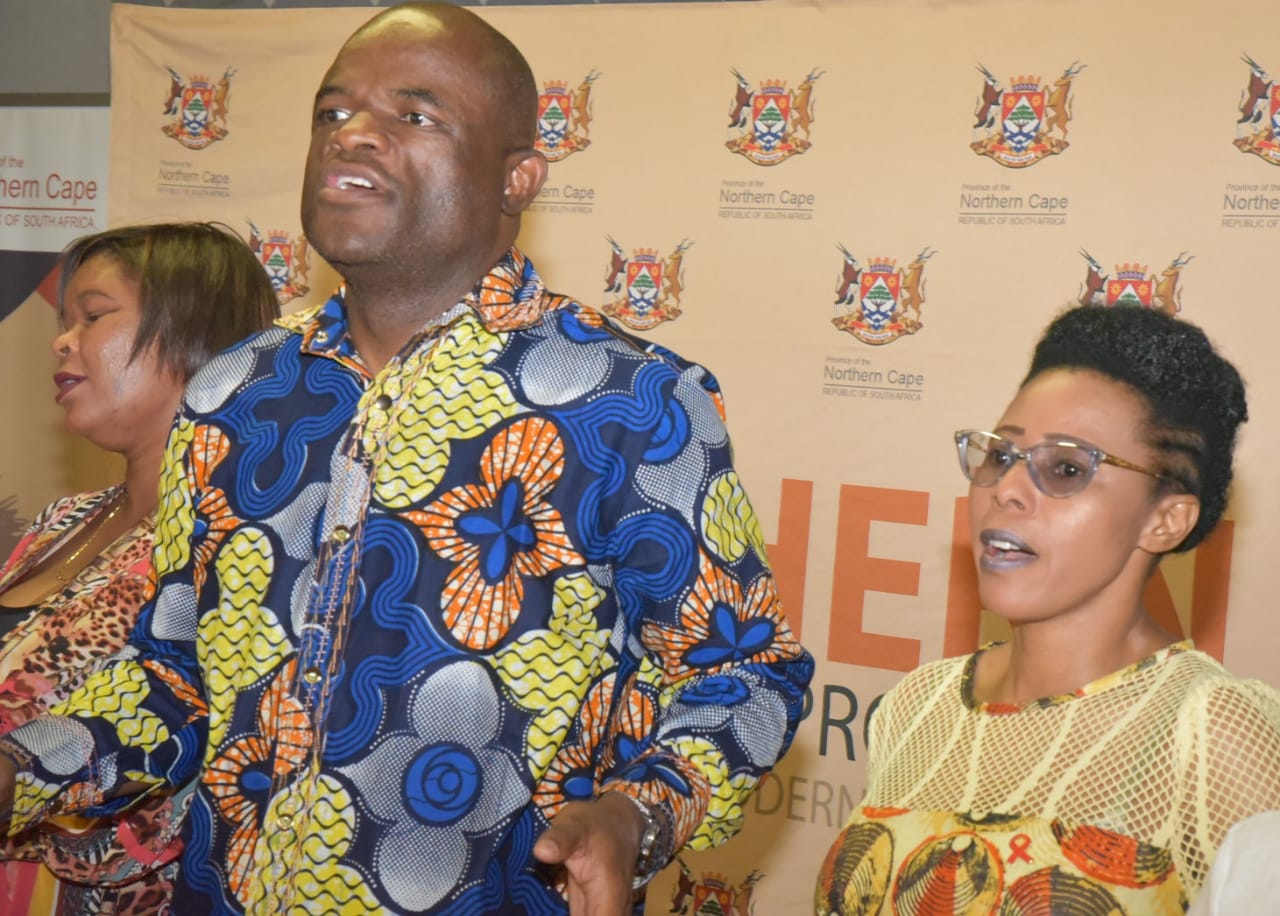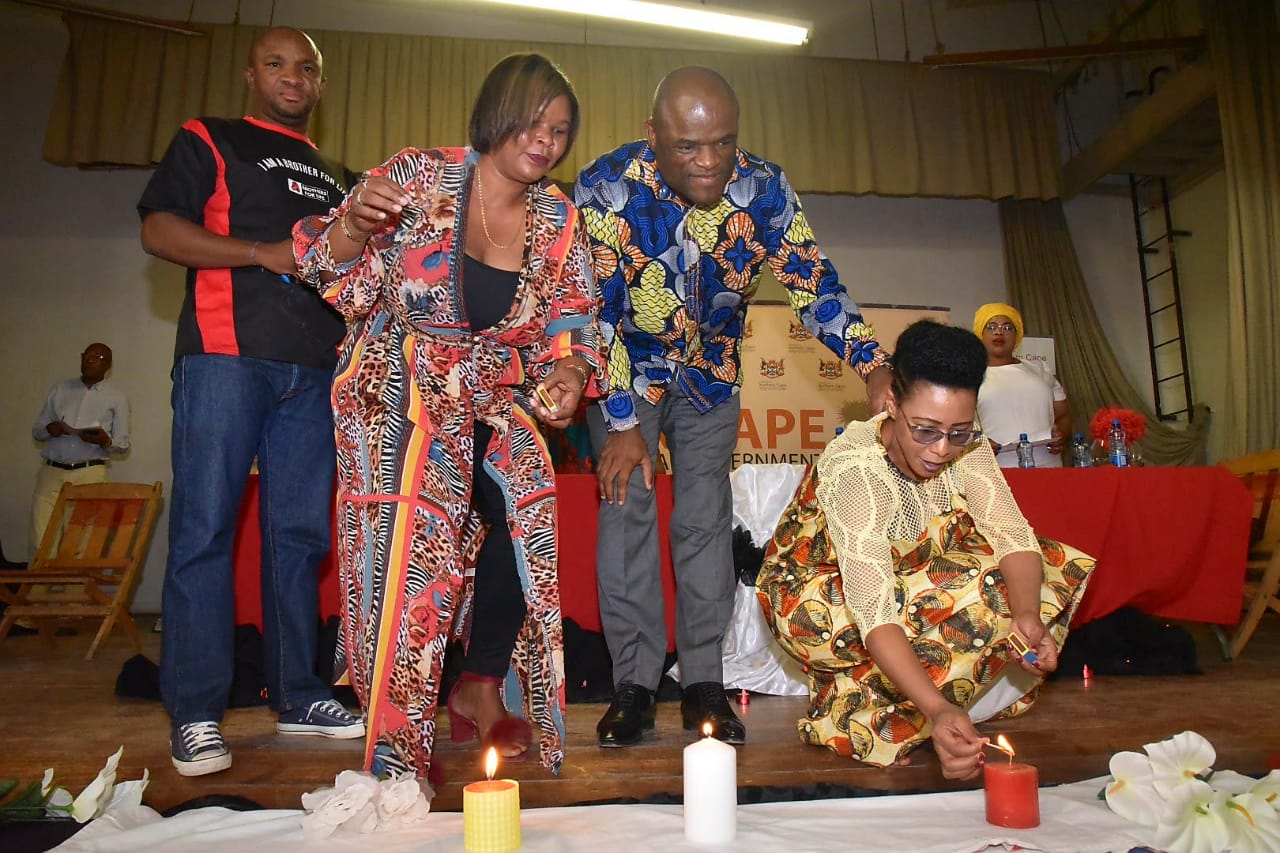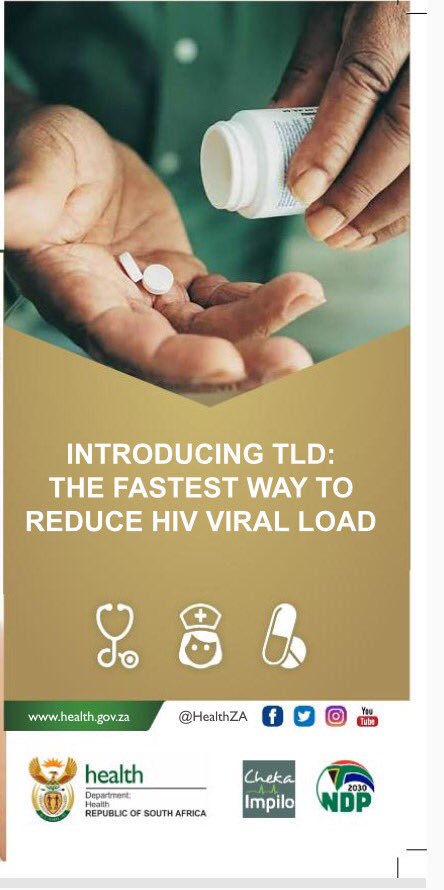 Shortlink for this post: https://ncnn.live/?p=2260