In what will be a history making feat, the leadership of the Galeshewe Muslim Association are in talks with the Sol Plaatje Municipality to secure a Muslim burial rites segment at Galeshewe's Phutanang Cemetery.
Chairperson of the association Aslam Tawana confirmed that plans are afoot.
"The Galeshewe Muslim Association was taken for an in-loco inspection of the Phutanang Cemetery by the Sol Plaatje Municipality Cemetery Management. This in-loco inspection came as a result of an application which the GMA did to the municipality to allocate a site in the new cemetery for Muslim burials.
"This is a real historic achievement in the history of Galeshewe which has 2 cemeteries, i.e. the historical ABC and Ramatshela. In those cemeteries there was never a section reserved for Muslim funerals. A first for our township," emphasised Tawana.
Residents of the Islamic faith from Galeshewe could only be buried at Kenilworth, Roodepan and Cape Town Road cemeteries.
"Building an independent Muslim Community in the townships and villages of our country is a challenge and in Galeshewe we will take the bull by its horns and build such a community with Allah's help, Grace and Mercy," added Tawana in expressing his gratitude to the cemetery's manager Doctor Letebejane and his colleague Rhodes May.
By Thabo Mothibi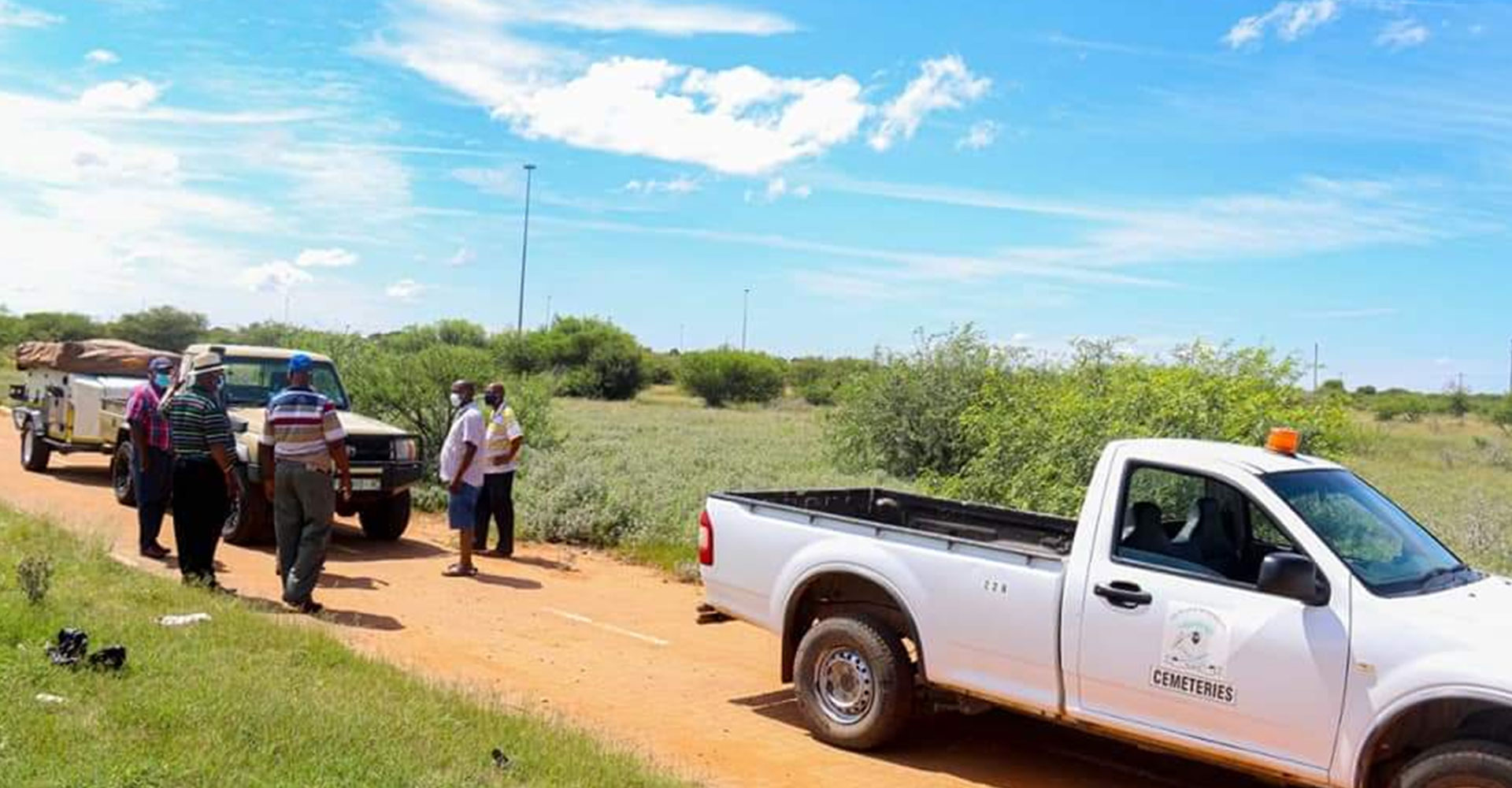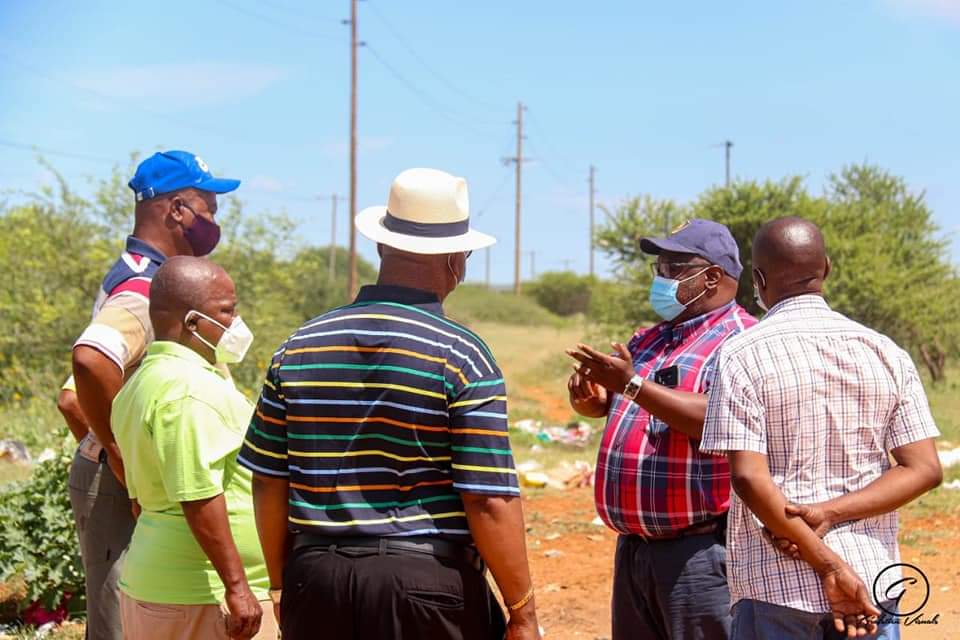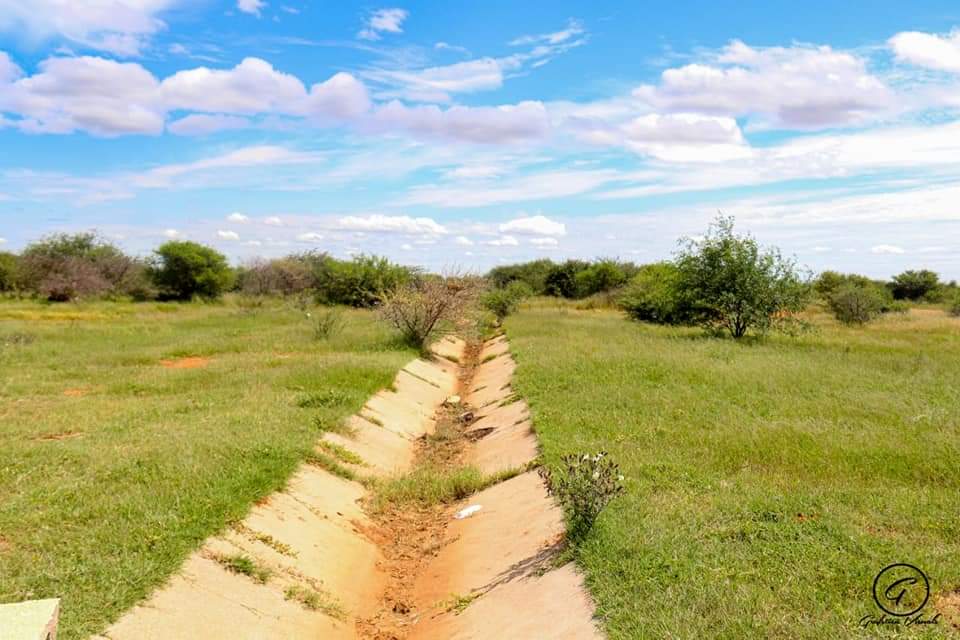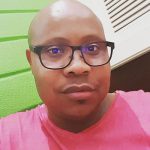 Thabo Mothibi is a former broadcast journalist (TV and Radio) – with specialist reporting experience; SABC Political/Parliamentary and TRC Teams over a period of five years (1995 to 2000).
One key foreign assignment - is the 11-nation African Connection Rally – overland journey from Africa's northern-most pole in the coastal Tunisian city of Bizerte to the southern-most pole in South Africa's Cape Agulhas. From the journalistic years, Thabo then delved into Government media liaison and serving two former Ministers and three MECs. He became the Northern Cape Provincial Government's first department based Communications Director at Department of Agriculture, Land Reform and Rural Development - 2008-2010 – where he also served as Head of Ministry from 2003 – 2008.
As a former anti-apartheid activist, his political background and professional training aided him in spearheading the Northern Cape ANC's 2004 National Elections media and publicity campaign and that of the 2006 Local Government Elections.
Whilst based in Waterkloof in Pretoria -2010 to end 2011, he consulted for Manstrat Agricultural Intelligence, then returned to the Northern Cape in 2012 to date, to consult independently and pursue other entrepreneurial interests in media and communications through KwaVuko Communications and Marketing.
Thabo Mothibi obtained his NQF7 through Wits University's Graduate School of Public and Development Management (P&DM) in Johannesburg, a Unilever Mandela Rhodes Academy for Marketing and Communications Academy (UMRA). The goal of the NQF7 programme was to educate and train public and private sector professional communicators and marketers in government communications..
Shortlink for this post: https://ncnn.live/?p=2393