The Frances Baard District Municipality brimmed with pride and joy in  what stood out as splendid display of  cultural diversity marked with traditional attire and performances and the sampling of varied traditional cuisines.
United in their diversity and in fostering internal relations, staff positively competed against each other.
Best display of traditional attire enorsement was adorned by the xiTsonga Group; best table setting honour decorated the Afrikaners Group with the badge of honour; best traditional cuisine stamp of approval was relished by the Basotho Group;  the best heritage-overall was taken up by Venda Group for their outstanding presence and posturing; the nod for best performed traditional item was given to the Batswana for a rhythmic and brilliant dance performance and in the last category for best personality – Thandokazi Mzuzu majestically claimed the throne.
Municipal Manager Mamikie Bogatsu extended a work of thanks to all staff with the Executive Mayor Patrick Marekwa having opened proceedings.
By Thabo Mothibi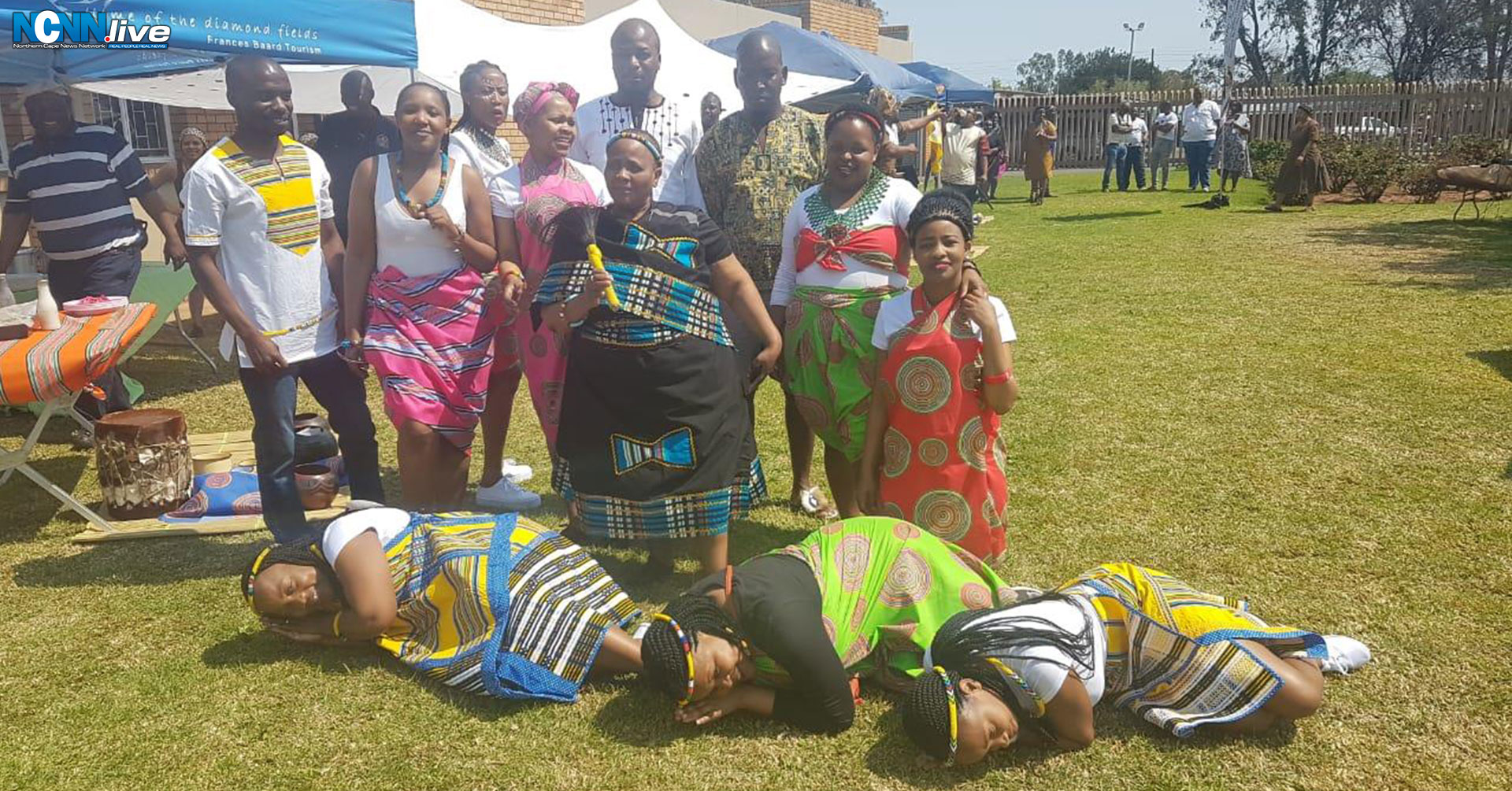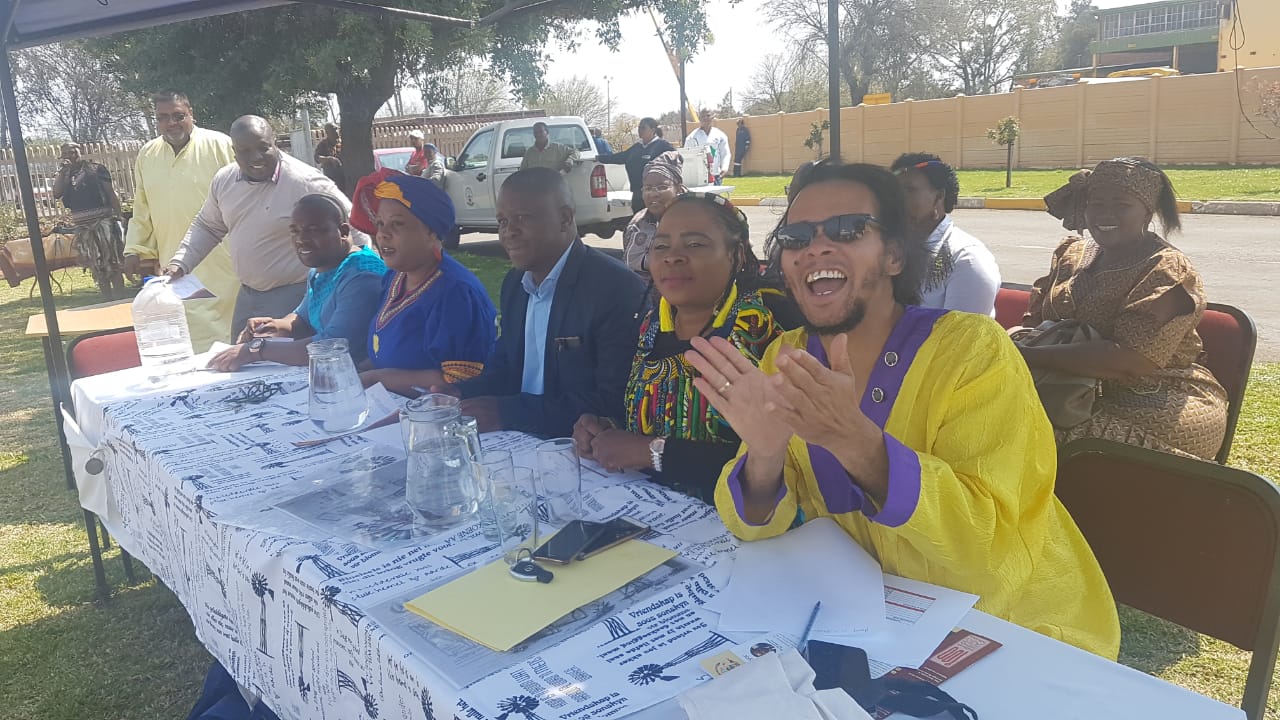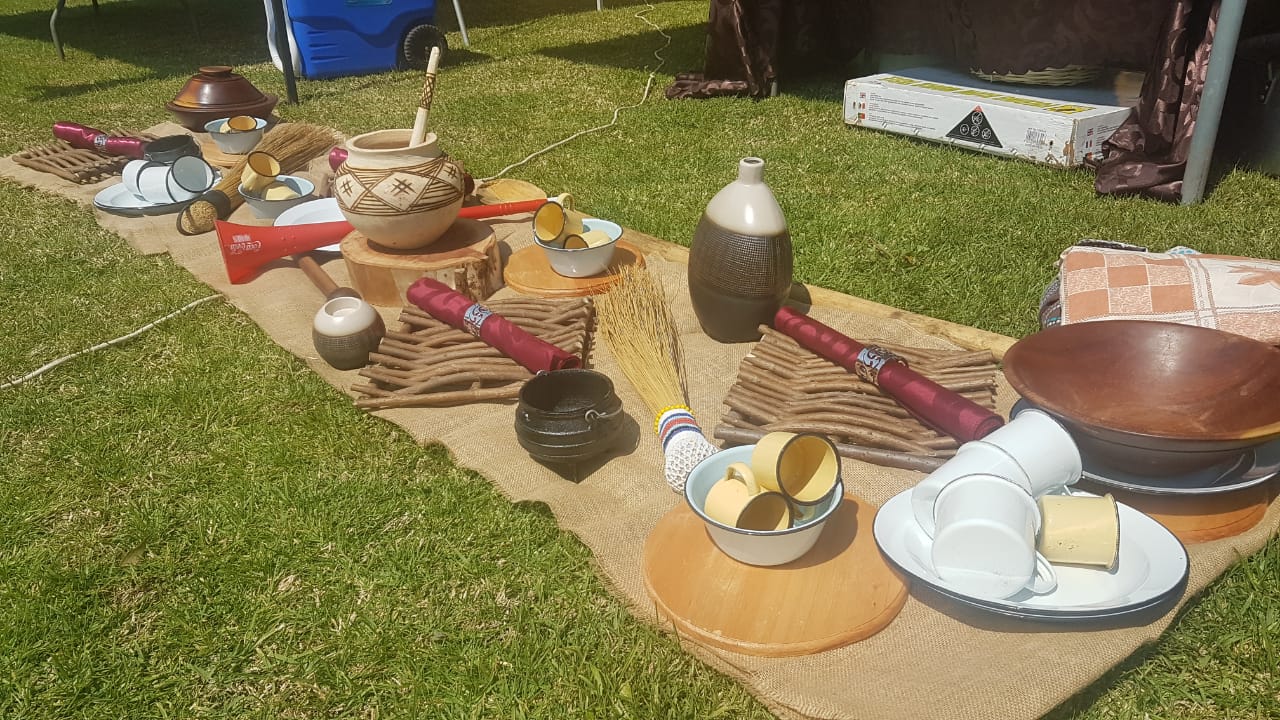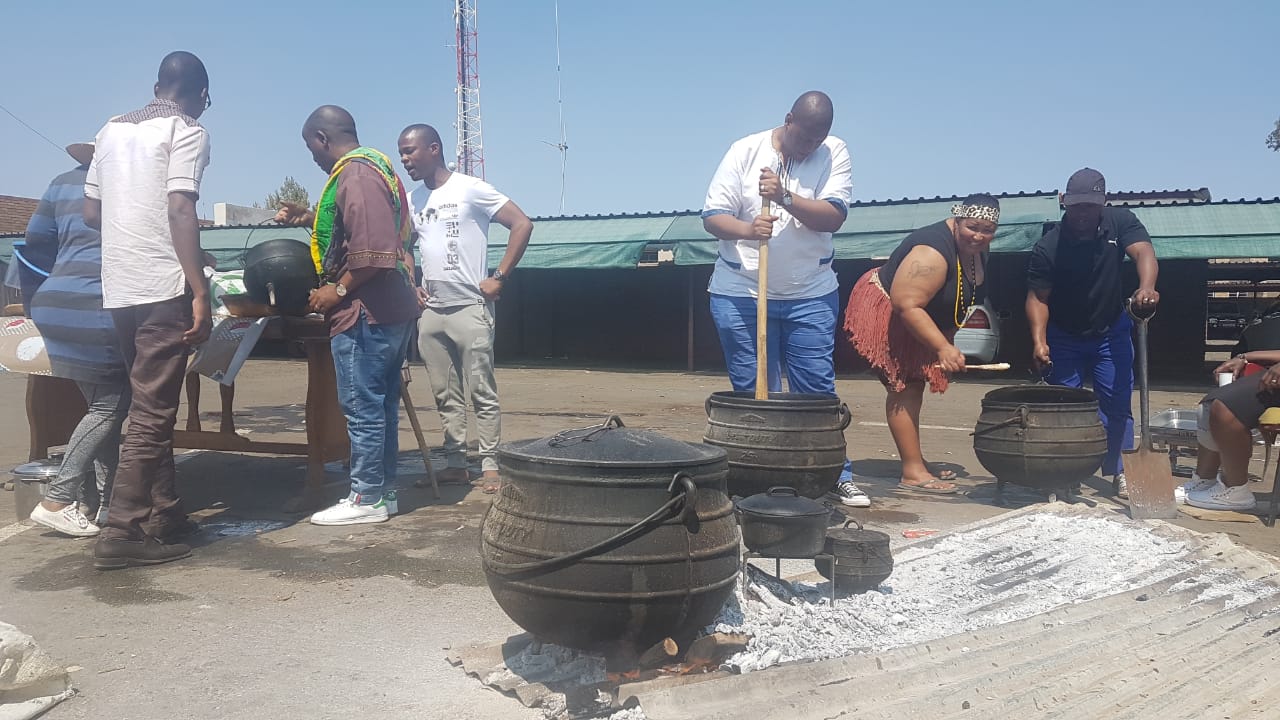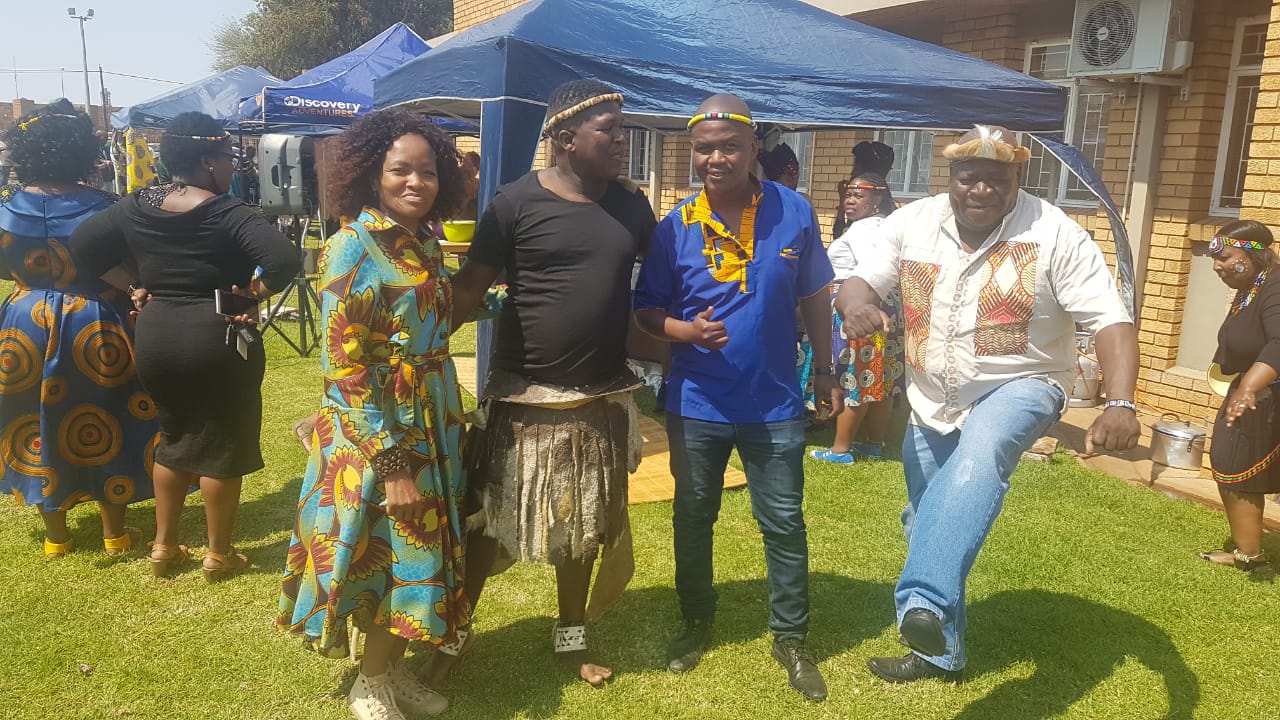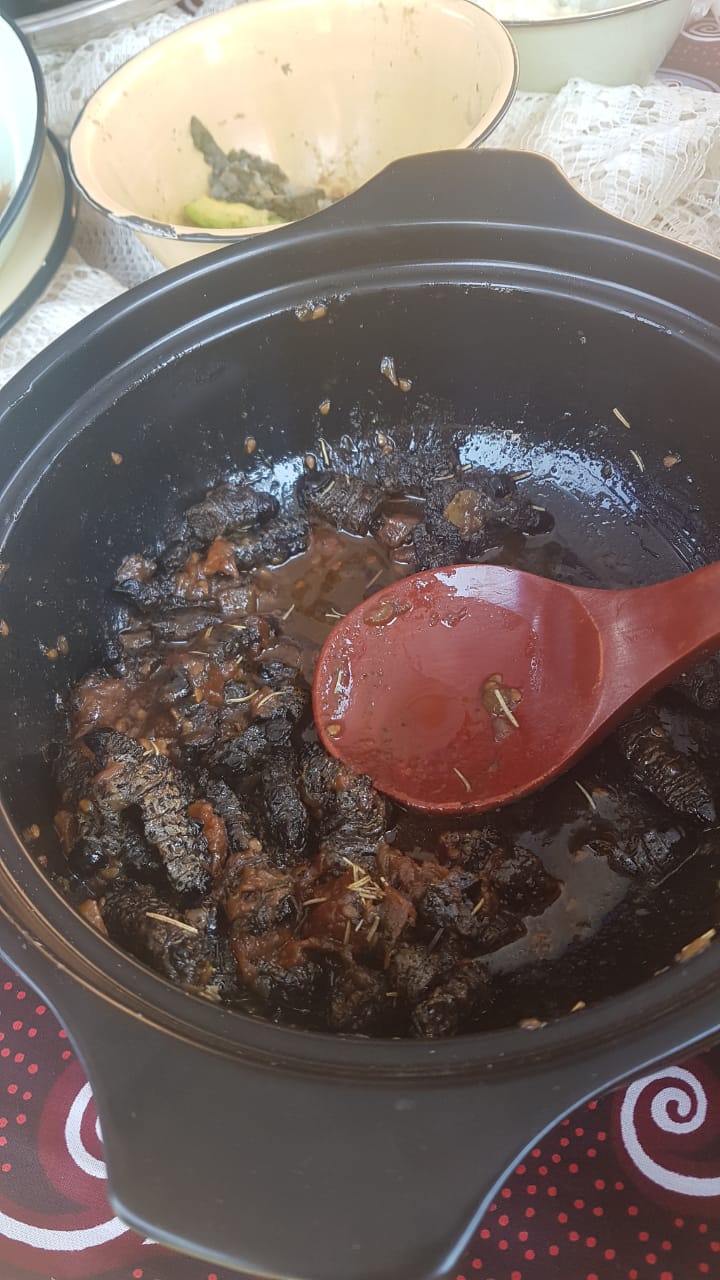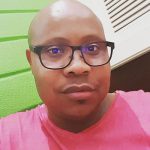 Thabo Mothibi is a former broadcast journalist (TV and Radio) – with specialist reporting experience; SABC Political/Parliamentary and TRC Teams over a period of five years (1995 to 2000).
One key foreign assignment - is the 11-nation African Connection Rally – overland journey from Africa's northern-most pole in the coastal Tunisian city of Bizerte to the southern-most pole in South Africa's Cape Agulhas. From the journalistic years, Thabo then delved into Government media liaison and serving two former Ministers and three MECs. He became the Northern Cape Provincial Government's first department based Communications Director at Department of Agriculture, Land Reform and Rural Development - 2008-2010 – where he also served as Head of Ministry from 2003 – 2008.
As a former anti-apartheid activist, his political background and professional training aided him in spearheading the Northern Cape ANC's 2004 National Elections media and publicity campaign and that of the 2006 Local Government Elections.
Whilst based in Waterkloof in Pretoria -2010 to end 2011, he consulted for Manstrat Agricultural Intelligence, then returned to the Northern Cape in 2012 to date, to consult independently and pursue other entrepreneurial interests in media and communications through KwaVuko Communications and Marketing.
Thabo Mothibi obtained his NQF7 through Wits University's Graduate School of Public and Development Management (P&DM) in Johannesburg, a Unilever Mandela Rhodes Academy for Marketing and Communications Academy (UMRA). The goal of the NQF7 programme was to educate and train public and private sector professional communicators and marketers in government communications..
Shortlink for this post: https://ncnn.live/?p=1185