By Thabo Mothibi
Youngsters from Galeshewe United FC welcomed 2019 in style and with much determination in the wake of the unveiling of new soccer kits and boots across the team's three divisions on 2nd January at Galeshewe's astro-turf. It is all thanks to a former local soccer player and resident in the person of Gopolang Gaseitsewe who is now Cape Town based.
Apart from having lacked age appropriate gear for the under-12 and under-15 divisions, many of the team's players took to the field without soccer boots.
"There was footage send to me of the team in action and I was not impressed with their jerseys (being oversized). It touched me a lot. I decided to do something about it in that they from my background of upbringing. I bought them three sets of jerseys and 15 pairs of soccer boots.
"I took me some time to raise the funds. The project started in April 2018 and ended in December 2018. I have two of my nephews playing in the team, Sechaba and Tebogo Gaseitsewe who are in the under-15 division of the team. I felt I would be failing my nephews and the co-players in not taking action," asserted Gaseitsewe who is a globetrotter owing to his security planner tasks in the presidency.
Added to Gaseitsewe's benevolence of drawing from his overtime earnings are his efforts of working towards a goal that is set to bear a lifetime impression on the future stars.
"As I have been speaking to the senior team, I told them it does not end here. I would love them to take up a trip to Cape Town and visit the training grounds and home stadiums of Cape Town City and Ajax Cape Town. I have been speaking to some of the coaches of the two teams who will be at hand to give them pep talks and presentations.
"It will be a trip for them to explore and maybe some of them might strike it lucky in being spotted by the scouts and secure contracts," enthused Gaseitsewe whose siblings Peter and Kelebogile are also aiding the team administratively.
Ironically, Galeshewe United FC have in recent years clinched top honours at the Surprise Ralani Goodwill Games. The Galeshewe born Ralani is into his first year of plying his trade on South African soil and for premier league outfit Cape Town City having performed with aplomb close to a decade in Denmark and Sweden's top tiers.
"We have struggled since our establishment in 2011. Our players have given their all in winning major tournaments like the Surprise Ralani Goodwill Games. We might have lost players that got discouraged in that we had lacked in image but many others stayed on hence the sponsorship is a major boost," said a joyful team coach Cooper Disetlhe.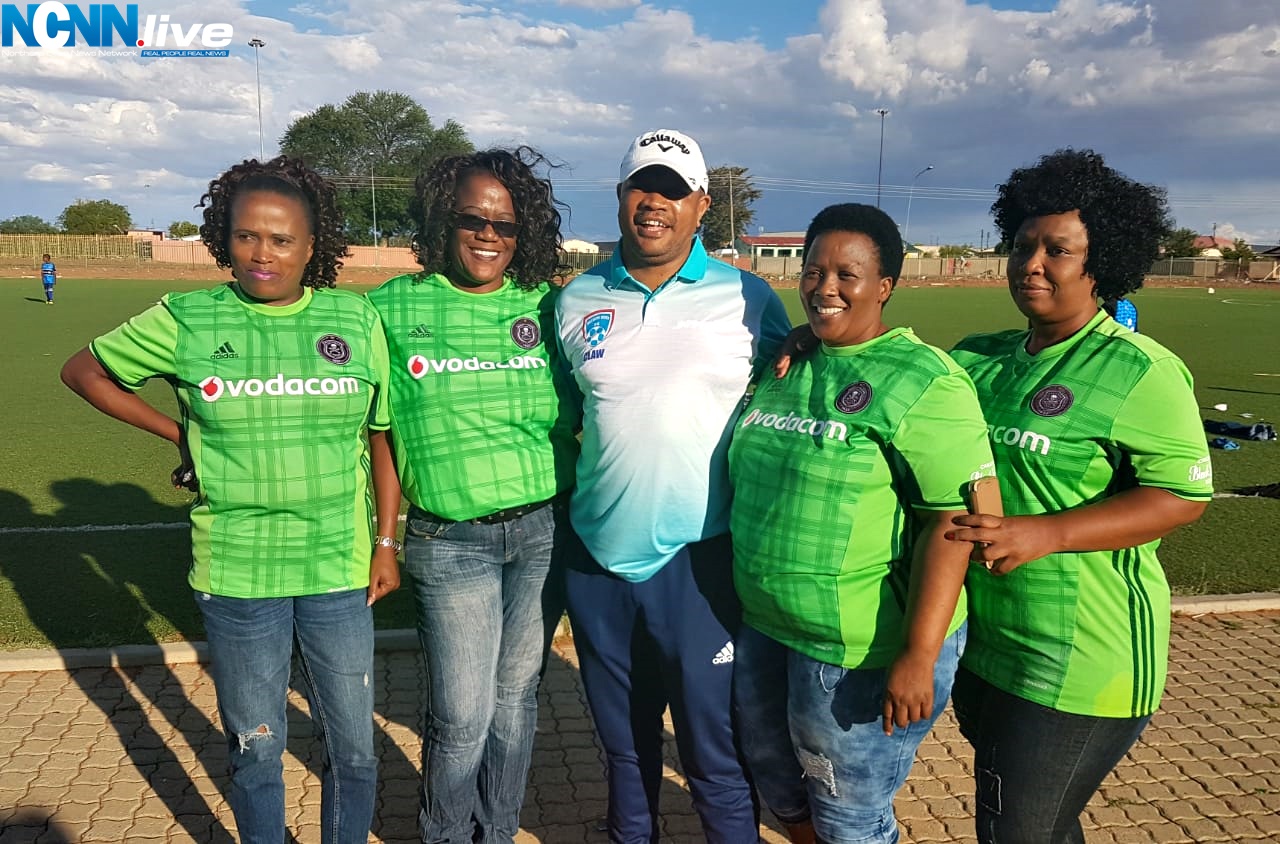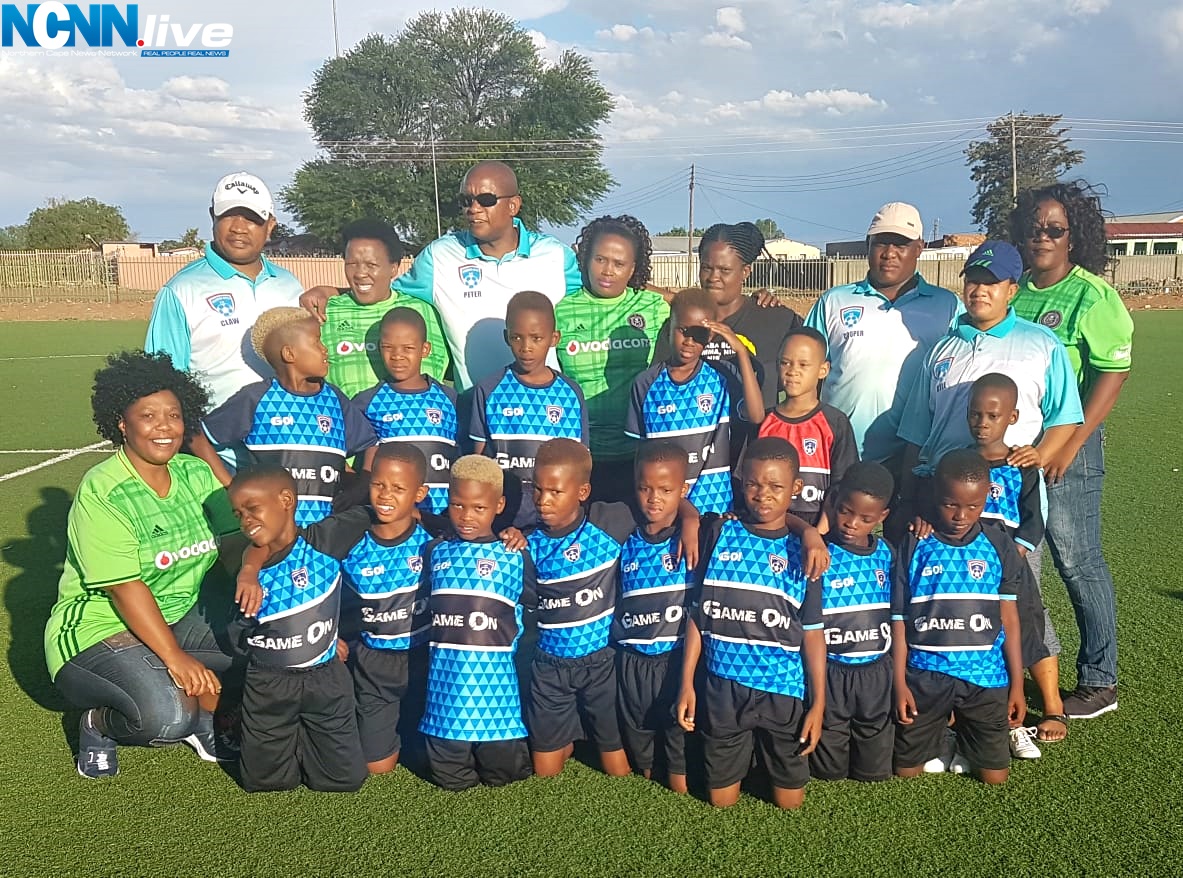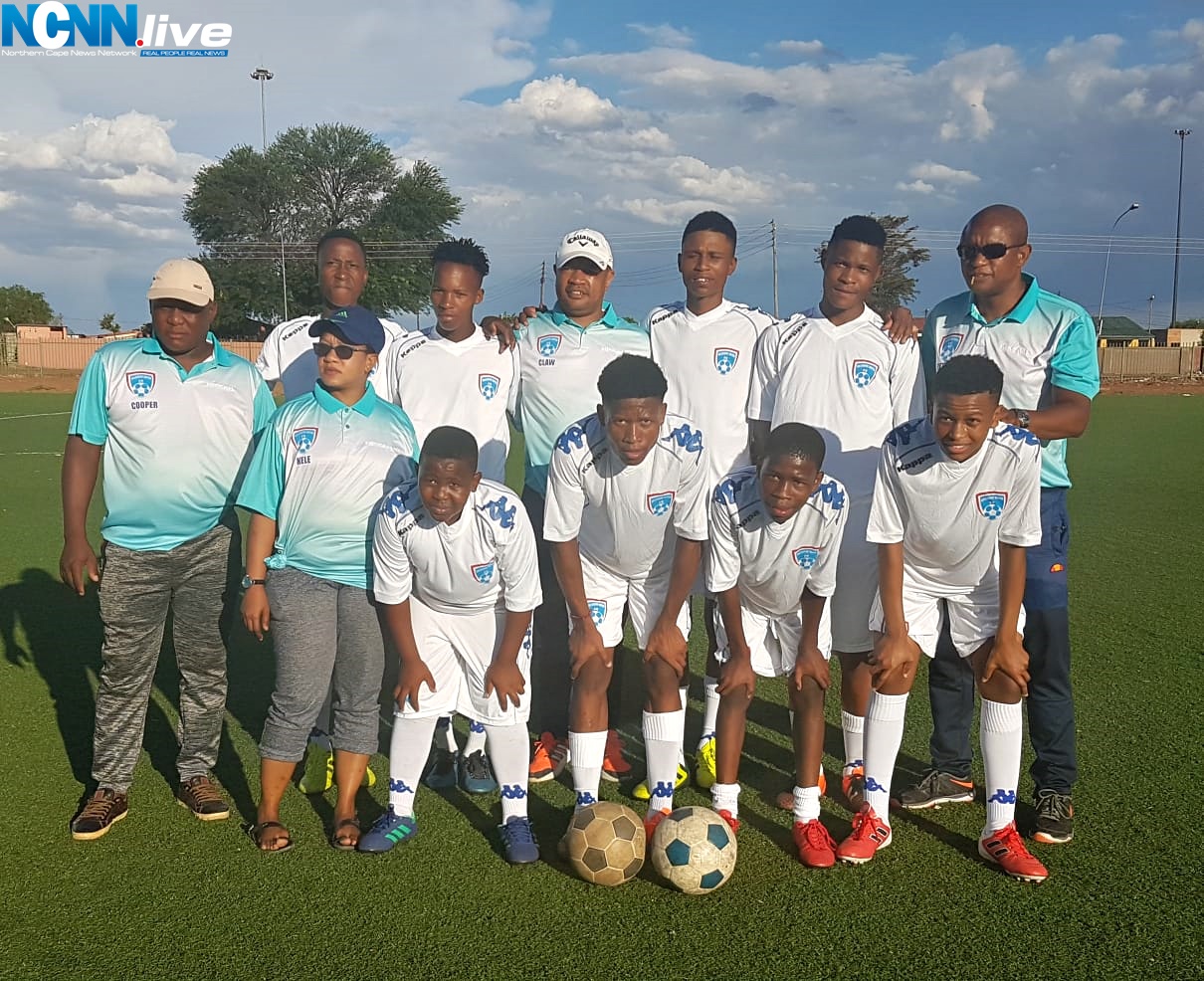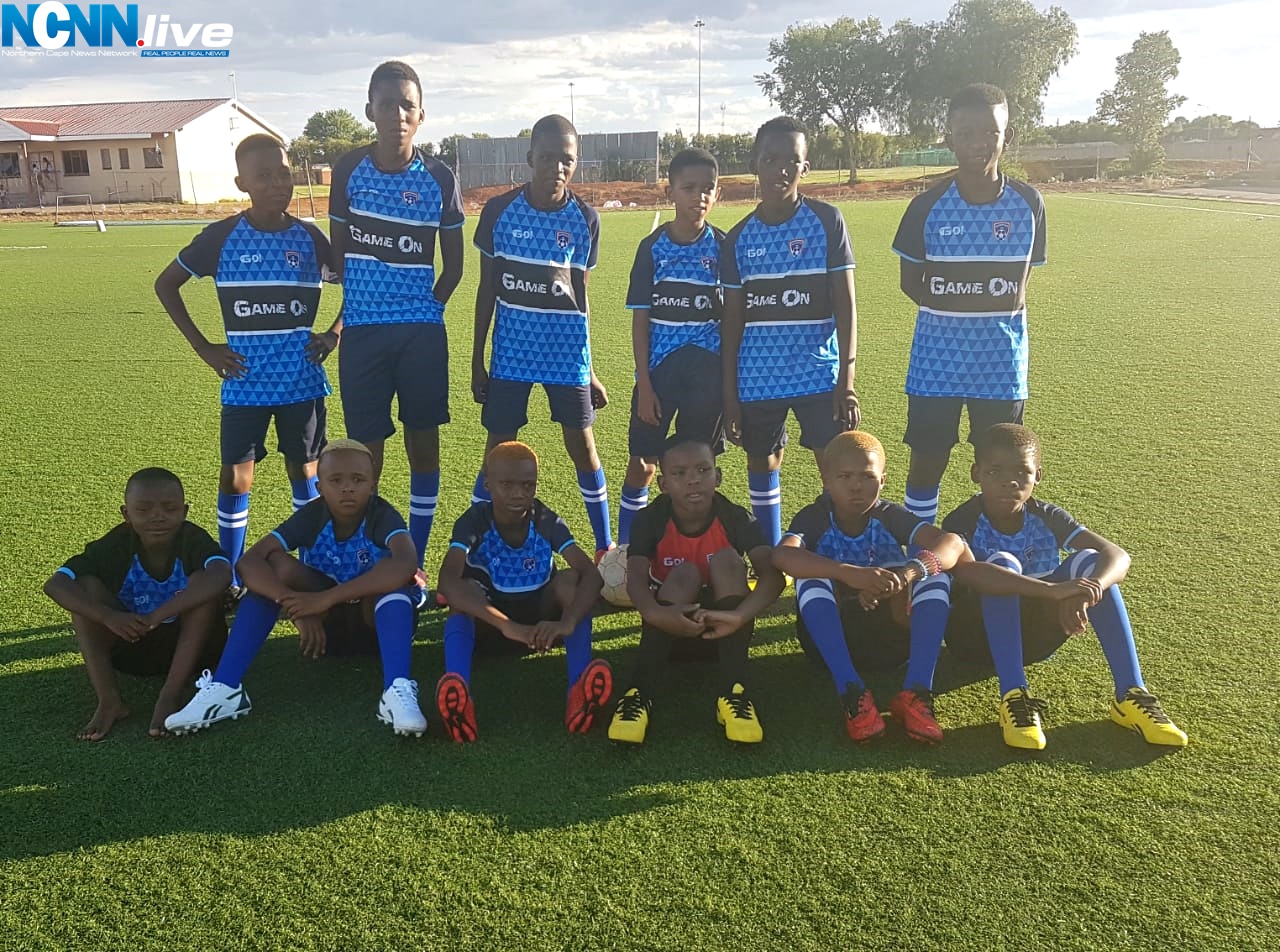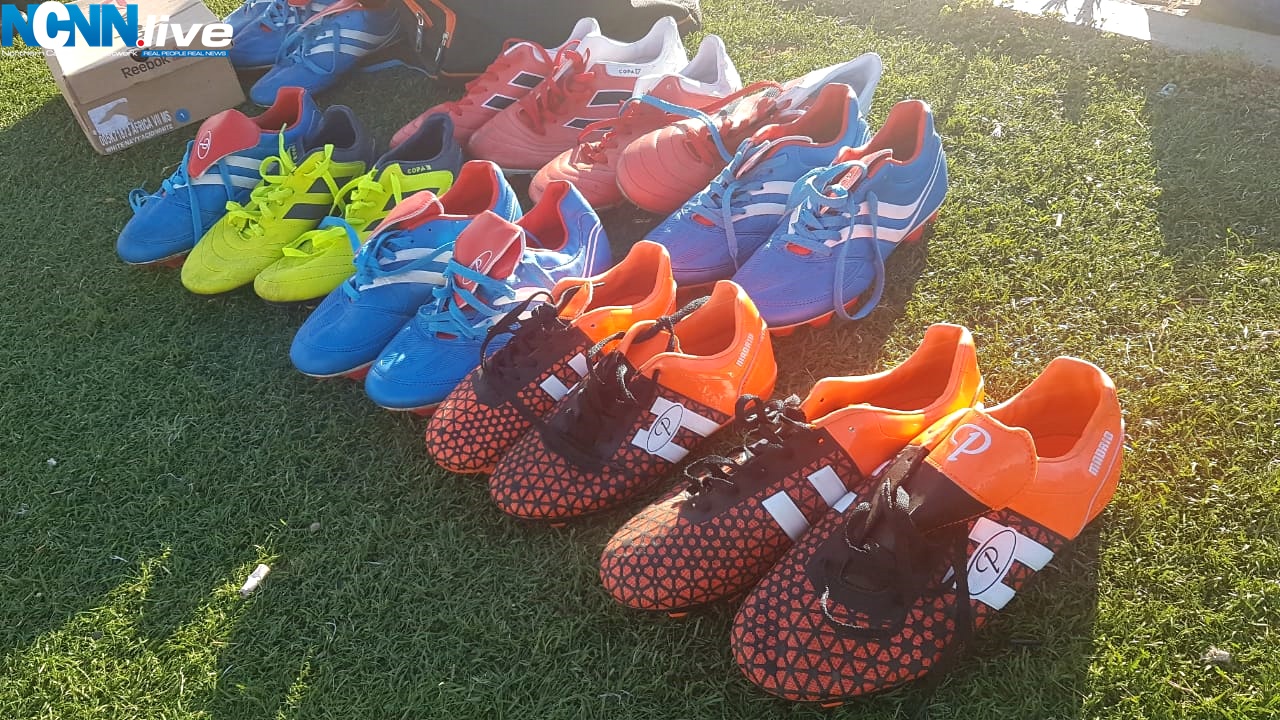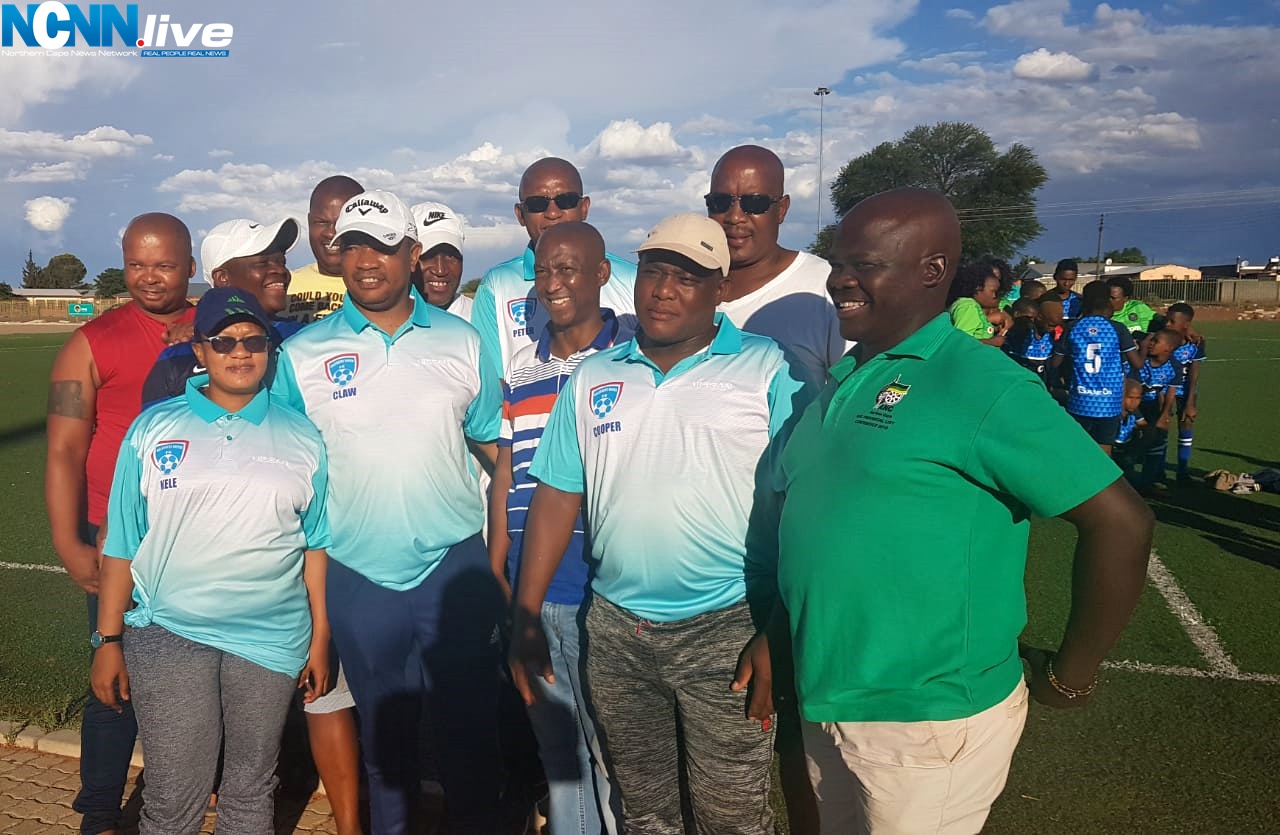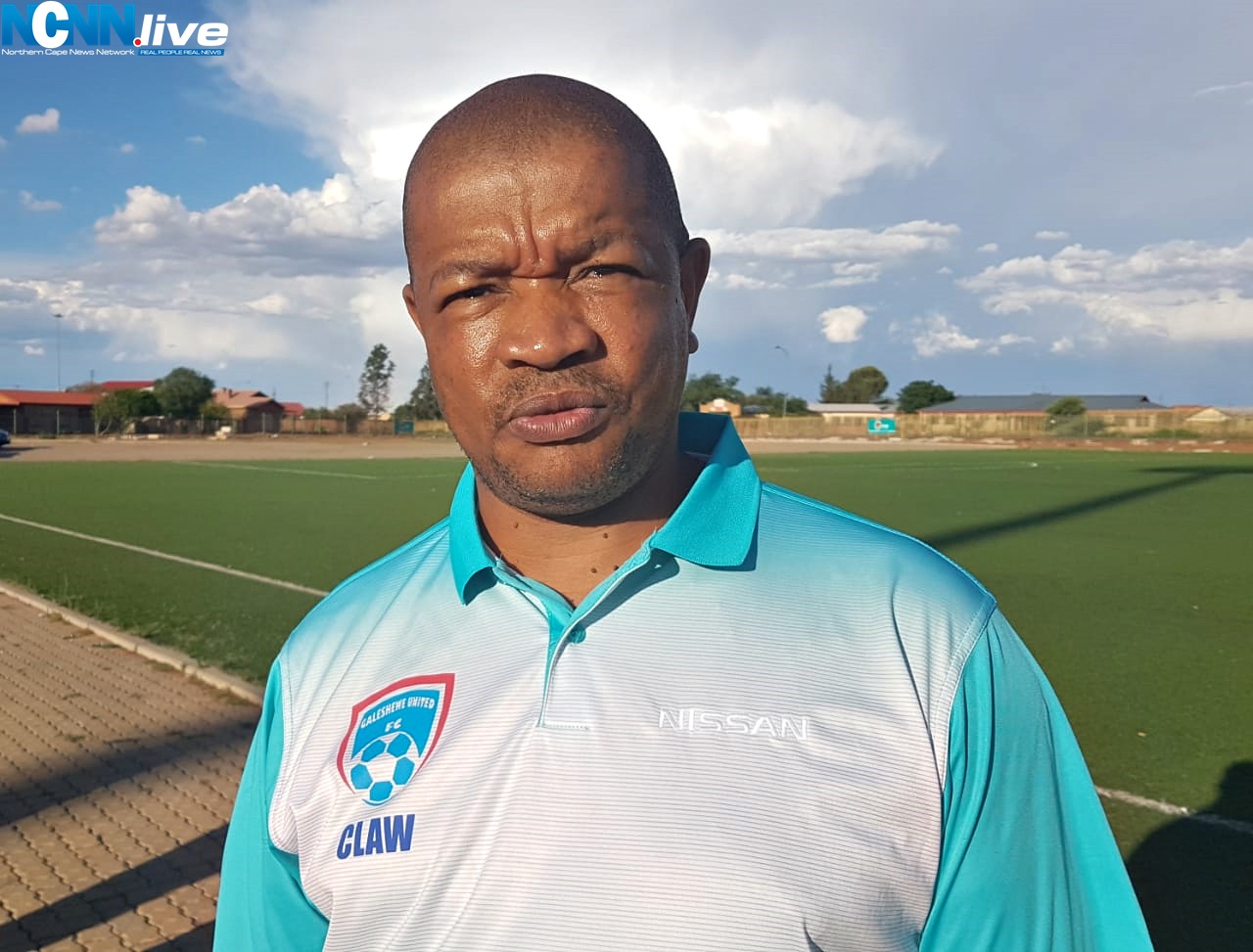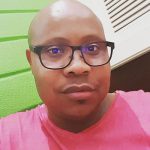 Thabo Mothibi is a former broadcast journalist (TV and Radio) – with specialist reporting experience; SABC Political/Parliamentary and TRC Teams over a period of five years (1995 to 2000).
One key foreign assignment - is the 11-nation African Connection Rally – overland journey from Africa's northern-most pole in the coastal Tunisian city of Bizerte to the southern-most pole in South Africa's Cape Agulhas. From the journalistic years, Thabo then delved into Government media liaison and serving two former Ministers and three MECs. He became the Northern Cape Provincial Government's first department based Communications Director at Department of Agriculture, Land Reform and Rural Development - 2008-2010 – where he also served as Head of Ministry from 2003 – 2008.
As a former anti-apartheid activist, his political background and professional training aided him in spearheading the Northern Cape ANC's 2004 National Elections media and publicity campaign and that of the 2006 Local Government Elections.
Whilst based in Waterkloof in Pretoria -2010 to end 2011, he consulted for Manstrat Agricultural Intelligence, then returned to the Northern Cape in 2012 to date, to consult independently and pursue other entrepreneurial interests in media and communications through KwaVuko Communications and Marketing.
Thabo Mothibi obtained his NQF7 through Wits University's Graduate School of Public and Development Management (P&DM) in Johannesburg, a Unilever Mandela Rhodes Academy for Marketing and Communications Academy (UMRA). The goal of the NQF7 programme was to educate and train public and private sector professional communicators and marketers in government communications..
Shortlink for this post: https://ncnn.live/?p=1558