The recent signing of Galeshewe's Diamond Footballers Development Club duo in 20 year-old age mates Tshepo Kakora and Thabiso "Lebibi" Pheleu by Orlando Pirates and Supersport United's reserve sides respectively, mirrors a new era in a larger number of the Northern Cape's young football stars entry into big league soccer.
Whilst Kakora had revealed to NCNN.LIVE that it was always his dream to play for Orlando Pirates in June this year, Pheleu also got to express his feelings about being snatched by Supersport; "I feel very excited joining a big club like Supersport United MDC.
"I always wanted to become a professional footballer and thanks to you Supersport United MDC for giving me the opportunity to showcase my talent. I am planning to contribute towards the success of the club by winning trophies for them," enthused the Tshwane South College student.
Diamond Footballers Development Club's owner-cum-director Motlatsi Makhari has been equally proud of the team's contribution towards the province's soccer's new dawn by citing aspects of their approach to the sport.
"The club holds motivational talks with players through our yearly workshops and camps which are part of team building. These are preceded by yearly player awards where we reward and recognise good effort and talent. We also engage players individually to understand their social challenges at home and school and provide support for them in ensuring they attend school."
Also making strides is the now Kathu based John Taolo Gaetsewe district's NC Professionals FC that is newly promoted into the ABC Motsepe League. The side grabbed attention when they narrowly lost against last season's National First Division (NFD) high riders Mbombela United in their Nedbank Cup last-32 tier in past January.
Giving them much more to write home about is in their 19-year old goal poacher Amogelang Matebesi having signed on the dotted line for Orlando Pirates and being granted the opportunity to go train with British Premier League giants Chelsea Football Club in October.
NC Professionals FC's head coach Robert Sebastian told NCNN.LIVE about the path undertaken with Matebesi and that they are set to unearth more talent. "I scouted Amogelang whilst he was playing rebel soccer early last year. I approached him and told him to come play for NC Pros. He has been very committed which made it easy to develop him fully as a striker.
"Another young player I scouted from Dibeng is 16 year-old Levash van der Westhuizen. He is the next young player from the Northern Cape that will excel in his soccer career. I also signed 17 year-old Shaquille Minnies this season who is also a promising youngster."
Remember the name Cassius Spandiel from Ritchie. He will also trek to London to train with the Blues and will be developed thereafter into a star by Pirates alongside Matebesi.
Pirates youth development coach Mandla Qhogi told Soccer Laduma online earlier this month that the one-year contracts granted to Matebesi and Spandiel in the wake of being scouted through the team's collaboration with Shield in their Sbonisi'Diski countrywide campaign might result in them showcasing their talent sooner than expected.
"It's is a little bit easier this season than last year, because the announcement has been made earlier, prior to them going to Chelsea. Also, the MDC hasn't started and we're still in the preseason, so for them to join us now is easy to make sure they adapt to the club's playing philosophy, the game model, and the players around them. So when the MDC kicks off, surely they might even be in the starting line-up."
As the count of big league soccer's prospects hailing from the Northern Cape continues, this province will also have the likes of Premier Soccer League's nimble-footed attacking-midfielder in Cape Town City's Surprise Ralani to thank for staging the Surprise Ralani Goodwill Games that tend to draw many a scout.
By Thabo Mothibi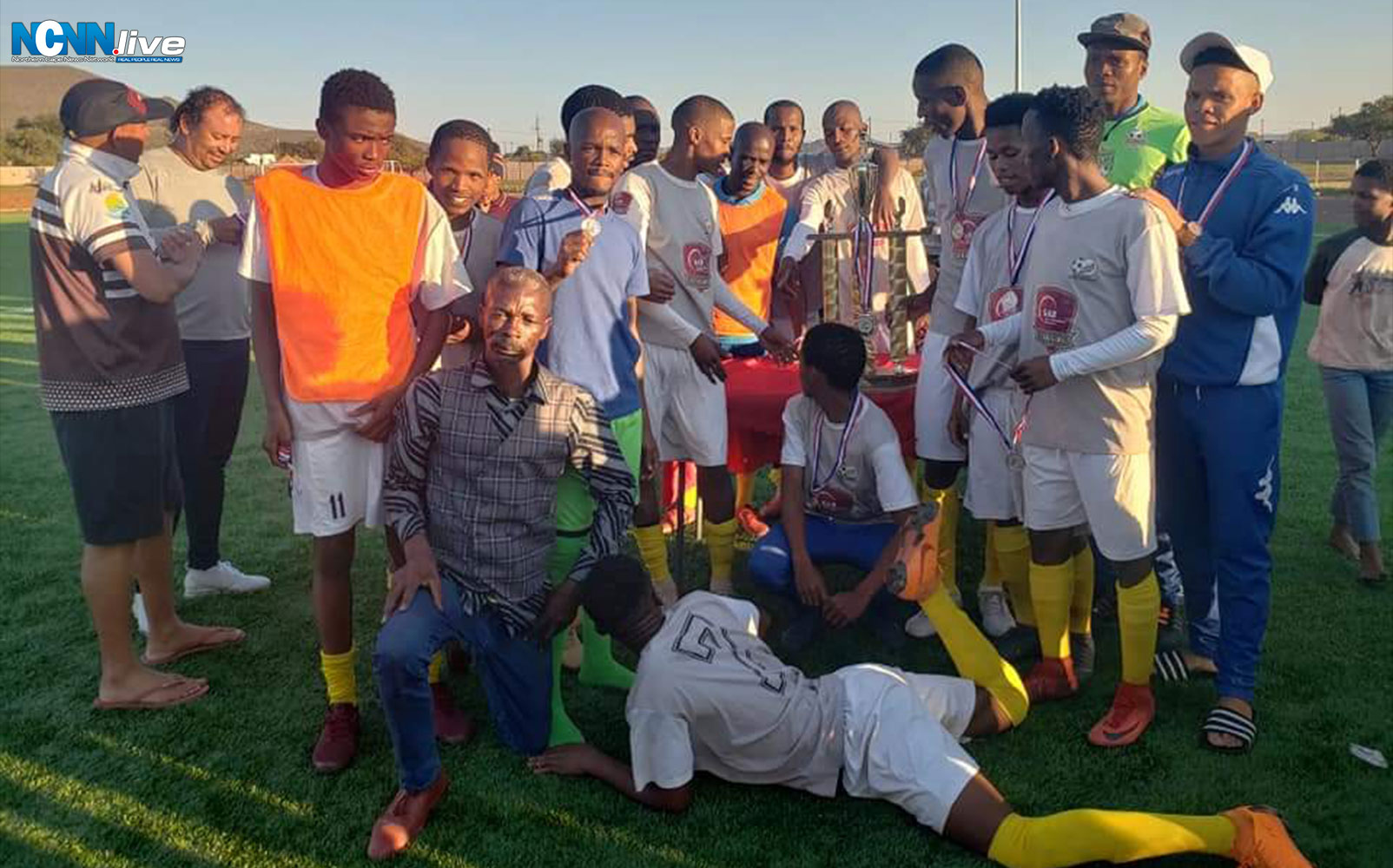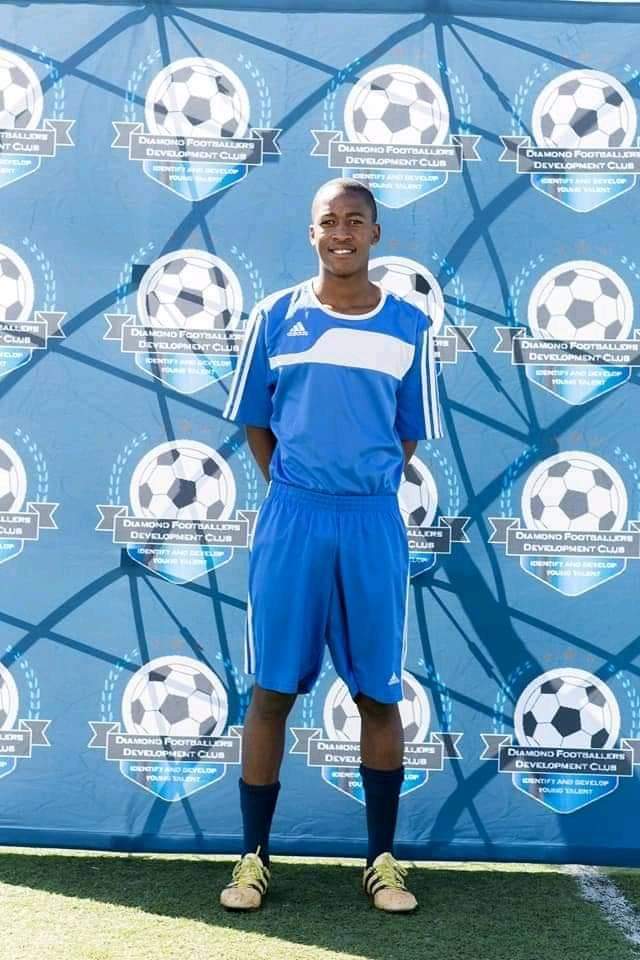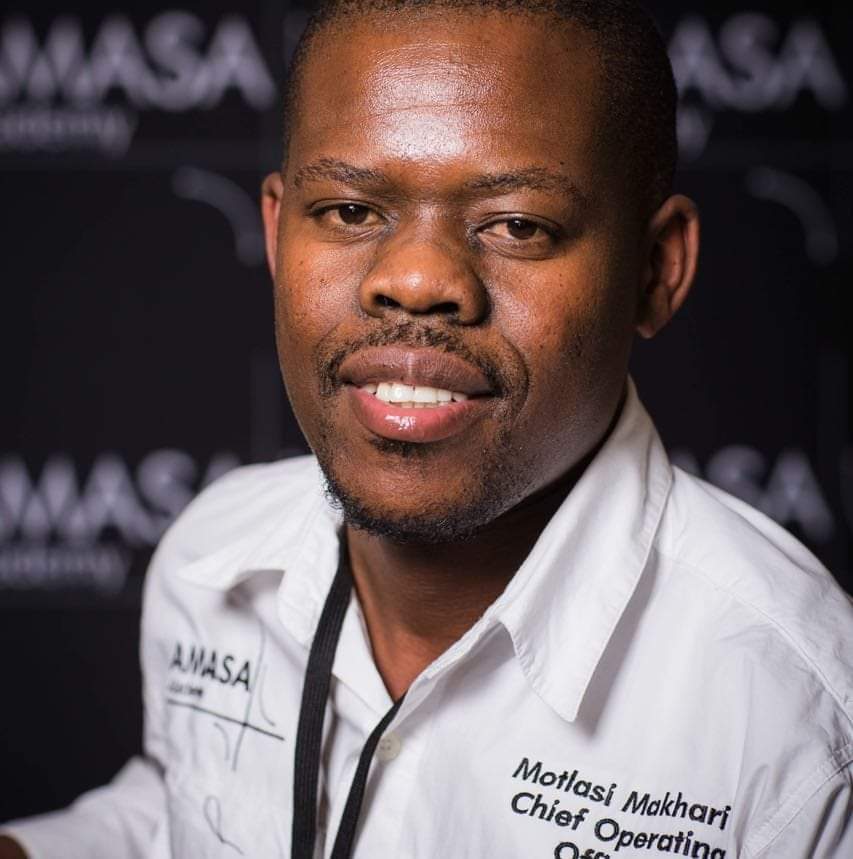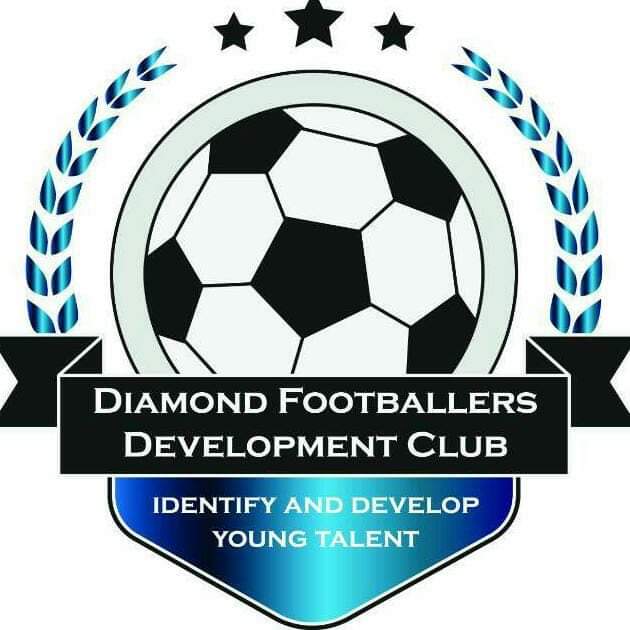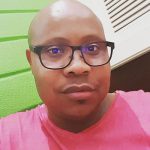 Thabo Mothibi is a former broadcast journalist (TV and Radio) – with specialist reporting experience; SABC Political/Parliamentary and TRC Teams over a period of five years (1995 to 2000).
One key foreign assignment - is the 11-nation African Connection Rally – overland journey from Africa's northern-most pole in the coastal Tunisian city of Bizerte to the southern-most pole in South Africa's Cape Agulhas. From the journalistic years, Thabo then delved into Government media liaison and serving two former Ministers and three MECs. He became the Northern Cape Provincial Government's first department based Communications Director at Department of Agriculture, Land Reform and Rural Development - 2008-2010 – where he also served as Head of Ministry from 2003 – 2008.
As a former anti-apartheid activist, his political background and professional training aided him in spearheading the Northern Cape ANC's 2004 National Elections media and publicity campaign and that of the 2006 Local Government Elections.
Whilst based in Waterkloof in Pretoria -2010 to end 2011, he consulted for Manstrat Agricultural Intelligence, then returned to the Northern Cape in 2012 to date, to consult independently and pursue other entrepreneurial interests in media and communications through KwaVuko Communications and Marketing.
Thabo Mothibi obtained his NQF7 through Wits University's Graduate School of Public and Development Management (P&DM) in Johannesburg, a Unilever Mandela Rhodes Academy for Marketing and Communications Academy (UMRA). The goal of the NQF7 programme was to educate and train public and private sector professional communicators and marketers in government communications..
Shortlink for this post: https://ncnn.live/?p=1977