Tshepo Confidence Kakora is a youngster from Kimberley that tried it out with Bloemfontein Celtics Development and could not break into the first team. He also had a stint with Orlando Pirates reserve side in the MDC League which is usually aired on national television.
Not breaking into the first team at Celtics was a setback in that his dream of following in the footsteps of his father Moses Louw who played professionally for the Free State outfit was dimmed. He was also faced with the challenge of having to return to Kimberley in 2019 to finish his matric.
"I've been in a situation where I felt on top of the world and I been in a situation where I felt like I am not good enough or like I won't make it. But I kept on believing in myself and that is what made the difference.
"Trust the process and never stop working, dreaming and believing," emphasised Kakora in his Facebook posting of last night, hours after his team Hungry Lions FC of Postmasburg became the national champions of the ABC Motsepe League.
Despite an obvious display of talent and commitment displayed when NCNN.live spotted Kakora some two years ago at the Shield Sbonisi' iDiski talent search trials, it must have been the Orlando Pirates sojourn that took the wind out his sails but then he kept persevering.
"There are also players out there that are disciplined, work really hard and do the right thing but things just don't work out for them.
"To those players, I want to tell you to keep persevering and never to give up. Your time is coming. Don't compare your life and career to others because we all have a different journey and we don't all make it at the same time," Kakora pointed out in reflecting on his own path.
The strikers dream of playing professional football like his father has now come true via Hungry Lions FC a team from his own province. Kakora will now enjoy being in the professional paid ranks of the GladAfrica Championship which is the second tier of South Africa's topflight football. In being champions, Kakora and fellow kings of the jungle bagged R1 250 000 winners prize money.
With Hungry Lions having ultimately secured a GladAfrica Championship berth on their fourth national playoffs, Kakora's indomitable spirit is mirrored in the entire Lions pride and hence he is best placed to encourage other players.
"My advice to you and coming players is to stay loyal to the game. It is important to surround yourself with the right people who will build you to make you a better person and a better player.
"It is important to do well at an early age because there are so many quality young players who want the same thing that you do. The question is; "What are you doing differently?"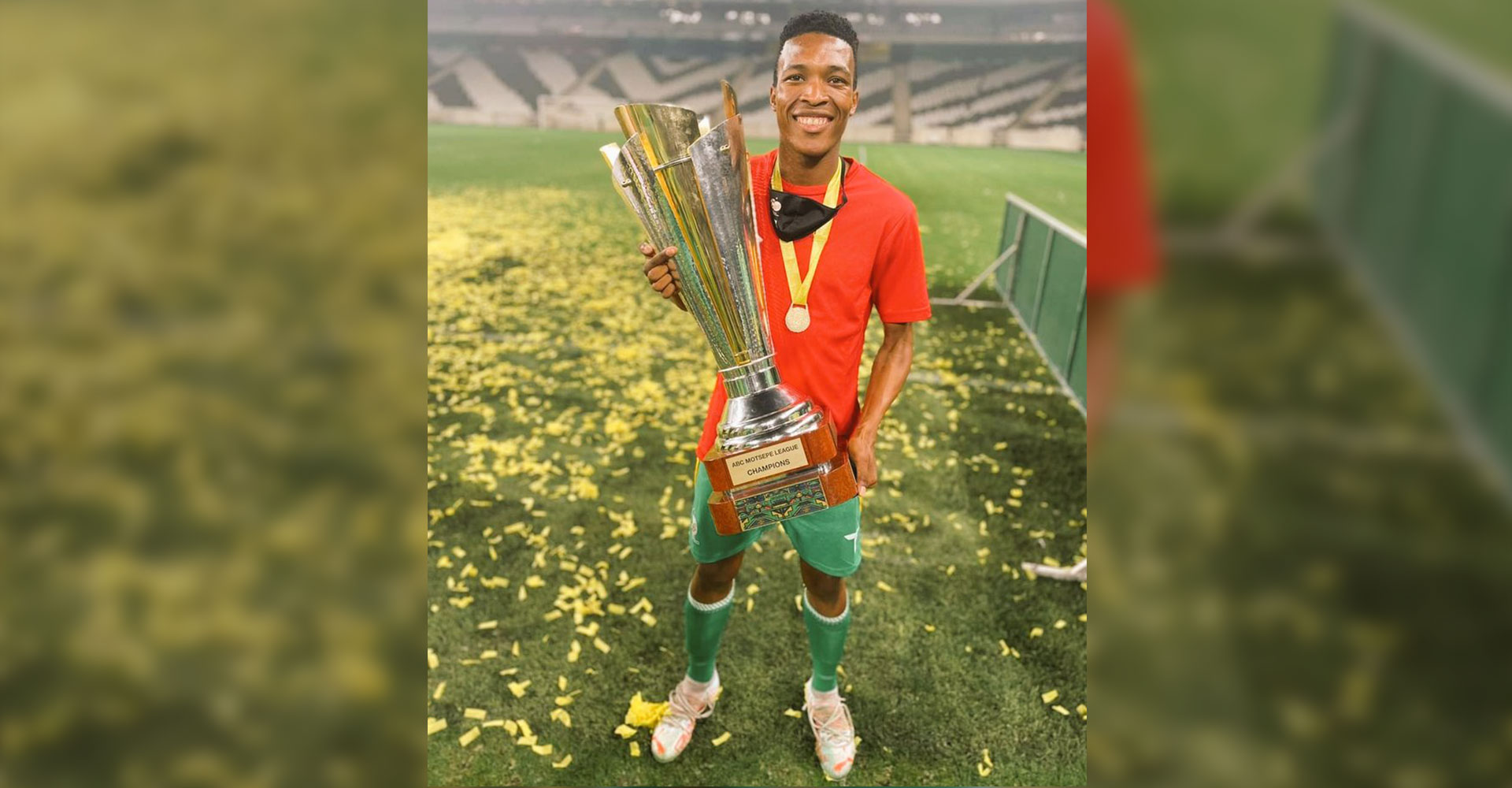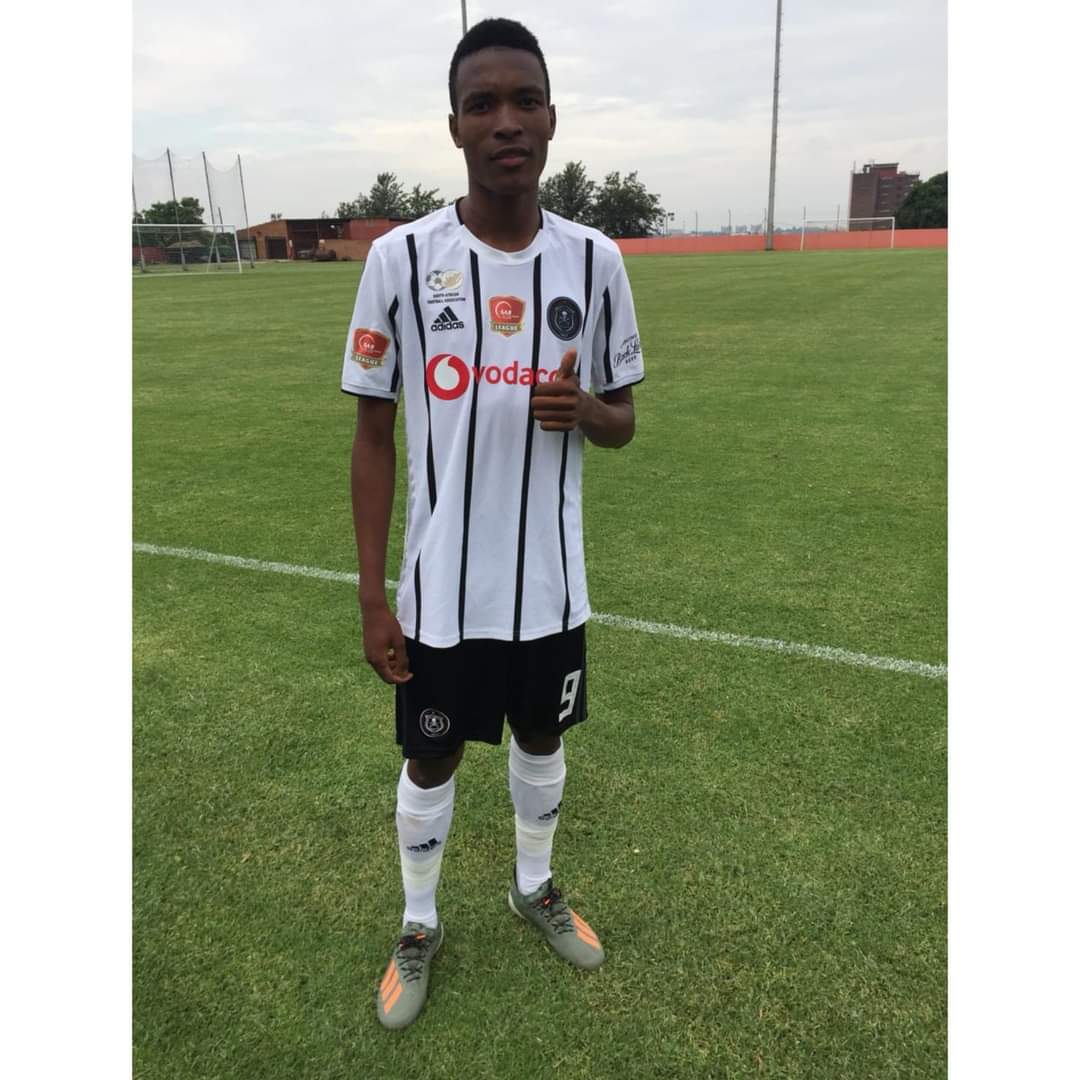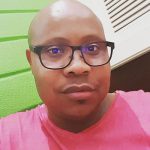 Thabo Mothibi is a former broadcast journalist (TV and Radio) – with specialist reporting experience; SABC Political/Parliamentary and TRC Teams over a period of five years (1995 to 2000).
One key foreign assignment - is the 11-nation African Connection Rally – overland journey from Africa's northern-most pole in the coastal Tunisian city of Bizerte to the southern-most pole in South Africa's Cape Agulhas. From the journalistic years, Thabo then delved into Government media liaison and serving two former Ministers and three MECs. He became the Northern Cape Provincial Government's first department based Communications Director at Department of Agriculture, Land Reform and Rural Development - 2008-2010 – where he also served as Head of Ministry from 2003 – 2008.
As a former anti-apartheid activist, his political background and professional training aided him in spearheading the Northern Cape ANC's 2004 National Elections media and publicity campaign and that of the 2006 Local Government Elections.
Whilst based in Waterkloof in Pretoria -2010 to end 2011, he consulted for Manstrat Agricultural Intelligence, then returned to the Northern Cape in 2012 to date, to consult independently and pursue other entrepreneurial interests in media and communications through KwaVuko Communications and Marketing.
Thabo Mothibi obtained his NQF7 through Wits University's Graduate School of Public and Development Management (P&DM) in Johannesburg, a Unilever Mandela Rhodes Academy for Marketing and Communications Academy (UMRA). The goal of the NQF7 programme was to educate and train public and private sector professional communicators and marketers in government communications..
Shortlink for this post: https://ncnn.live/?p=2466