Three young males aged 17 are set to appear in the Postmasburg's Magistrates Court on a charge of murder following the killing of ABC Motsepe League side Tsantsabane Stars F.C's prolific striker and one of the town's most popular soccer stars Itumeleng "Salah" Witbooi.
Witbooi succumbed to his injuries yesterday morning at Kimberley's Robert Sobukwe Memorial Hospital amid an unsuccessful brain operation. He reportedly was pelted with stones and stabbed in the head on the school grounds of Blinkklip High School in the town's suburb of Postdene by his fellow schoolmates.
Police spokesperson Colonel Mashay Gamieldien indicated that the attack may have been sparked by an argument.
"It is believed that during an altercation at the school yesterday, 08 October 2019 at approximately 10:00 the deceased was attacked with stones by three (3) fellow learners. The deceased was then transported to hospital for medical treatment where he later died as a result of the injuries sustained," she said also stating that police investigations are continuing.
A relative if not sister of the late promising prospect, Carodien Witbooi, tagged the deceased Itumeleng's Facebook page at 22:22 on Tuesday night, pleading for prayers. She confirmed that he had been admitted to the city's hospital and that his condition was not promising. According to the post a brain operation was conducted.
Itumeleng's Facebook page has also been inundated with postings commiserating his passing, whilst his team also broke the news to the local soccer fraternity through their Facebook page.
Last year, three learners died with two deaths occurring near or on school grounds and another one being that of a female learner who was stabbed to death by an ex-boyfriend on her way to school.
The incidents resulted in the Departments of Education, Social Development, Transport, Safety and Liaison and the South African Police Services (SAPS) joining forces in launching the School Safety Protocol which was also aimed at mobilising communities in preventing the violent deaths of learners and incidents of crime linked to schools.
By Thabo Mothibi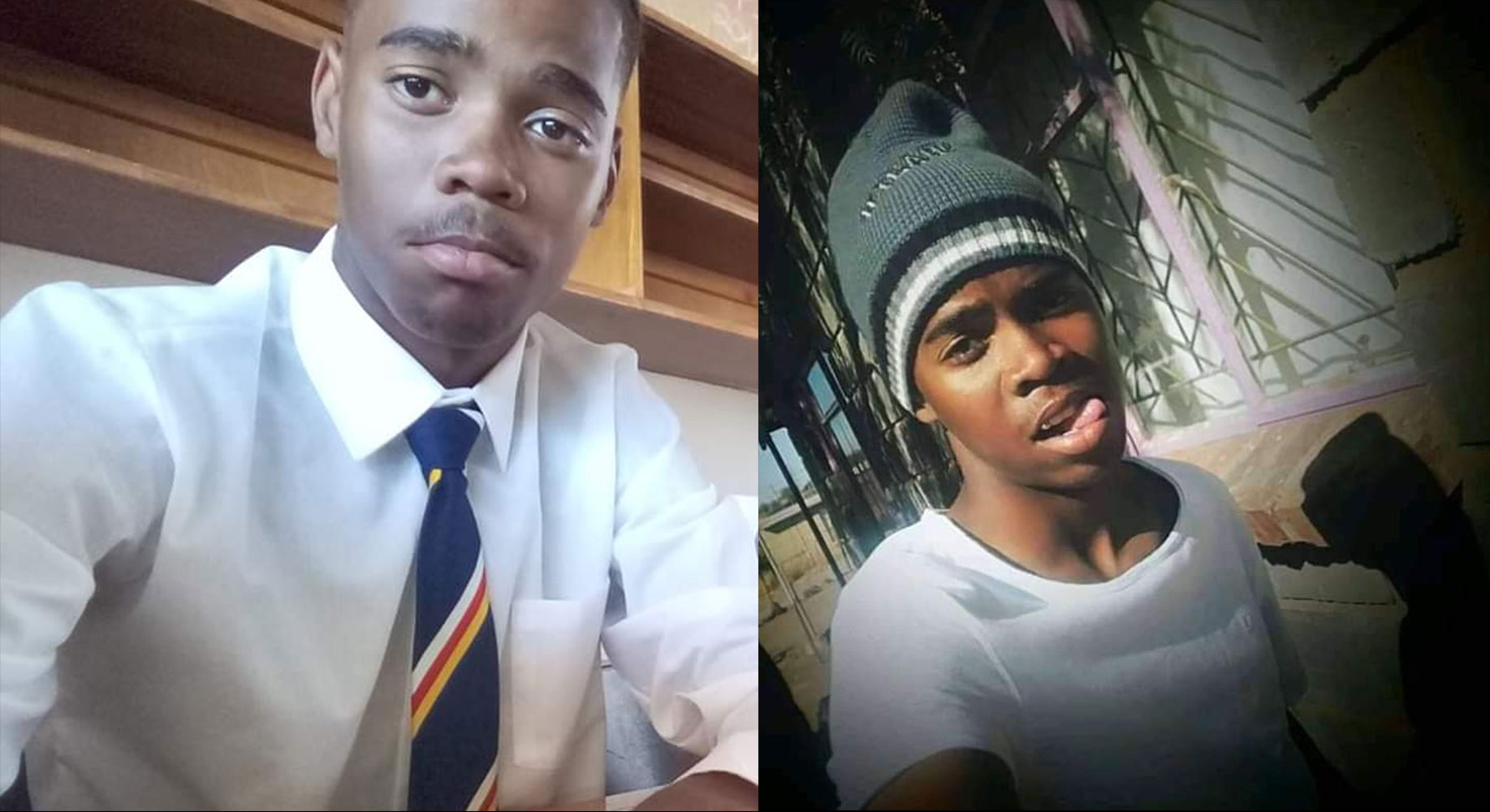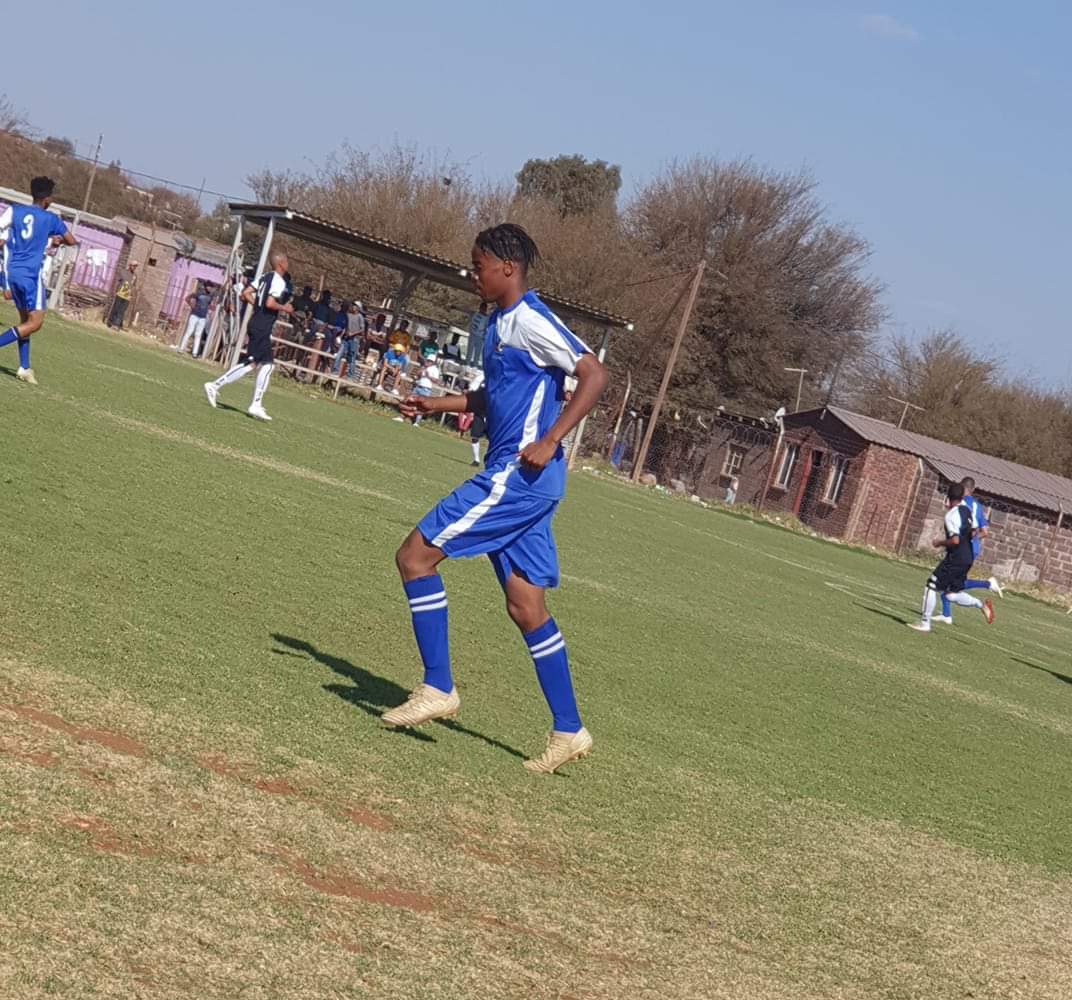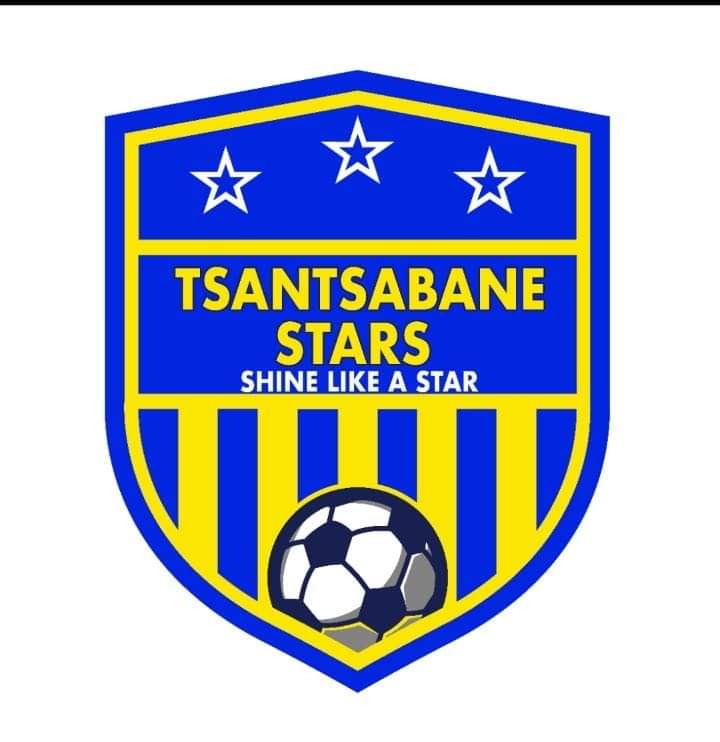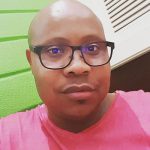 Thabo Mothibi is a former broadcast journalist (TV and Radio) – with specialist reporting experience; SABC Political/Parliamentary and TRC Teams over a period of five years (1995 to 2000).
One key foreign assignment - is the 11-nation African Connection Rally – overland journey from Africa's northern-most pole in the coastal Tunisian city of Bizerte to the southern-most pole in South Africa's Cape Agulhas. From the journalistic years, Thabo then delved into Government media liaison and serving two former Ministers and three MECs. He became the Northern Cape Provincial Government's first department based Communications Director at Department of Agriculture, Land Reform and Rural Development - 2008-2010 – where he also served as Head of Ministry from 2003 – 2008.
As a former anti-apartheid activist, his political background and professional training aided him in spearheading the Northern Cape ANC's 2004 National Elections media and publicity campaign and that of the 2006 Local Government Elections.
Whilst based in Waterkloof in Pretoria -2010 to end 2011, he consulted for Manstrat Agricultural Intelligence, then returned to the Northern Cape in 2012 to date, to consult independently and pursue other entrepreneurial interests in media and communications through KwaVuko Communications and Marketing.
Thabo Mothibi obtained his NQF7 through Wits University's Graduate School of Public and Development Management (P&DM) in Johannesburg, a Unilever Mandela Rhodes Academy for Marketing and Communications Academy (UMRA). The goal of the NQF7 programme was to educate and train public and private sector professional communicators and marketers in government communications..
Shortlink for this post: https://ncnn.live/?p=2113