Kimberley – The Northern Cape will once again pin its hopes on the experienced and highly fancied Postmasburg based ABC Motsepe League outfit Hungry Lions FC for it to ultimately bask in the glory of professional soccer representation. This as Hungry Lions FC embark on their fourth attempt at gaining promotion into the GladAfrica Championship come next season's kickoff.
In qualifying for the second topmost tier of South Africa's professional soccer, Hungry Lions FC will once again go into battle against eight other provincial winners in the national playoffs set for Mpumalanga province in July 2021.
The amateur Hungry Lions FC are best remembered for having claimed the scalp of GladAfrica Championship's Jomo Cosmos in the Nedbank Cup's Round of 32 in early last year. They exited the cup competition with honour and pride intact amid an agonising penalty-shootout defeat at the hands of the Premier Soccer League's Baroka FC.  Their brave display prompted a heartwarming post-match motivational talk from then Baroka coach Dylan Kerr, marking a rare moment in South African soccer.
Even though that feat may still ring a bell and with Hungry Lions FC still enjoying the bragging rights in having mauled bitter rivals NC Professionals via a 3-2 goal thriller at Upington's Mxolisi Dicky Jacobs Stadium in the positional playoffs of past Saturday, overcoming the national playoffs hurdle must have kept celebrations short-lived. However, the victory did give the local association something to write home about for now.
"We are delighted as TSALFA for Hungry Lions to have qualified for their third consecutive national playoffs and fourth overall. This achievement is the result of the R3million sponsorship we received from AngloAmerican in 2018. We hope that they will go all the way this time and gain promotion to the GCA (GladAfrica Championship). It is going to be difficult but not impossible.
"They will be emboldened by the fact that they have finished the season unbeaten, but the playoffs are a total different ball game. They have gained enough experience from previous playoffs and hope they will use it to their advantage. It will be a good return in investment for our funders and for TSALFA if they can become the first team from the Northern Cape after such a long absence in the professional ranks," enthused Lebogang Daniels, chairperson of the Tsantsabane Local Football Association (TSALFA).
Having failed to jump the daunting hurdle of the national playoffs on three previous occasions calls for a critical soul-searching session in the Hungry Lions FC camp. Hence having to grapple with certain realities has ignited an on-the-spot brooding.
"The club however has to overcome a certain number of hurdles should they want to be serious contenders or stand a chance of winning the national playoffs," emphasised Hungry Lions FC's longtime mentor Henry "Shabba" Bassie.
For now let it be dreams and desires aside. Its big match temperament and steely nerves that should come in the form of their extracted local commodities; manganese and iron ore. The ability to solidly apply experiences acquired should prove wealthy an asset in their instant month-long preparations in the quest of being victorious at the forthcoming contest of provinces.
"Preparation requires camps which involves playing against other semi-professional and professional clubs in order to reach a certain level of match fitness; sports conditioning facilities, transportation, meals, running costs for day to day itinerary and playing apparel and soccer boots. The club currently has no source of sponsorship that can abate the above mentioned needs," submitted Bassie.
The goal for the marauding talented lads of Tsantsabane is in improving on their tactical play and keeping sharp focus in gathering insights about their opponents. Mission understood. However, is there enough of a beastly desire in Hungry Lions FC in atoning for previous luckless hunts in the national playoffs jungle? Another vexing question is whether they will be supported in Mission 4?
"We have made provision of assisting them with an amount of R52 000 for their national playoffs preparations as the association. Obviously, the allocated amount will not be enough hence are prepared to meet with the team. We ought to enhance our understanding around their needs and ensure that in lobbying for more resources we are able to address the most critical of issues.
"This will not only be a milestone for the team but the entire province. This further provides an opportunity for all and sundry to support them as much focus has been on buying a professional franchise status which does not come cheaply. Hungry Lions have restored the pride of the province's football in having gone pound for pound against a PSL team and in having given a good account of themselves in the Nedbank Cup," declared TSALFA's Daniels.
Agreeably; Hungry Lions FC have already engraved themselves as the Northern Cape's best prospect for entry into South Africa's professional soccer stakes. It now appears the ball is firmly in the court of varied stakeholders, government and mining houses amongst others, in presenting a kitty and donations in kind for them to achieve success out of Mission-4.
By Thabo Mothibi – thabo@ncnn.live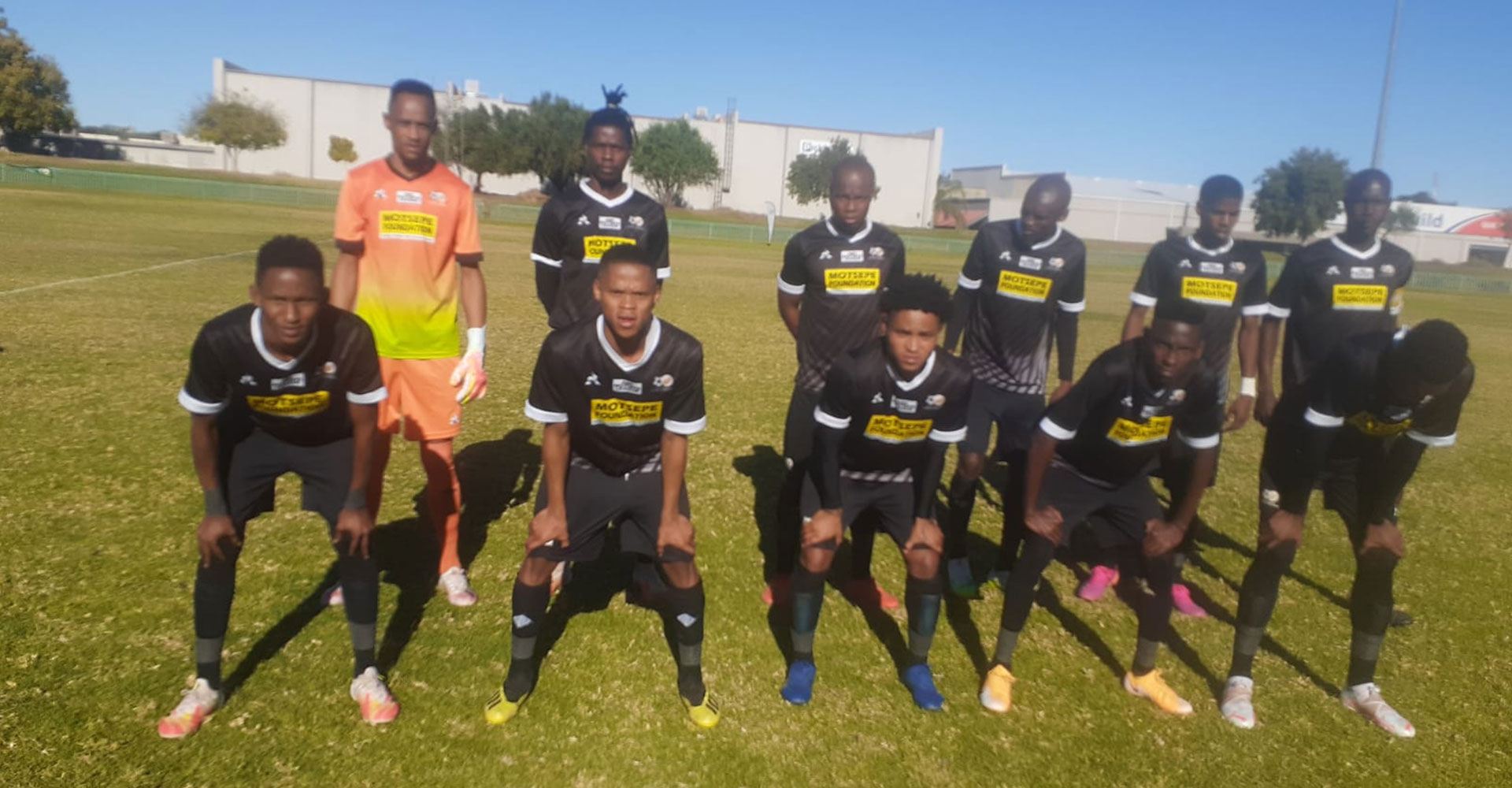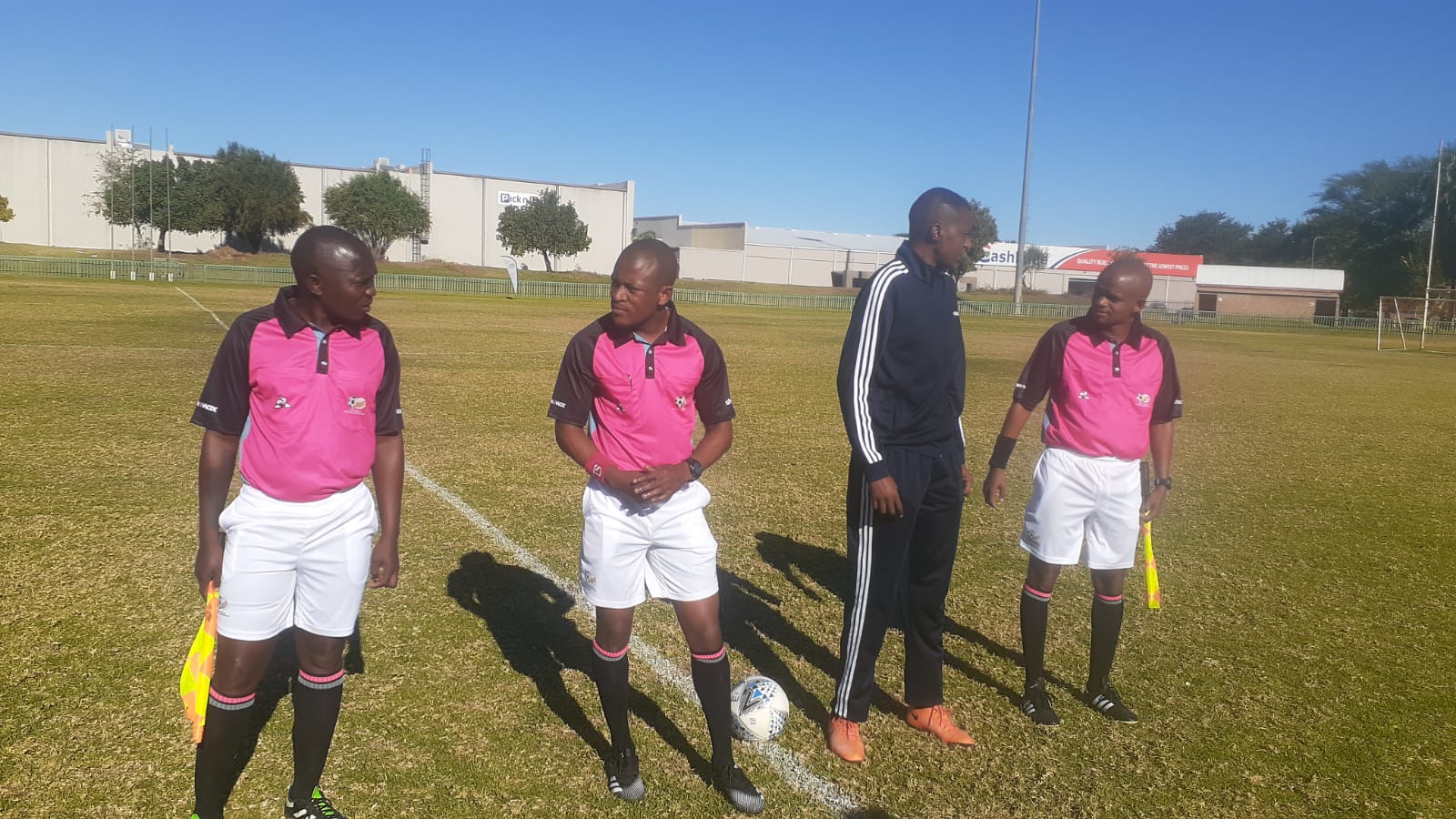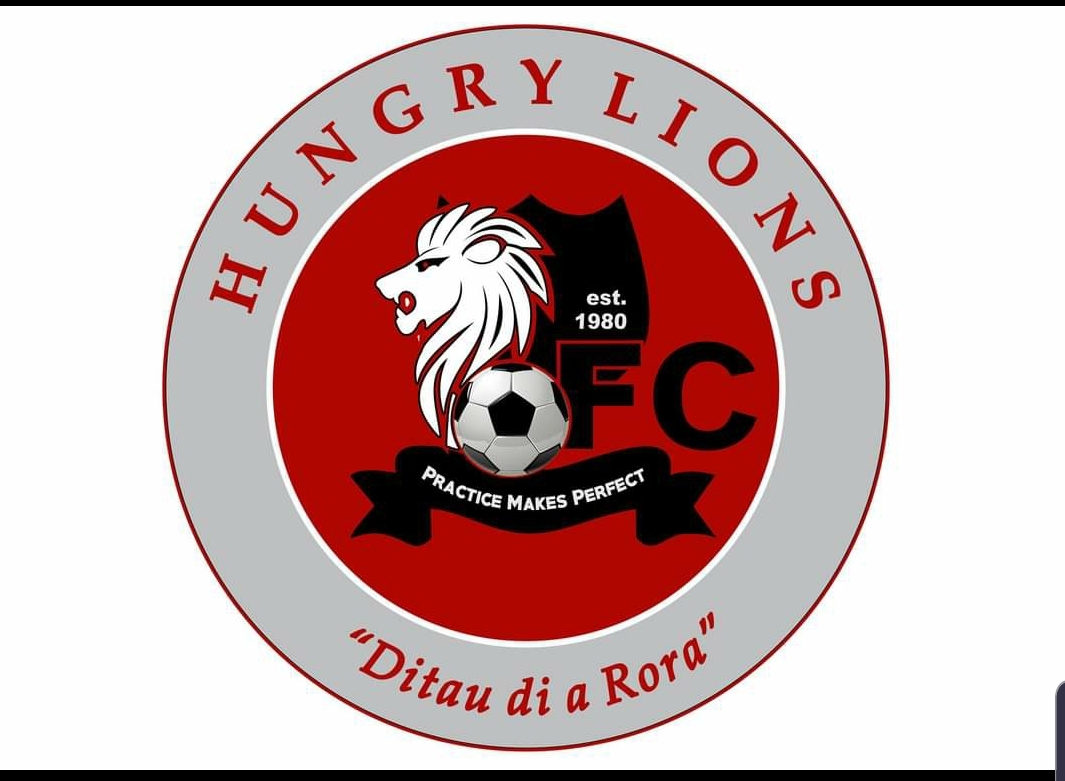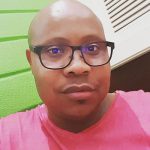 Thabo Mothibi is a former broadcast journalist (TV and Radio) – with specialist reporting experience; SABC Political/Parliamentary and TRC Teams over a period of five years (1995 to 2000).
One key foreign assignment - is the 11-nation African Connection Rally – overland journey from Africa's northern-most pole in the coastal Tunisian city of Bizerte to the southern-most pole in South Africa's Cape Agulhas. From the journalistic years, Thabo then delved into Government media liaison and serving two former Ministers and three MECs. He became the Northern Cape Provincial Government's first department based Communications Director at Department of Agriculture, Land Reform and Rural Development - 2008-2010 – where he also served as Head of Ministry from 2003 – 2008.
As a former anti-apartheid activist, his political background and professional training aided him in spearheading the Northern Cape ANC's 2004 National Elections media and publicity campaign and that of the 2006 Local Government Elections.
Whilst based in Waterkloof in Pretoria -2010 to end 2011, he consulted for Manstrat Agricultural Intelligence, then returned to the Northern Cape in 2012 to date, to consult independently and pursue other entrepreneurial interests in media and communications through KwaVuko Communications and Marketing.
Thabo Mothibi obtained his NQF7 through Wits University's Graduate School of Public and Development Management (P&DM) in Johannesburg, a Unilever Mandela Rhodes Academy for Marketing and Communications Academy (UMRA). The goal of the NQF7 programme was to educate and train public and private sector professional communicators and marketers in government communications..
Shortlink for this post: https://ncnn.live/?p=2419