Energy regulatory authority – National Energy Regulator of South Africa (NERSA) – says it is ready to receive presentations into claims of the Sol Plaatje Municipality overcharging residents on the cost of electricity.
NERSA's representative Mmoni Suza said the regulator is awaiting evidence to be submitted by energy activist and Galeshewe resident Tumelo Mosikare. "We have a turn-around time of 140 days in responding to complaints. Hence we guarantee to give feedback. The nature of this investigation won't be difficult as it will be based on documentation. Our offices are in contact with Mr Mosikare"
Residents of Galeshewe voiced their concerns over the high price of electricity charged by the municipality at a workshop aimed at enlightening them over their rights and responsibilities as consumers of electricity. Albeit poorly attended, a number of elderly residents keenly listened to presentations in Setswana on NERSA's mandate and from Sol Plaatje Municipality on the supply of electricity.
NERSA has endorsed an increment of just under seven percent (6.84%) that the municipality is to implement in July this year, whilst the municipality will be charging less at under six percent.
However, Mosikare and some residents at the workshop still insisted that Sol Plaatje Municipality is overcharging them and that the increment set for July will plunge them into financial distress and worsen poverty.
Mosikare who had successfully lobbied NERSA to stage the workshop, complained that the municipality is dishonest in what it charges. "The high pricing is based on what the municipality is trying to recoup from residents on the theft of electricity and what is lost that it cannot account for," he lamented in his input from the floor.
Former councillor Oupa Mazabane also complained of exorbitant electricity pricing and called for a massive mobilisation of residents to make their voices heard.
Residents learned from NERSA that the choice of purchasing of prepaid electricity from resellers who are mainly foreign nationals selling from their tuck-shops in itself could be costly as the profit margins on the unit price is not monitored. It also emerged that it is supposed to be standard practice for resellers to inform clients upon every electricity purchase of the determined price by the municipality.
Another known resident Sombo Jansen said taking on foreign national owned tuck-shops is a double edged sword owing to their flexibility in extending electricity purchasing on credit. He added that the onus is entirely on the municipality to act on unregulated extra charges.
Chief Financial Officer of the Sol Plaatje Municipality Lydia Mahloko said the overpricing claim is based on a misinterpretation. "We are going to embark on a drive of explaining the tariff structure by having direct interactions with communities."
And on prepaid, she added that it is wrong for vendors or resellers to charge an extra two-rand. "We are going to embark on a public awareness drive through the media to sensitize residents on what is supposed to be charged by third-party vendors."
By Thabo Mothibi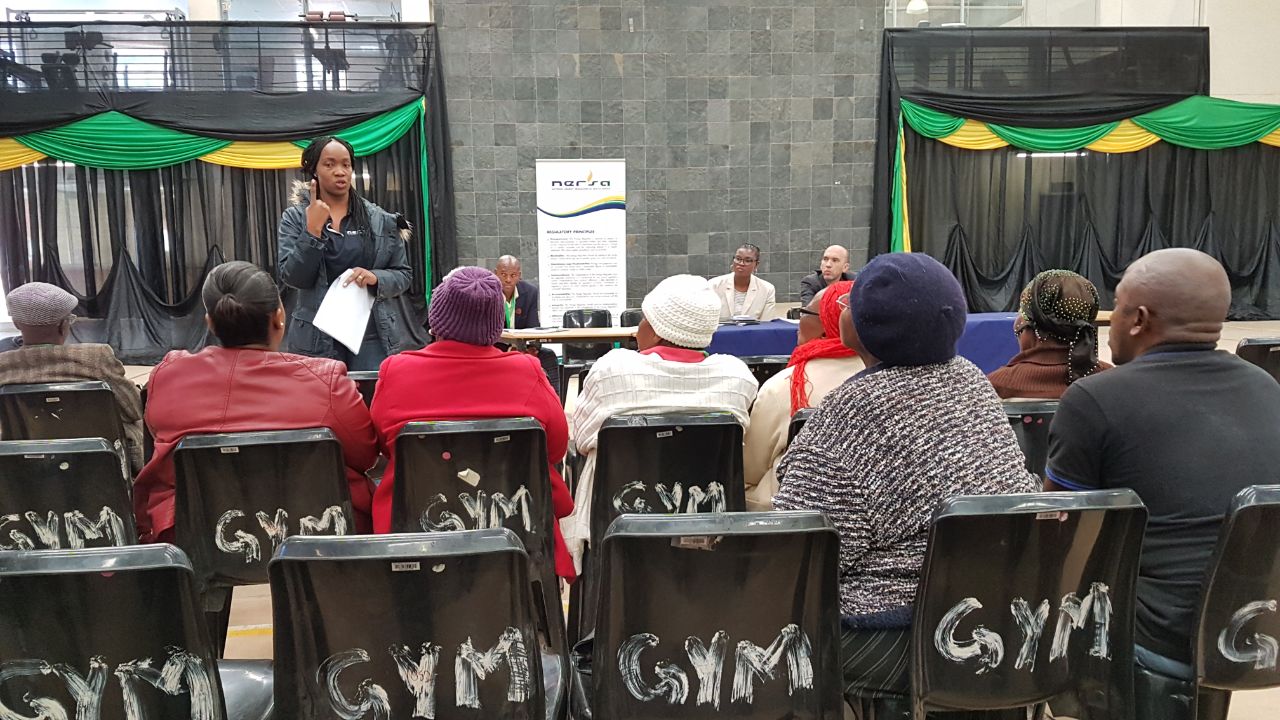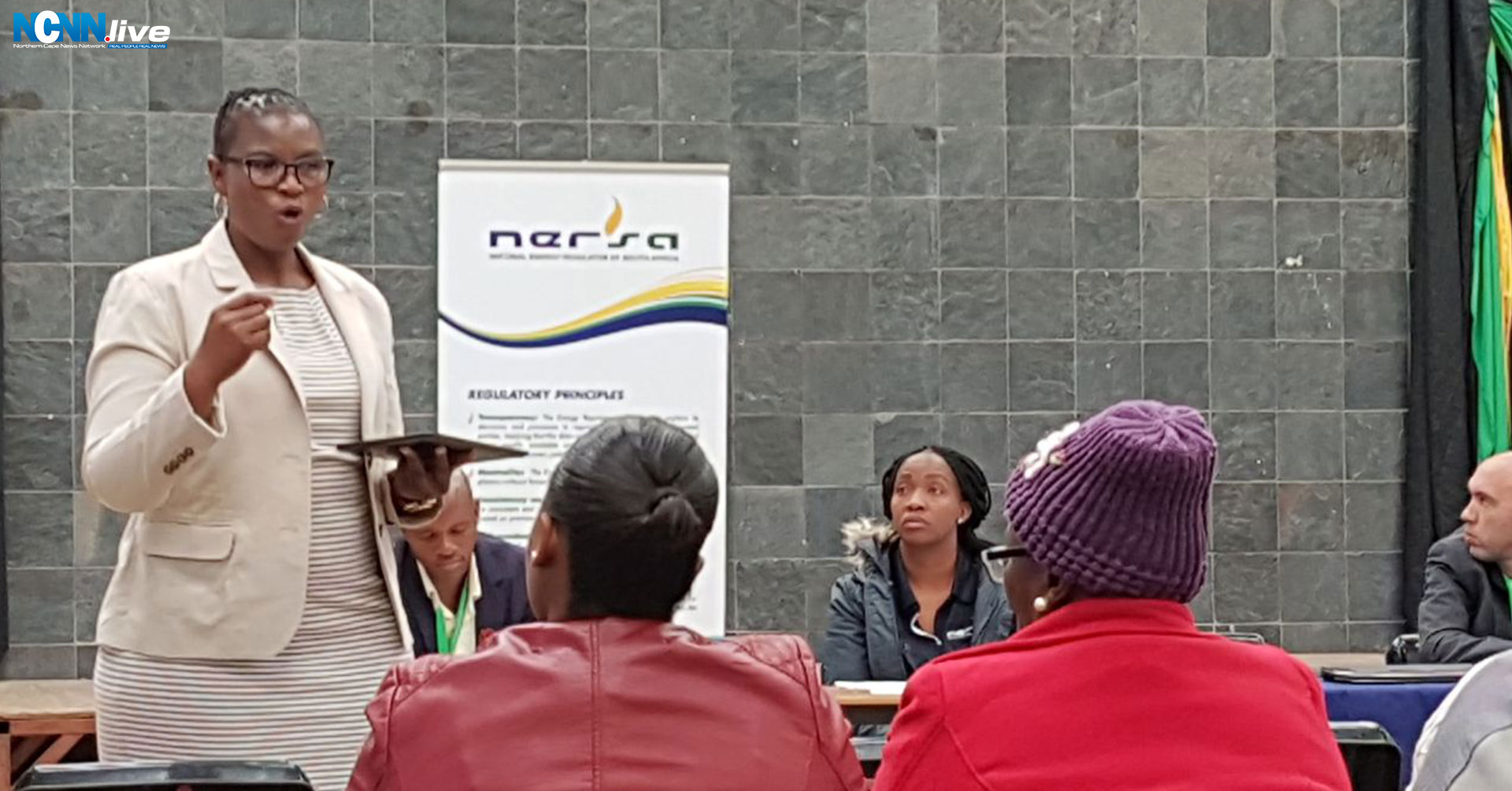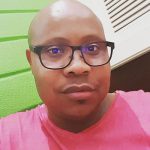 Thabo Mothibi is a former broadcast journalist (TV and Radio) – with specialist reporting experience; SABC Political/Parliamentary and TRC Teams over a period of five years (1995 to 2000).
One key foreign assignment - is the 11-nation African Connection Rally – overland journey from Africa's northern-most pole in the coastal Tunisian city of Bizerte to the southern-most pole in South Africa's Cape Agulhas. From the journalistic years, Thabo then delved into Government media liaison and serving two former Ministers and three MECs. He became the Northern Cape Provincial Government's first department based Communications Director at Department of Agriculture, Land Reform and Rural Development - 2008-2010 – where he also served as Head of Ministry from 2003 – 2008.
As a former anti-apartheid activist, his political background and professional training aided him in spearheading the Northern Cape ANC's 2004 National Elections media and publicity campaign and that of the 2006 Local Government Elections.
Whilst based in Waterkloof in Pretoria -2010 to end 2011, he consulted for Manstrat Agricultural Intelligence, then returned to the Northern Cape in 2012 to date, to consult independently and pursue other entrepreneurial interests in media and communications through KwaVuko Communications and Marketing.
Thabo Mothibi obtained his NQF7 through Wits University's Graduate School of Public and Development Management (P&DM) in Johannesburg, a Unilever Mandela Rhodes Academy for Marketing and Communications Academy (UMRA). The goal of the NQF7 programme was to educate and train public and private sector professional communicators and marketers in government communications..
Shortlink for this post: https://ncnn.live/?p=679