Kimberley-born designer Thebe Magugu has fetched fame and international acclaim by winning the prestigious fashion oriented 2019 LVMH-Prize which comes bolstered by $331, 000 in grant earnings and a year's mentoring from the French luxury group's specialists. Magugu was bestowed with the honour of 2019 LVMH-Prize young fashion designer at the Louis Vuitton Foundation in Paris on Tuesday.
The coveted design award is from the French group's world-renowned brands; Louis Vuitton, Moët & Chandon and Hennessy. Launched in 2013, the LVMH-Prize is aimed at "recognizing the talent of a particularly outstanding designer," according to lvhm.com website.
"As a family, this is a dream come true for Thebe as well as for us because growing up this was all he was dreaming of.
"We are part of this journey and to see him where he is at today, I am very proud to be Thebe's mum and I am full of joy," enthused Tiego Magugu, the young designer's mother who is based in Galeshewe which is the Northern Cape's largest township.
She and other family members will be welcoming home South Africa's newest fashion design ambassador at O.R Tambo International Airport tomorrow morning.
The 26-year old Magugu wittily explained the motive for his designs in an article published by fashionmagazine.com yesterday: "Together with our pillar values of quality, novelty and culture, we constantly seek new ways of presenting women with clothing that both complies with and enhances the everyday."
Supermodel Naomi Campbell, whose images have been captured by another Kimberley-born signature photographer in the person of Trevor Stuurman, was amongst the 60 adjudicators that gave Magugu the nod which made him the first African since 2013 to win the much envied award.
Like most designers Magugu's panoply of creativity is produced through his namesake label Thebe Magugu which is a womenswear brand. According to cable news CNN style online platform, in clinching  the award, Magugu vied for the honours against brands like Bode, Stefan Cooke, Hed Mayner, Kenneth Ize, Bethany Williams, Anrealage and Phipps.
The elements in Magugu's upbringing are inextricably knitted to his designs as surmised from an interview with the international news network earlier this year.
"I come from a very rich culture: there's a lot of beadwork, a lot of craft. I want to merge these references with my global outlook," asserted Magugu.
He also added in the CNN interview: "My primary concern is to design clothes that make women feel beautiful but that are also functional. And I want my clothes to tell a story, because fashion is such an intelligent medium and I want to make as much use of it as possible."
Magugu who has studied fashion design and photography at Johannesburg's LISOF Fashion School upon matriculating at Kimberley's Christian Brothers College (CBC) in 2011, bears another badge of honour in having won the top designer prize at this year's London's International Fashion Showcase staged at the Somerset House.
By Thabo Mothibi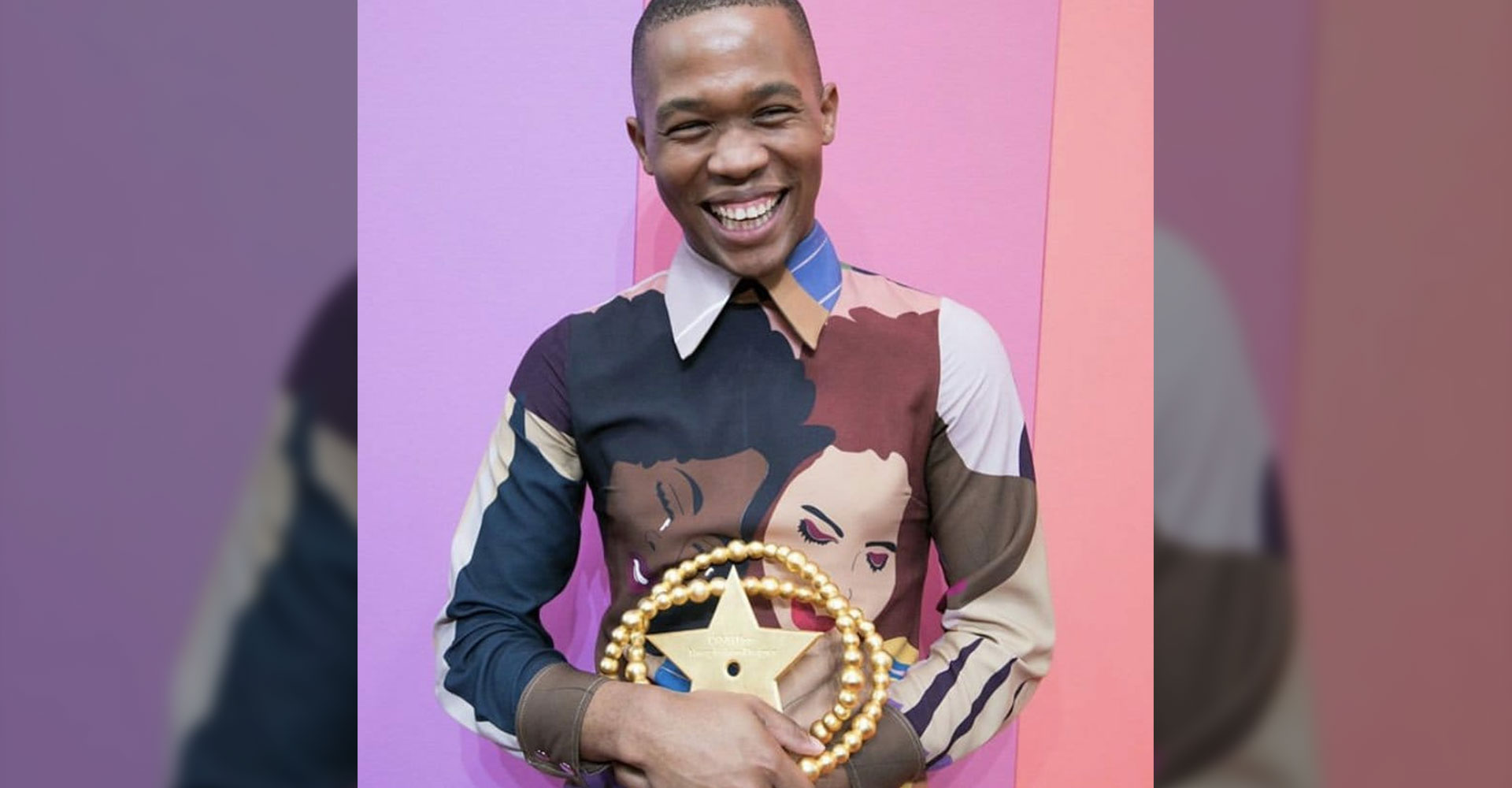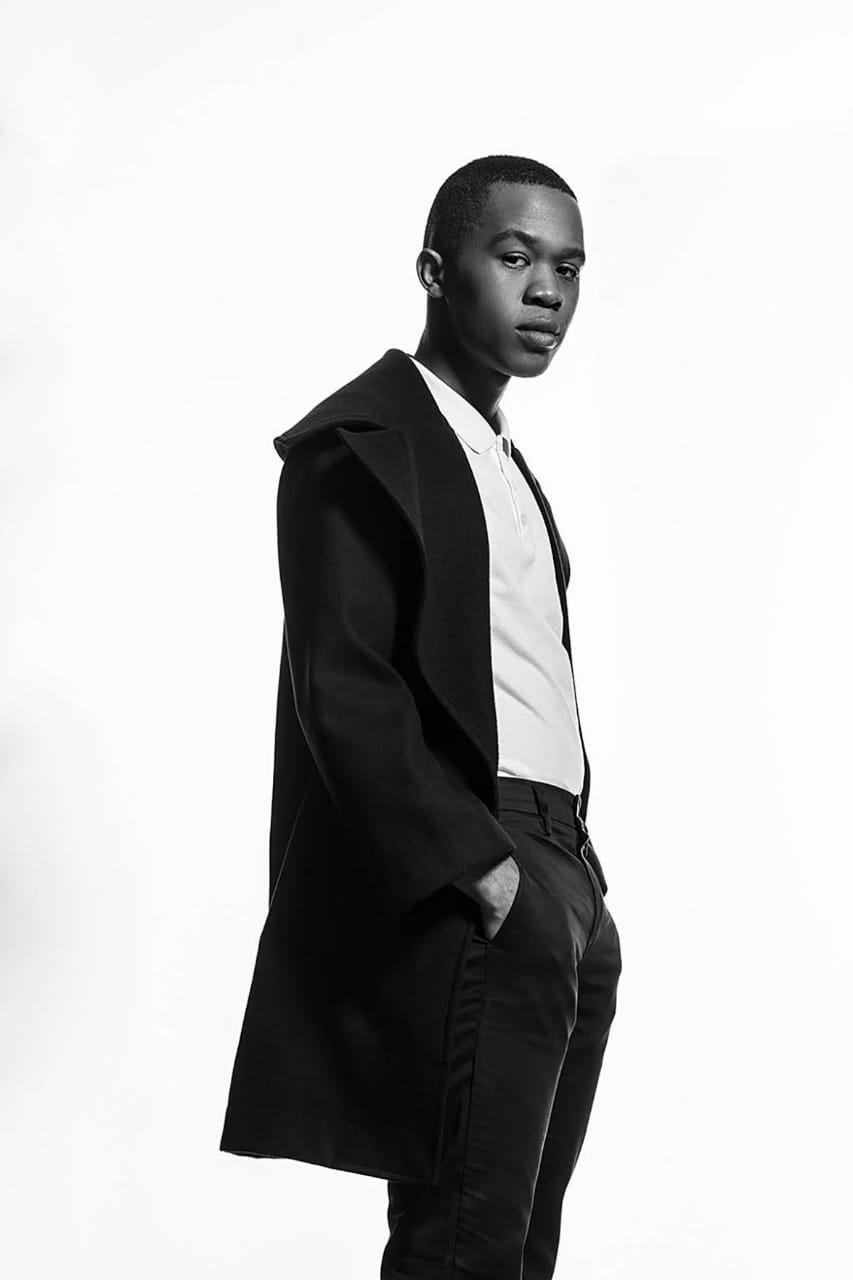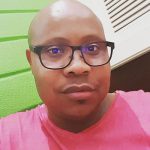 Thabo Mothibi is a former broadcast journalist (TV and Radio) – with specialist reporting experience; SABC Political/Parliamentary and TRC Teams over a period of five years (1995 to 2000).
One key foreign assignment - is the 11-nation African Connection Rally – overland journey from Africa's northern-most pole in the coastal Tunisian city of Bizerte to the southern-most pole in South Africa's Cape Agulhas. From the journalistic years, Thabo then delved into Government media liaison and serving two former Ministers and three MECs. He became the Northern Cape Provincial Government's first department based Communications Director at Department of Agriculture, Land Reform and Rural Development - 2008-2010 – where he also served as Head of Ministry from 2003 – 2008.
As a former anti-apartheid activist, his political background and professional training aided him in spearheading the Northern Cape ANC's 2004 National Elections media and publicity campaign and that of the 2006 Local Government Elections.
Whilst based in Waterkloof in Pretoria -2010 to end 2011, he consulted for Manstrat Agricultural Intelligence, then returned to the Northern Cape in 2012 to date, to consult independently and pursue other entrepreneurial interests in media and communications through KwaVuko Communications and Marketing.
Thabo Mothibi obtained his NQF7 through Wits University's Graduate School of Public and Development Management (P&DM) in Johannesburg, a Unilever Mandela Rhodes Academy for Marketing and Communications Academy (UMRA). The goal of the NQF7 programme was to educate and train public and private sector professional communicators and marketers in government communications..
Shortlink for this post: https://ncnn.live/?p=1994