By Bongiwe Thatelo of SEDA
Kimberley-based fashion designer and founder of MSG Designs, Ms Masego Moiloa, is one of the 23 South African designers selected to participate at the Torino Fashion Week to be held in Italy from 27 June to 03 July 2018.  The Torino Fashion Week has a specific focus on innovation, tradition, street and sport wear, including modest fashion.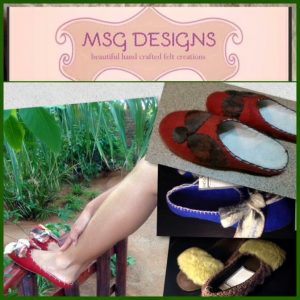 This annual event is organised by the Enterprise Europe Network (EEN). The Enterprise Europe Network helps businesses innovate and grow on an international scale.  Furthermore, EEN is the world's largest support network for small and medium-sized enterprises (SMEs) with international ambitions.
Torino Fashion Week presents a life time opportunity for textile companies, fashion designers, agents and active fashion brands to meet potential business and technological partners. The activity programme during this international event includes: Business to Business meetings; fashion workshops; and catwalks performed by international stylists, companies and designers.
The Small Enterprise Development Agency (Seda) organised a week long training ahead of the event to prepare the 23 participants.  Important areas covered during training were Export Orientation, Pre-Exhibition Training, Preparatory workshop with the Islamic Fashion Council as well as plenary of the exhibition and showcase.
According to Ms Moiloa, her company produces 100% handmade felt slippers, made from the luxurious merino wool.  Ms Moiloa further indicated that the slippers are fully natural, eco-friendly and with the wool fibers offering a soothing effect when in contact with the human skin. These are a definite must–buy products for people suffering from rheumatic and arthritis, said Moiloa.
By Bongiwe Thatelo of SEDA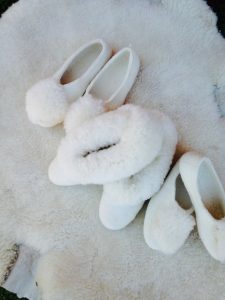 Shortlink for this post: https://ncnn.live/?p=802