By-elections voting is underway in the seven (7) Galeshewe wards of the Sol Plaatje Local Municipality. The Independent Electoral Commission (IEC) has confirmed to NCNN.LIVE that no hiccups were experienced with all voting stations having opened on time this morning and that Galeshewe will be shielded from today's two hour load shedding schedule.
Thousands of residents are expected to casts their votes with the outcome eagerly anticipated as the ANC hopes to retain its majority in the Sol Plaatje council from its traditional stronghold of Galeshewe.
The Northern Cape's head of IEC Bonolo Modise has indicated that they hoping for good weather to allow for a turnout of beyond 60 percent at the various voting stations.
He also added, those in the queue at closing time will be accommodated: "Voting stations close at 21:00 if no one is in the queue then station gets set up for counting and depending on the turnout announcements could be made after 22:00."
With Sol Plaatje Municipality and the rest of South Africa having been affected by load shedding from past Sunday, Modise did not flag any contingency plans, citing confirmation from acting Sol Plaatje municipal manager Ruth Sebolecwe that Galeshewe shall remain unaffected by today's two-hour blackout.
Backgound: The by-elections stemmed from the ANC's Frances Baard region's expulsion of its Sol Plaatje ward and proportional representative councillors who had supported a DA motion of no-confidence in then executive mayor Mangaliso Matika and had him temporarily replaced with one within their own ranks. The ANC declared the vacancies, and ultimately voted in Patrick Mabilo in November last year after several months of drama in council chambers and court actions.
Yesterday, six of the expelled ANC councillors contesting the by-elections as independent candidates failed in their Northern Cape High Court bid to halt today's polls, having cited an appeal lodged with the ANC national disciplinary committee against their expulsions.
In canvassing for votes as independent candidates, the seven have reportedly asserted that their "rebellion" in wanting Matika out was aimed at arresting the series of community services delivery protests which resulted in torching of municipal buildings, looting sprees and barricading of roads. The mayhem also led to the suspensions of the municipal manager Goolam Akharwaray and chief financial officer Lydia Mahloko. An investigation was also lodged into allegations of corruption, fraud, malpractice and maladministration. The section 106 report has been challenged in court by Mahloko and remains not final to date.
By Thabo Mothibi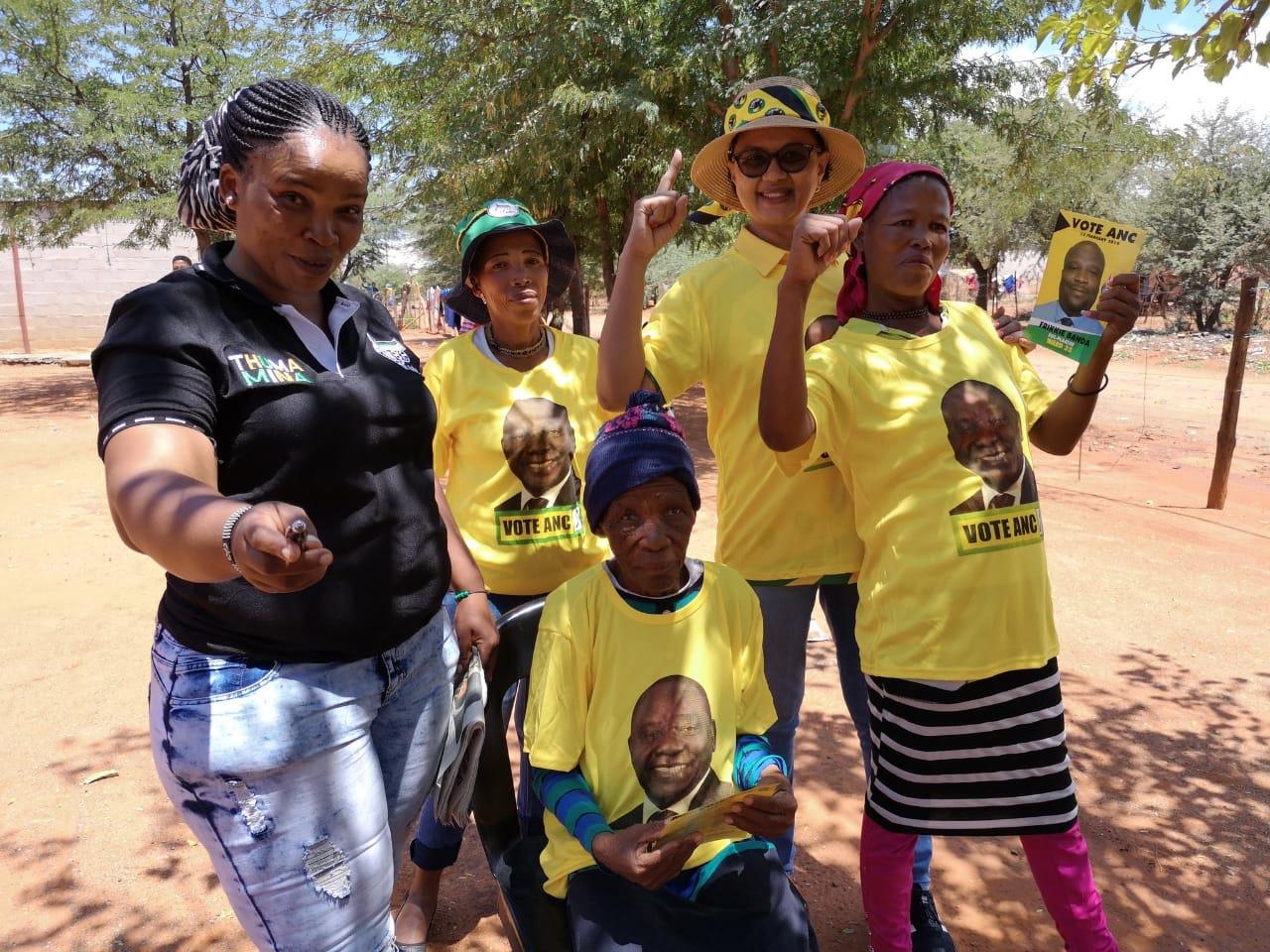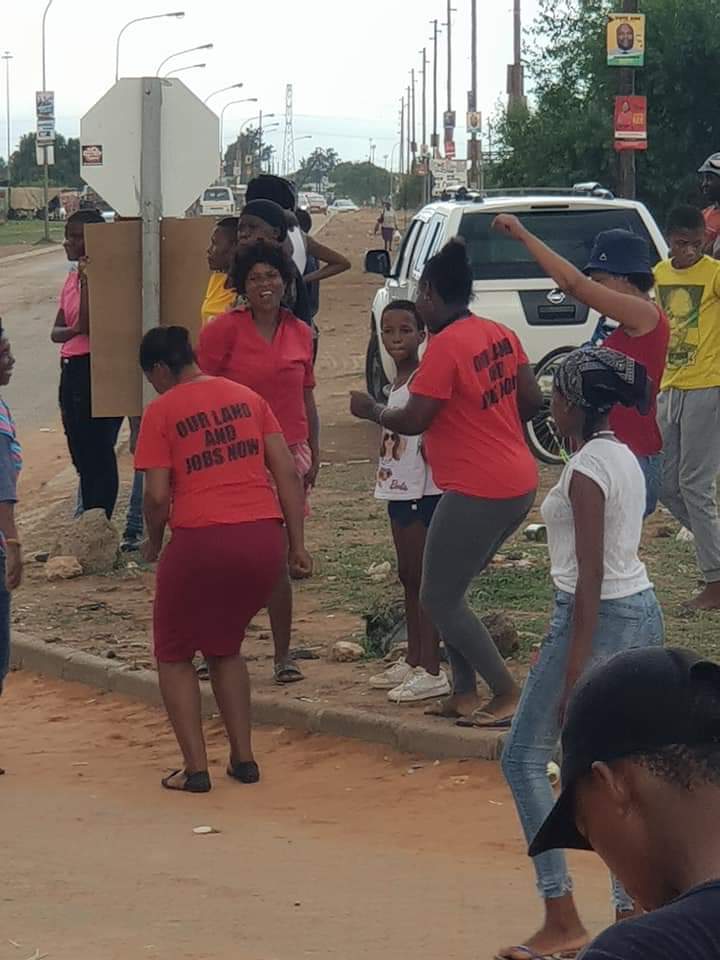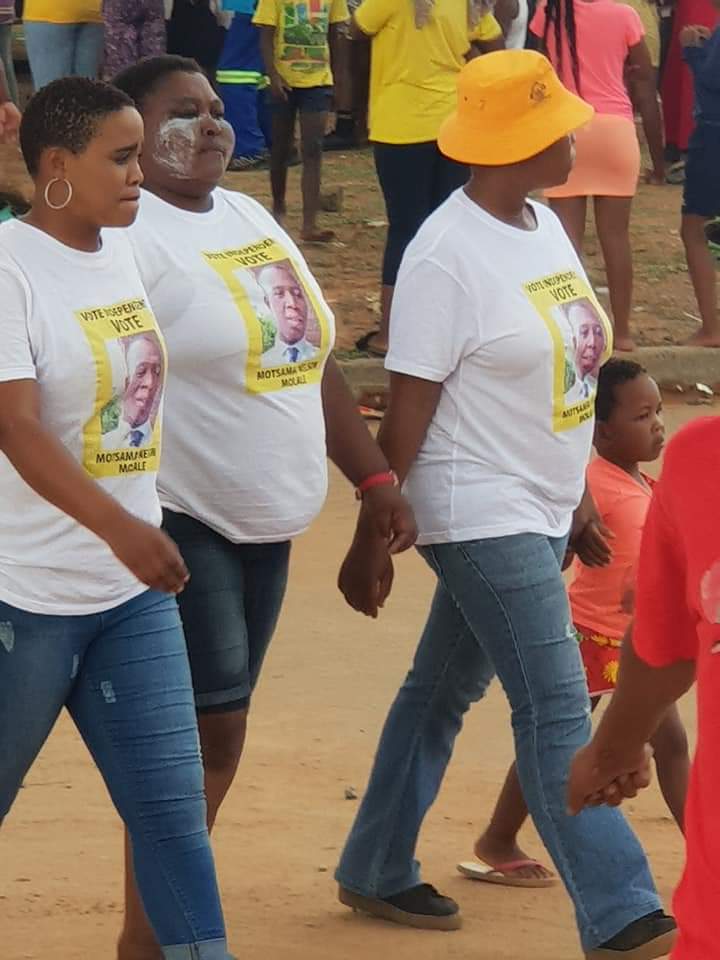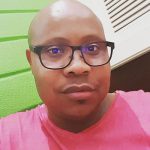 Thabo Mothibi is a former broadcast journalist (TV and Radio) – with specialist reporting experience; SABC Political/Parliamentary and TRC Teams over a period of five years (1995 to 2000).
One key foreign assignment - is the 11-nation African Connection Rally – overland journey from Africa's northern-most pole in the coastal Tunisian city of Bizerte to the southern-most pole in South Africa's Cape Agulhas. From the journalistic years, Thabo then delved into Government media liaison and serving two former Ministers and three MECs. He became the Northern Cape Provincial Government's first department based Communications Director at Department of Agriculture, Land Reform and Rural Development - 2008-2010 – where he also served as Head of Ministry from 2003 – 2008.
As a former anti-apartheid activist, his political background and professional training aided him in spearheading the Northern Cape ANC's 2004 National Elections media and publicity campaign and that of the 2006 Local Government Elections.
Whilst based in Waterkloof in Pretoria -2010 to end 2011, he consulted for Manstrat Agricultural Intelligence, then returned to the Northern Cape in 2012 to date, to consult independently and pursue other entrepreneurial interests in media and communications through KwaVuko Communications and Marketing.
Thabo Mothibi obtained his NQF7 through Wits University's Graduate School of Public and Development Management (P&DM) in Johannesburg, a Unilever Mandela Rhodes Academy for Marketing and Communications Academy (UMRA). The goal of the NQF7 programme was to educate and train public and private sector professional communicators and marketers in government communications..
Shortlink for this post: https://ncnn.live/?p=1678