Kimberley – The Northern Cape's 66 year-old theatre doyen Rabaholo Isaac "Bra Ike" Tau is no more. The revered figure of the performing arts passed away at a city hospital at midnight yesterday having suffered a heart attack at his Sediti Street residence in Galeshewe on Sunday, 13 October. The widely lauded Bra Ike will be laid to rest this Saturday, 19 October.
"He was a selfless person and would always prioritize family commitments without failure, even if it brought about a disruption to other critical activities. Truly speaking, saying no was like a sin to him.
"His passing has left a void in that the family at large is without a trusted uncle that led delegations when seeking a hand in marriage. Who will now wake up at 4am and go knock on people's doors?" probed Bra Ike's remaining sibling Vuyiswa Tau who had dubbed her departed brother mavuma konke (which translates into the one who took upon all tasks and agreed to everything).
The devoted longtime elder of Galeshewe's St James Anglican Church and spouse Nomsa were blessed with 5 kids; 4 daughters – Nobesuthu, Lerato, Nomonde, Siphokazi and he was preceded in death by son Luvuyo in 2017.
"He groomed Galeshewe period, there is no other way to mention it. He instilled the love of the arts, the love of drama, the love of music into the youth of Galeshewe. He was a music guru and theatre was his life. At home we were forced to take part in theatre. I even remember my first play at Fort Hare University and he was my mentor because I was playing the lead part," recalled Nomonde Tau in solemn acknowledgement of his father's glittering legacy.
Although born in Kimberley, Bra Tau was raised in the Eastern Cape town of Uitenhage where he had established himself as a dramatist and founder of Pakama Productions. In resettling in his city of birth in 1985, he harnessed Pakama into a glittering institution of talent development under the dark days of apartheid state of emergencies.
"He was a legend and a teacher. He came to Kimberley with that passion and he drilled it into us as his children, even in his wife, my mother is a fantastic singer. Other people might use different adjectives in remembering him but I am saying a legend, an idol and a theatre god if there is such," added the late gentle giant's daughter with a gift of the gab which goes beyond her being an English teacher.
Even though the stalwart of black theatre's heart has ceased to beat, memories of the drumbeat in directing many a musical play by his Pakama Productions will remain unending. In seeking to put the spotlight on societal ills, the playwright in Bra Ike Tau sought to transmit socially-conscious messaging through a string of artistic work produced in his lifetime.
He steered the ship of Pakama Productions that produced the likes of popular award-winning South African actor, producer and comedian in the person of Desmond Dube in the late 80s. Dube continues to stand out as one of Bra Ike Tau's most successful mentees in having starred alongside the likes of Nick Nolte and Don Cheadle in Hotel Rwanda and other international big screen productions.
Pakama Production later became known as Pakama Music and Drama Society in the 2000s. It was under Bra Ike Tau's tutelage post-2009 that Galeshewe-born and now Johannesburg based emerging theatre and film actress Zandi Lucas was groomed.
"After finishing my matric, he gave me my first paying gig. I was so happy, it was R600. He was very passionate and I will forever be grateful because if he would not have given me the chance I do not think other producers in Kimberley would have given me a day.
"He opened his doors to most of us even if we knew nothing and were still learning. He treated us equally. I do not know what to say but we lost as artists. May his soul rest in artistic peace if that can be said," said an emotional Lucas who was cast in the award winning film Stuck and also made it home recently for a role in a locally produced movie Economic Freedom.
News of Bra Ike Tau's passing sparked an immediate outpouring on the social media platform, Facebook.
The provincial chapter of the Cultural and Creative Industries Federation of South Africa (CCIFSA) commiserated thus on its page: "Words cannot begin to cover the sadness we feel today with the news that the lovely, warm, generous, arts mentor Bra Ike Tau has passed on this morning (yesterday).
"Bra Ike was a truly seasoned Arts Practitioner and teacher who shared his talent and passion with hundreds of youngsters in the Northern Cape, especially Kimberley. Most recently he retired as a Cultural Officer at the Department of Sports, Arts and Culture.
"His family and friends will feel the loss the most. We in the wider circle of arts family extend our love and condolences to them. Thank you Bra Ike Tau for sharing your gift with us so generously," stated CCIFSA's provincial coordinator Thaboentle Motlhabi who is also an established screenplay and theatre director.
Talented local actor Kagisho Ezekiel Shuping who goes by the stage name Jackson Shuping posted on FB: "I have just learned about the passing of an icon in the arts fraternity." Shuping went on to describe the revered Bra Tau as: "A legend and a library of Knowledge."
And, in response Happy Tau wrote: "Someone with great passion for writing and theatre production, a legend a great artist, a humble and lovely person. May His Dear Soul find eternal rest."
Thabang Shepstone Seekoei added: "Sorry for the sad news, indeed Bro Ike Tau was a living legend." Whilst Tshepo Molife responded with; "I'm so frustrated as I saw how the paramedics tried resuscitating him. It broke me as he was unresponsive. May Bra Ike's spirit rest well in power."
Also, from Phakama's musical stage plays, the late Ike Tau pioneered a lasting memory thereof in having the music recorded through the production of cassettes in early 90s and compact discs in the 2000s. His funeral is expected to draw multitudes in its mix of an avalanche of artists and an unmeasurable assemblage of drenched in the spirit devotees from many a denomination who will praise him in song and scripture.    #RIPBraIkeTau
By Thabo Mothibi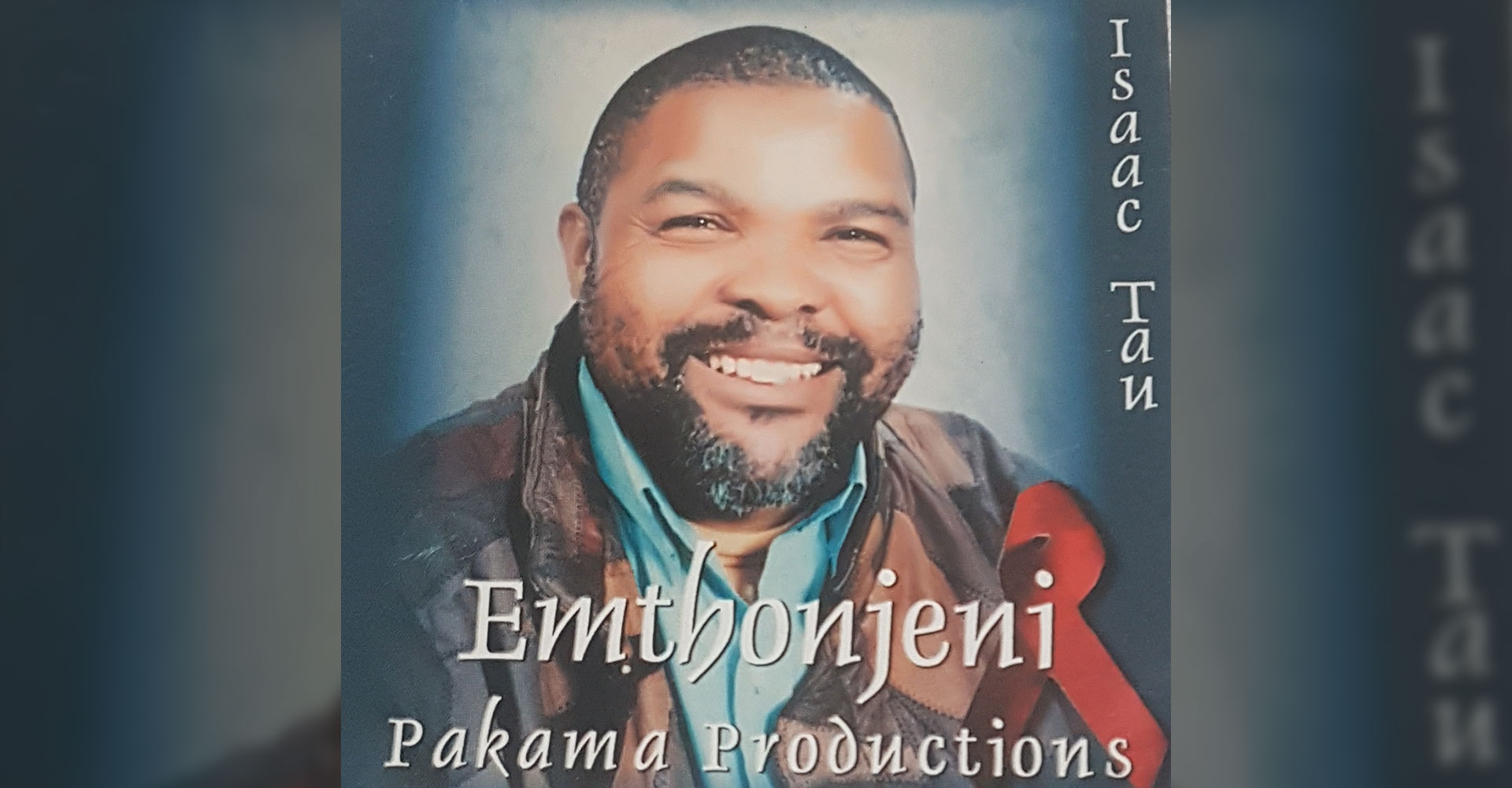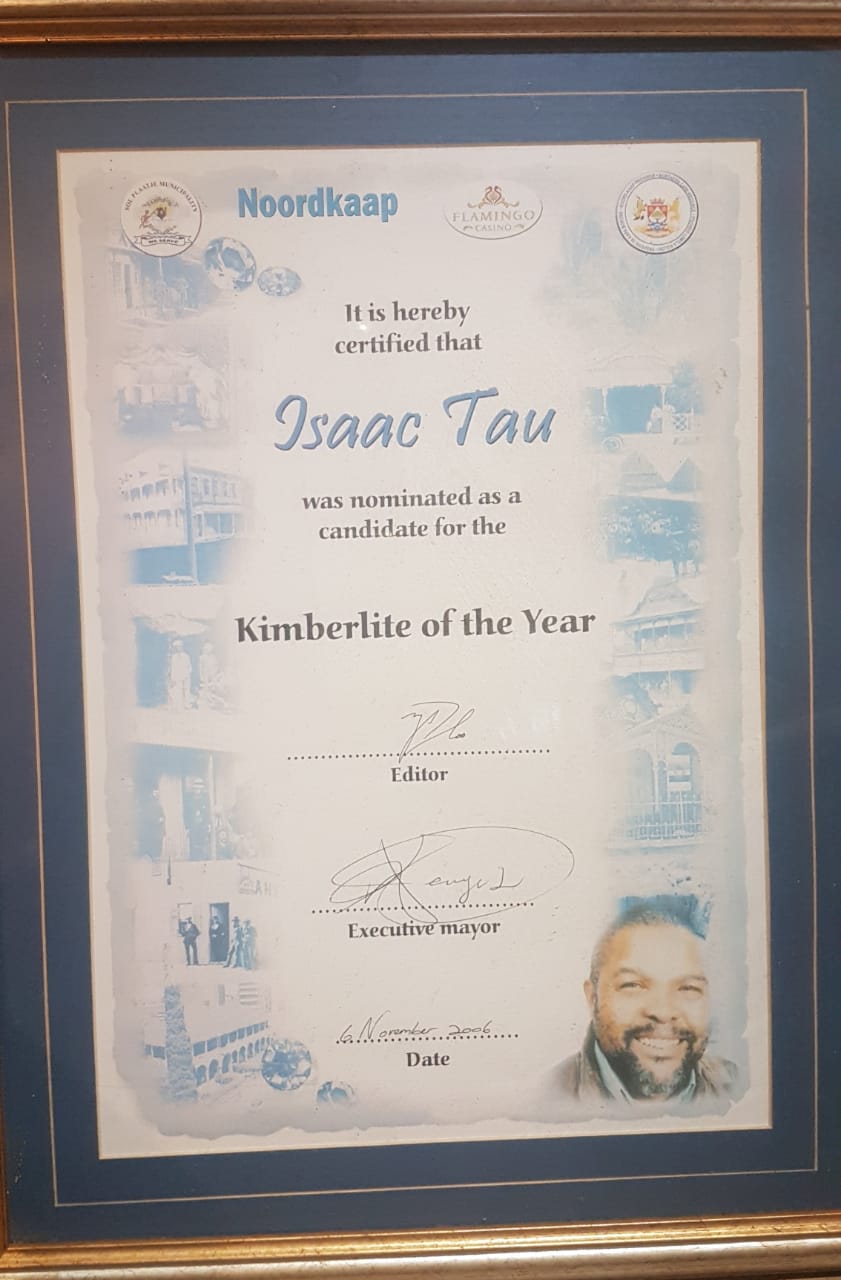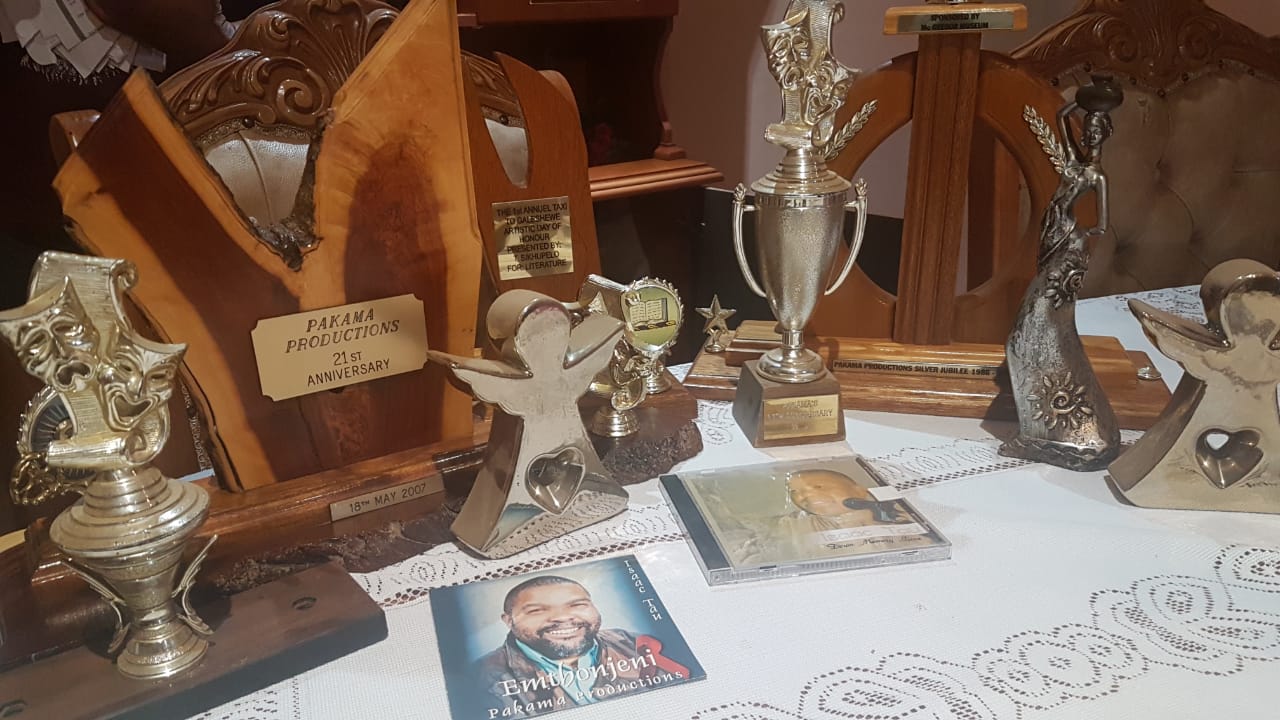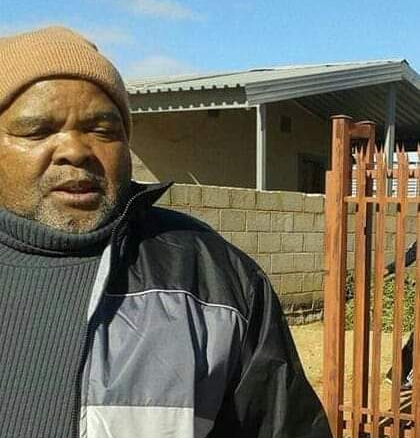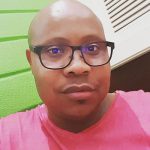 Thabo Mothibi is a former broadcast journalist (TV and Radio) – with specialist reporting experience; SABC Political/Parliamentary and TRC Teams over a period of five years (1995 to 2000).
One key foreign assignment - is the 11-nation African Connection Rally – overland journey from Africa's northern-most pole in the coastal Tunisian city of Bizerte to the southern-most pole in South Africa's Cape Agulhas. From the journalistic years, Thabo then delved into Government media liaison and serving two former Ministers and three MECs. He became the Northern Cape Provincial Government's first department based Communications Director at Department of Agriculture, Land Reform and Rural Development - 2008-2010 – where he also served as Head of Ministry from 2003 – 2008.
As a former anti-apartheid activist, his political background and professional training aided him in spearheading the Northern Cape ANC's 2004 National Elections media and publicity campaign and that of the 2006 Local Government Elections.
Whilst based in Waterkloof in Pretoria -2010 to end 2011, he consulted for Manstrat Agricultural Intelligence, then returned to the Northern Cape in 2012 to date, to consult independently and pursue other entrepreneurial interests in media and communications through KwaVuko Communications and Marketing.
Thabo Mothibi obtained his NQF7 through Wits University's Graduate School of Public and Development Management (P&DM) in Johannesburg, a Unilever Mandela Rhodes Academy for Marketing and Communications Academy (UMRA). The goal of the NQF7 programme was to educate and train public and private sector professional communicators and marketers in government communications..
Shortlink for this post: https://ncnn.live/?p=2124