Award winning and iconic traditional musician Motlwaahatse "Laaities" Keupilwe who has distinguished himself as the Northern Cape's best export in the genre will be laid to rest at Takeng Village outside Kuruman having been afforded state honours.
The Province's Office of the Premier revealed that President Cyril Ramaphosa has declared an Official Funeral Category 2 for the legendary Keupilwe. According to the office the honour is reserved for "distinguished persons specifically designated by the President of South Africa on request by the Premier of a Province."
Keupilwe passed on last week Friday 1 January, having immortalised himself as a leading cultural activist and performer. He was the revered group leader of the popular band Ngwao Ya Chona Setswana Cultural Group which he had founded over two decades ago.
"The President has instructed that the National Flag fly at half-mast in the Province on the day of the funeral as a mark of respect to the late Mr Motlwaahatshe Keupilwe.
"A Provincial task team has been set up by the Premier, Dr Zamani Saul, with representatives from the Keupilwe families and different government departments that have been involved in all aspects of preparing for the funeral," explained Premier's spokesperson Bronwyn Thomas-Abrahams.
Owing to Covid-19 pandemic protocols, it has also been confirmed that the Premier Dr Zamani Saul and a select number of mourners representing provincial government and the family will be allowed to pay their last respects. Members of the public and media are expected to follow the live streaming of proceedings on the provincial government's social media pages. The funeral is set to start at six in the morning.
A Reflection On The Lifetime Of Motlwaahatse "Laaitjies" Keupilwe by the Premier's Office:
He greatly influenced the music scene in the country across many generations; inspiring, entertaining and educating society through his secular and traditional songs. Laaities, as he was affectionately known, covered the teachings of life, social culture and was well known locally. He has won several music awards ranging from the South African Traditional Music Awards (SATMA) for the Best Setswana Album and recently won an award for the Best Setswana Traditional Music Legend. He was indeed one of the best Setswana Poets and Praise Singers of his generation.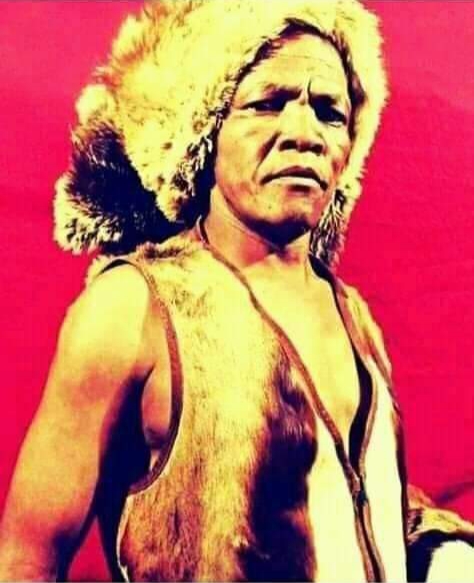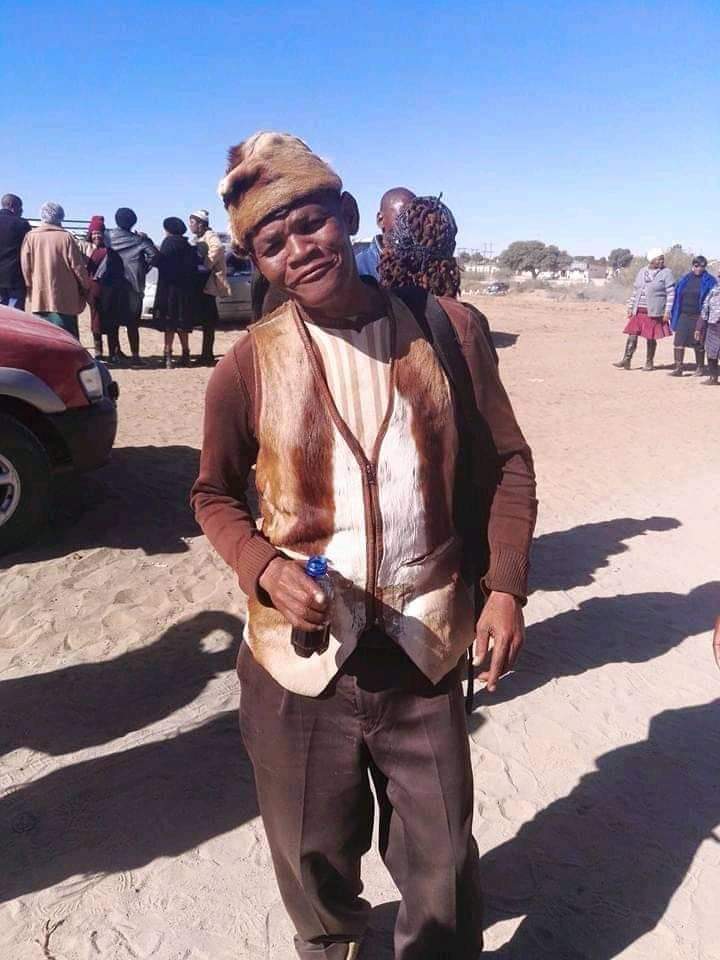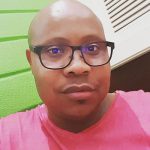 Thabo Mothibi is a former broadcast journalist (TV and Radio) – with specialist reporting experience; SABC Political/Parliamentary and TRC Teams over a period of five years (1995 to 2000).
One key foreign assignment - is the 11-nation African Connection Rally – overland journey from Africa's northern-most pole in the coastal Tunisian city of Bizerte to the southern-most pole in South Africa's Cape Agulhas. From the journalistic years, Thabo then delved into Government media liaison and serving two former Ministers and three MECs. He became the Northern Cape Provincial Government's first department based Communications Director at Department of Agriculture, Land Reform and Rural Development - 2008-2010 – where he also served as Head of Ministry from 2003 – 2008.
As a former anti-apartheid activist, his political background and professional training aided him in spearheading the Northern Cape ANC's 2004 National Elections media and publicity campaign and that of the 2006 Local Government Elections.
Whilst based in Waterkloof in Pretoria -2010 to end 2011, he consulted for Manstrat Agricultural Intelligence, then returned to the Northern Cape in 2012 to date, to consult independently and pursue other entrepreneurial interests in media and communications through KwaVuko Communications and Marketing.
Thabo Mothibi obtained his NQF7 through Wits University's Graduate School of Public and Development Management (P&DM) in Johannesburg, a Unilever Mandela Rhodes Academy for Marketing and Communications Academy (UMRA). The goal of the NQF7 programme was to educate and train public and private sector professional communicators and marketers in government communications..
Shortlink for this post: https://ncnn.live/?p=2388