Postmasburg – Buoyed by the Northern Cape's Idols SA's contestant Thato Makape's continued superb performances that have earned him a spot in the round of last seven, #TeamThato has urged the province and his countrywide supporters to up the stakes in voting for him.  Makape is aiming to be the ultimate winner of this leading singing competition and reality TV show.
Makape's Sunday 7 October performance gave much to write home about, even earning him positive reviews from the highly critical Idols SA's social media community. However, there is no resting in their laurels for the Postmasburg based Thato Makape's #TeamThato in the spearheading of his campaign.
Coordinator of the campaign Milly Batlhaodi who has been supporting Makape in his musical career and long before his Idols fame, called for voting efforts to be bolstered.
"Thato is humbled by the support and he keeps reassuring us that what he is aiming to achieve is not for him but for Postmasburg and the entire Northern Cape.  As #TeamThato we also wish to extend our gratitude to the rest of South Africa as indications are that the rest of the country is warming up to him which should translate into increased votes and more efforts in ensuring he becomes the ultimate winner.
"This is no fluke as I am reminded of a Thato who has been singing at towns such as Kuruman, Douglas, Jan Kempsdorp and others for fun and sharing his love for music," enthused Batlhaodi in an interview at #TeamThato's fan base of La Esperanza Pub & Grill situated in Boichoko.
Apart from the joint's convenience in providing free WiFi, hotspots are also to be found at the Makape household, in neighbouring areas such as Postdene with two, the town of Danielskuil and in Kimberley.
"Thato has provided us with an opportunity to unite even though we do not agree on a number of things. This is evident in the numbers that participate in motorcades and the multitudes that take to the streets each time he progresses.
"We now all dance to Tswai which is the dance move that send Twitter into overdrive. It is a local dance created by a gentleman known as Tswai and that again signified Thato's bond with his community."
Batlhaodi also pointed out that they have established #Rababisa, #TeamThato and #OurBloodIsBlue owing to blue being Thato's favourite colour.
The Northern Cape's hopes are pinned on Makape whom many are expecting to stay on in the Idols house and achieve an improved feat amid Kimberley-born Lefa Pike having only succeeded in making into the top five of season six in the year 2011.
The Blinkklip Lekgotla, a non-governmental organisation that focuses on community development, has also endorsed Makape's participation in season-14. Acting executive director Otsile Baitsomedi also emphasised the need for all stakeholders in ensuring that they do vote for Makape.
By Thabo Mothibi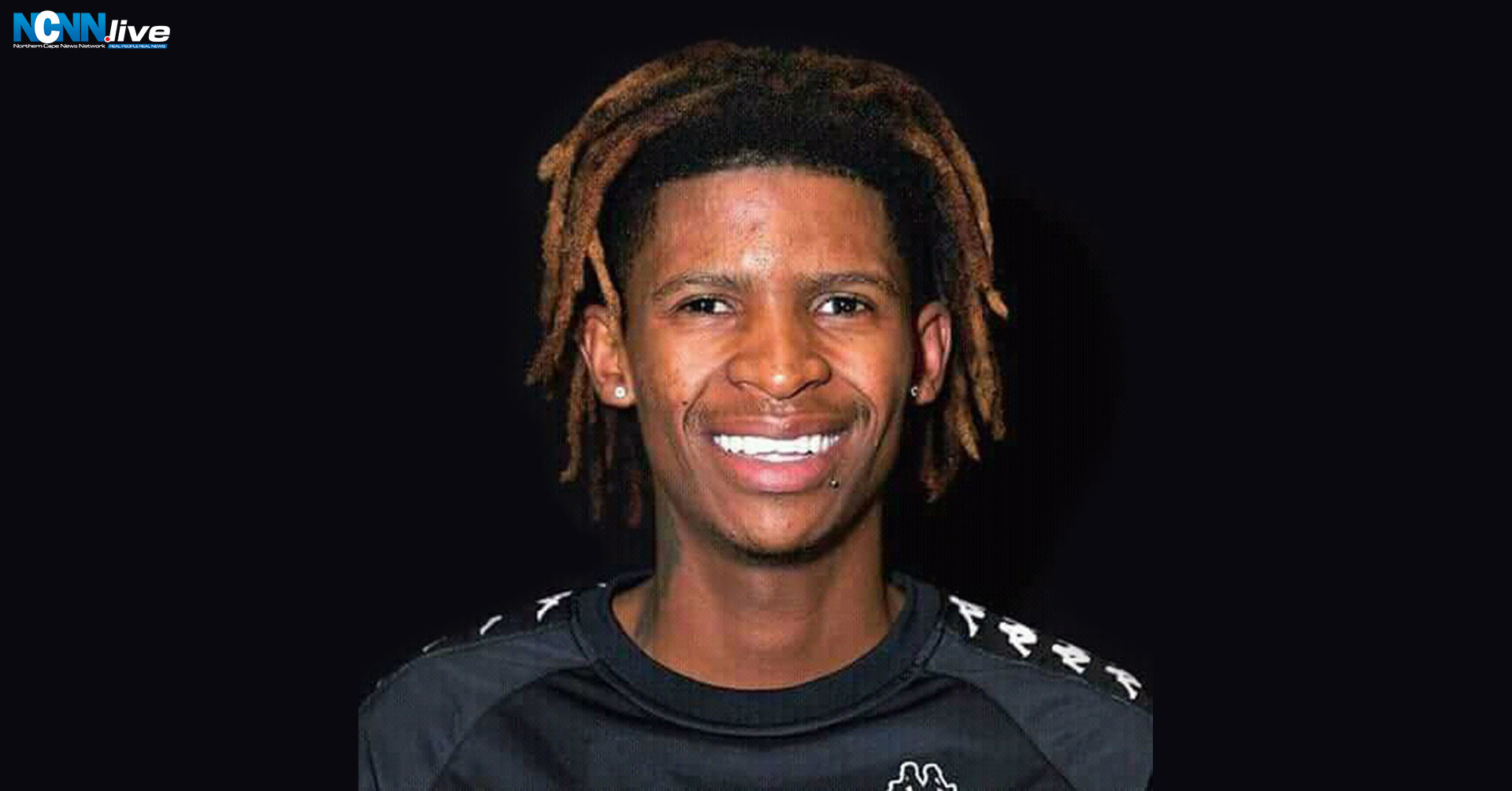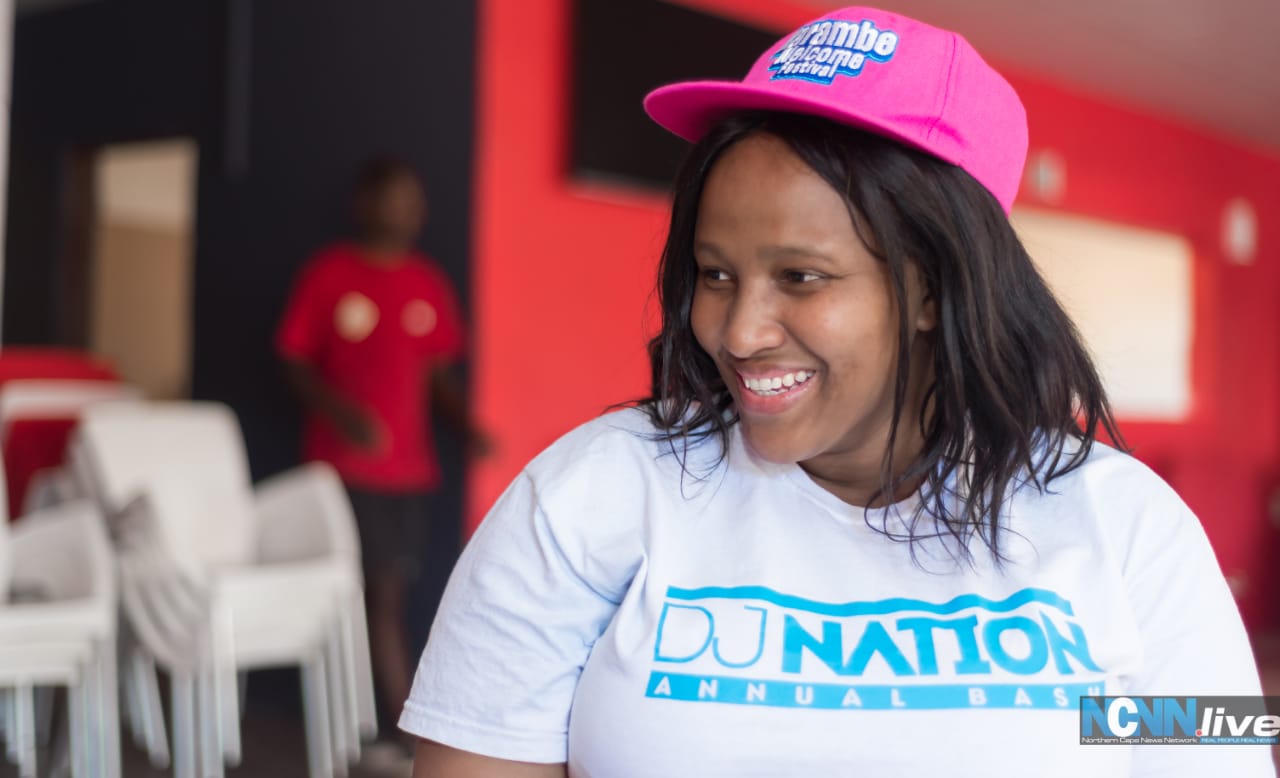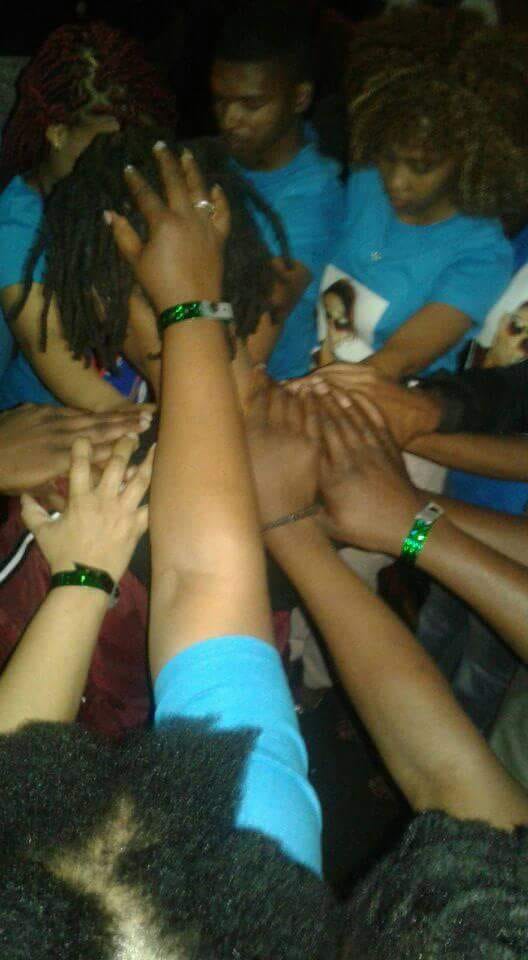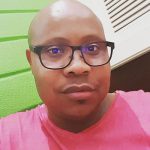 Thabo Mothibi is a former broadcast journalist (TV and Radio) – with specialist reporting experience; SABC Political/Parliamentary and TRC Teams over a period of five years (1995 to 2000).
One key foreign assignment - is the 11-nation African Connection Rally – overland journey from Africa's northern-most pole in the coastal Tunisian city of Bizerte to the southern-most pole in South Africa's Cape Agulhas. From the journalistic years, Thabo then delved into Government media liaison and serving two former Ministers and three MECs. He became the Northern Cape Provincial Government's first department based Communications Director at Department of Agriculture, Land Reform and Rural Development - 2008-2010 – where he also served as Head of Ministry from 2003 – 2008.
As a former anti-apartheid activist, his political background and professional training aided him in spearheading the Northern Cape ANC's 2004 National Elections media and publicity campaign and that of the 2006 Local Government Elections.
Whilst based in Waterkloof in Pretoria -2010 to end 2011, he consulted for Manstrat Agricultural Intelligence, then returned to the Northern Cape in 2012 to date, to consult independently and pursue other entrepreneurial interests in media and communications through KwaVuko Communications and Marketing.
Thabo Mothibi obtained his NQF7 through Wits University's Graduate School of Public and Development Management (P&DM) in Johannesburg, a Unilever Mandela Rhodes Academy for Marketing and Communications Academy (UMRA). The goal of the NQF7 programme was to educate and train public and private sector professional communicators and marketers in government communications..
Shortlink for this post: https://ncnn.live/?p=1301