"Thato kept his focus even after many obstacles, critics that came his way, he remained honest. Every time he holds the microphone he is telling South Africa, he is telling me 'I am an Idol, I am doing this, I am doing this for my mom.' This has been the most expensive gift anyone has given me," enthused Idols SA contestant Thato Makape's mother Mathilda in a text message to NCNN.Live.
When deducing from the reportage into Makape's Idols strides, he has declared his mother a cancer survivor, as his source of inspiration and the story of mother-and-son keeps shining through in the glitz and glamour of Thato's Idols journey.
"This moment feels like a dream, I have to pinch myself now and then to see if I am really not dreaming, and I say to God be the glory. I am proud of my son. His growing up was not easy as I played both mom and dad role after the passing of his father. Thato has always been a dedicated and focused boy," asserted Mathilda about his son who is now fending for the family.
For the first time ever, South Africa's biggest singing competition will feature in its grand finale a contestant from the Northern Cape as Postmasburg's 24-year old Thato takes on Cape Town's 17-year old Yanga Sobetwa this Sunday, 18 November. The battle for the coveted Idols SA winner of Season 14 has been dubbed that of "the youngest vs the oldest," based on the ages of the two.
For much over a month now and since Makape made it into the Top 10 of the competition, the early evenings of Sunday have resulted in scenes of unprecedented and unbelievable jubilation with scores of residents spilling onto the streets of Postmasburg's suburbs of Boichoko, Postdene and Newtown in celebration of his weekly progression.
"After the Top 10 announcement it was tears of joy, we jumped and prayed in the sitting room. My cousin Fifi grapped me by hand and said; 're ya main road (we going to the main road).' We got into the car screaming and celebrating. Other cars joined us from Boichoko, it was a convoy. I have never experienced such in my life.
"From that moment, I learned how supportive Postmasburg is. You go on social media, it reveals the support Thato has and not only in the Northern Cape.  I am really grateful and I cannot thank the voting public enough. We really appreciate the love and support. Thank you for helping making Thato's dream possible," said Mathilda with a tone of humility.
Apart from the lad from Boichoko being known for eking out a living as a barber, better days are now set to come from what he has been juggling in augmenting his income; singing at events in his hometown and at outlying towns. Having been an underdog with his vocal abilities questioned, Makape's stage presence and promising popstar charm mirrored the honing of skills over a period of years.
Makape's longtime supporter and friend is Milly Batlhaodi who has been in the forefront managing Thato's performances at weddings and other events prior to Idols. And now, she is spearheading a lobby group fashioned as the #TeamThato campaign characterised by gruelling efforts in staging mass votings in places such as Kimberley to Kuruman and the home base of Postmasburg.
"When we started the journey of Idols we had goals that we had drawn up; which included Top 10 that he secured due to the team effort and support from all over Africa, the showstopper which he murdered (spectacularly performed) and the trip he undertook with Proverb (trip to Dubai).
"We are eternally grateful for coming this far and eternally proud for him to have put the Northern Cape in such a great light. We beam with pride that Postmasburg had to provide a competitor for Idols SA through Thato Makape. He does the performances and we are voting, so together we are reaching these goals," emphasised Batlhaodi.
Apart from having embarked on a voting lobbying spree which ends today (Thursday at 22h00), Batlhaodi and company have also channeled their energies towards activities for this Sunday's finale.
"Public screenings of the finale will be at the Postmasburg Showgrounds, Kuruman Second Eye Resort, G-Spot in Upington, Club TwentySomething at Danielskuil, Mueline Rogue at Hartswater, MAM 505 Lifestyle Lounge at Jan Kempdorp. Those are the spots confirmed for now," said Batlhaodi.
With Postmasburg falling within the municipal boundaries of the Tsantsabane Local Municipality, non-governmental organisations such as the Blinkklip Lekgotla and the Tsantsabane Black Business Chamber have also been aiding Thato's campaign.
Although it has always been Makape's wish to put "Postmasburg on the map," whatever the result on Sunday, personal glory can be sourced from having made the finale, belting it out and tilting at the ultimate act in a competition in which over 10 000 participants were vying for the honour of being South Africa's Idol of season 14.
By Thabo Mothibi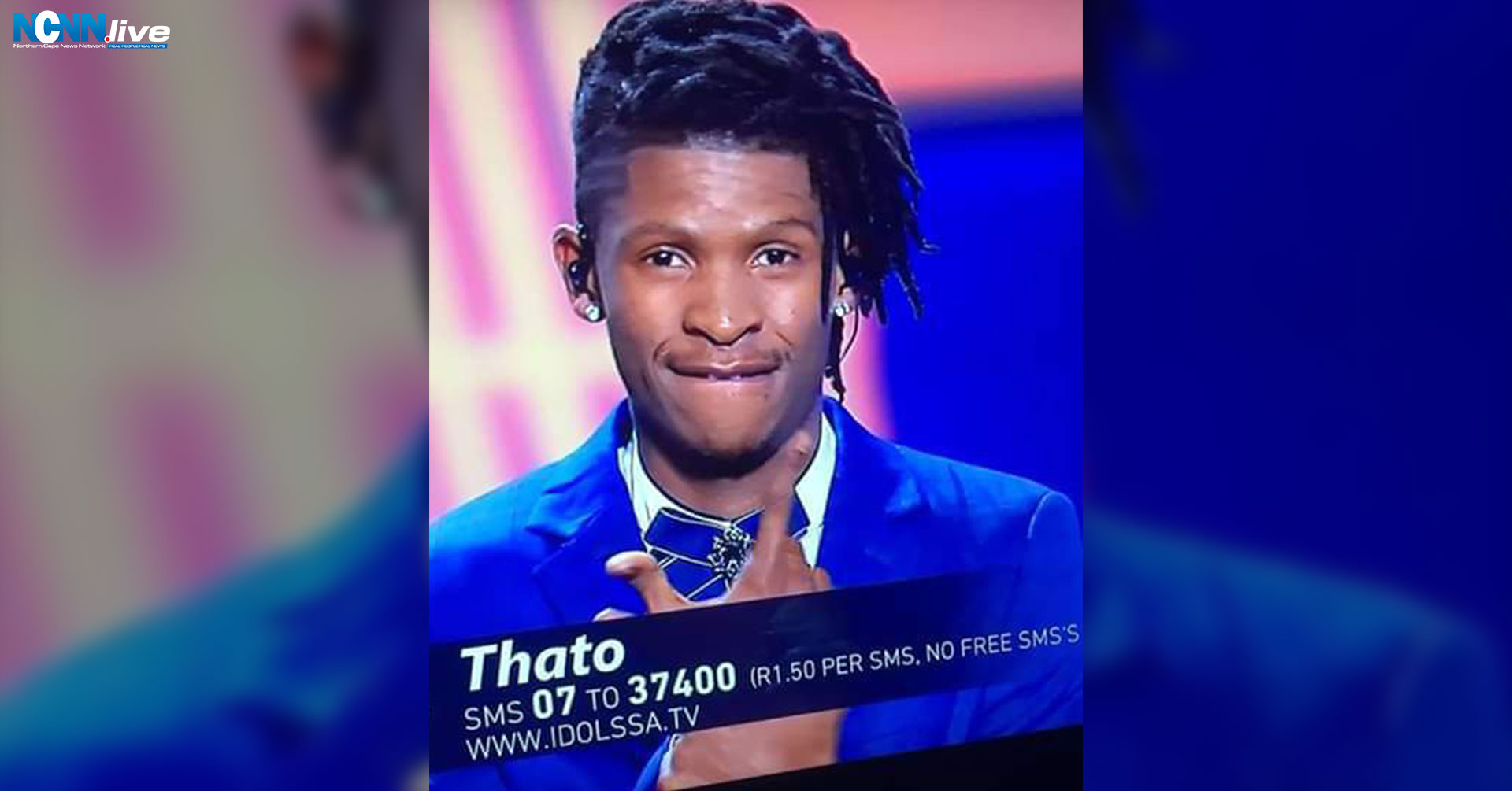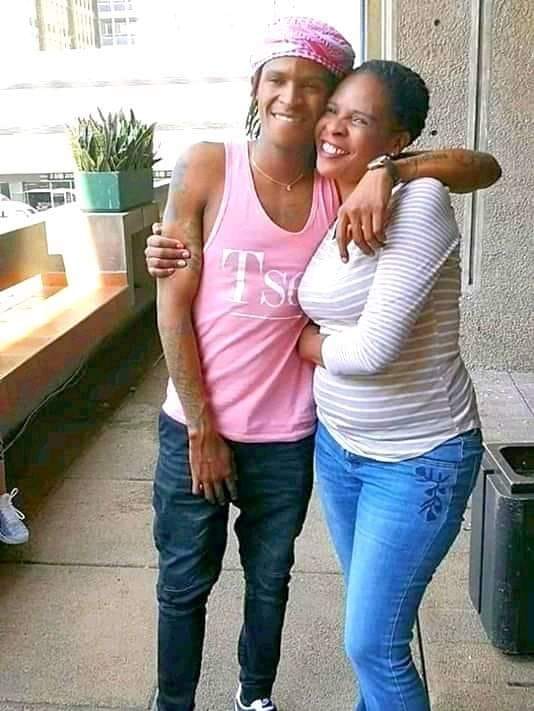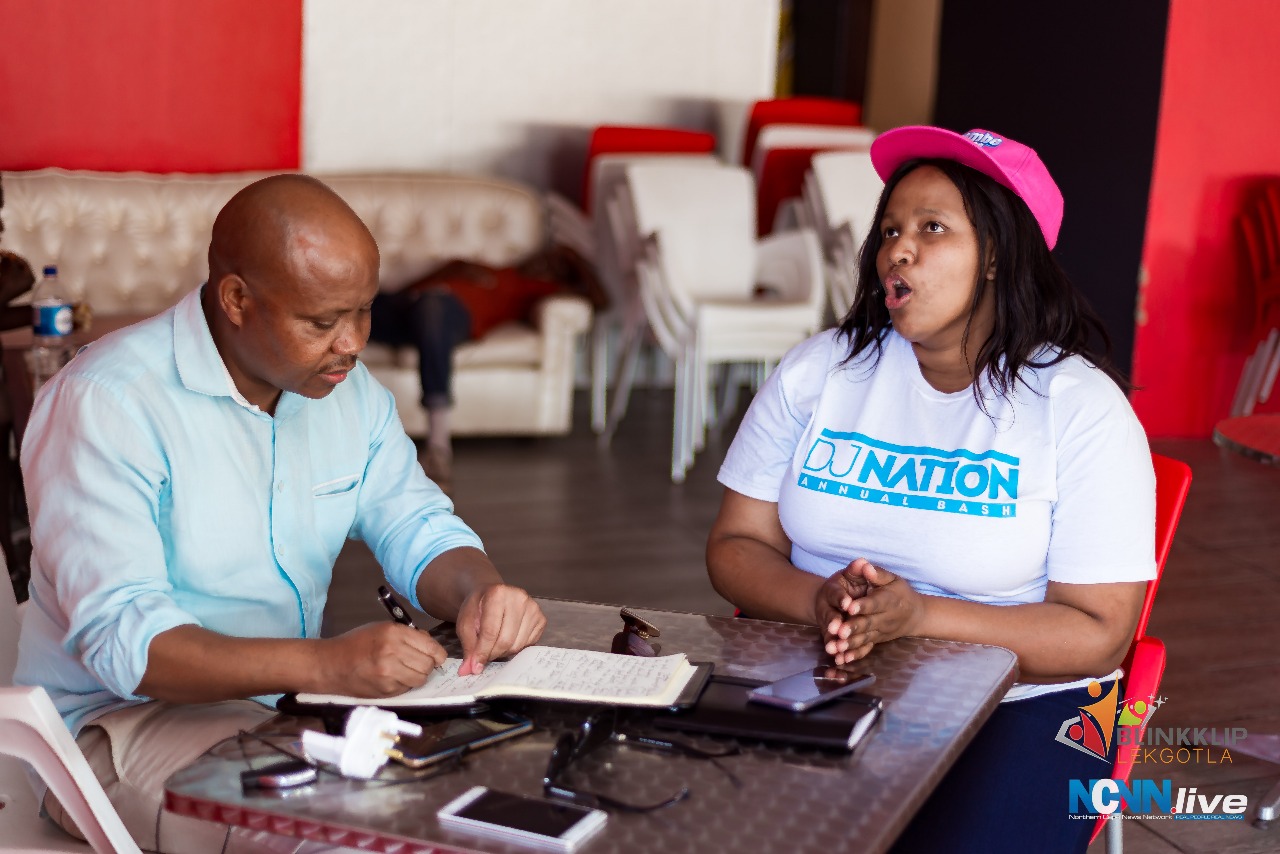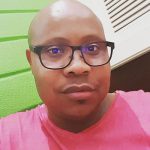 Thabo Mothibi is a former broadcast journalist (TV and Radio) – with specialist reporting experience; SABC Political/Parliamentary and TRC Teams over a period of five years (1995 to 2000).
One key foreign assignment - is the 11-nation African Connection Rally – overland journey from Africa's northern-most pole in the coastal Tunisian city of Bizerte to the southern-most pole in South Africa's Cape Agulhas. From the journalistic years, Thabo then delved into Government media liaison and serving two former Ministers and three MECs. He became the Northern Cape Provincial Government's first department based Communications Director at Department of Agriculture, Land Reform and Rural Development - 2008-2010 – where he also served as Head of Ministry from 2003 – 2008.
As a former anti-apartheid activist, his political background and professional training aided him in spearheading the Northern Cape ANC's 2004 National Elections media and publicity campaign and that of the 2006 Local Government Elections.
Whilst based in Waterkloof in Pretoria -2010 to end 2011, he consulted for Manstrat Agricultural Intelligence, then returned to the Northern Cape in 2012 to date, to consult independently and pursue other entrepreneurial interests in media and communications through KwaVuko Communications and Marketing.
Thabo Mothibi obtained his NQF7 through Wits University's Graduate School of Public and Development Management (P&DM) in Johannesburg, a Unilever Mandela Rhodes Academy for Marketing and Communications Academy (UMRA). The goal of the NQF7 programme was to educate and train public and private sector professional communicators and marketers in government communications..
Shortlink for this post: https://ncnn.live/?p=1432