Postmasburg – The community development and non-governmental organisation Blinkklip Lekgotla has set a new dawn for itself in uplifting communities within the Tsantsabane Local Municipality boundaries. The organisation has set its sights on the implementation of a wide range of programmes and with a large number primarily focused on youth development.
Speaking to NCNN.Live at Postmasburg where the organisation is based, acting executive director Otsile Baitsomedi said Blinkklip Lekgotla is to adopt a communications strategy, unveil its new corporate identity, a website www.blinkkliplekgotla.org.za with social media links aimed at expanding on measures of engaging with communities.
"In fostering societal change through capacity building, skills development and business development and support services which are the basis for our programmes, we needed to immediately focus on embracing online methods of spreading information and news around our workings.
"One of our key programmes for this year is the Tsantsabane Youth Survey which will inform us on the nature of interventions to be made within the programmes that are youth development oriented. In addition, our new website will also bear a segment Resource Centre for information empowerment purposes which is of utmost importance in ensuring the youth make informed decisions," said Baitsomedi.
Baitsomedi emphasised that their organisation which was established on 16 June 2011 will be covering as much ground as possible in reaching out to all Tsantsabane residents in the areas of Postmansburg, Glosam, Goedgedacht and Groenwater, comprised of over 9 839 households and a population of above 35 093.
He added that Blinkklip lekgotla has to date successfully implemented programmes such as the  2012 Tsantsabane Youth Survey, 2012 Tsantsabane Youth Lekgotla,  2013 RK Bursary Sponsorship – Theodore Isaacs, Boxing Sponsorships, 2013 Community Reporters Programme – Denzil Rademan, Community Media – PR and Ronnie Witbooi Memorial Lecture.
Amongst the future projects are the Asbestos Legacy Project, Tsantsabane Digital Economy Programme, Heritage and Entertainment Hub, Tsantsabane Township Economy and Entrepreneurial Ecosystem, Youth and Adult Job Creation, Youth In Business Seminar.
By Thabo Mothibi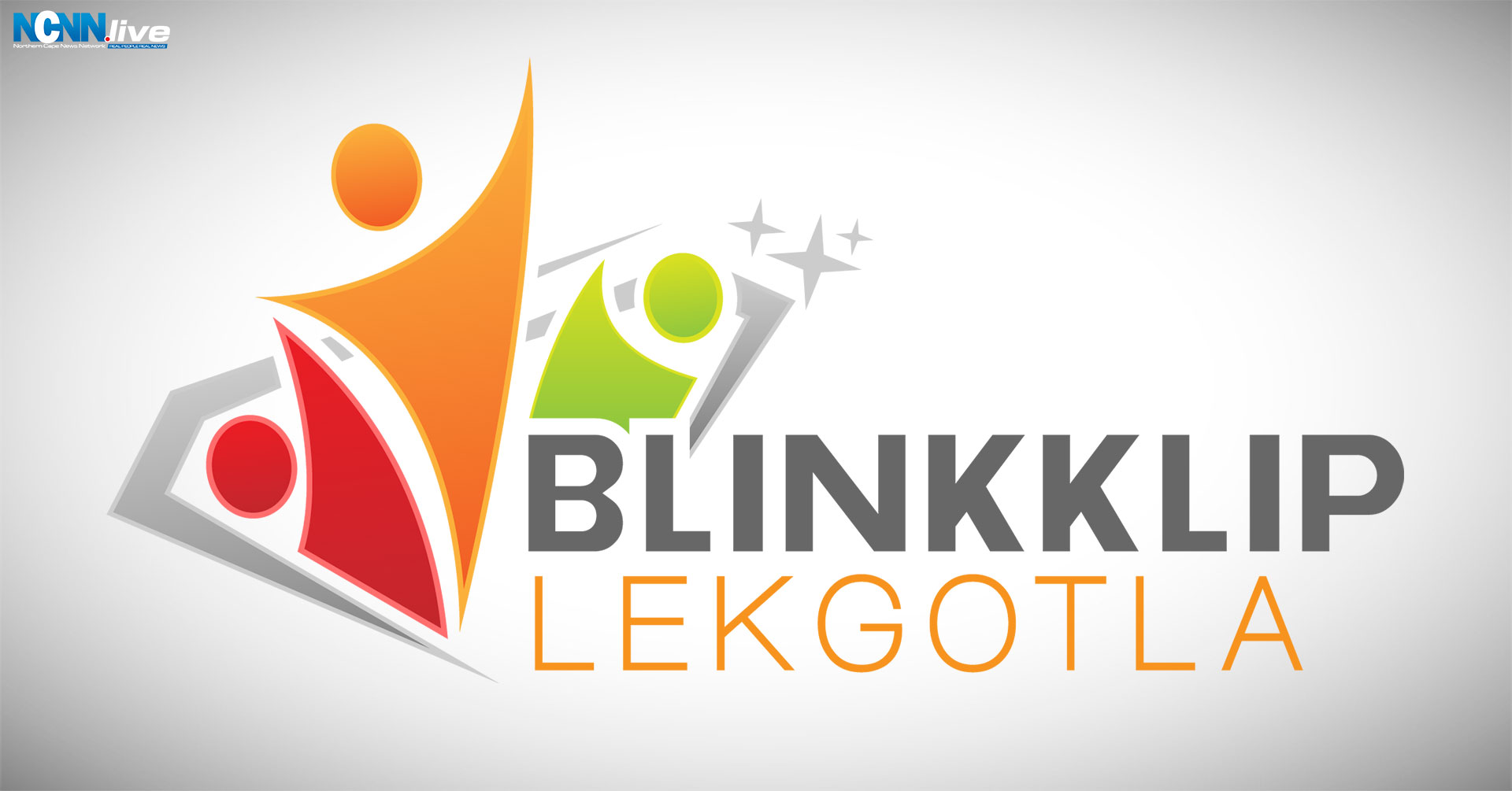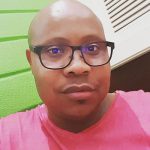 Thabo Mothibi is a former broadcast journalist (TV and Radio) – with specialist reporting experience; SABC Political/Parliamentary and TRC Teams over a period of five years (1995 to 2000).
One key foreign assignment - is the 11-nation African Connection Rally – overland journey from Africa's northern-most pole in the coastal Tunisian city of Bizerte to the southern-most pole in South Africa's Cape Agulhas. From the journalistic years, Thabo then delved into Government media liaison and serving two former Ministers and three MECs. He became the Northern Cape Provincial Government's first department based Communications Director at Department of Agriculture, Land Reform and Rural Development - 2008-2010 – where he also served as Head of Ministry from 2003 – 2008.
As a former anti-apartheid activist, his political background and professional training aided him in spearheading the Northern Cape ANC's 2004 National Elections media and publicity campaign and that of the 2006 Local Government Elections.
Whilst based in Waterkloof in Pretoria -2010 to end 2011, he consulted for Manstrat Agricultural Intelligence, then returned to the Northern Cape in 2012 to date, to consult independently and pursue other entrepreneurial interests in media and communications through KwaVuko Communications and Marketing.
Thabo Mothibi obtained his NQF7 through Wits University's Graduate School of Public and Development Management (P&DM) in Johannesburg, a Unilever Mandela Rhodes Academy for Marketing and Communications Academy (UMRA). The goal of the NQF7 programme was to educate and train public and private sector professional communicators and marketers in government communications..
Shortlink for this post: https://ncnn.live/?p=1345