With Idols SA's season 14 having catapulted Postmasburg's Thato Makape into a national musical sensation, there is certainly another superstar in the making from Kuruman with the stage name Katara ZA for the spotlight of South Africa's biggest singing competition this year. Having traveled all the way to Johannesburg for the auditions which were aired on Sunday 28 July, Katara ZA clinched the all-important golden ticket for the much feared Theatre Week.
"You are such an amazing pleasure to watch," commented Idols judge Somizi Mhlongo in appreciation of Katara ZA's rendition of afro-pop's group Encore's smash hit Ke Fela Pelo.
Born Kingsley Maroro, the 28-year old velvet voiced balladeer and guitar playing Katara ZA is no stranger to serenading multitudes with his own afro-pop compositions or cover versions wherever he performs at around the Northern Cape. The experienced muso's supporters are confident that he will give the Northern Cape much to write home about as the highlight of his musical career beckons.
Longtime associate of Katara ZA, Keitumetse Oliphant explained his musical journey in a Facebook posting as such; "This man (right here) has been putting in the work, grinding hard as an artist and entrepreneur (which is) one of the reasons I respect him so much. (He is) a self-sustained artist who has been deserving of all the recognition received now."
Whilst the Dorpie Dinge which is an entity headed by Oliphant also acknowledged Katara ZA's golden ticket moment. "Congratulations to @Katara ZA for raising the Northern Cape flag high and showing the whole country that indeed our dorpies hold so much talent. We shall continue supporting you and growing your name," it proclaimed.
Milly Batlhaodi the storm trooper behind Makape's Idols SA campaign of last year, took to social media in vouching for Katara ZA's season 15 voyage; "I believe with every ounce of my body that he is in the top 16, and will be in the top 10 and he will go on that dream holiday and be crowned. So please get your voting resources ready. Kuruman, this year we taking the lead from you guys."
Theatre Week which is also known as "Hell Week," will pave the eliminations as 86 golden ticket holders have a go at each other to make the cut for Top 16 phase that sets off public voting. Contestants will be given popular tunes to belt out and are expected to prove their versatility in what will be a week of drama.
It was not only Katara ZA from the Northern Cape that bagged a golden ticket but so too did another auditionee from the town of Kuruman. "We have noted their golden tickets, and we will rally behind them through their journey in the top competition," said the John Taolo Gaetsewe Development Trust's spokesperson Modiri Gabaatlhole in being cautious of creating expectations at this early stage of the competition.
Idols SA is aired on DSTV's Mzansi Magic channel 161 at 17:30 every Sunday and if you missed out there is some catching up on the platforms Catch Up or even the dedicated Idols channel on 199.
By Thabo Mothibi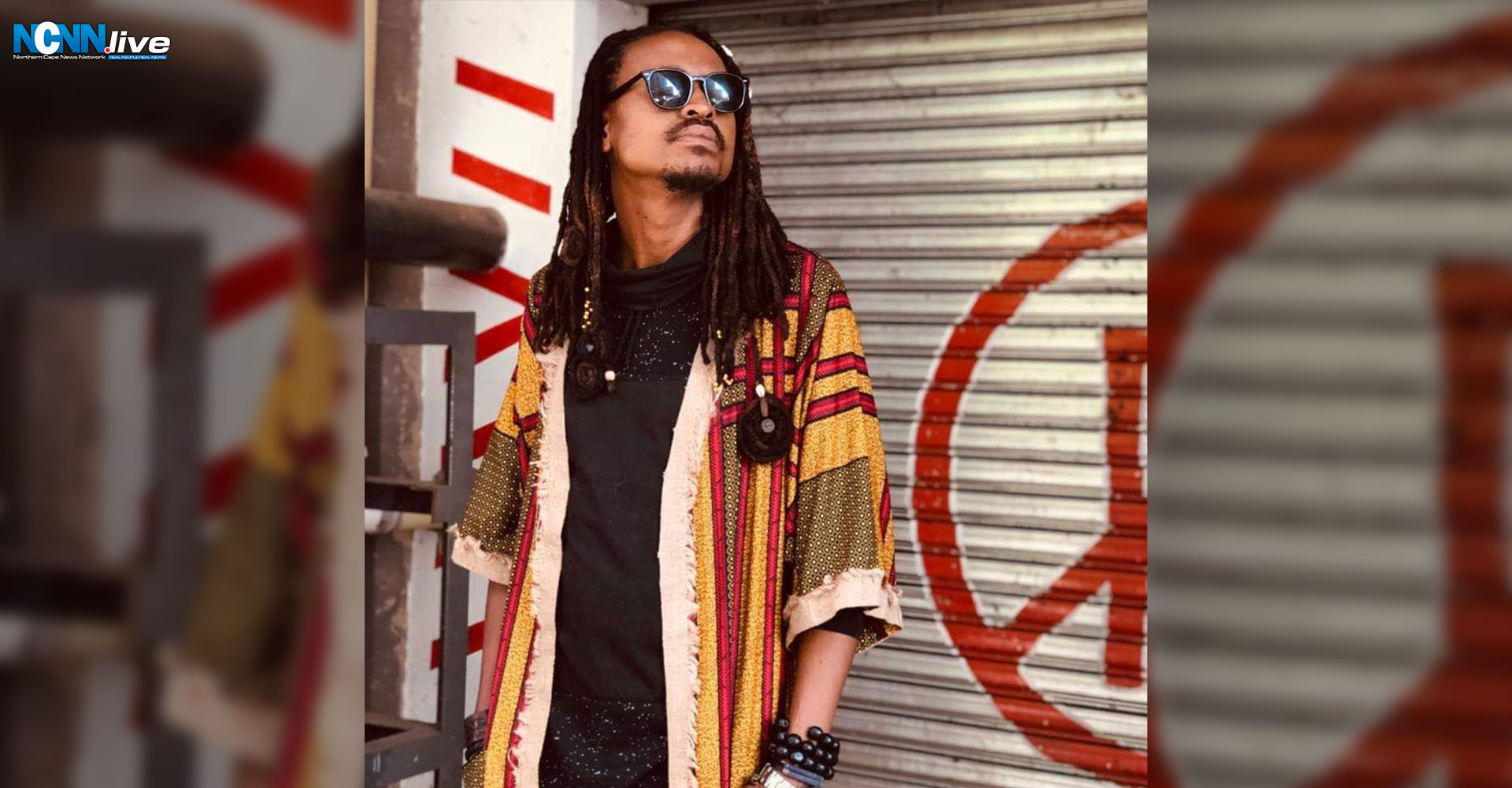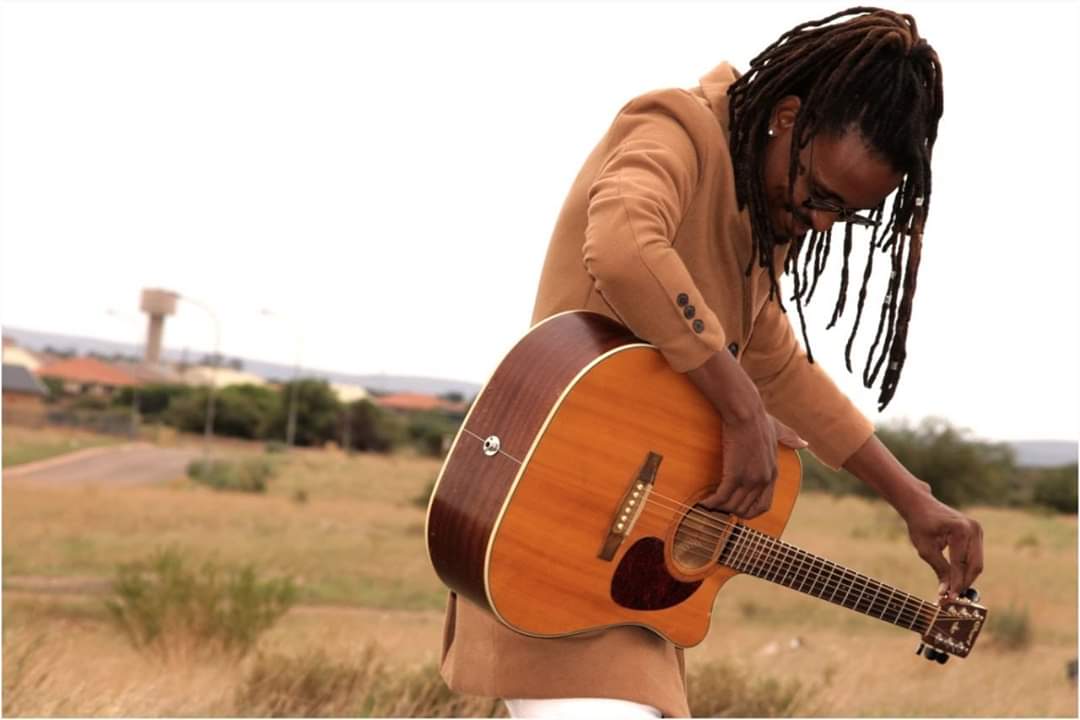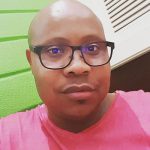 Thabo Mothibi is a former broadcast journalist (TV and Radio) – with specialist reporting experience; SABC Political/Parliamentary and TRC Teams over a period of five years (1995 to 2000).
One key foreign assignment - is the 11-nation African Connection Rally – overland journey from Africa's northern-most pole in the coastal Tunisian city of Bizerte to the southern-most pole in South Africa's Cape Agulhas. From the journalistic years, Thabo then delved into Government media liaison and serving two former Ministers and three MECs. He became the Northern Cape Provincial Government's first department based Communications Director at Department of Agriculture, Land Reform and Rural Development - 2008-2010 – where he also served as Head of Ministry from 2003 – 2008.
As a former anti-apartheid activist, his political background and professional training aided him in spearheading the Northern Cape ANC's 2004 National Elections media and publicity campaign and that of the 2006 Local Government Elections.
Whilst based in Waterkloof in Pretoria -2010 to end 2011, he consulted for Manstrat Agricultural Intelligence, then returned to the Northern Cape in 2012 to date, to consult independently and pursue other entrepreneurial interests in media and communications through KwaVuko Communications and Marketing.
Thabo Mothibi obtained his NQF7 through Wits University's Graduate School of Public and Development Management (P&DM) in Johannesburg, a Unilever Mandela Rhodes Academy for Marketing and Communications Academy (UMRA). The goal of the NQF7 programme was to educate and train public and private sector professional communicators and marketers in government communications..
Shortlink for this post: https://ncnn.live/?p=1943