Kimberley – With young addicts being on the increase in and around Kimberley and many a household plagued by the menacing impact of drugs, community crime fighting group Operation Wanya Tsotsi (OWT) is readying itself for a raging battle against drug peddlers.
In seeking to step-up its fight against the proliferation of illicit drugs and to lobby support for its anti-drug crusade, Wanya Tsotsi has urged Kimberley residents to attend a meeting at Galeshewe's Open Air Arena this Sunday, 10 February at 15h00.
Spokesperson for this civilian crime-busting group Tebogo Obusitse said they are expecting a packed to the rafters Open-Air Arena.
"The intention is to give an ultimatum to the police to assist the organisation or we do it ourselves. The police just need to hold our hands in dealing with this scourge. We have spoken for much too long now."
Obusitse also explained that Wanya Tsotsi is baffled by the police's priority crime unit the Hawks having offices in close proximity to a known drug hotspot and still being unable to act.
"The infiltration of drugs in our schools (emanates) from the fact that drug dens are just behind the building of the Hawks."
Having cited the drug use situation in Kimberley as of "crisis proportions," Wanya Tsotsi's Gopolang Plaatje also explained that families of young teenage addicts are not only bemoaning wasted lives but the theft of household goods which are often exchanged for a "fix."
Whilst some young users are known to have transformed into tormentors within their families, there is also an inter-generational dilemma.
"We have dealt with cases of kids as young as 10 years. Some kids get the habit from parents who are users. The sad part to it is that kids have to rob and steal to get a fix for themselves and their parents. Our moral fibre is on a downward spiral," lamented Plaatje.
According to Plaatje, there are areas in Kimberley where each street has a "runner" and social ills such as prostitution – with young girls offering themselves for a "fix," and young boys being involved in gang related activities. He also claimed that the dealers are known and have been pointed out to the police on many an occasion.
All of the Northern Cape's major towns are affected. Three Upington police officers were arrested alongside foreign nationals in an intelligence-driven clampdown on a drug syndicate in 2017 and their court case is ongoing. Drug manufacturing implements were also seized at the time of arrests. In further proof of the widespread proliferation of drugs in the Northern Cape, the Hawks seized cocaine worth approximately R3.1 million from a car that had crashed on the N14 between Olifantshoek and Upington last year February.
By Thabo Mothibi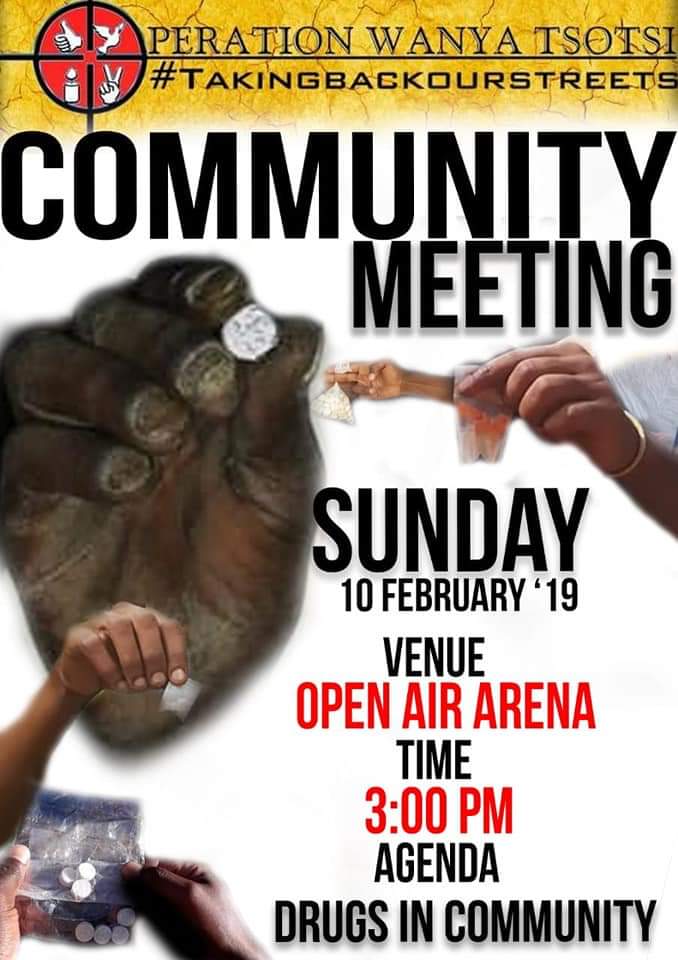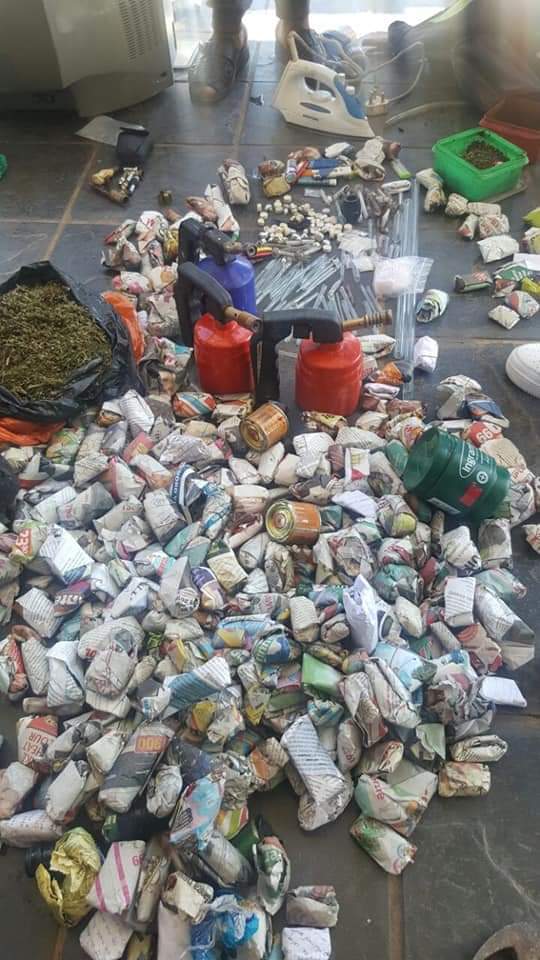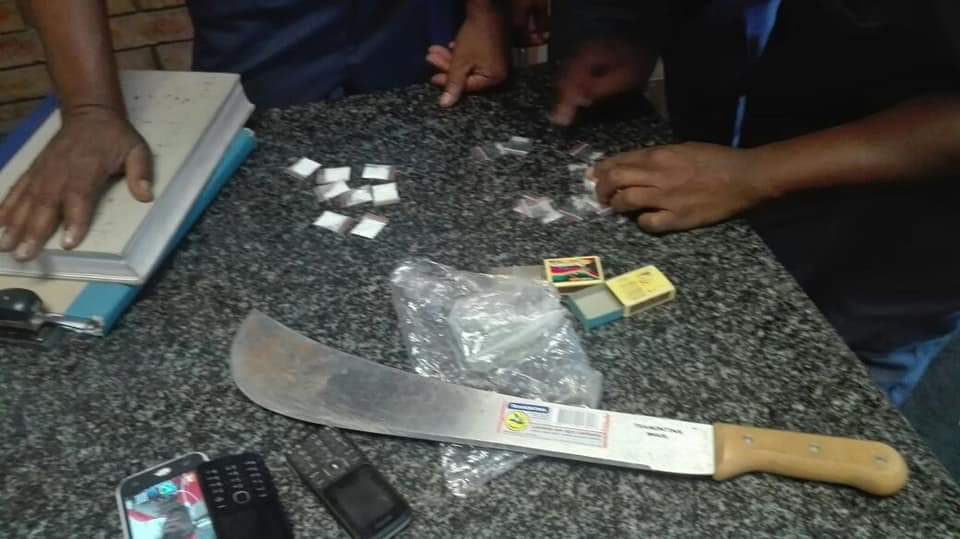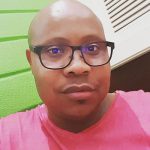 Thabo Mothibi is a former broadcast journalist (TV and Radio) – with specialist reporting experience; SABC Political/Parliamentary and TRC Teams over a period of five years (1995 to 2000).
One key foreign assignment - is the 11-nation African Connection Rally – overland journey from Africa's northern-most pole in the coastal Tunisian city of Bizerte to the southern-most pole in South Africa's Cape Agulhas. From the journalistic years, Thabo then delved into Government media liaison and serving two former Ministers and three MECs. He became the Northern Cape Provincial Government's first department based Communications Director at Department of Agriculture, Land Reform and Rural Development - 2008-2010 – where he also served as Head of Ministry from 2003 – 2008.
As a former anti-apartheid activist, his political background and professional training aided him in spearheading the Northern Cape ANC's 2004 National Elections media and publicity campaign and that of the 2006 Local Government Elections.
Whilst based in Waterkloof in Pretoria -2010 to end 2011, he consulted for Manstrat Agricultural Intelligence, then returned to the Northern Cape in 2012 to date, to consult independently and pursue other entrepreneurial interests in media and communications through KwaVuko Communications and Marketing.
Thabo Mothibi obtained his NQF7 through Wits University's Graduate School of Public and Development Management (P&DM) in Johannesburg, a Unilever Mandela Rhodes Academy for Marketing and Communications Academy (UMRA). The goal of the NQF7 programme was to educate and train public and private sector professional communicators and marketers in government communications..
Shortlink for this post: https://ncnn.live/?p=1671