It will be blow-by-blow as the Home Defenders Boxing Club (H.D.B.C) stages an Inter-Club Tournament at Galeshewe's Mayibuye Multi-Purpose Centre this Saturday, 6 April and starting at midday (12pm). Billed as "The Last Man Standing," over a 100 amateur boxers from 10 boxing stables across the Northern Cape and with one from the Free State are all set to participate.
According to the hosting teams' senior official Archie Jack the youth and senior boxers that are to go toe-to-toe against each other in a series of bouts are the Kimberley based Freedom Boxing Club, NC Academy and Just Do It. Jack listed the following invited teams from out of town; Blossom Boxing Club from Warrenton, Lohatlha B.C and Tsantsabane B.C from Postmasburg, Bosasa B.C from De Aar, Motaung B.C from Kuruman and Sisheng B.C from Kathu. Whilst the fearless and happy travelers from across the provincial border in Bloemfontein's Amarok B.C will also bring hordes of boxers.
Home Defenders Boxing Club has pulled all the stops in ensuring that this tournament does not only go down as one that featured mesmerizing bouts of boxing for the spectators but memorable too for the boxers.
"In each weight category despite the number of boxers matched, there must be a winner. Winners will be taking home a gold medal and runners-up silver medals. There will be two trophies for the best boxer in the senior category and the best boxer in the youth category," enthused Jack.
This encounter will serve as a precursor in determining who among the senior boxers of the province will represent the Northern Cape at the national championships to run under the auspices of amateur boxing's governing body – South African National Boxing Organisation (SANABO).
"The senior boxers will use this tournament as a test of time because in June they will be participating in the Provincial Senior Championships which will select a team for SANABO's nationals which might be held in Kimberley in July," added Jack.
Whilst the tournament is set to rekindle old rivalries, the talents of the likes of youth boxers Tshepo Fischer of H.D.B.C and Liam Koen of NC Academy might produce another slugfest which drew a standing ovation in their last match-up. Fireworks can also be expected from H.D.B.C's nimble footed Marcel Kwes, a national championships silver medalist in the 50kg weight division.
For more footwork and tactical boxing style with telling punches, Freedom Boxing Club's Lebogang Mohosh might also face-off against Blossom Boxing Club's Sylvester Sekese in the 52kg weight division.
This writer urges you to remember the name Thesang Thesebe of Freedom Boxing Club who will definitely be last man standing in the 57kg weight division. He is no rope-a-dope but a hard puncher with stars written across his game of the fisticuffs future.
By Thabo Mothibi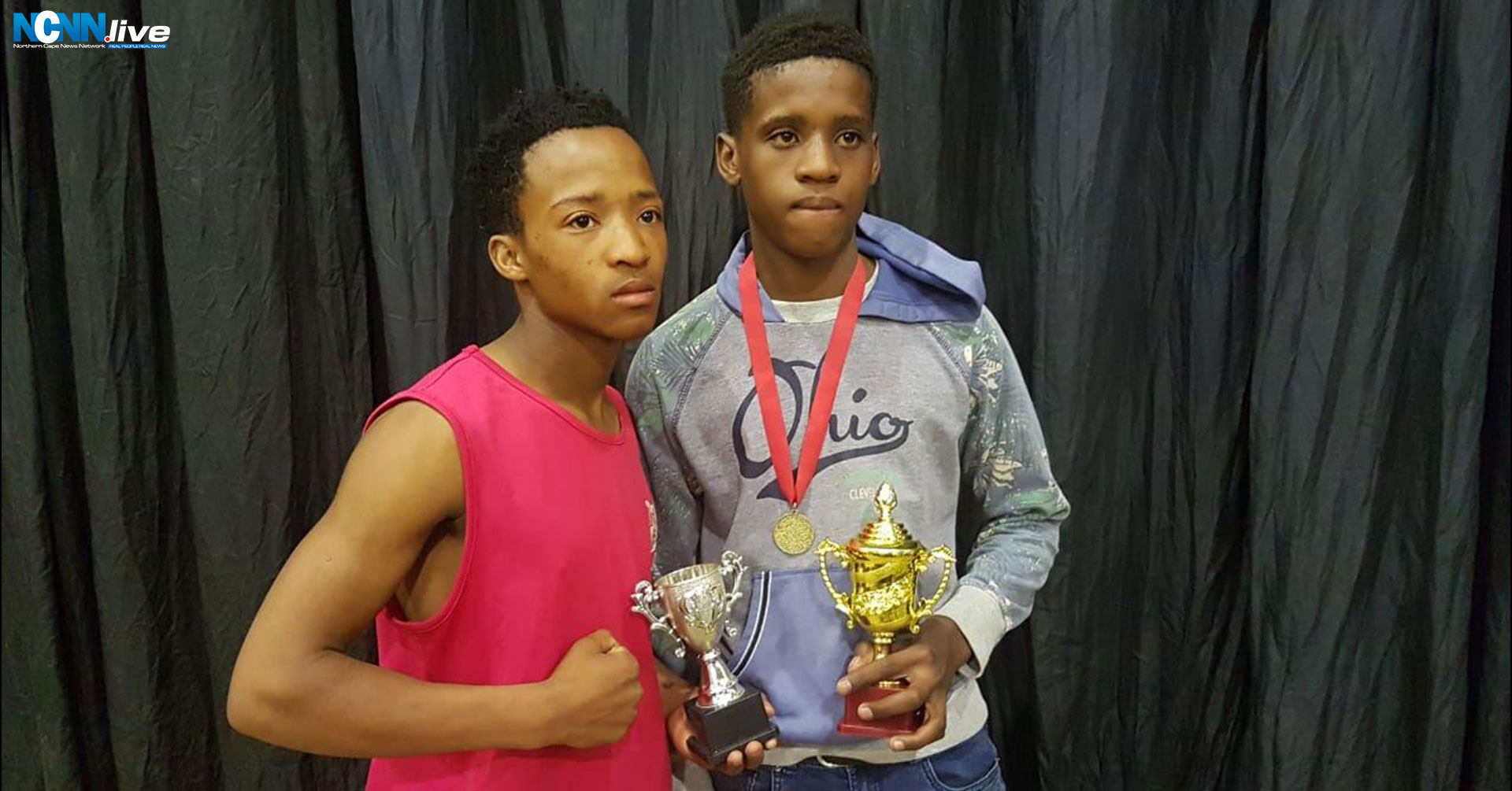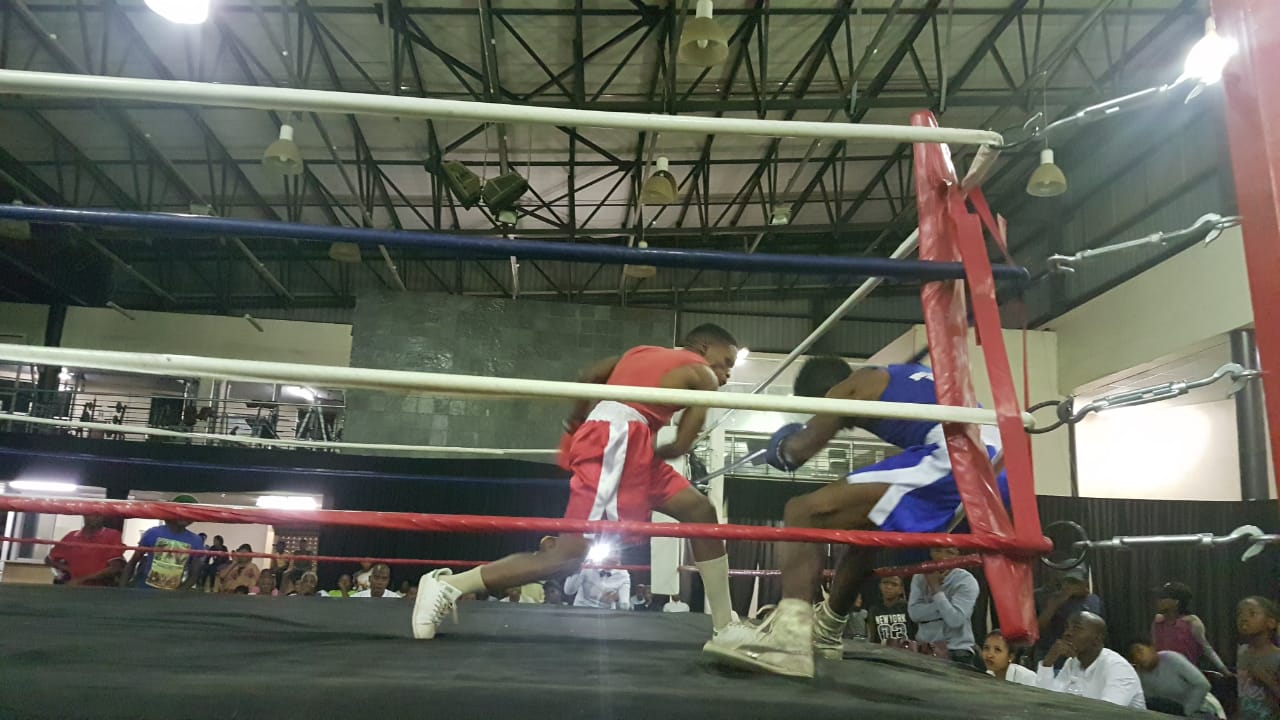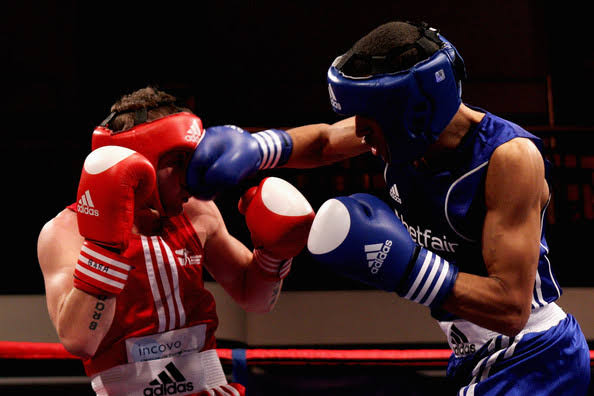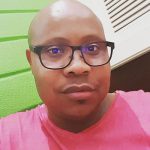 Thabo Mothibi is a former broadcast journalist (TV and Radio) – with specialist reporting experience; SABC Political/Parliamentary and TRC Teams over a period of five years (1995 to 2000).
One key foreign assignment - is the 11-nation African Connection Rally – overland journey from Africa's northern-most pole in the coastal Tunisian city of Bizerte to the southern-most pole in South Africa's Cape Agulhas. From the journalistic years, Thabo then delved into Government media liaison and serving two former Ministers and three MECs. He became the Northern Cape Provincial Government's first department based Communications Director at Department of Agriculture, Land Reform and Rural Development - 2008-2010 – where he also served as Head of Ministry from 2003 – 2008.
As a former anti-apartheid activist, his political background and professional training aided him in spearheading the Northern Cape ANC's 2004 National Elections media and publicity campaign and that of the 2006 Local Government Elections.
Whilst based in Waterkloof in Pretoria -2010 to end 2011, he consulted for Manstrat Agricultural Intelligence, then returned to the Northern Cape in 2012 to date, to consult independently and pursue other entrepreneurial interests in media and communications through KwaVuko Communications and Marketing.
Thabo Mothibi obtained his NQF7 through Wits University's Graduate School of Public and Development Management (P&DM) in Johannesburg, a Unilever Mandela Rhodes Academy for Marketing and Communications Academy (UMRA). The goal of the NQF7 programme was to educate and train public and private sector professional communicators and marketers in government communications..
Shortlink for this post: https://ncnn.live/?p=1739