Kimberley – Unlike the Mother City's Long Street, the new in the Diamond City does not bring to mind a string of joints when mentioning it. This is Kimberley's sole entertainment gem when uttering the rolling of a good time in Long Street.
Its cheers for the new rush that is set for the Kimberlite of entertainment, the city's newest posh venue, Long Street Lounge, which will without a doubt perch itself into the centrestage of the city's social life.
Forget about the Cape of Storms and set your mind on the witty grasp on online traction by Kimberley businessman Kagiso Nkomo in coining this swanky joint, Long Street Lounge, which he owns. Yes indeed, the name does justice to the word lounge. Trust this writer's discerning eye.
"Long Street Lounge represents a unique lifestyle lounging, a relax-them venue that caters for working, middle class men and women in and around Kimberley," enthused Nkomo in defining his haven for those with a taste for all-round jollification.
Ever heard of the eatertainment or food tourism? The relaxed atmosphere that comes with specialised delectables guarantees a multifaceted clientele.
"Our 'casual' food menu consisting mostly of breakfast, appetizers, grilled meat, desserts and small entrees will be served daily," he said about the dishes to be relished.
The effervescent Nkomo nailed the ambiance in that every patron is likely to appreciate the "lift me up effect" of the furniture which comes in a variety depending on what zone your day and company would seek when saddled inside. He gave it his personal touch and without having secured the services of an interior designer.
The old and disintegrating West End Bar has been resuscitated and with magic also added to its ceiling. Just do not go look for history but the future in an aesthetically arousing Long Street Lounge.
For the bearer of the green fingers, the lounge's outdoor splendour is nourished by nature's breeze from the adjacent picturesque environs of the West End Cricket Club grounds.
"Our classy upmarket indoor furniture gives us the edge. The patio takes advantage of the refreshing scenery that comes with the birds that flock next to us, attracted by the lushness of the park. We opted for outdoor furniture that is easy and practical, without compromising on relaxation," beamed Nkomo.
With the Long Street Lounge set to add its own sparkle to the city's social scene, one may ask what will be in the music during different intervals of day and night at this stylish lounge?
"We have a versatile genre of music primarily consisting of Lounge, Deep House, Live Band and Performances, Soulful House, RnB and Soul," explained the businessman who is also the secretary of the Northern Cape Progressive Business Forum.
The Grand Opening has been confirmed for the 1st November 2019 with an entrance fee of R100. Patrons will be entertained by the globally acclaimed house music maestro from Germany in the person of DJ Ralf Gum. He will be joined on the line-up by popular national and local acts of the genre.
By Thabo Mothibi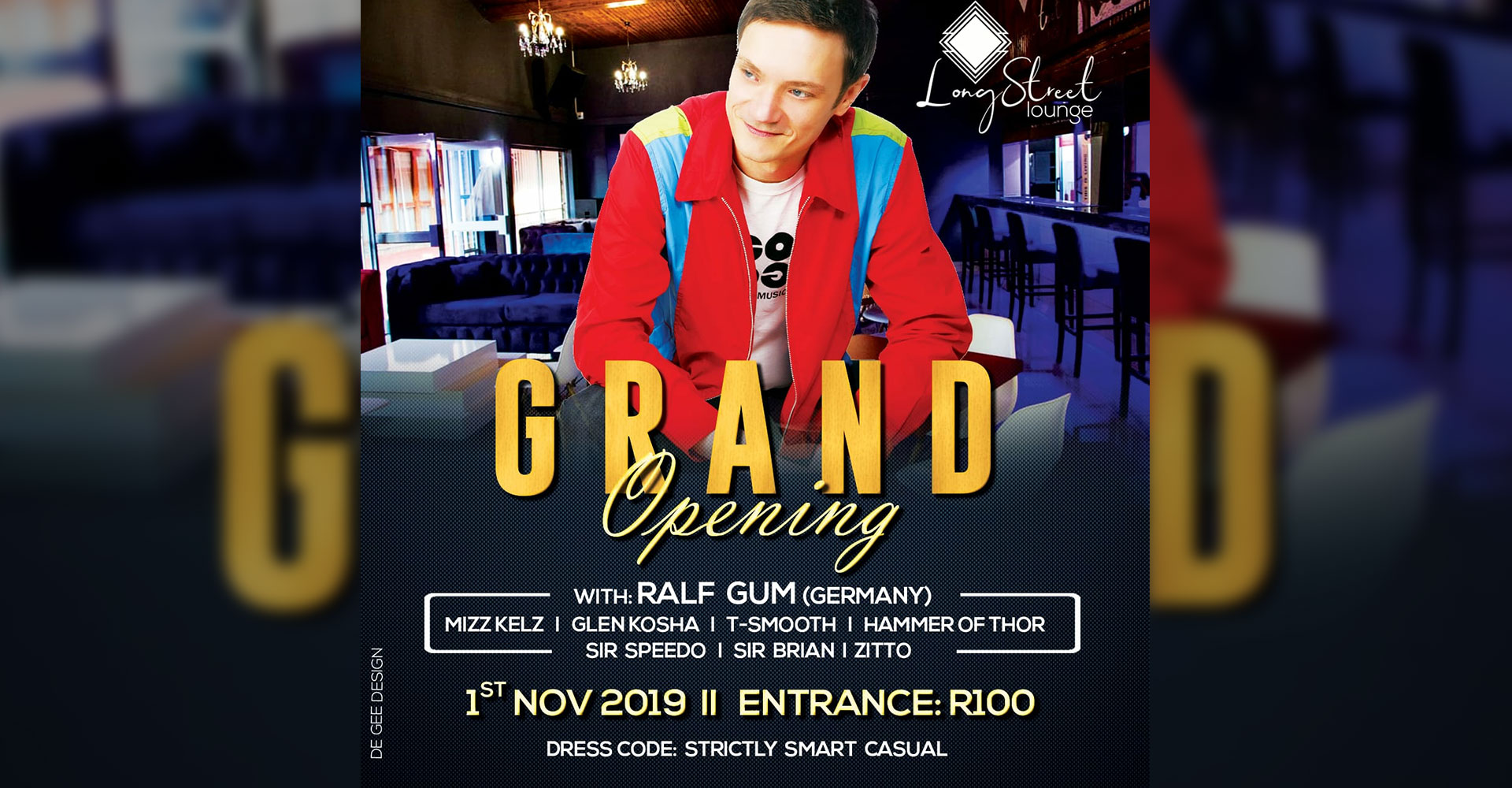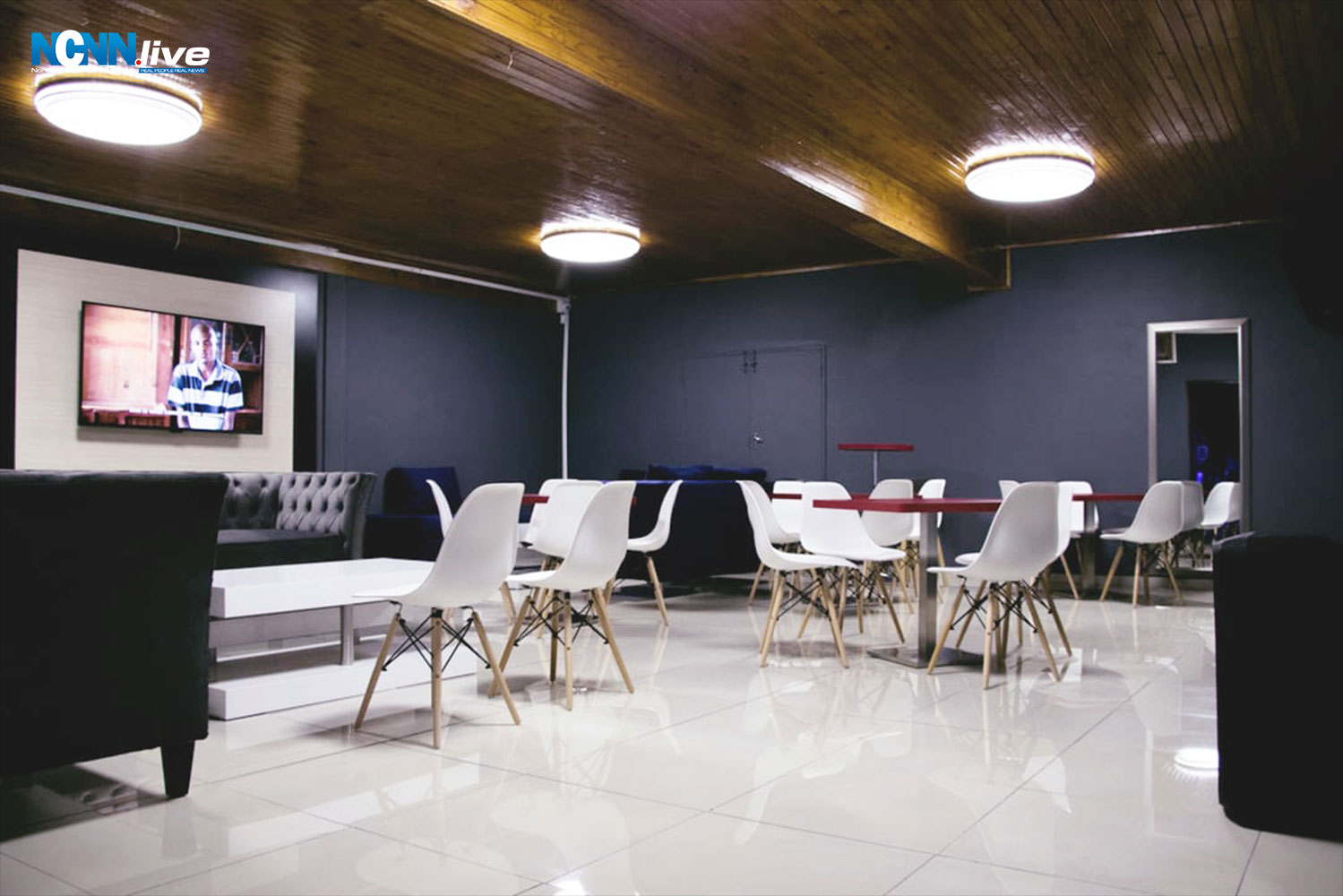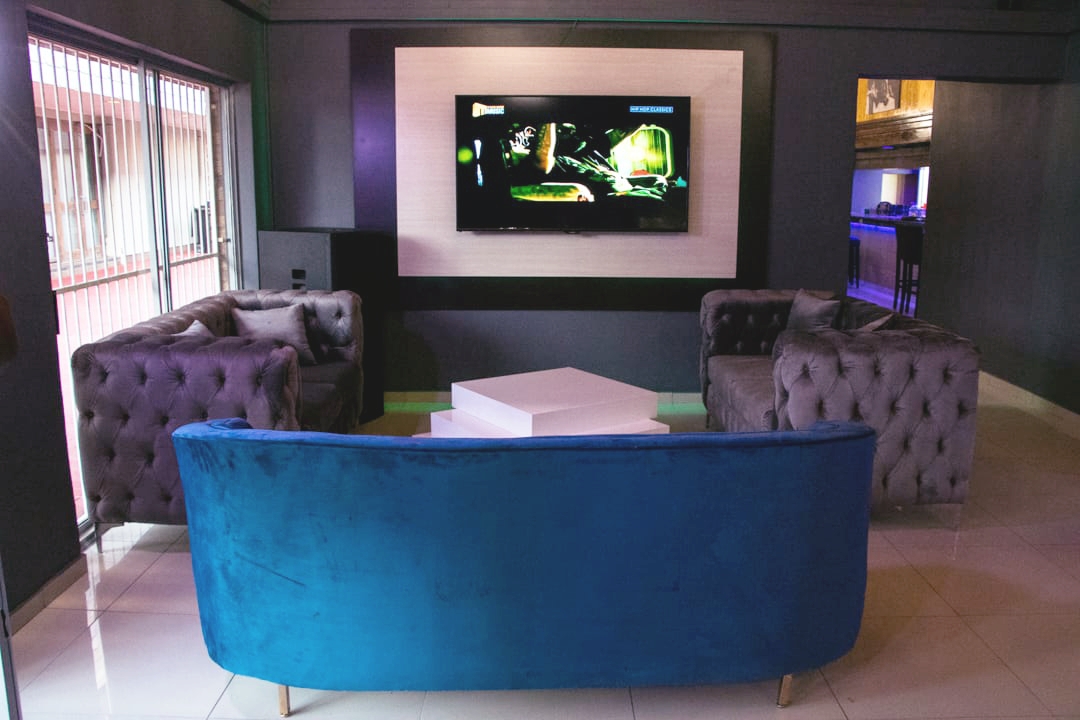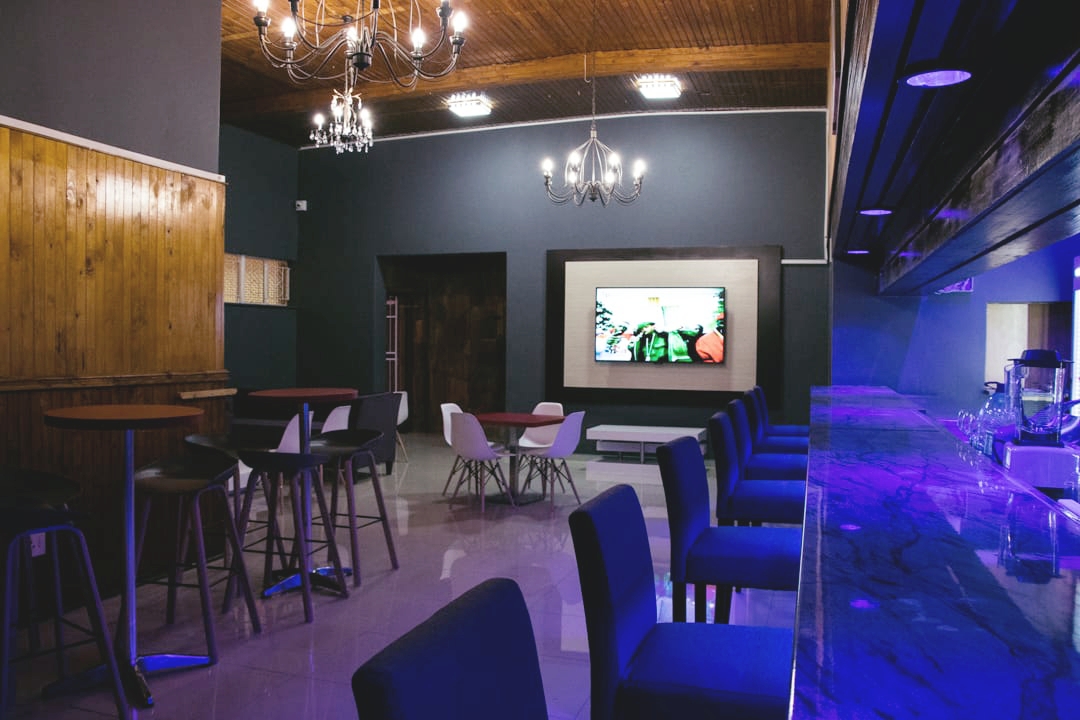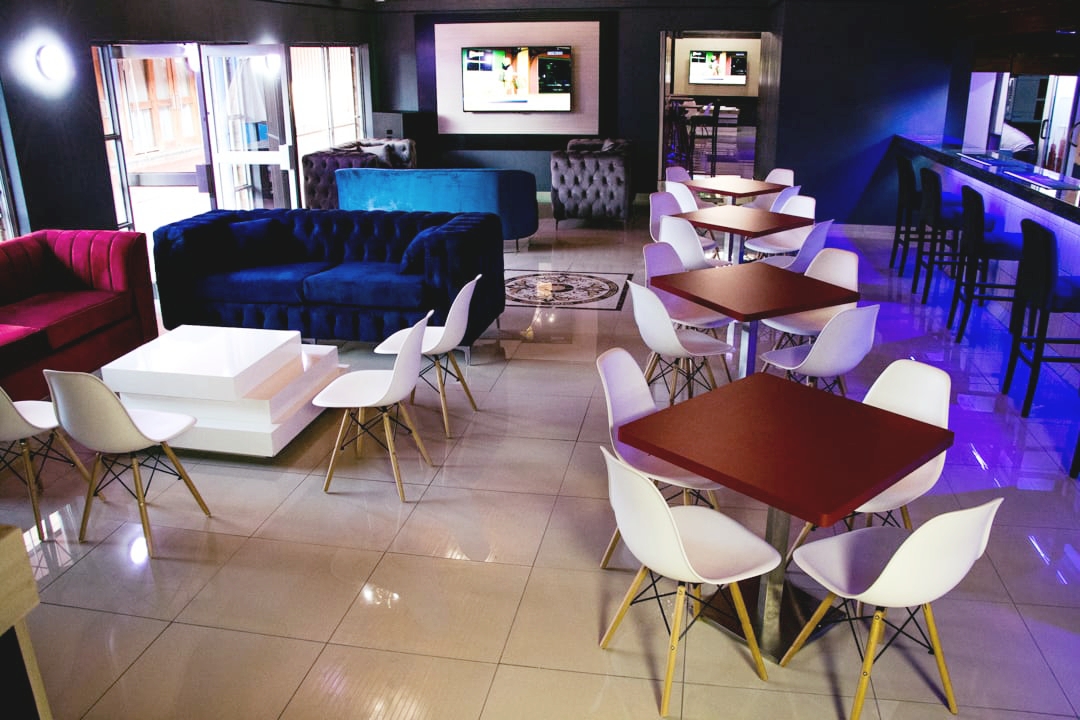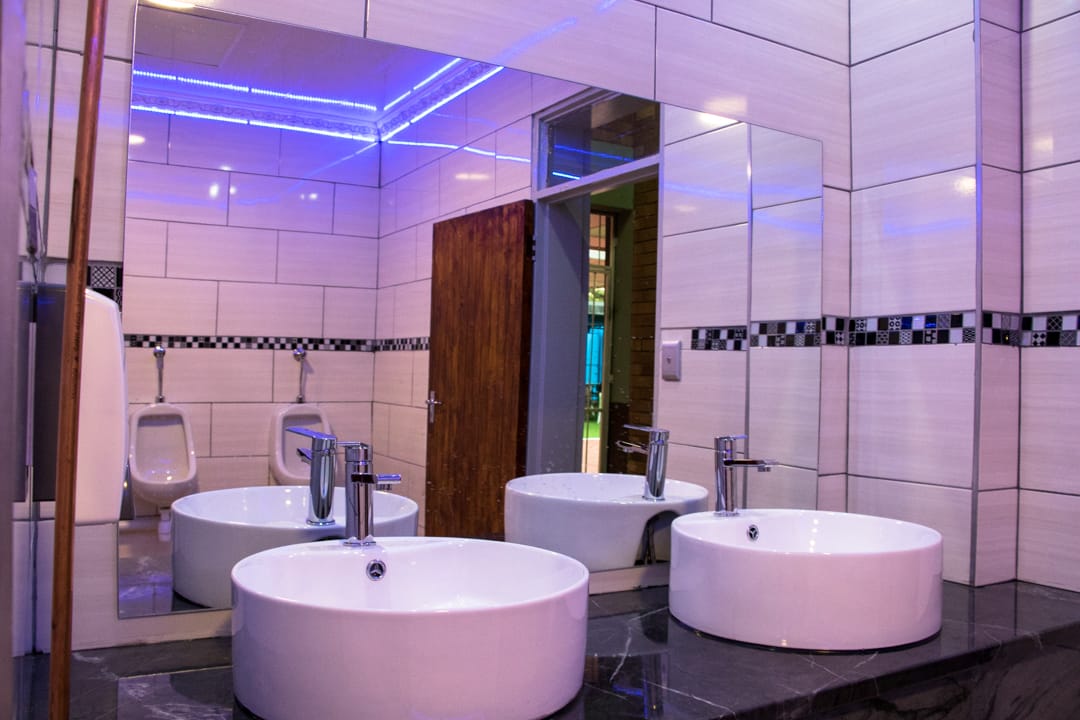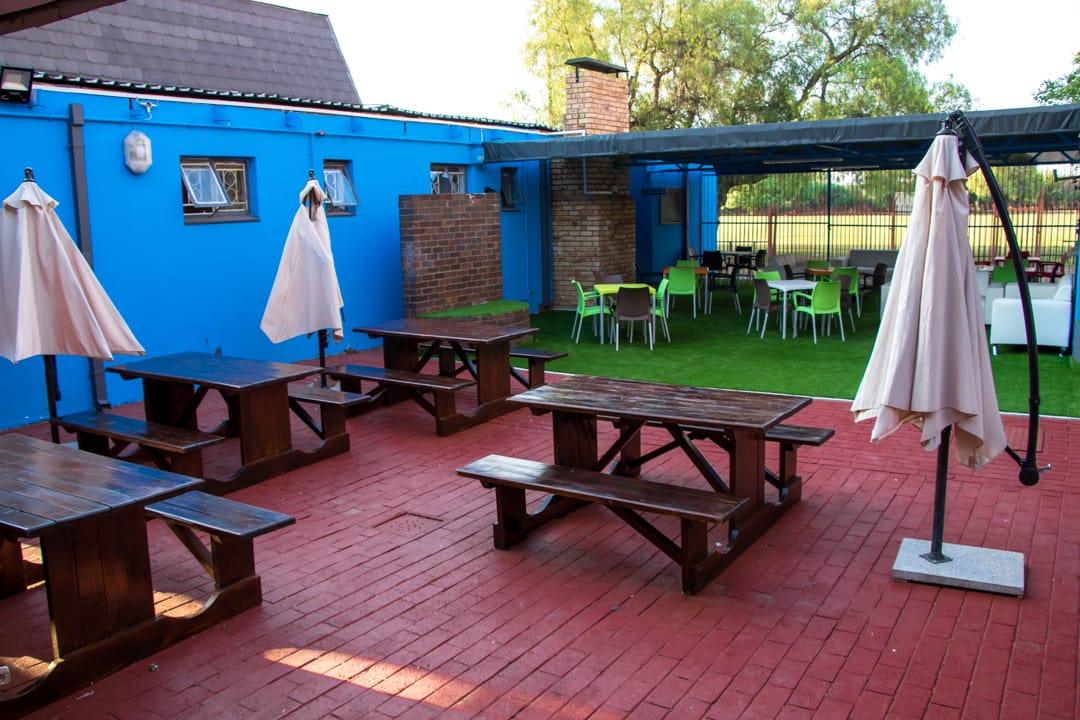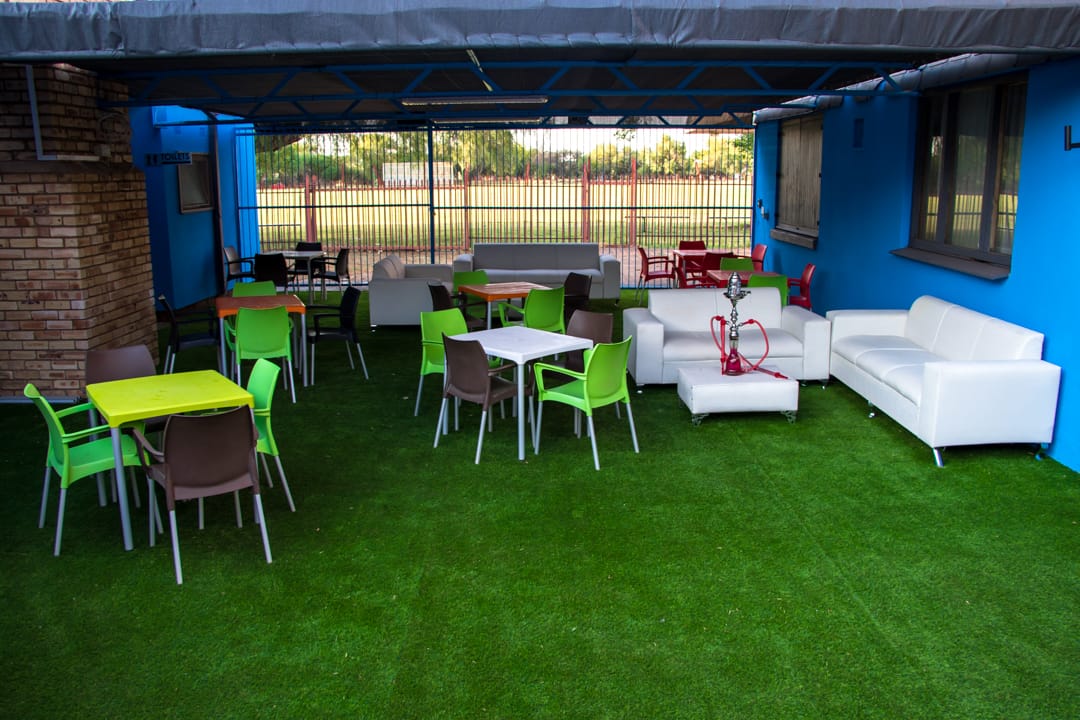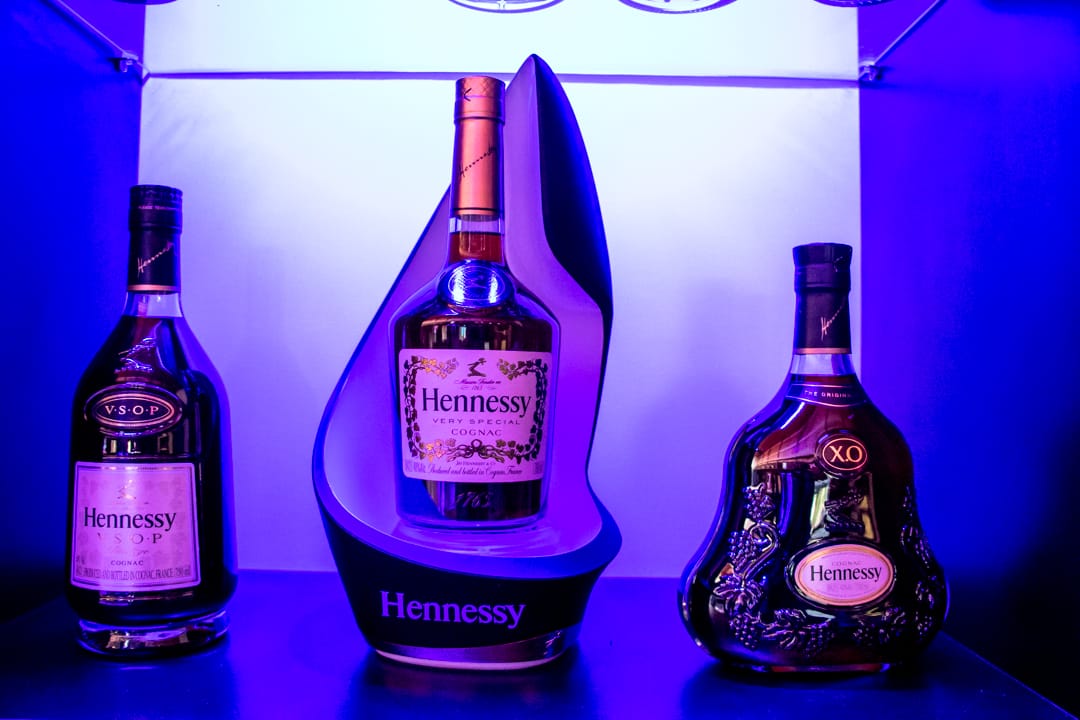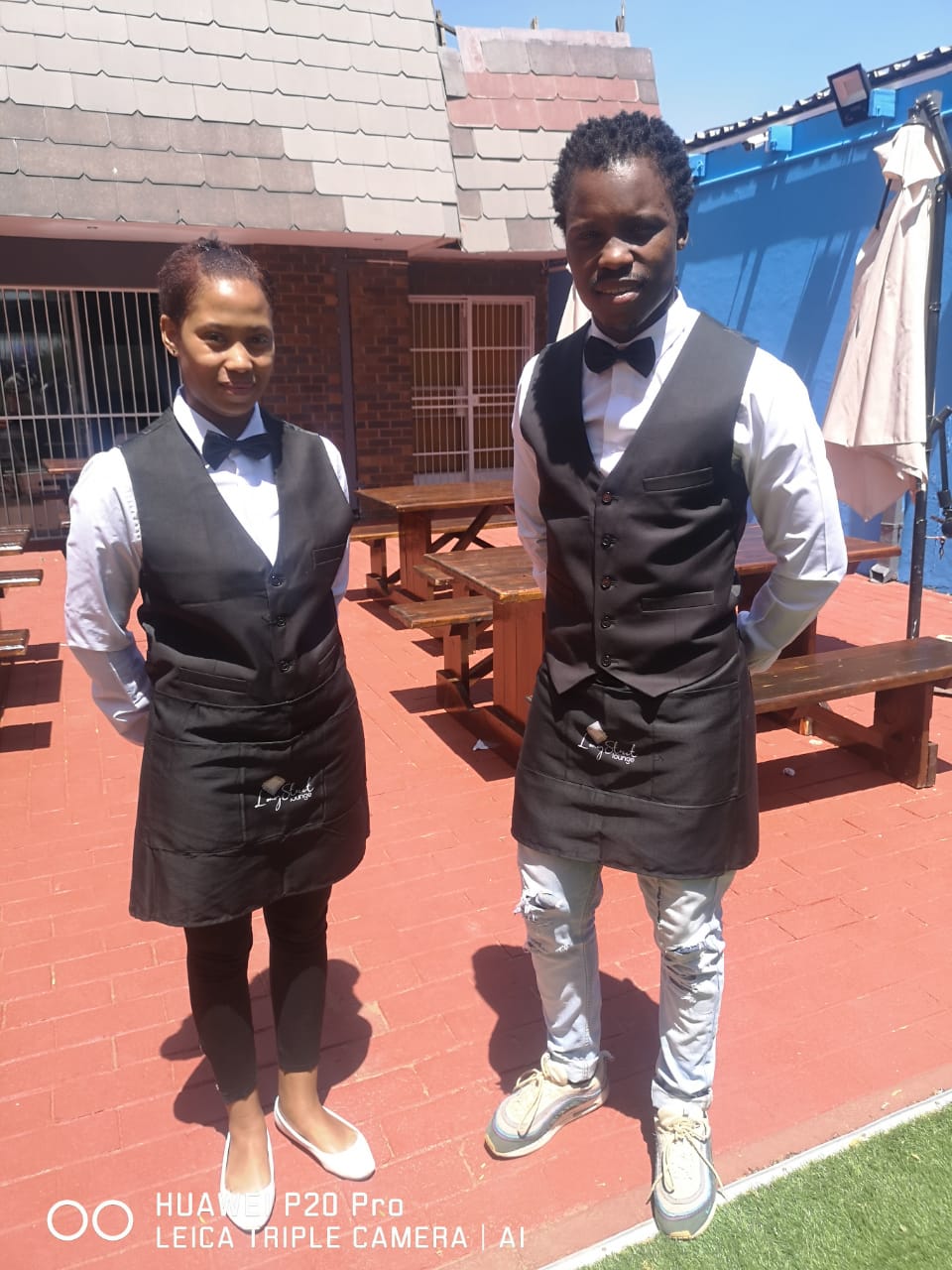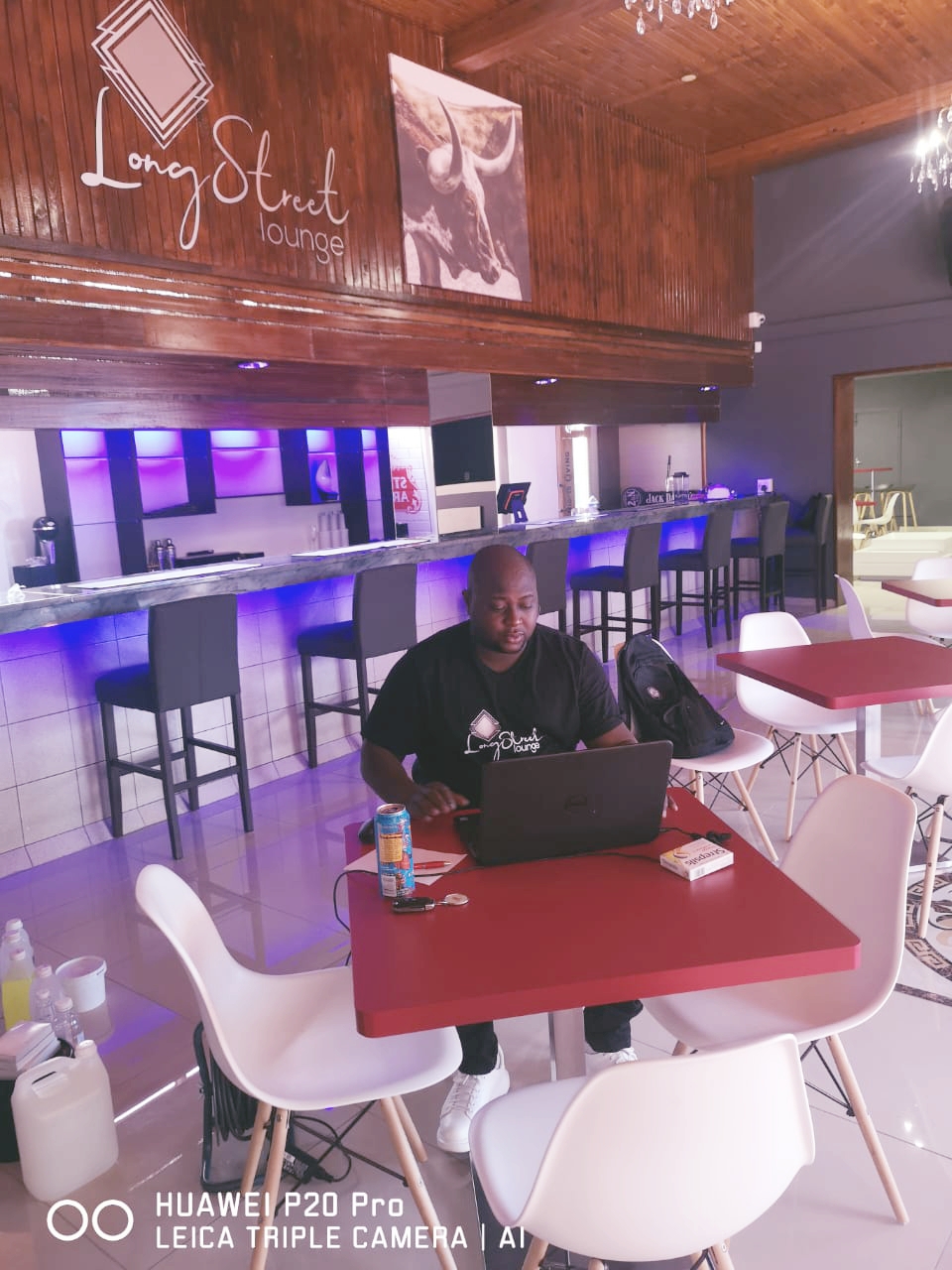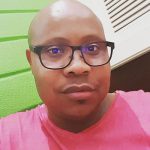 Thabo Mothibi is a former broadcast journalist (TV and Radio) – with specialist reporting experience; SABC Political/Parliamentary and TRC Teams over a period of five years (1995 to 2000).
One key foreign assignment - is the 11-nation African Connection Rally – overland journey from Africa's northern-most pole in the coastal Tunisian city of Bizerte to the southern-most pole in South Africa's Cape Agulhas. From the journalistic years, Thabo then delved into Government media liaison and serving two former Ministers and three MECs. He became the Northern Cape Provincial Government's first department based Communications Director at Department of Agriculture, Land Reform and Rural Development - 2008-2010 – where he also served as Head of Ministry from 2003 – 2008.
As a former anti-apartheid activist, his political background and professional training aided him in spearheading the Northern Cape ANC's 2004 National Elections media and publicity campaign and that of the 2006 Local Government Elections.
Whilst based in Waterkloof in Pretoria -2010 to end 2011, he consulted for Manstrat Agricultural Intelligence, then returned to the Northern Cape in 2012 to date, to consult independently and pursue other entrepreneurial interests in media and communications through KwaVuko Communications and Marketing.
Thabo Mothibi obtained his NQF7 through Wits University's Graduate School of Public and Development Management (P&DM) in Johannesburg, a Unilever Mandela Rhodes Academy for Marketing and Communications Academy (UMRA). The goal of the NQF7 programme was to educate and train public and private sector professional communicators and marketers in government communications..
Shortlink for this post: https://ncnn.live/?p=2135