In what has been dubbed "a major breakthrough," a 50 year old male suspect has been arrested after police in the Northern Cape's town of Calvinia seized dagga worth R3 million on Friday morning (26 July 2019).
According to the Facebook page of the Northern Cape Provincial Community Police Board a Task Team comprised of Crime Prevention, Stock Theft and K9 Unit confiscated the dagga in a Vehicle Check Point (VCP) which was linked to "a Safer Friday Operations" at a local petrol station in the Calvinia central business district.
"The Police stopped and searched a white mini-bus and found 65 bags of dagga stashed inside the vehicle. The approximate street value of the dagga is R3.2 million," it was stated.
The suspect was allegedly traveling from Kwa Zulu Natal and en route to the Western Cape.
"Police also confiscated the vehicle the suspect was traveling with, as it was allegedly utilised in the commission of crime.
"The Provincial Commissioner for the Northern Cape, Lt Gen Risimati Shivuri lauded the Calvinia SAPS members by commenting that this truly portrays that we are on a journey to a safer South Africa. Together we are creating a safe and secure environment, that is conducive for social and economic stability, supporting a better life for all," read the posting.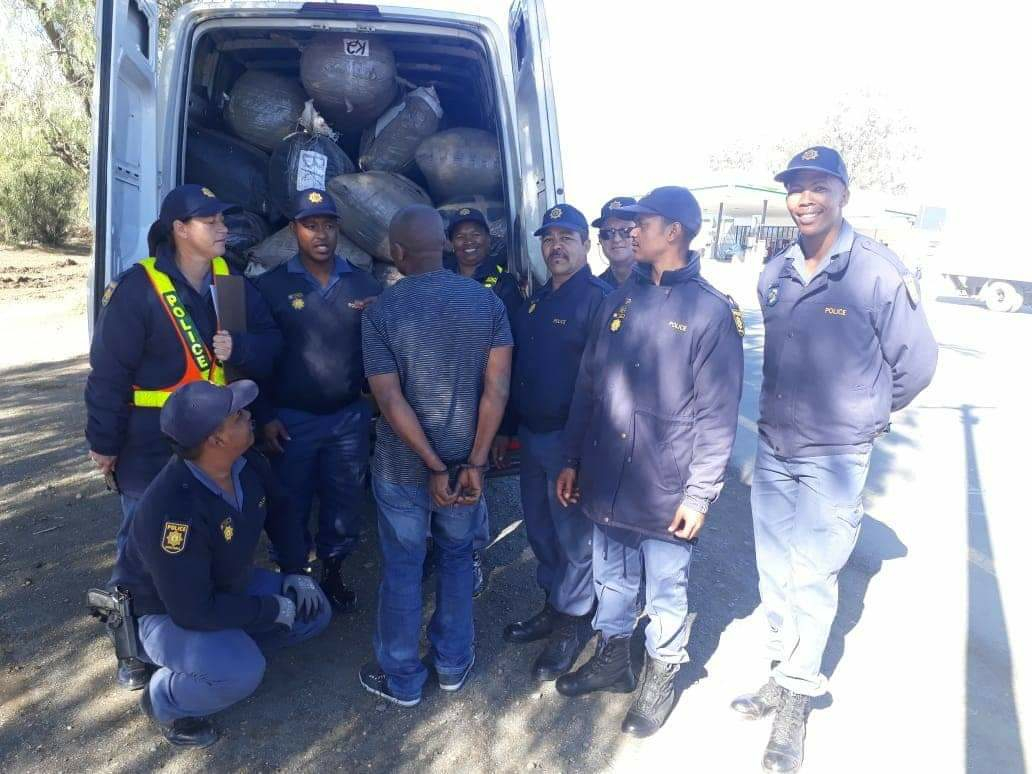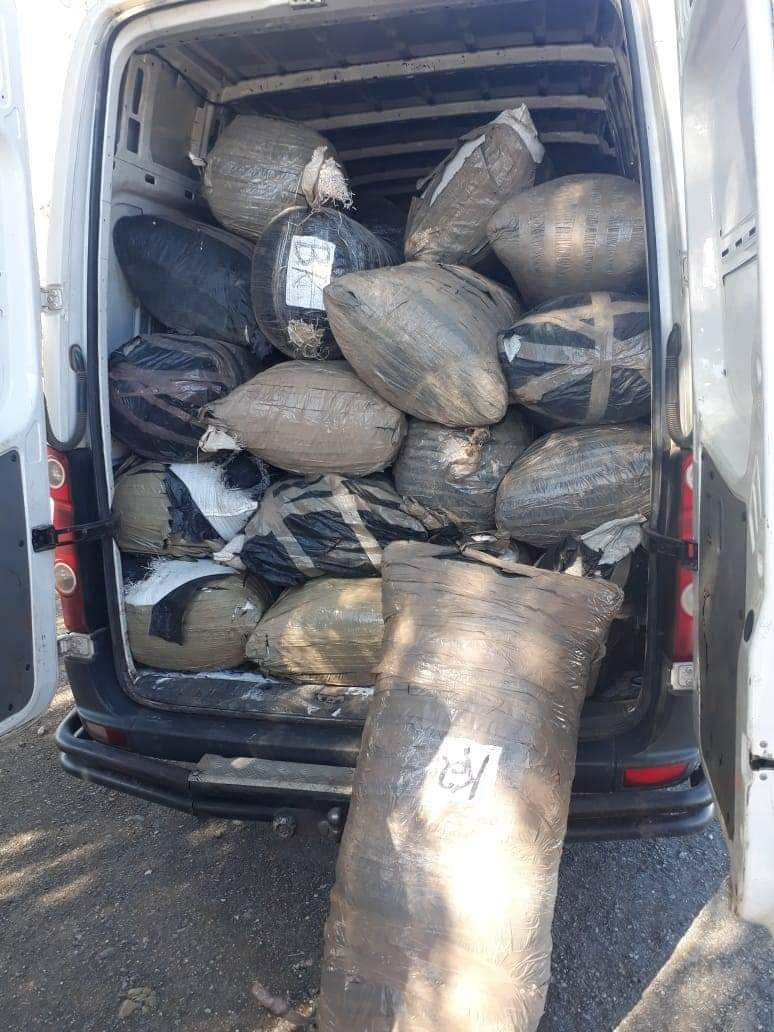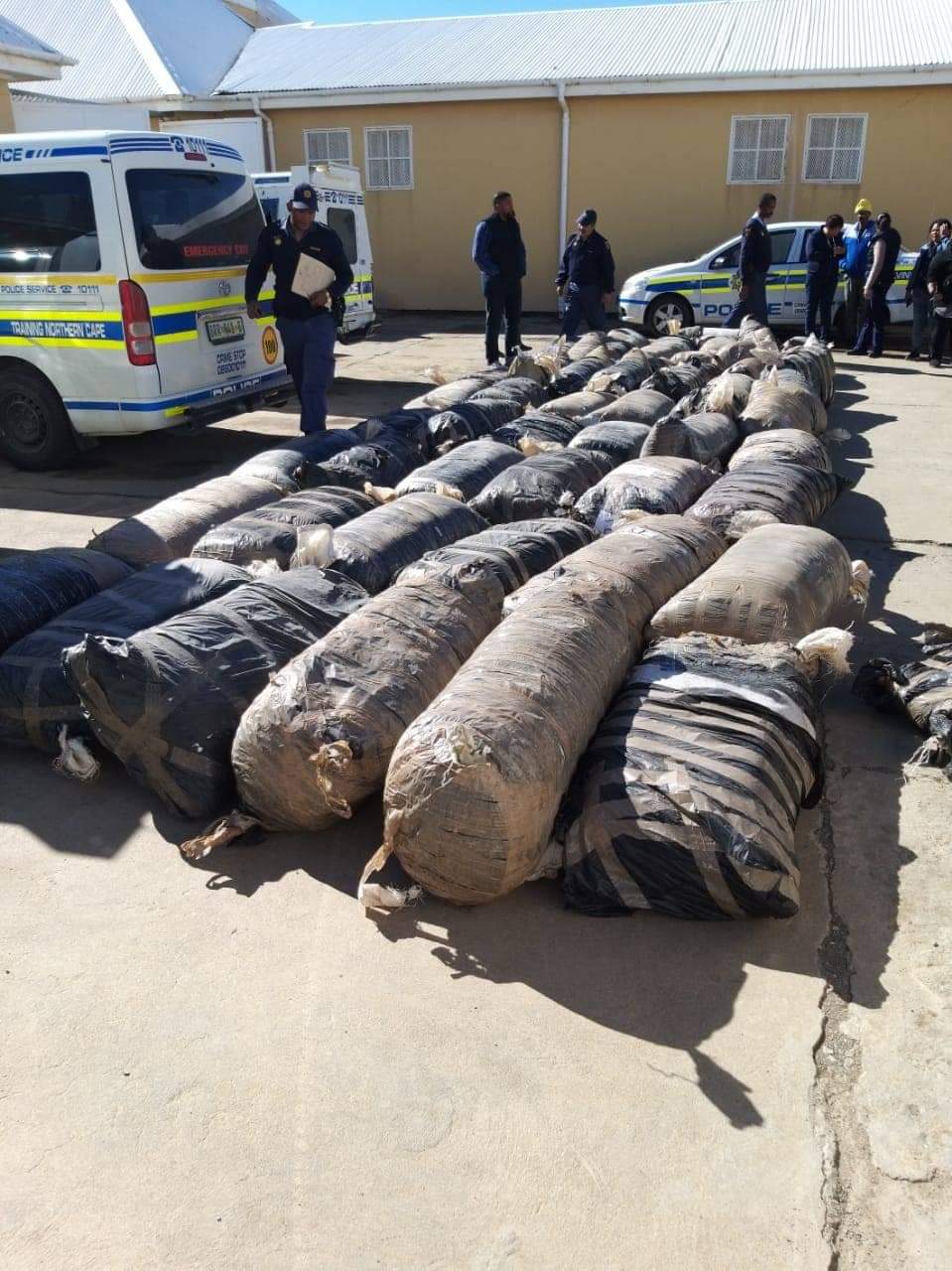 Shortlink for this post: https://ncnn.live/?p=1932