Kimberley – DA leader Mmusi Maimane led a colourful march for jobs to the Northern Cape Premier's Office in Kimberley today. Waving hand flags and clad in party regalia, a few hundred of the party's supporters joined their national leader who had estimated unemployment at 40 percent in the Northern Cape.
Maimane revealed that a major city business Beefmaster Abattoir was considering closing down and relocating to Johannesburg owing to constant electricity interruptions.
"If government here can't get the basics right, businesses like Beefmaster will pack up and leave. And if they do, 400 employees will immediately lose their jobs and at least 2000 dependents will lose a household income.
"That's what the wrong government does to communities like this. And Beefmaster is not a lone example. Recent research into business in the Northern Cape (showed a) decrease from almost 28 000 in 2016 to under 15 000 in 2017. That's a drop of almost half in one year – a  sure sign that the ANC is killing all hope of growing jobs here."
In the memorandum received by the deputy director general in the premier's office Liz Botes, Maimane listed a few demands in capacitating the youth and curbing unemployment.
He called for skills development for school-leavers and young graduates; creation of job centres that would provide information, advice and free internet access to job seekers; growing of small business opportunities with increased funding; prosecuting and eliminating the practice of "sex for jobs and carpet interviews, especially for perpetrators appointed in government who abuse their positions; and eliminate the practice of cash for jobs and corruption.
Maimane, mocked premier Sylvia Lucas displaying a pack of KFC street-wise-two special, stating that he had bought it for Lucas so that she does not have to resort to taxpayers money. This after it was reported that the she had wrongfully used R50 000 from government coffers on KFC.
By Thabo Mothibi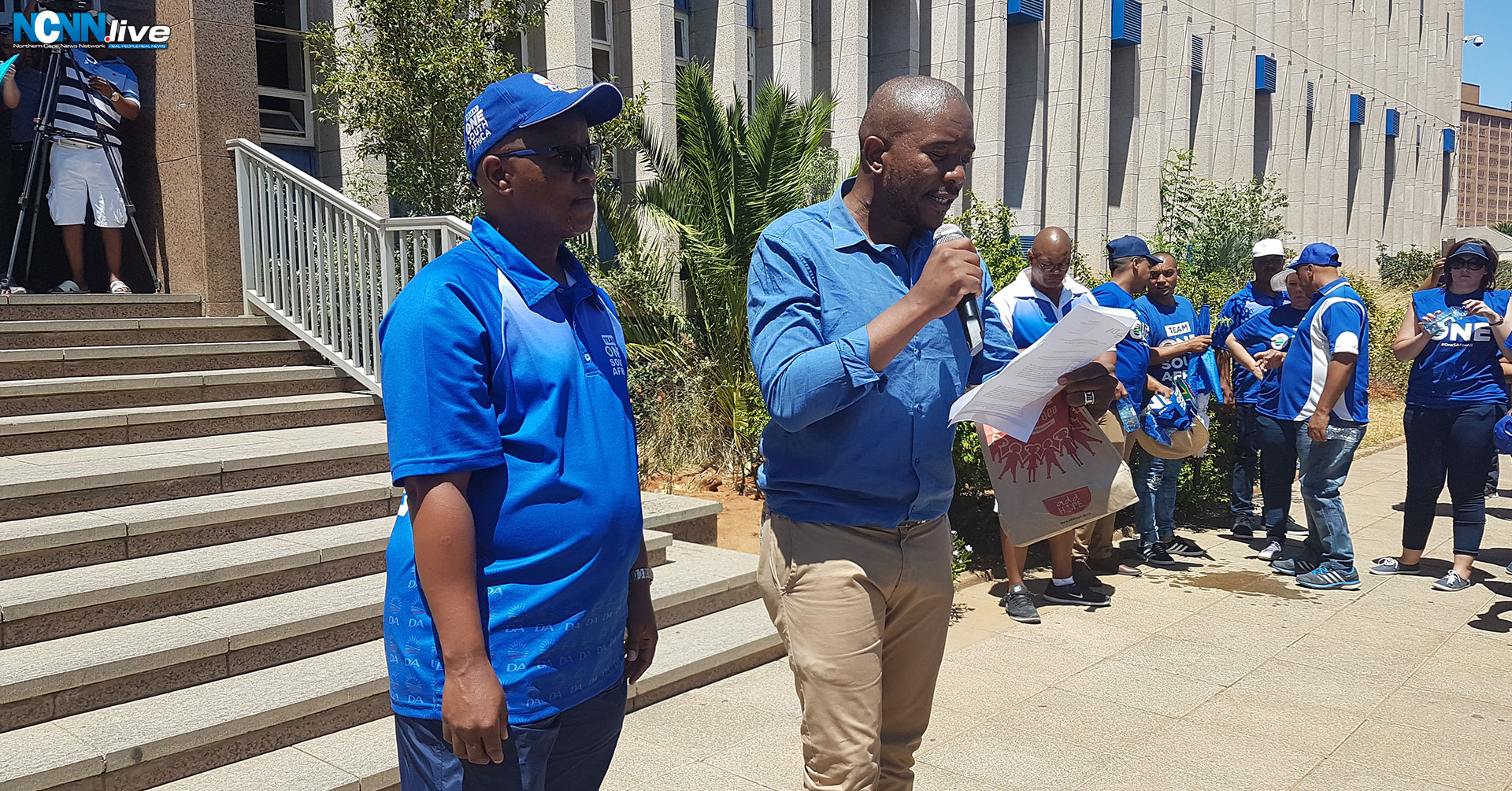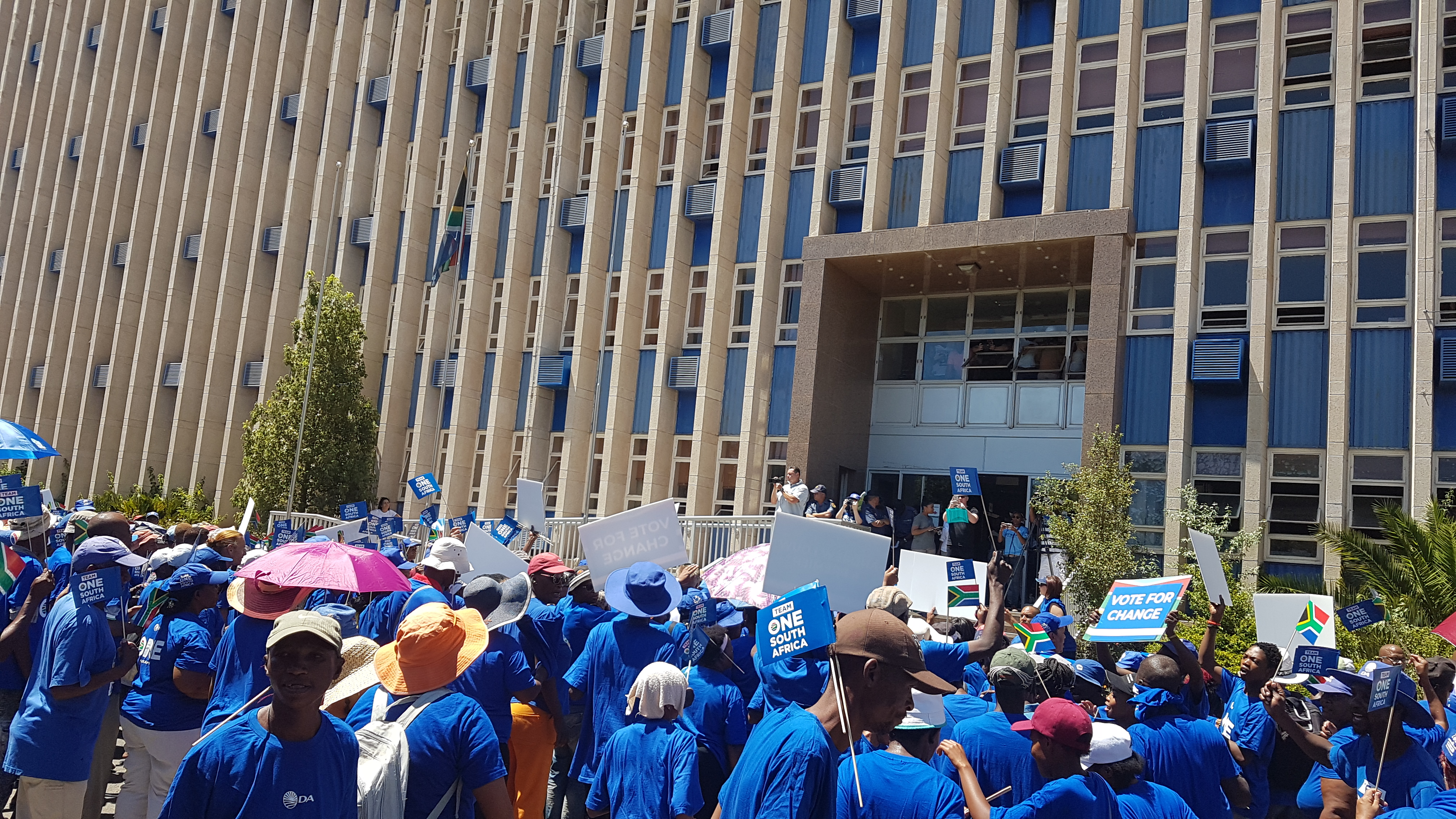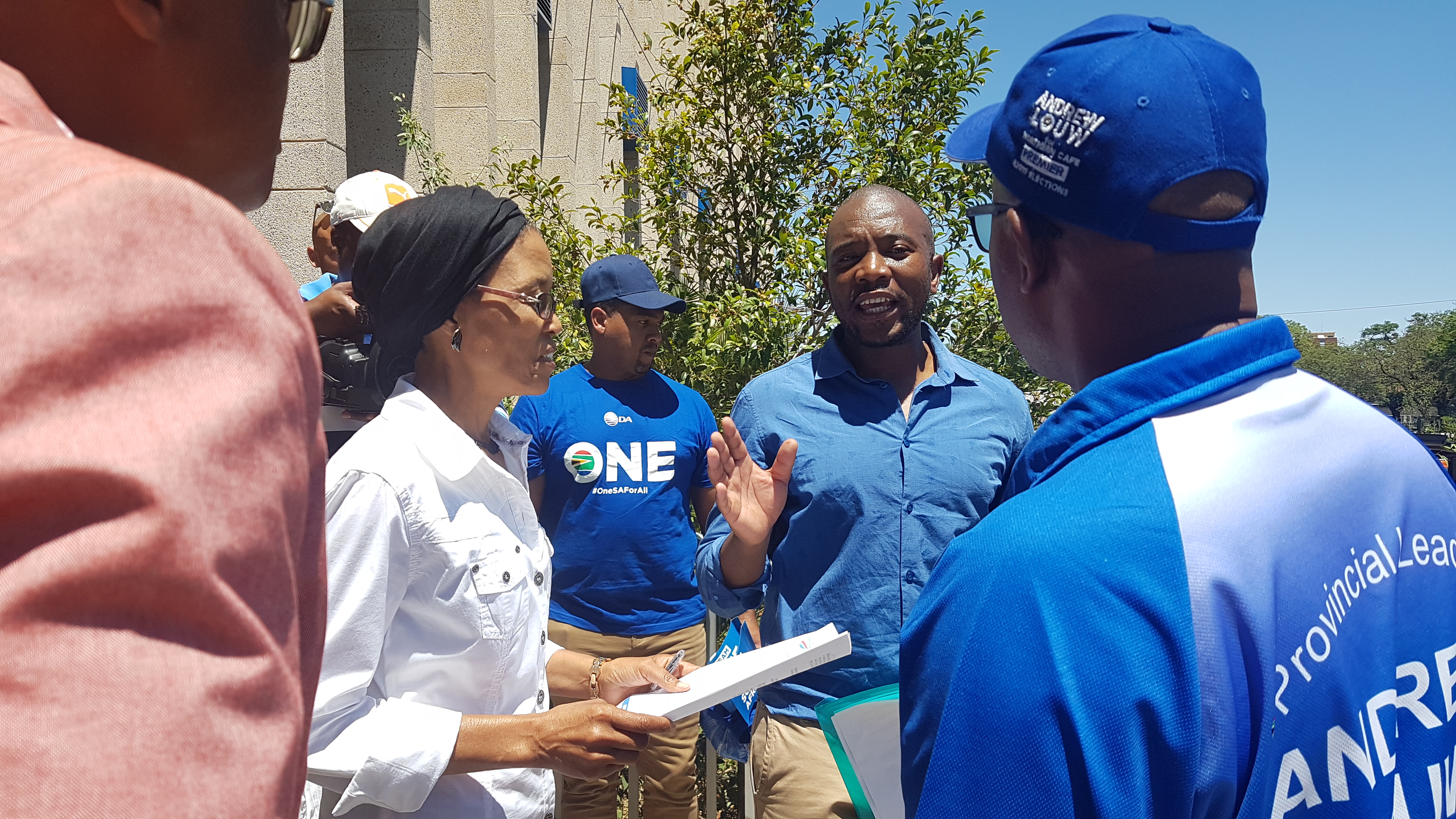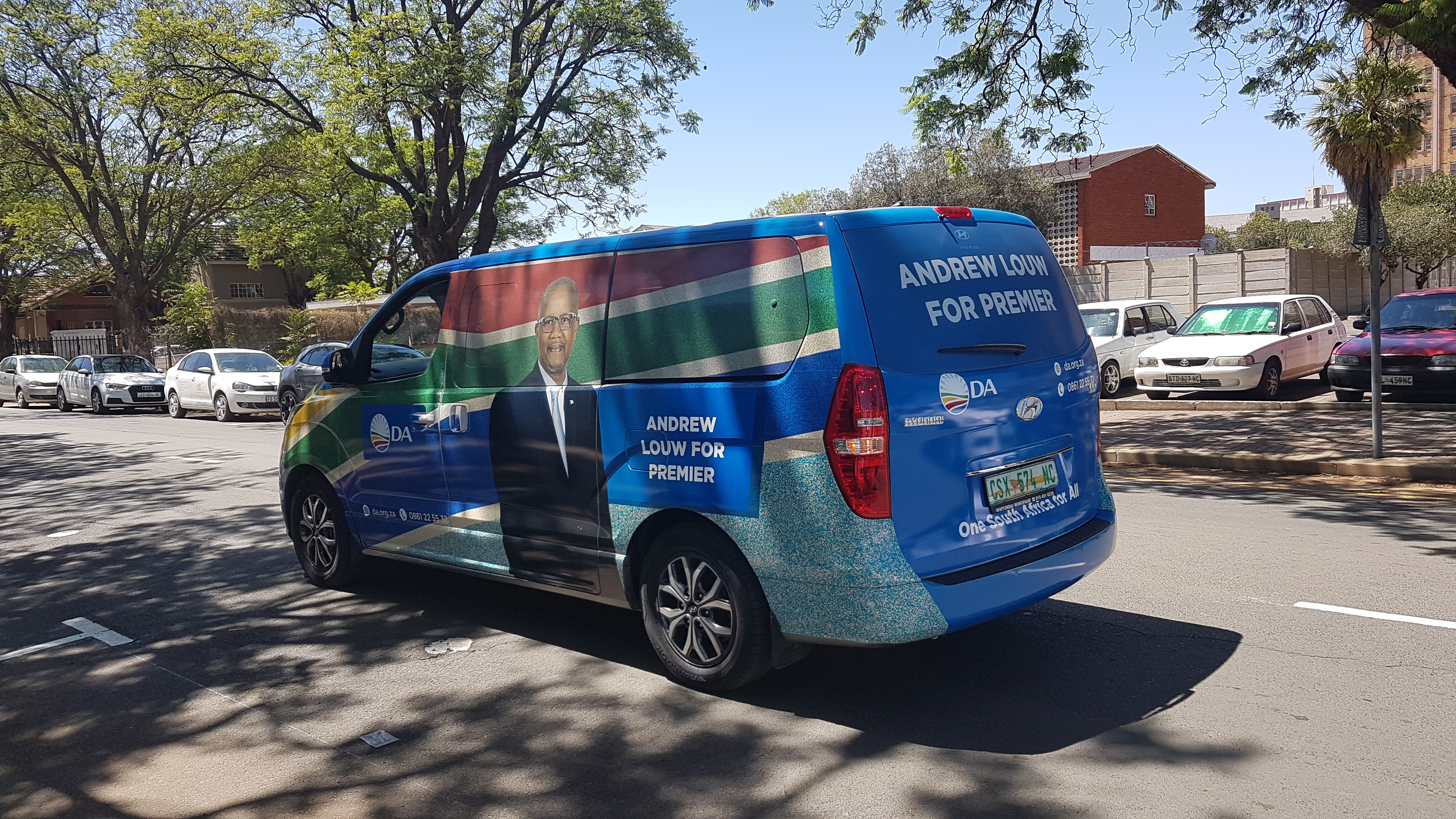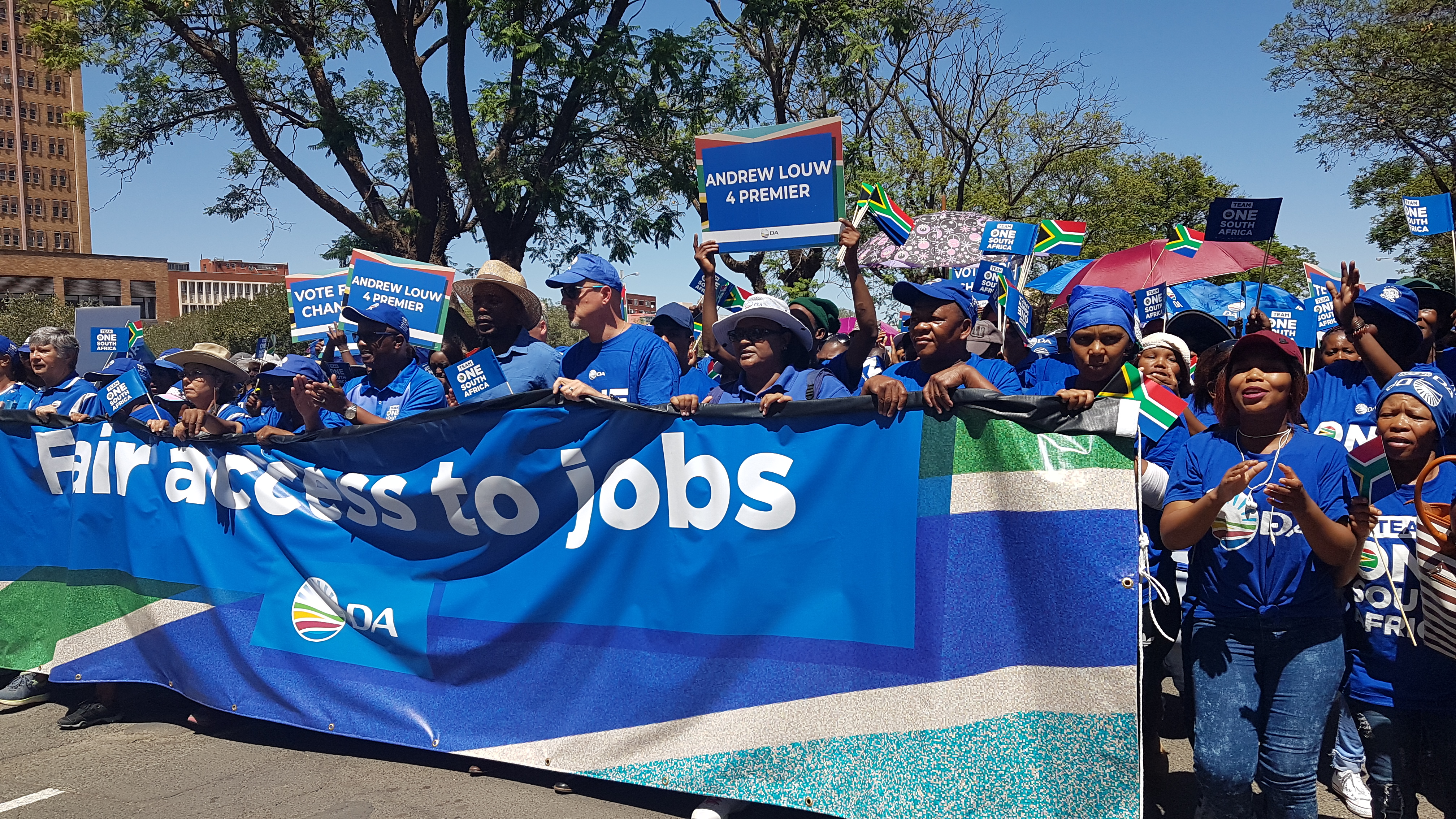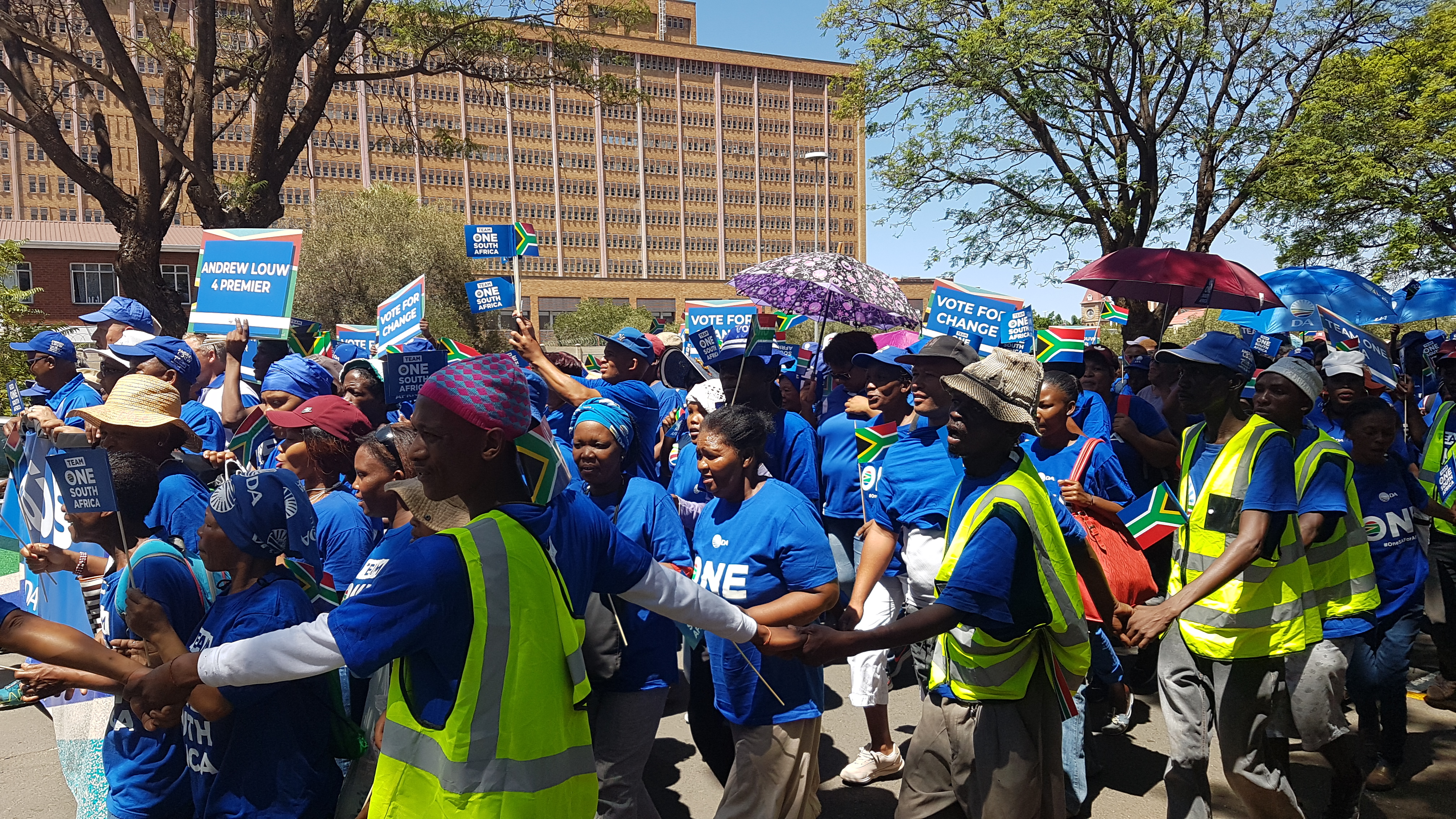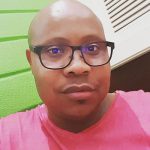 Thabo Mothibi is a former broadcast journalist (TV and Radio) – with specialist reporting experience; SABC Political/Parliamentary and TRC Teams over a period of five years (1995 to 2000).
One key foreign assignment - is the 11-nation African Connection Rally – overland journey from Africa's northern-most pole in the coastal Tunisian city of Bizerte to the southern-most pole in South Africa's Cape Agulhas. From the journalistic years, Thabo then delved into Government media liaison and serving two former Ministers and three MECs. He became the Northern Cape Provincial Government's first department based Communications Director at Department of Agriculture, Land Reform and Rural Development - 2008-2010 – where he also served as Head of Ministry from 2003 – 2008.
As a former anti-apartheid activist, his political background and professional training aided him in spearheading the Northern Cape ANC's 2004 National Elections media and publicity campaign and that of the 2006 Local Government Elections.
Whilst based in Waterkloof in Pretoria -2010 to end 2011, he consulted for Manstrat Agricultural Intelligence, then returned to the Northern Cape in 2012 to date, to consult independently and pursue other entrepreneurial interests in media and communications through KwaVuko Communications and Marketing.
Thabo Mothibi obtained his NQF7 through Wits University's Graduate School of Public and Development Management (P&DM) in Johannesburg, a Unilever Mandela Rhodes Academy for Marketing and Communications Academy (UMRA). The goal of the NQF7 programme was to educate and train public and private sector professional communicators and marketers in government communications..
Shortlink for this post: https://ncnn.live/?p=1618