Kimberley – Despite it being early days of their operations having been legalised, Kimberley's artisanal mineworkers trading through the Batho Pele Mining Primary Co-operative Limited have already raked in R1, 6 million in August and could amass same amount in turnover for the month of September.
In early June this year, Deputy Minister of Mineral Resources Godfrey Oliphant issued the artisanal miners with mining permits and an agreement allowing for the mining of diamond rich land covering 360 hectares of the floors of three dumbs around Kimberley. In a landmark move regarded as the mining industry's transformation milestone; diamond giant De Beers's successor Kimberley Ekapa Mining Joint Venture (KEM-JV) endorsed the miners' and government's call for the sharing of the mineral wealth.
With the gems set to be put on regular tender through local diamond trading houses, the future is promising glittering days for the artisanal miners amid years of running battles waged against KEM-JV.
"This signifies our growth and diminishes myths of doubting Thomases who had said the move is doomed. We see a bright future ahead and want to reinforce our operations with brick making, shoe manufacturing and livestock farming in ensuring sustainable livelihoods for our entire membership," enthused Lucky Seekoei who doubles as chairperson of both Kimberley Artisanal Miners and the Northern Cape Artisanal and Small-Scale Miners (NCASSM).
Seekoei asserted that eking out a living from toiling the floors of diamondiferous dumbs by scraping the surface using spades, shovels and sieves will result in them being able to contribute in growing Kimberley's economy and the province's Growth Domestic Product (GDP).
"Our forefathers have worked for colonial companies and now the status quo has changed. We should realise the objectives of the Freedom Charter in sharing in the wealth of the country."
Seekoei was also forthright in responding to political party undertones that creeped into their struggle. "They wanted to steal the show but we dealt with them and we are waiting for others to attempt the same in wanting to diminish our leadership. We will keep our structure apolitical."
Apart from the past external challenge of political party interferences, it appears Seekoei and company will also have to deal with the internal task of ensuring all their members do declare gem finds and that none are absorbed into the black market.
Provincial government spokesperson Monwabisi Nkompela acknowledged the strides made by the artisanal miners.
"As the Office of the Premier we have and will continue to offer the Artisanal Small Miners our support and advice through our Legal Services Unit. Premier Sylvia Lucas is committed to ensure that our people are economically empowered to live productive lives. It is evident that Radical Economic Transformation is possible when we all committed to the cause."
By Thabo Mothibi – thabo@ncnn.live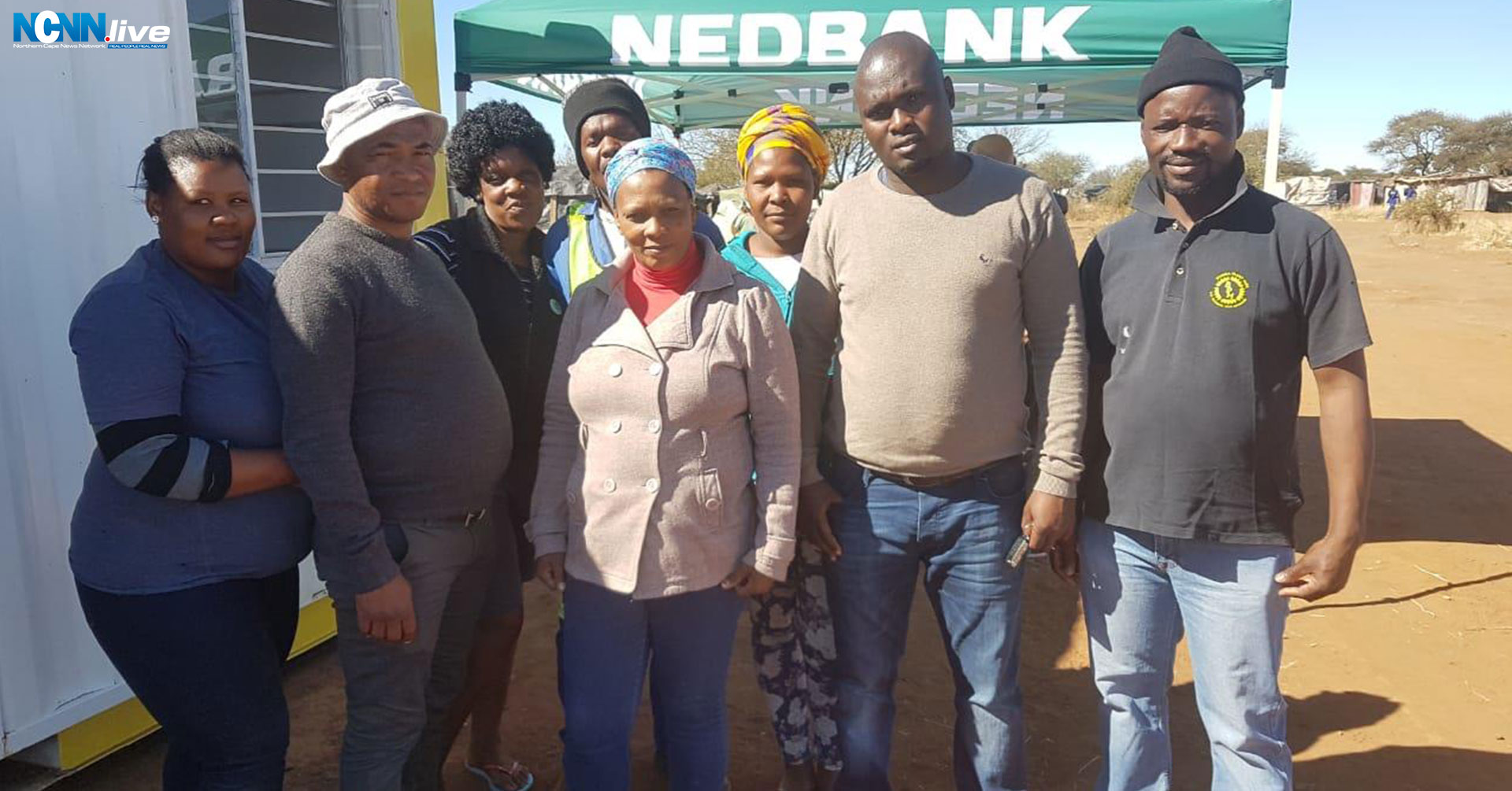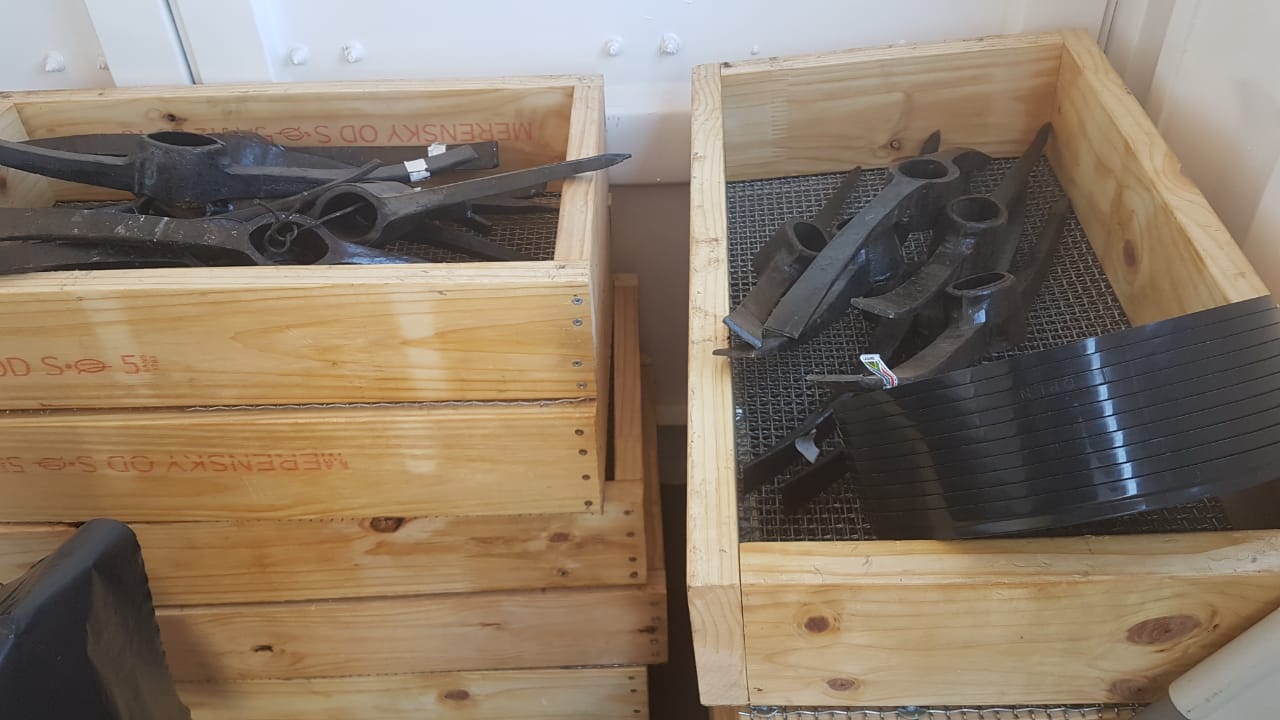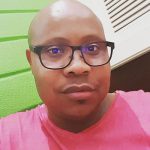 Thabo Mothibi is a former broadcast journalist (TV and Radio) – with specialist reporting experience; SABC Political/Parliamentary and TRC Teams over a period of five years (1995 to 2000).
One key foreign assignment - is the 11-nation African Connection Rally – overland journey from Africa's northern-most pole in the coastal Tunisian city of Bizerte to the southern-most pole in South Africa's Cape Agulhas. From the journalistic years, Thabo then delved into Government media liaison and serving two former Ministers and three MECs. He became the Northern Cape Provincial Government's first department based Communications Director at Department of Agriculture, Land Reform and Rural Development - 2008-2010 – where he also served as Head of Ministry from 2003 – 2008.
As a former anti-apartheid activist, his political background and professional training aided him in spearheading the Northern Cape ANC's 2004 National Elections media and publicity campaign and that of the 2006 Local Government Elections.
Whilst based in Waterkloof in Pretoria -2010 to end 2011, he consulted for Manstrat Agricultural Intelligence, then returned to the Northern Cape in 2012 to date, to consult independently and pursue other entrepreneurial interests in media and communications through KwaVuko Communications and Marketing.
Thabo Mothibi obtained his NQF7 through Wits University's Graduate School of Public and Development Management (P&DM) in Johannesburg, a Unilever Mandela Rhodes Academy for Marketing and Communications Academy (UMRA). The goal of the NQF7 programme was to educate and train public and private sector professional communicators and marketers in government communications..
Shortlink for this post: https://ncnn.live/?p=1128