Upington, 28/11/2020 – The Department of Tourism and its agency,  South African Tourism (SAT), have joined provinces in an all-out effort aimed at reviving domestic tourism by encouraging South Africans to tour their own country. The mission is a campaign dubbed summer different.
In having partnered with sister provincial departments, agencies and local government institutions, the province based SMME Workshop voyage and the promotion of domestic tourism got a double thumbs-up. And this amid the debilitating effects of the Covid-19 pandemic on the sector.
"The pandemic has brought about a lot of financial difficulties. It is great to see that South African Tourism cares, helps us and teachers us stuff. We appreciate it," commented a spirited Annessa Britz, owner of a guesthouse at Philanderbron, a small town near Askam in the Kalahari.
Britz together with over 50 other delegates attended the first of SAT' and partners SMME Workshops that kickedoff  in sunny Upington in the Northern Cape and to be held in all other provinces.
"We do not have a choice but to learn and adapt to a new way of doing things. In still being under lockdown level-one, such training is important," she added in response to information shared on how to package your SMME on the Sho't left platform and other means of digital marketing.
"One of our best tourism experiences will come from an SMME. Today was a breakthrough in terms of getting our messaging across on how important they are to the industry.
"The fact that international travelers and domestic travelers want to know more about local hidden treasures, that is where SMMEs have a role to play," enthused SAT's spokesperson Altaaf Kazi in an interview with NCNN.live.
He pointed out the link between the workshop and the promotion of domestic travel: "Domestic tourism takes the lead in terms of our recovery strategy from Covid. There will not be so many people coming into South Africa like we used to, not at least for the next year. So where do you go? You explore South Africa. But we also need our SMMEs to showcase what there is."
The Executive Mayor of Dawid Kruiper Local Municipality Michael Segede of which Upington is the seat, welcomed the staging of the workshop in citing the tourism sector's importance for the town.
"We welcome the workshop with open hands because of its importance for local SMMEs. As a municipality we also assist them through our local economic development offices. With the permitting of travel between provinces, our people can now start uplifting themselves hence we also happy with the efforts being taken by the Minister."
For the Northern Cape Tourism Authority (NCTA) the upskilling of SMMEs and the promotion of domestic tourism would serve to bolster other efforts being undertaken by it.
"We concluded that the workshop in its content and method of interaction should be replicated in other districts of the province," said the NCTA's Chief Executive Officer Sharron Lewis. The agency has been at the forefront in engendering transformation and making the sector viable and enticing.
In casting the spotlight on domestic tourism and in encouraging South Africans to do tourism differently, SAT and NCTA unleashed filming crews that have been capturing footages on the Northern Cape's tourist hotspots, the unfamiliar attractions in townships, small towns and villages. Next stop for the workshop and being cast into the spotlight is the North West.
By Thabo Mothibi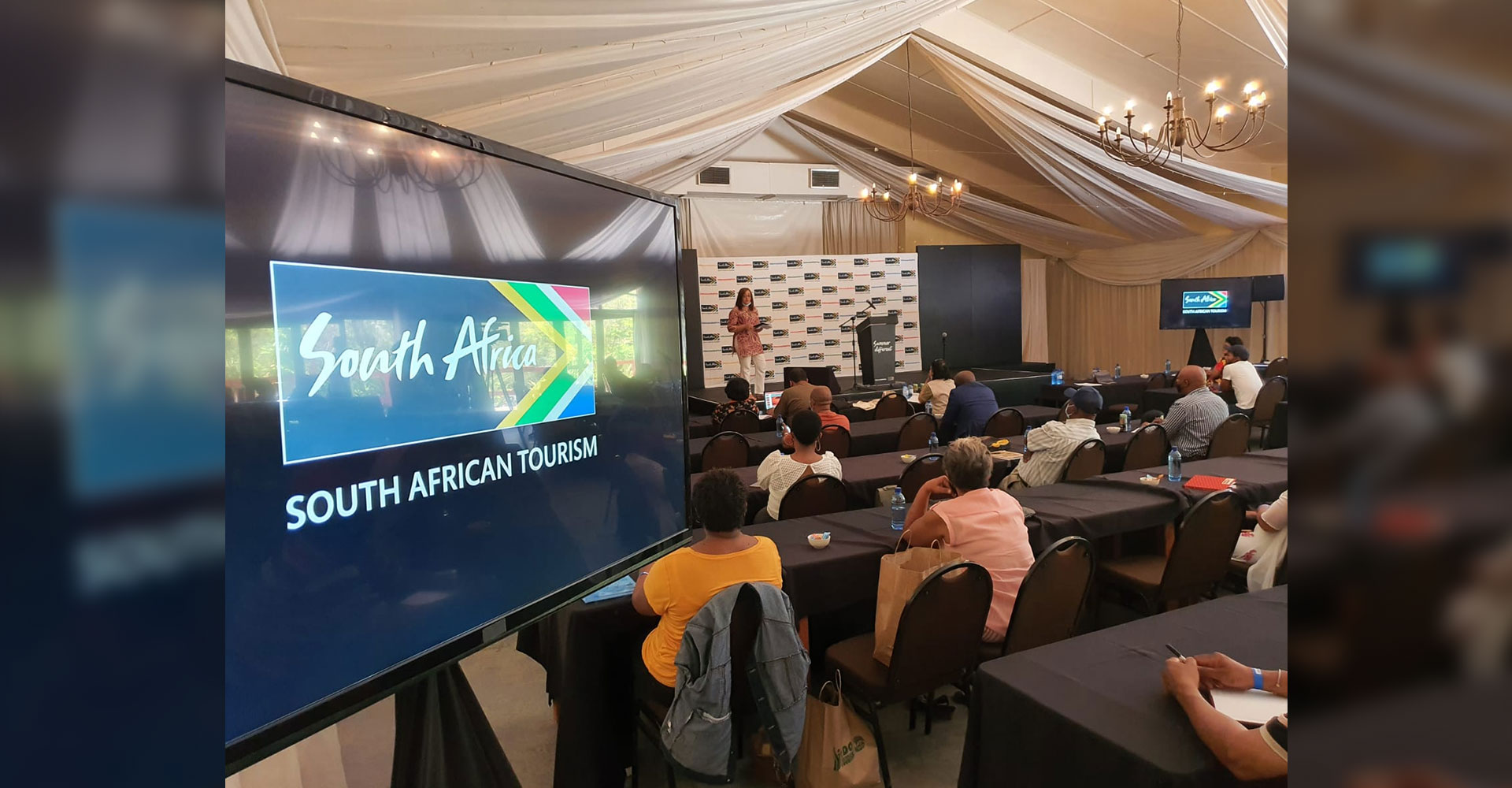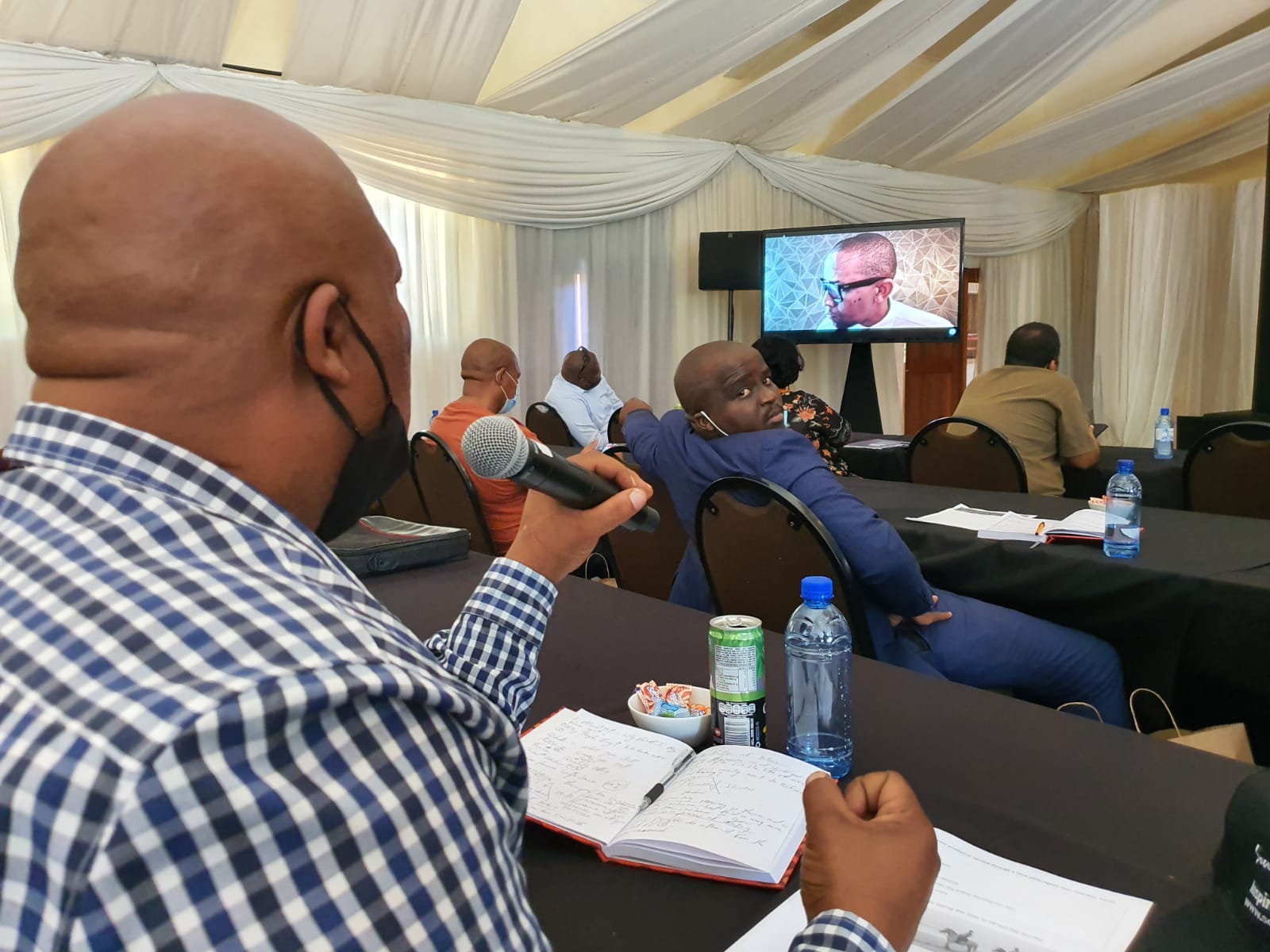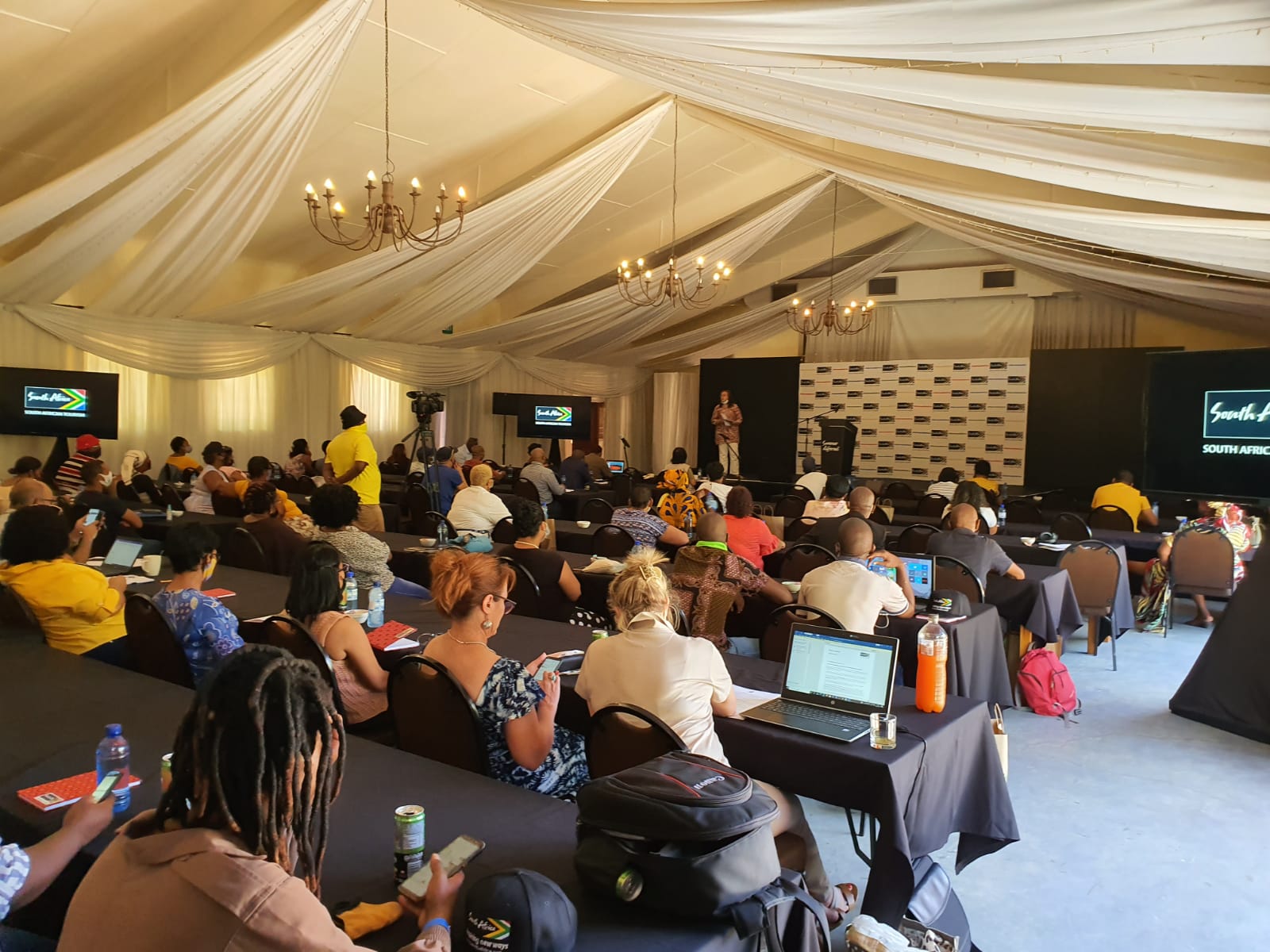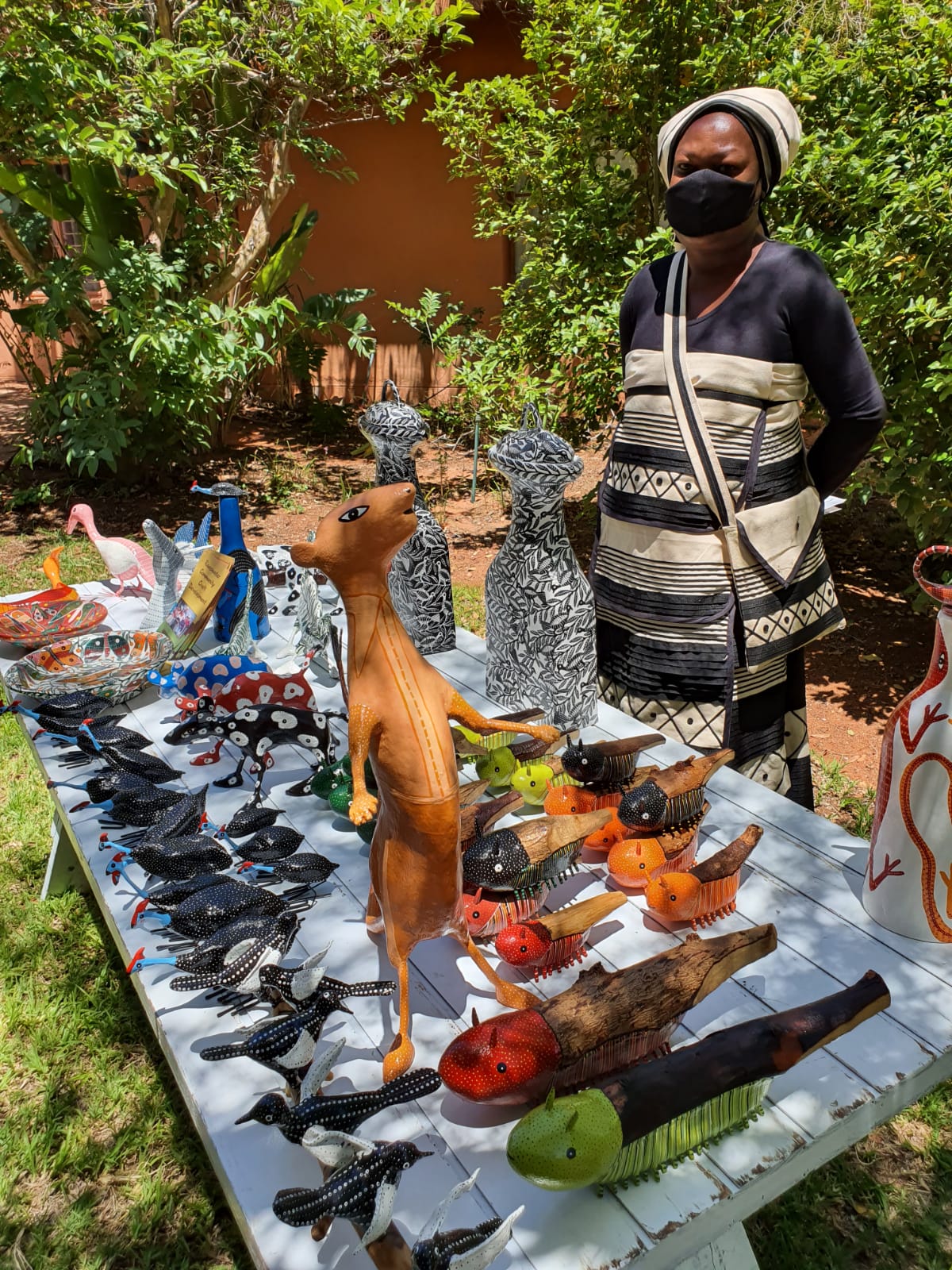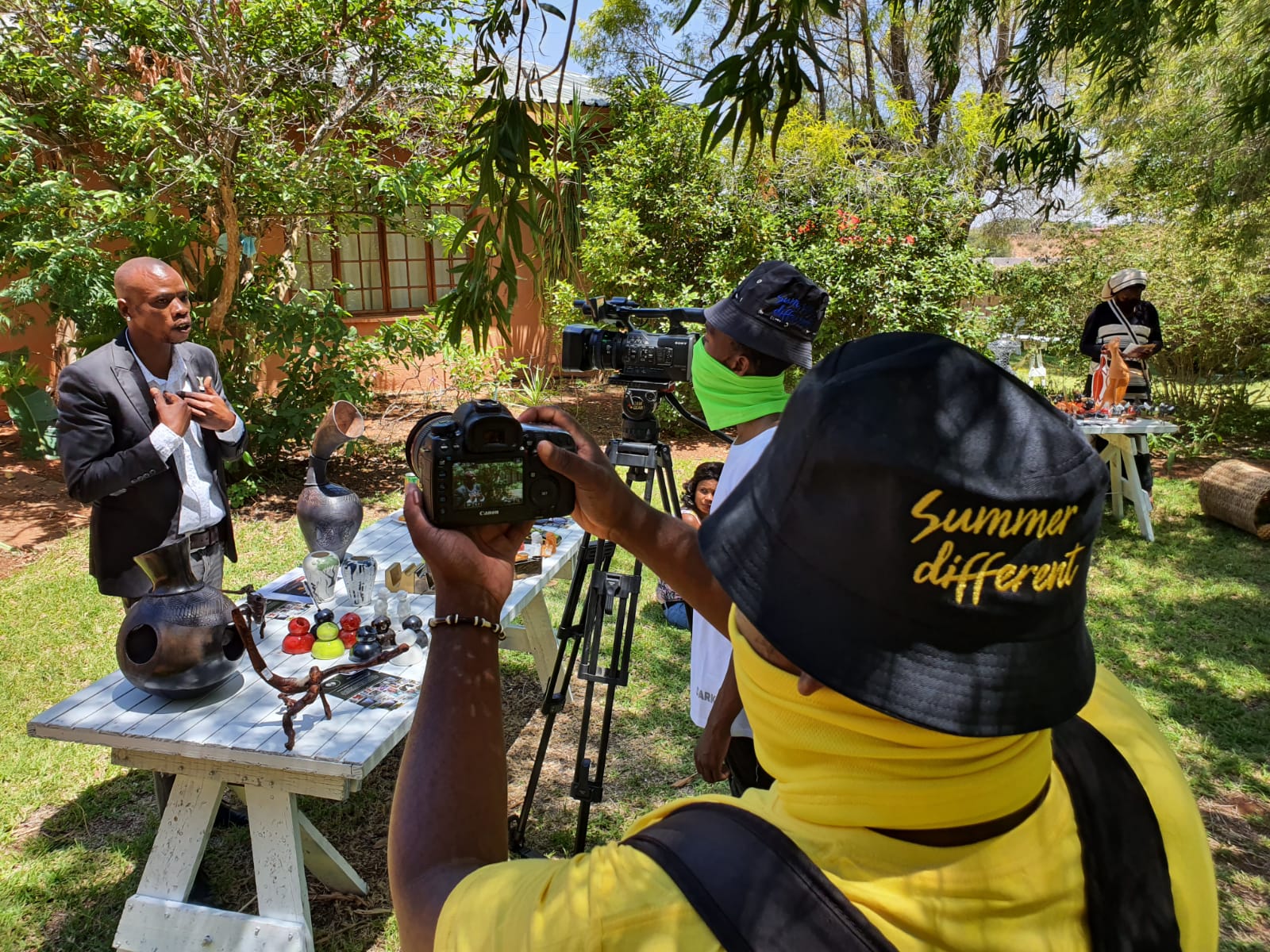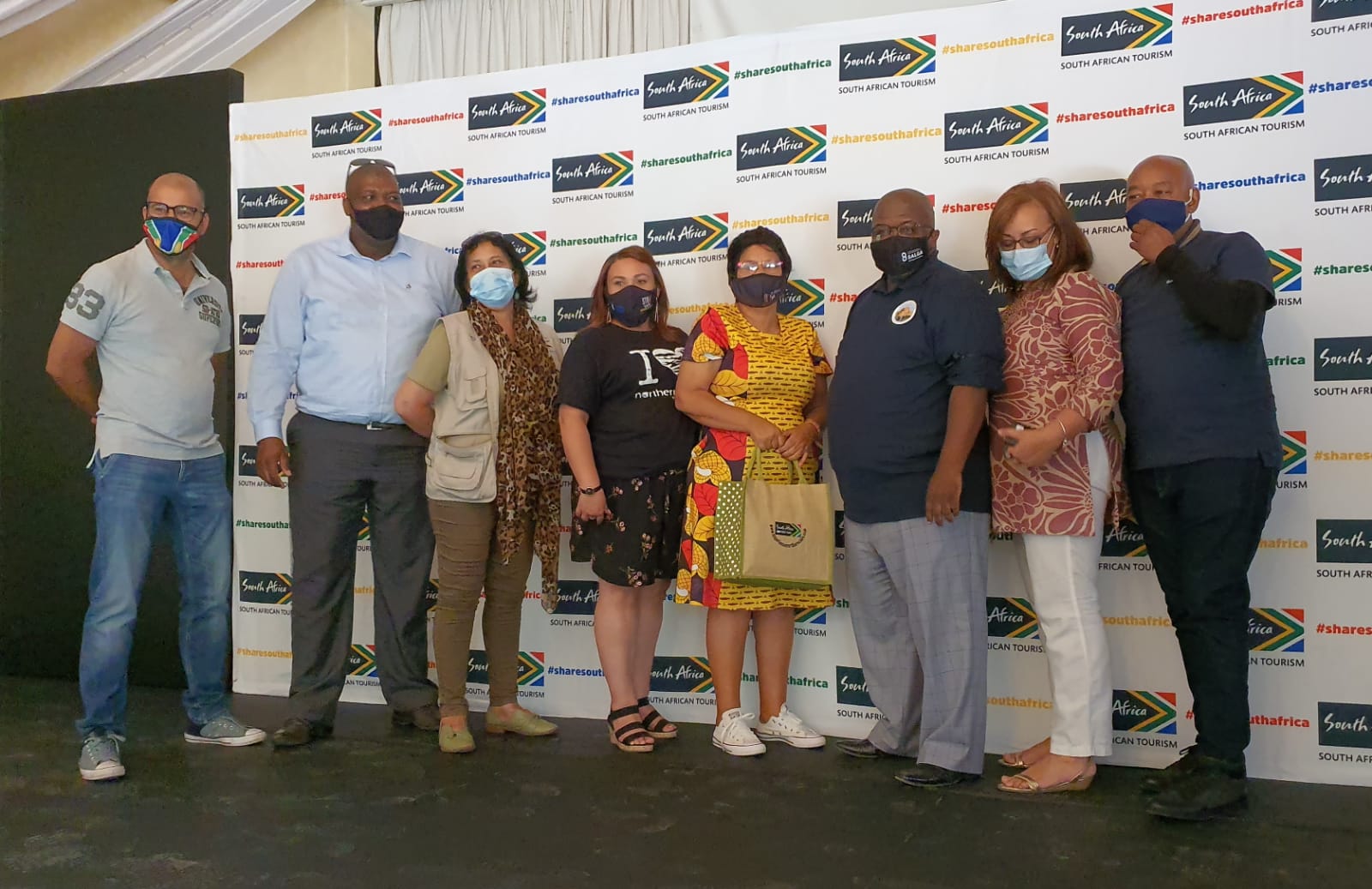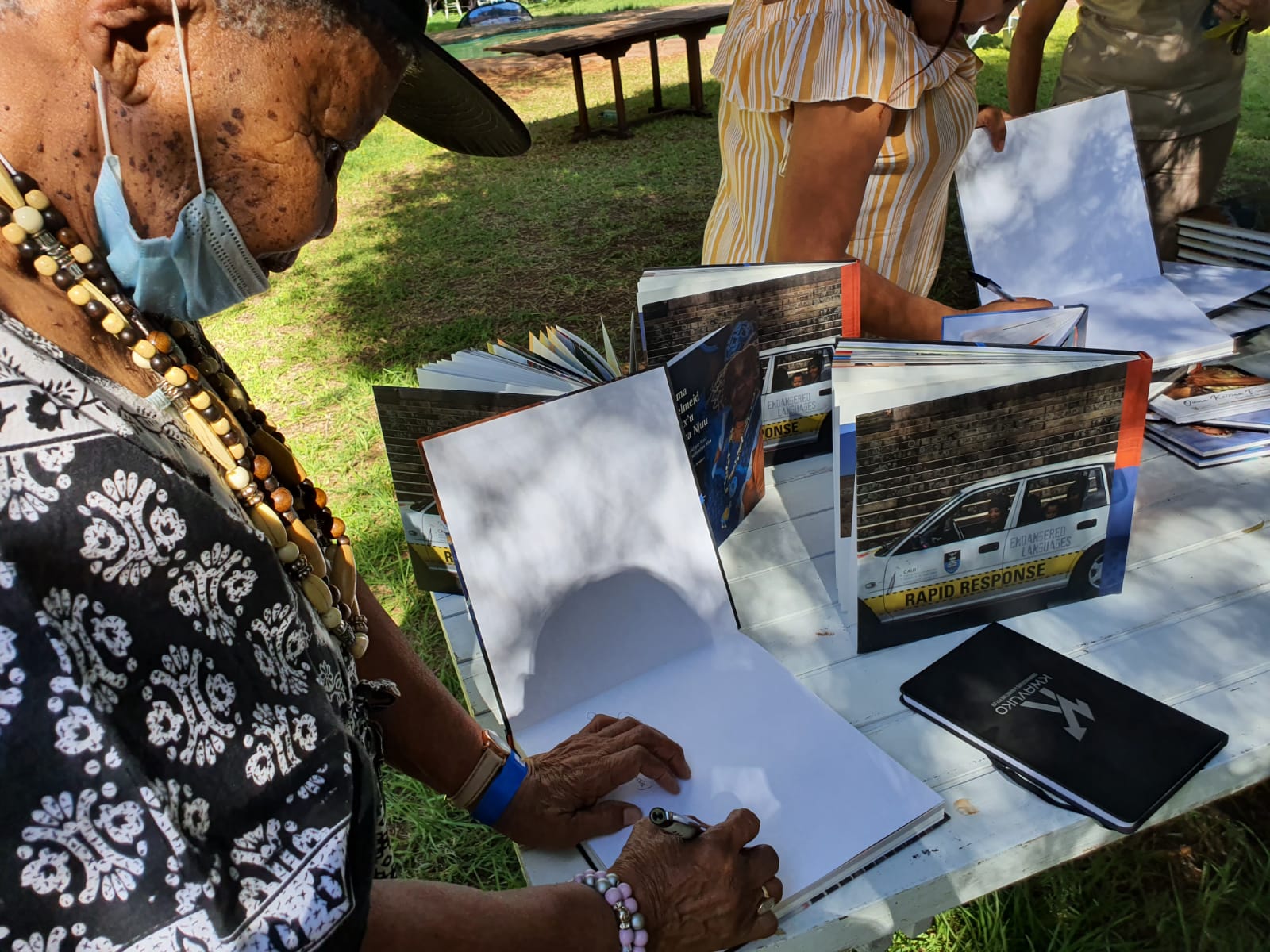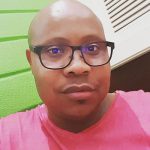 Thabo Mothibi is a former broadcast journalist (TV and Radio) – with specialist reporting experience; SABC Political/Parliamentary and TRC Teams over a period of five years (1995 to 2000).
One key foreign assignment - is the 11-nation African Connection Rally – overland journey from Africa's northern-most pole in the coastal Tunisian city of Bizerte to the southern-most pole in South Africa's Cape Agulhas. From the journalistic years, Thabo then delved into Government media liaison and serving two former Ministers and three MECs. He became the Northern Cape Provincial Government's first department based Communications Director at Department of Agriculture, Land Reform and Rural Development - 2008-2010 – where he also served as Head of Ministry from 2003 – 2008.
As a former anti-apartheid activist, his political background and professional training aided him in spearheading the Northern Cape ANC's 2004 National Elections media and publicity campaign and that of the 2006 Local Government Elections.
Whilst based in Waterkloof in Pretoria -2010 to end 2011, he consulted for Manstrat Agricultural Intelligence, then returned to the Northern Cape in 2012 to date, to consult independently and pursue other entrepreneurial interests in media and communications through KwaVuko Communications and Marketing.
Thabo Mothibi obtained his NQF7 through Wits University's Graduate School of Public and Development Management (P&DM) in Johannesburg, a Unilever Mandela Rhodes Academy for Marketing and Communications Academy (UMRA). The goal of the NQF7 programme was to educate and train public and private sector professional communicators and marketers in government communications..
Shortlink for this post: https://ncnn.live/?p=2369