Theatregoers are set to be captivated by a tear-jerking but equally a performance that will leave many glowing with pride as the young cast of Amandla Danca Teatro ZA (ADT ZA) re-enact the life and times of the iconic Pan Africanist Congress (PAC) founder Robert Mangaliso Sobukwe.
The cast of over 60 young teenagers will give an enthralling performance in this musical production, uMangaliso The Miracle, starting this Friday, 14 December at 18h00 and repeating itself same time on Saturday at Kimberley's Northern Cape Theatre.
In ensuring that the young get to witness the talents of their peers, the curtains are to be lifted for a special matinee show at 14h00 on Saturday. Entrance is free for all shows set to be accompanied by a pictorial exhibition of Sobukwe in the theatre's lobby.
In a beaming case of talent personified, 10 year-old Kelebogile Abrahams is a triple threat – a person in theatre with mixed roles of dance, acting and singing. "The story is about sadness, happiness, there are all kinds of feelings but I love the kind that is about sadness because you feel that pain and agony," quipped the girl child in giving insights into her roles in depicting the life of a liberation hero.
Also speaking to NCNN.Live after the all-day rehearsal, for fellow cast member Phemelo Dithebe, the musical is about telling the story of apartheid South Africa through the life of Sobukwe. "The show is for the young to get to know what South Africa was like before and getting to understand why we should unite. Robert Sobukwe fought for the land and we will be showing that emotion."
Accompanying the riveting storytelling and dance, the theatre will also reverberate to the sounds of percussion and brass. Some of the youngest instrumentalists are not of school going age but have taken to playing the Djembe and Conga drums with aplomb, whilst the Trombone, French-Horn and Trumpet are also set to get heads tilting.
But then what does it take to get an army of youngsters together, hone their skills and enact what could be perceived to the be artistically challenging and instill a love for the theatre?
"I am passionate about what I am doing hence I ended up being a dance captain of Disney's Lion King and I have travelled all over the world. I have had to come back home to give these kids the same that I have experienced in terms of training. Who knows my path might serve to inspire and they could soon come to realise that the arts are not a hobby but a basis to develop yourself academically and otherwise.
"I am not alone in this. I have a team that is supporting me such as the co-director Mkhululi Mabija and other experienced professionals who are doing an amazing job," asserted ADT ZA's spokesperson Bangiwe Ka Jobela as this writer spotted experienced artist Jackson Shuping helping out.
On the downside of it, Ka Jobela decried the "the lack of parental involvement," from the parents of many of the kids drawn from Galeshewe. Despite the parental blight, the youngsters have already had a taste of a crowning achievement in having performed at Grahamstown's National Arts Festival where they clinched a Silver-Standing Ovation for their production – Emathongeni. The Northern Cape Tourism Authority (NCTA) is a sponsor of this weekend's production.
By Thabo Mothibi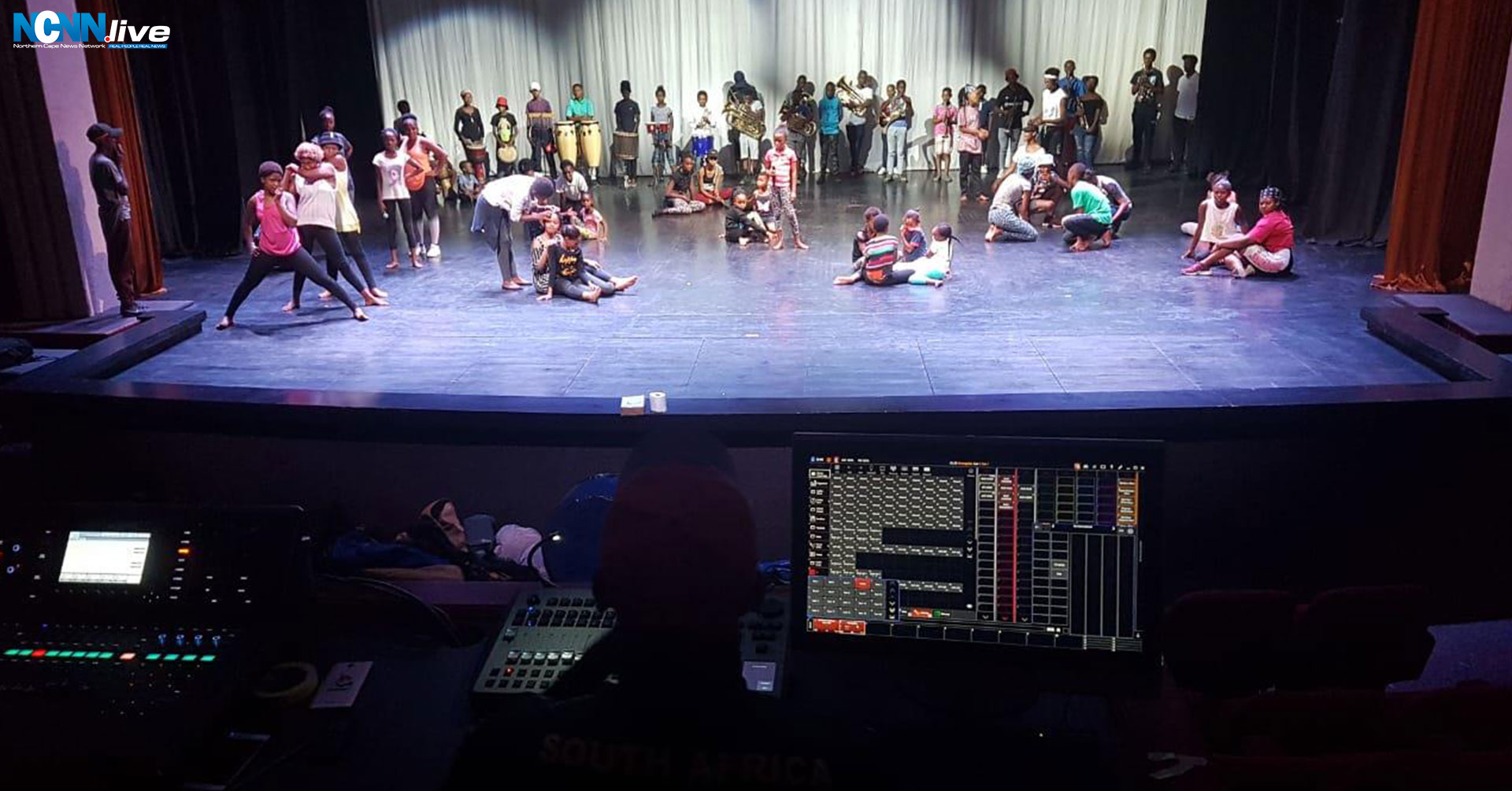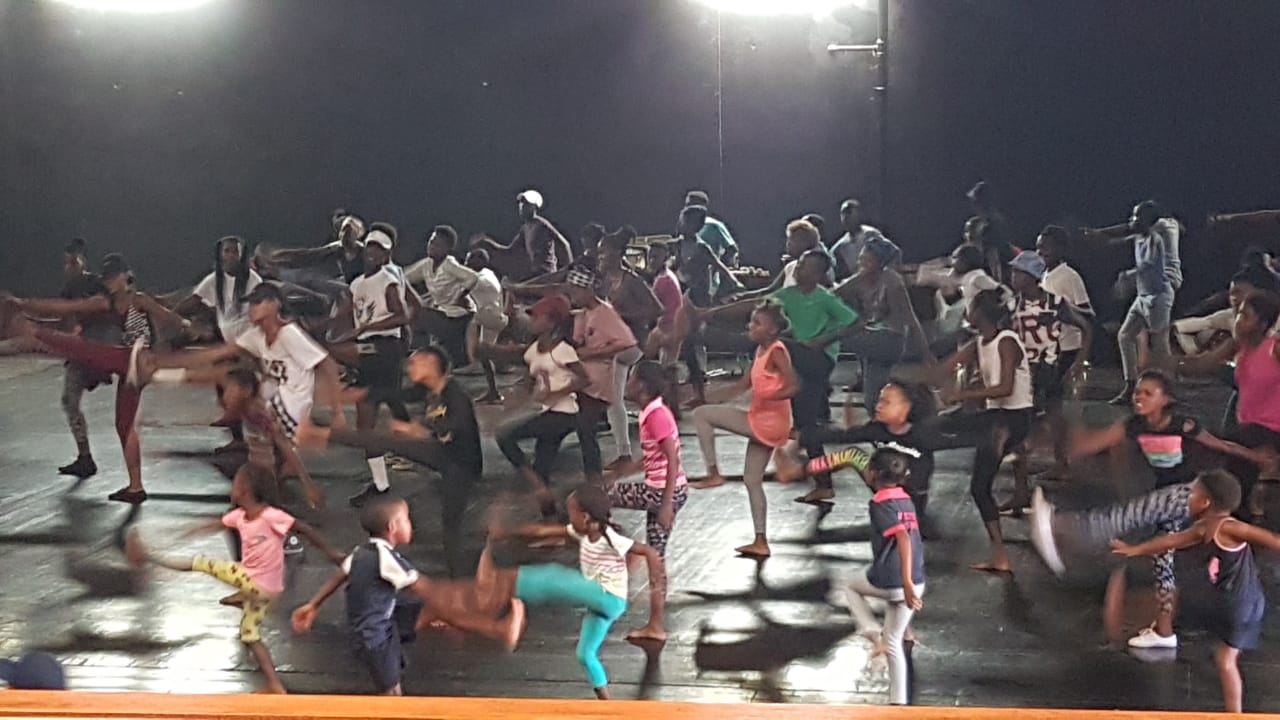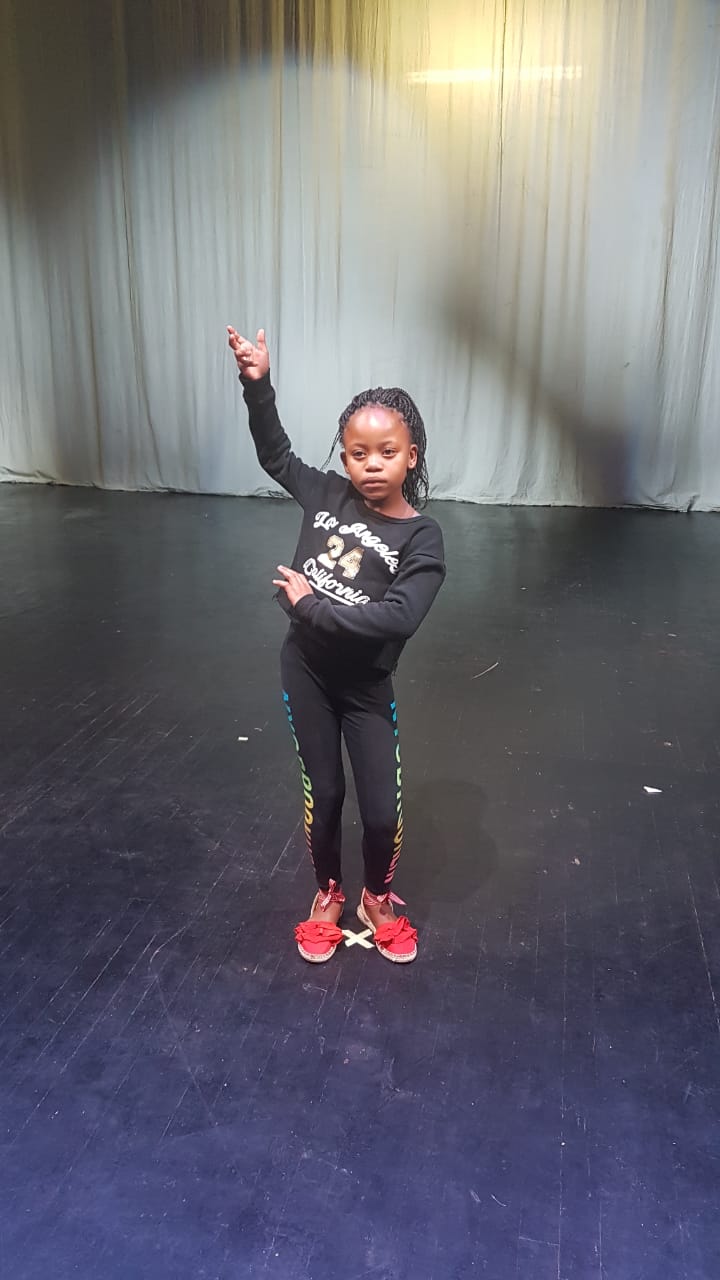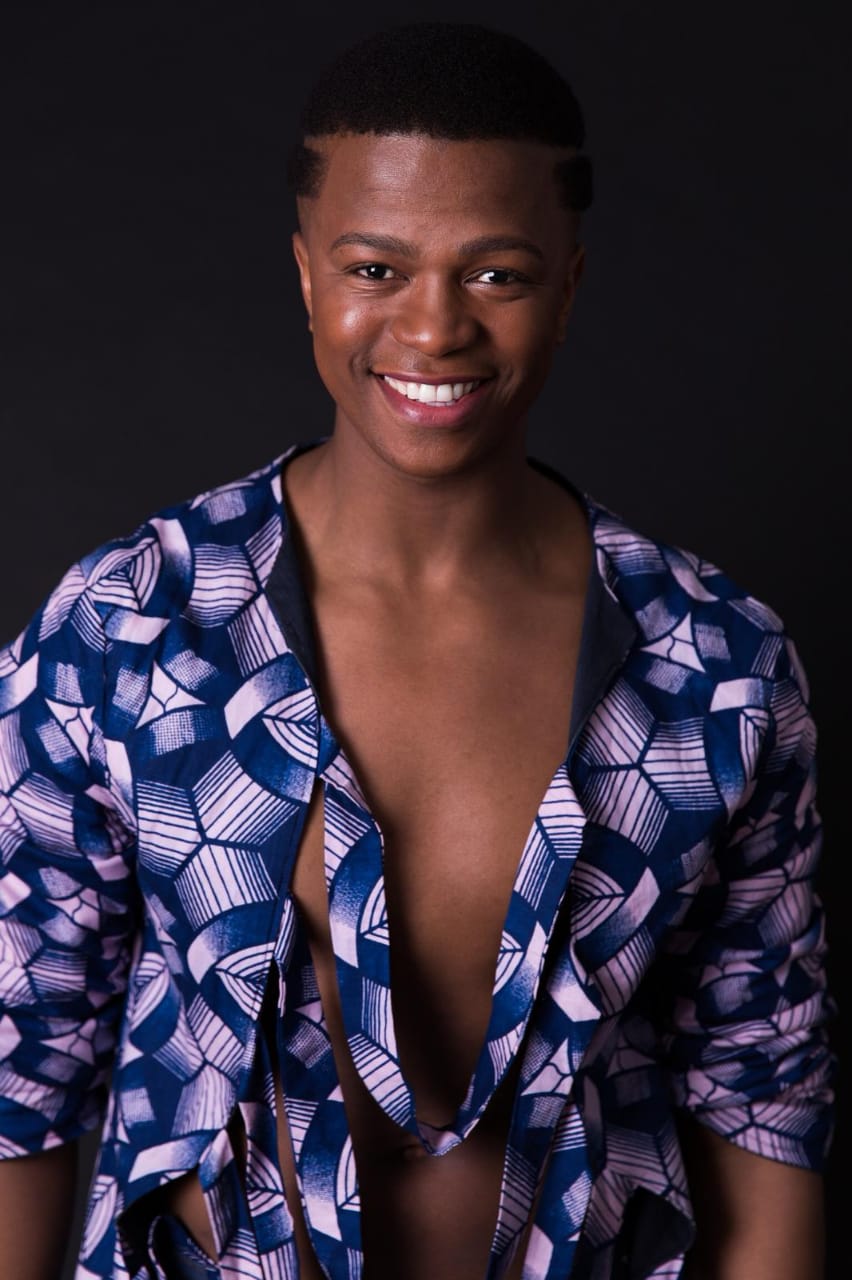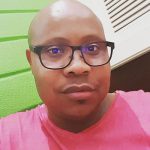 Thabo Mothibi is a former broadcast journalist (TV and Radio) – with specialist reporting experience; SABC Political/Parliamentary and TRC Teams over a period of five years (1995 to 2000).
One key foreign assignment - is the 11-nation African Connection Rally – overland journey from Africa's northern-most pole in the coastal Tunisian city of Bizerte to the southern-most pole in South Africa's Cape Agulhas. From the journalistic years, Thabo then delved into Government media liaison and serving two former Ministers and three MECs. He became the Northern Cape Provincial Government's first department based Communications Director at Department of Agriculture, Land Reform and Rural Development - 2008-2010 – where he also served as Head of Ministry from 2003 – 2008.
As a former anti-apartheid activist, his political background and professional training aided him in spearheading the Northern Cape ANC's 2004 National Elections media and publicity campaign and that of the 2006 Local Government Elections.
Whilst based in Waterkloof in Pretoria -2010 to end 2011, he consulted for Manstrat Agricultural Intelligence, then returned to the Northern Cape in 2012 to date, to consult independently and pursue other entrepreneurial interests in media and communications through KwaVuko Communications and Marketing.
Thabo Mothibi obtained his NQF7 through Wits University's Graduate School of Public and Development Management (P&DM) in Johannesburg, a Unilever Mandela Rhodes Academy for Marketing and Communications Academy (UMRA). The goal of the NQF7 programme was to educate and train public and private sector professional communicators and marketers in government communications..
Shortlink for this post: https://ncnn.live/?p=1525