In a far cry from mid-2018s Sol Plaatje Municipality's service delivery mayhem that blew him off the executive mayoral chair, Mangaliso Matika was captured smiling ear to ear today. Still beaming from his other all important seat as regional ANC chairperson, Matika announced good gains with 100 members captured from COPE, EFF and the DA.
"They will also be taken through the process of political education to better understand the movement and to continue to work it in ensuring a better life for all our people. We wish to congratulate these new members for taking a conscious decision and for believing in the African National Congress," enthused Matika.
As Saturday beckons – the challenge of a packed Galeshewe Stadium and a successful outcome for the ANC at the Sol Plaatje Municipality's by-elections polls on February 13, could crystallize his better days.
Meanwhile, the ANC's provincial secretary Deshi Ngxanga said it was all systems go for the province's 107 anniversary celebration to be graced by ANC president Cyril Ramaphosa this Saturday. Speaking at a media briefing, Ngxanga  reflected on critical issues to be flagged by Ramaphosa in his keynote address.
By Thabo Mothibi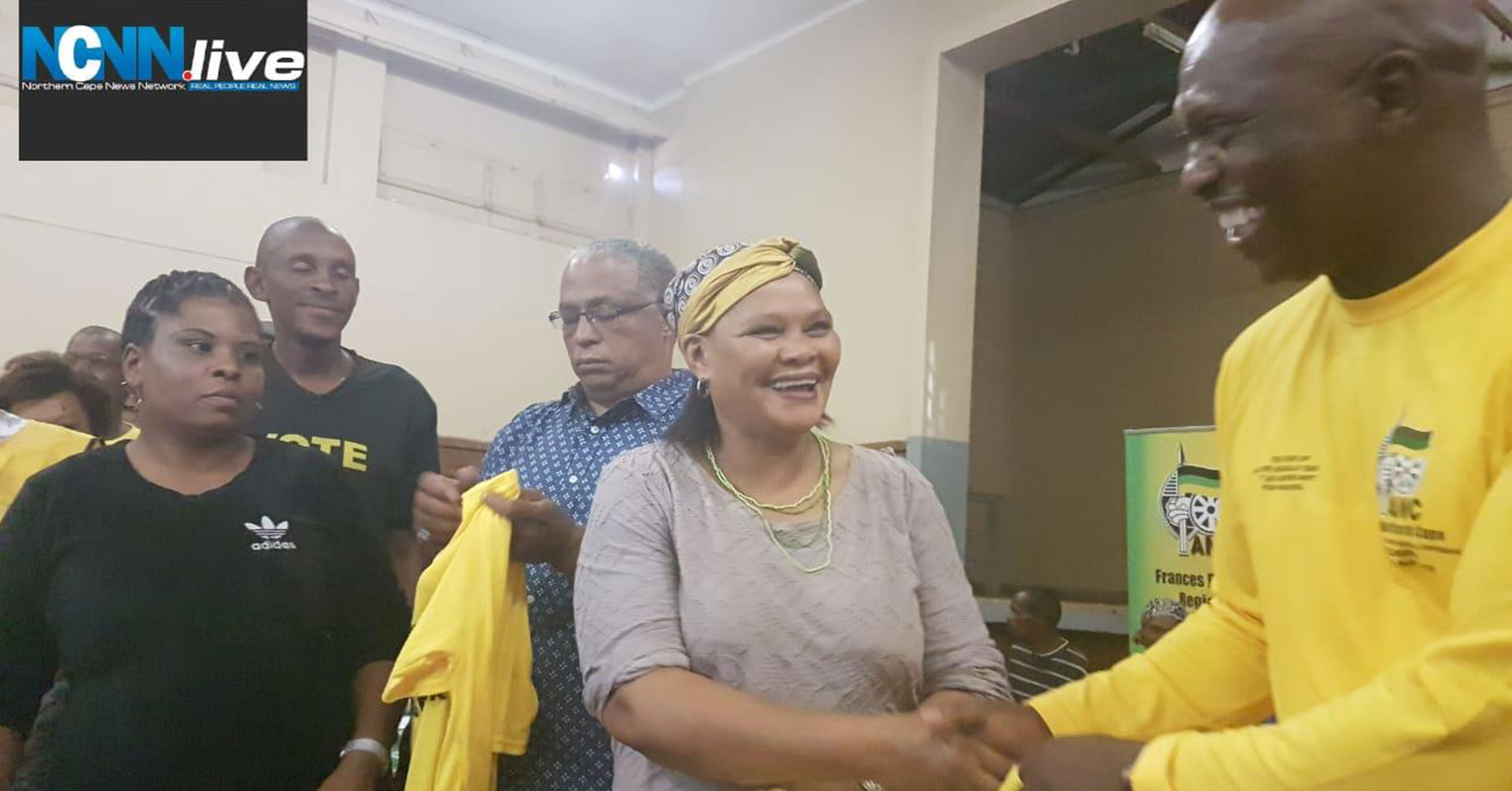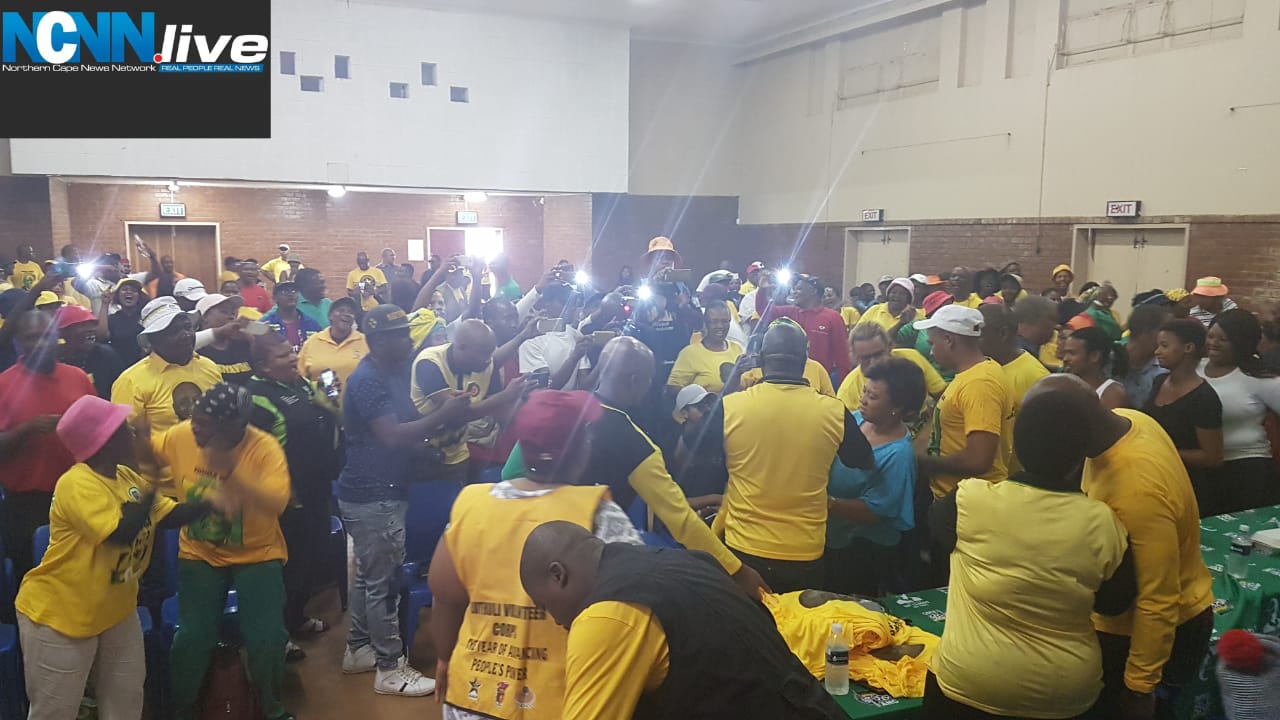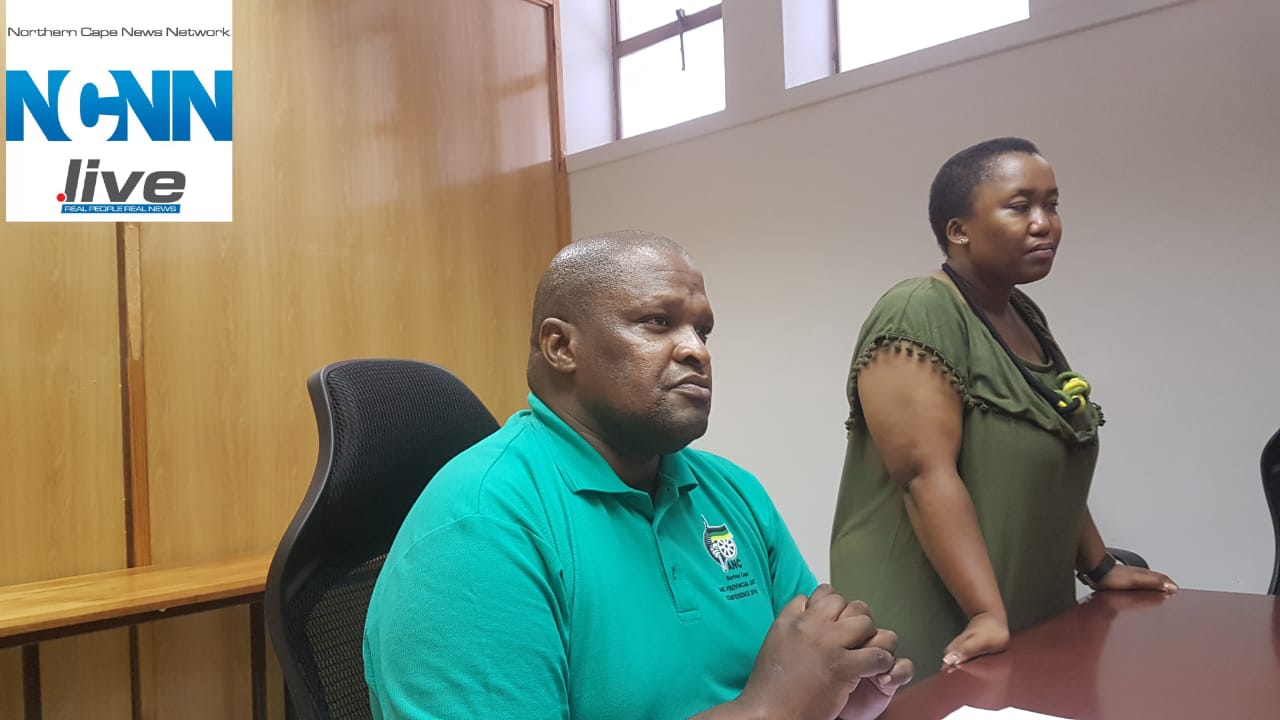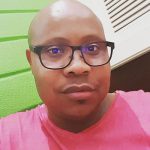 Thabo Mothibi is a former broadcast journalist (TV and Radio) – with specialist reporting experience; SABC Political/Parliamentary and TRC Teams over a period of five years (1995 to 2000).
One key foreign assignment - is the 11-nation African Connection Rally – overland journey from Africa's northern-most pole in the coastal Tunisian city of Bizerte to the southern-most pole in South Africa's Cape Agulhas. From the journalistic years, Thabo then delved into Government media liaison and serving two former Ministers and three MECs. He became the Northern Cape Provincial Government's first department based Communications Director at Department of Agriculture, Land Reform and Rural Development - 2008-2010 – where he also served as Head of Ministry from 2003 – 2008.
As a former anti-apartheid activist, his political background and professional training aided him in spearheading the Northern Cape ANC's 2004 National Elections media and publicity campaign and that of the 2006 Local Government Elections.
Whilst based in Waterkloof in Pretoria -2010 to end 2011, he consulted for Manstrat Agricultural Intelligence, then returned to the Northern Cape in 2012 to date, to consult independently and pursue other entrepreneurial interests in media and communications through KwaVuko Communications and Marketing.
Thabo Mothibi obtained his NQF7 through Wits University's Graduate School of Public and Development Management (P&DM) in Johannesburg, a Unilever Mandela Rhodes Academy for Marketing and Communications Academy (UMRA). The goal of the NQF7 programme was to educate and train public and private sector professional communicators and marketers in government communications..
Shortlink for this post: https://ncnn.live/?p=1632