Kimberley 05/03/2021 -Tourism Minister Mmamoloko Kubayi-Ngubane extends her countrywide voyage – Domestic Travel Activation Campaign – to the Northern Cape this weekend. In her all-out-effort aimed at promoting domestic tourism, the focus will also sharply fall on Covid-19's debilitating effects on the sector.
"The Minister will engage with stakeholders to assess the impact of the Covid-19 pandemic on tourism businesses in the area. She will also visit various tourist attractions to encourage the sector to comply with regulations as we set the country on a recovery trajectory as the preferred destination of choice," said the Minister's spokesperson Hlengiwe Nhlabathi-Mokota.
On Saturday morning, Minister Kubayi-Ngubane is set to stretch her mission to the far-flung Kgalagadi Transfrontier Park and the neighbouring !Xaus Community Lodge which is linked to the Dark Sky Sanctuary, internationally renowned as a star-gazing haven.
With persistence in her quest to draw attention to South Africa's hidden gems that are mostly at the fringes of society, the breathtaking desert mountain wilderness covering the Riemsvasmaak Community Conservancy and the Riemvasmaak Hot Springs will enjoy some deserving spotlight on Sunday. The province's scenic tourism drawcard of the summer season, Augrabies Falls National Park, will be the last hotspot stop-over for Minister Kubayi-Ngubane.
"The activation will offer media an opportunity to experience and gain insight about the Northern Cape's tourism offerings, and facilitate informed reporting on the impact of Covid-19 and the recovery interventions to reignite tourism in the area," emphasised Nhlabathi-Mokota.
From the visits to the discussions with stakeholders that are set to round-off the Minister's Northern Cape mission, head honchos from the provinces's Department of Economic Development and Tourism and its agency the Northern Cape Tourism Authority will flank the Minister throughout her two-day programme. Also, in embracing local government which is also a driving force of the sector, the Z.F Mgcawu District Municipality will also present its own top level officials.
By Thabo Mothibi / thabo@ncnn.live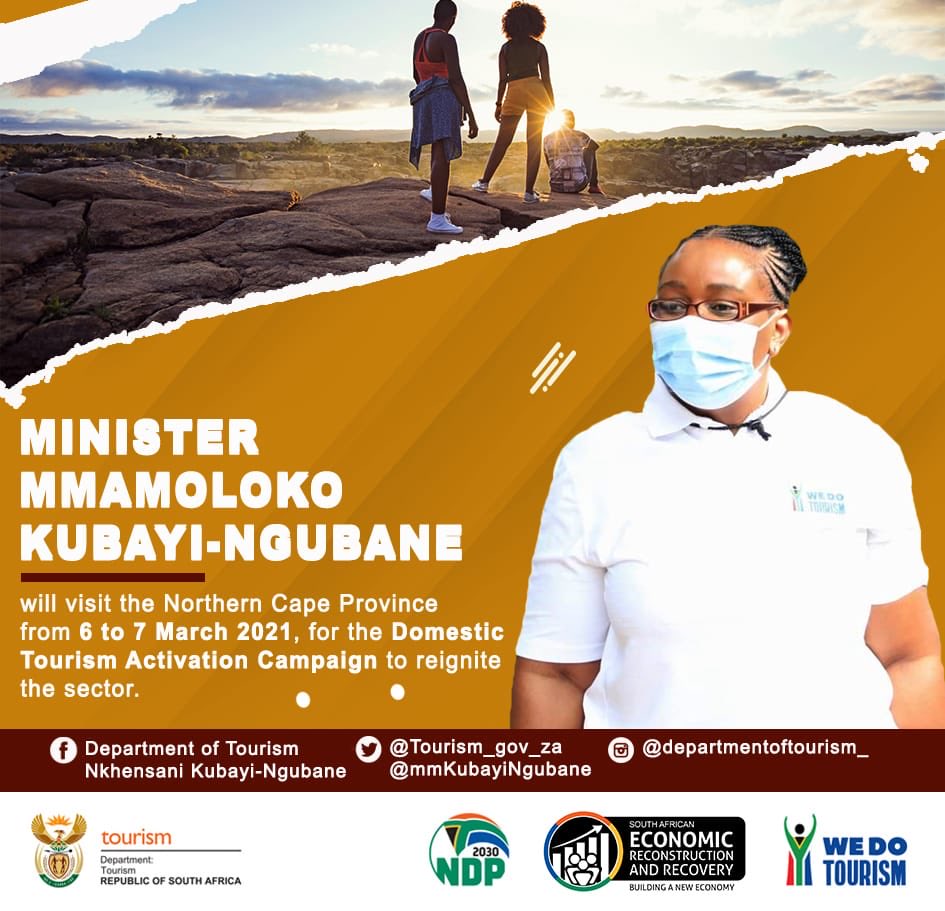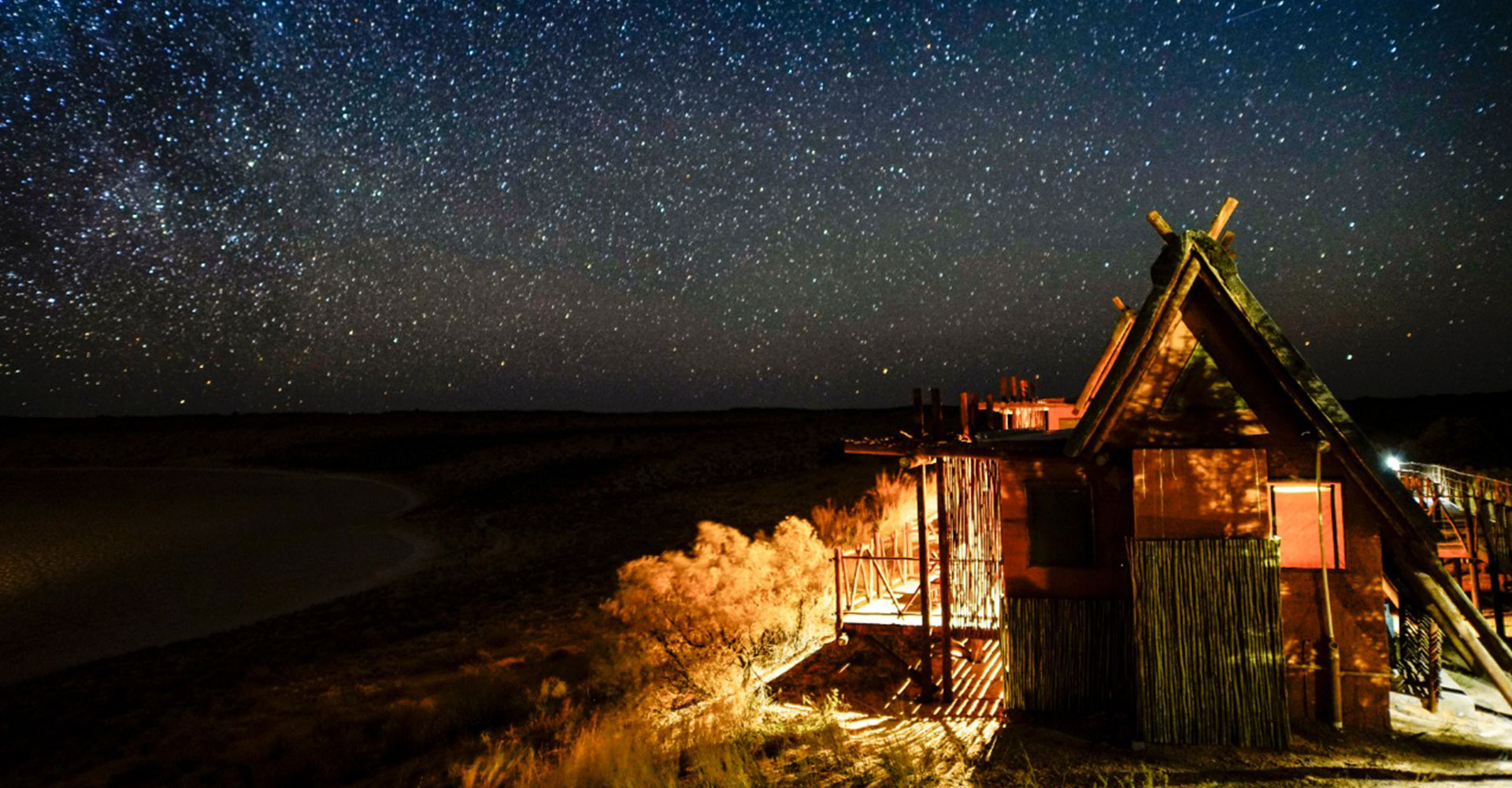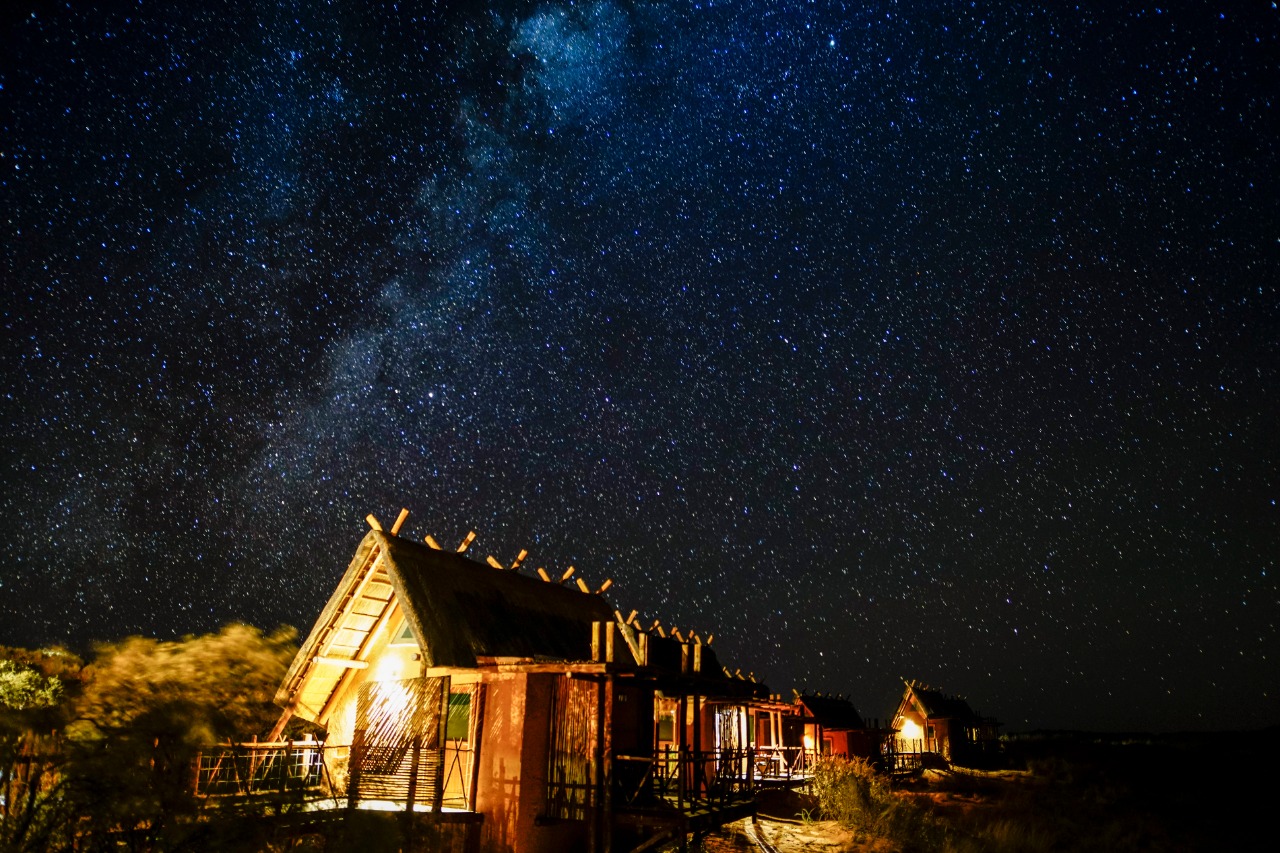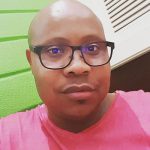 Thabo Mothibi is a former broadcast journalist (TV and Radio) – with specialist reporting experience; SABC Political/Parliamentary and TRC Teams over a period of five years (1995 to 2000).
One key foreign assignment - is the 11-nation African Connection Rally – overland journey from Africa's northern-most pole in the coastal Tunisian city of Bizerte to the southern-most pole in South Africa's Cape Agulhas. From the journalistic years, Thabo then delved into Government media liaison and serving two former Ministers and three MECs. He became the Northern Cape Provincial Government's first department based Communications Director at Department of Agriculture, Land Reform and Rural Development - 2008-2010 – where he also served as Head of Ministry from 2003 – 2008.
As a former anti-apartheid activist, his political background and professional training aided him in spearheading the Northern Cape ANC's 2004 National Elections media and publicity campaign and that of the 2006 Local Government Elections.
Whilst based in Waterkloof in Pretoria -2010 to end 2011, he consulted for Manstrat Agricultural Intelligence, then returned to the Northern Cape in 2012 to date, to consult independently and pursue other entrepreneurial interests in media and communications through KwaVuko Communications and Marketing.
Thabo Mothibi obtained his NQF7 through Wits University's Graduate School of Public and Development Management (P&DM) in Johannesburg, a Unilever Mandela Rhodes Academy for Marketing and Communications Academy (UMRA). The goal of the NQF7 programme was to educate and train public and private sector professional communicators and marketers in government communications..
Shortlink for this post: https://ncnn.live/?p=2409