The ANC in the Northern Cape has condemned the circulation of what it has dubbed as a "fake provincial list," amid the emergence on social media of a list bearing the names of 23 party members purported to be earmarked for deployment as Members of Parliament (MPs) after next year's general elections.
The ANC's provincial secretary Deshi Ngxanga lambasted the list as an attempt "to sway public opinion to advance a narrow regionalist posture that seeks to pit one ANC region against the other," in a statement.
With the ANC heading into its provincial list conference next month, Ngxanga's reaction pinpoints the simmering tensions into what could be a menacing nomination process for salaried political careers and perks that come with being a public office representative.
"The nomination process for public representatives and who will be nominated is at the discretion of branches of the ANC," asserted Ngxanga.
He added in the statement that the nomination process would be seeking to find the best amongst ANC members "in order to advance the struggle for radical socio-economic transformation and to speed up the fight against poverty, unemployment and inequality."
One of the lists in possession of NCNN.Live is of province to national which translates into possible seat in parliament's National Assembly and the National Council of Provinces (NCOP) which has largely been criticised to be functioning like a "post-office" in rubber-stamping legislation and sadly perceived to be a place where political careers fade-away.
Indications are that there could also be another list in circulation purporting names of those to be installed in the provincial legislature and with a chance of being appointed into the executive council as MECs.
It remains to be seen as to whether the nomination process will end up in a court battle or even end up festering itself as a reflection of a spillover effect of contestations into the outcome of the party's provincial conference of last year.  For now, Ngxanga stated that it all "at the discretion of the ANC branches."
By Thabo Mothibi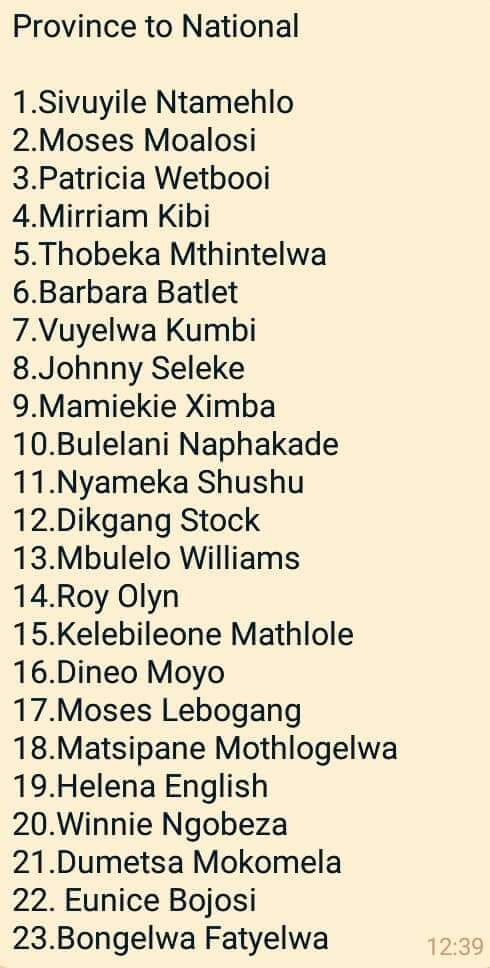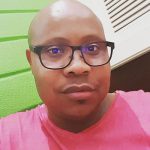 Thabo Mothibi is a former broadcast journalist (TV and Radio) – with specialist reporting experience; SABC Political/Parliamentary and TRC Teams over a period of five years (1995 to 2000).
One key foreign assignment - is the 11-nation African Connection Rally – overland journey from Africa's northern-most pole in the coastal Tunisian city of Bizerte to the southern-most pole in South Africa's Cape Agulhas. From the journalistic years, Thabo then delved into Government media liaison and serving two former Ministers and three MECs. He became the Northern Cape Provincial Government's first department based Communications Director at Department of Agriculture, Land Reform and Rural Development - 2008-2010 – where he also served as Head of Ministry from 2003 – 2008.
As a former anti-apartheid activist, his political background and professional training aided him in spearheading the Northern Cape ANC's 2004 National Elections media and publicity campaign and that of the 2006 Local Government Elections.
Whilst based in Waterkloof in Pretoria -2010 to end 2011, he consulted for Manstrat Agricultural Intelligence, then returned to the Northern Cape in 2012 to date, to consult independently and pursue other entrepreneurial interests in media and communications through KwaVuko Communications and Marketing.
Thabo Mothibi obtained his NQF7 through Wits University's Graduate School of Public and Development Management (P&DM) in Johannesburg, a Unilever Mandela Rhodes Academy for Marketing and Communications Academy (UMRA). The goal of the NQF7 programme was to educate and train public and private sector professional communicators and marketers in government communications..
Shortlink for this post: https://ncnn.live/?p=1269