Two of the Northern Cape's MECs, Martha Bartlett and Bernice Sinxeve, who served in the portfolios of Social Development and that of Sport, Arts and Culture respectively, have tendered their resignation letters. For now its not known what is next for Sinxeve. However, it has become clear as to what the future holds for Bartlett who is set to trek to Cape Town to become a Member of Parliament in its lower house – The National Council of Provinces (NCOP).
This morning, the experienced former Health MEC Fufe Makatong and Desery Finies were sworn-in as Members of the Provincial Legislature (MPLs). Makatong is largely expected to secure an MEC seat owing to her organisational seniority in serving the ruling ANC as its provincial treasurer.
"Ms Martha Bartlett will remain in the legislative sector and serve as a member of the National Council of Province, subsequent to the resignation of Mr Anele Gxoyiya, who has been appointed as the Public Service Commissioner.
"Honourable Klaaste (Speaker) congratulates the new MPLs and wishes Ms Bartlett and Sinxeve well in their new endeavours," said spokesperson for the Office of the Speaker Mpho Masina.
Pictures: Office of the Speaker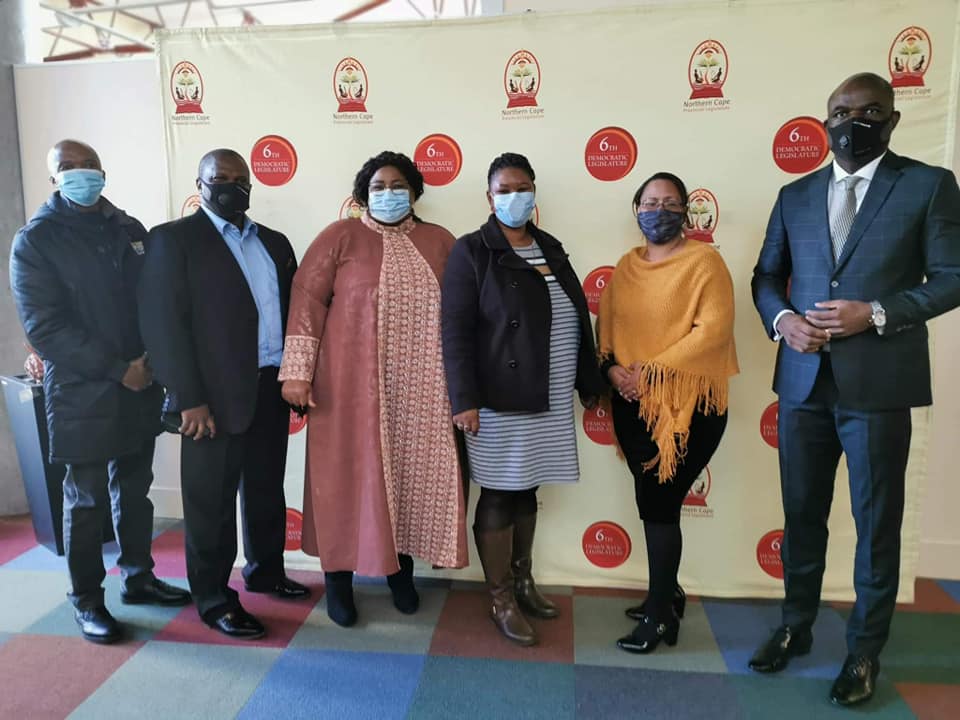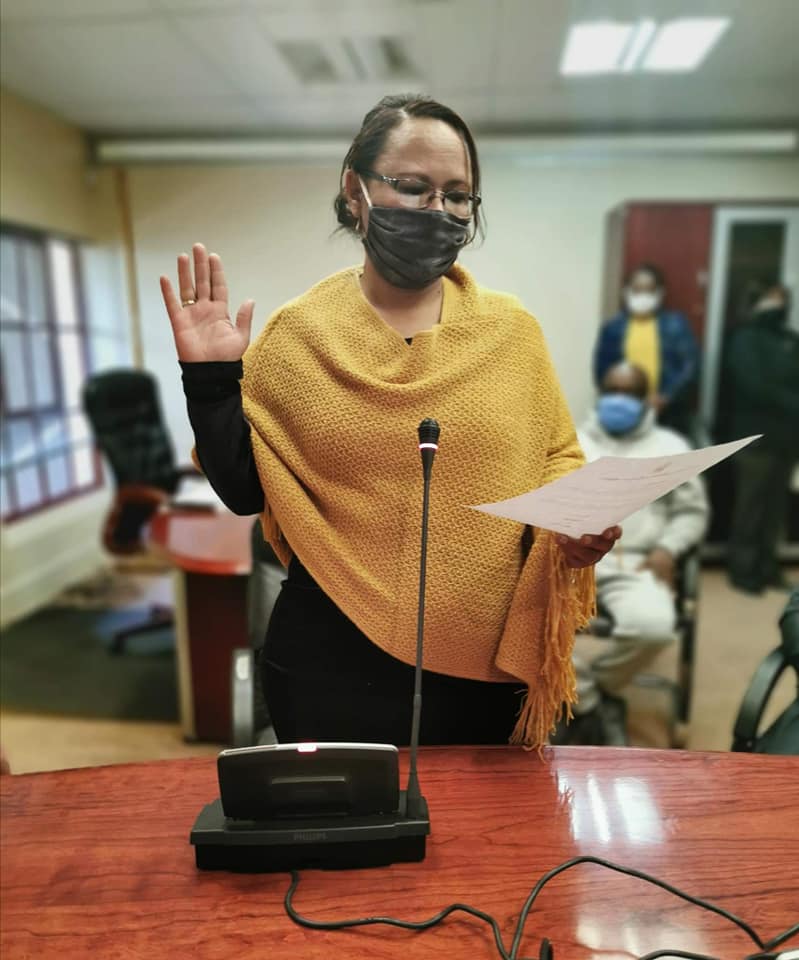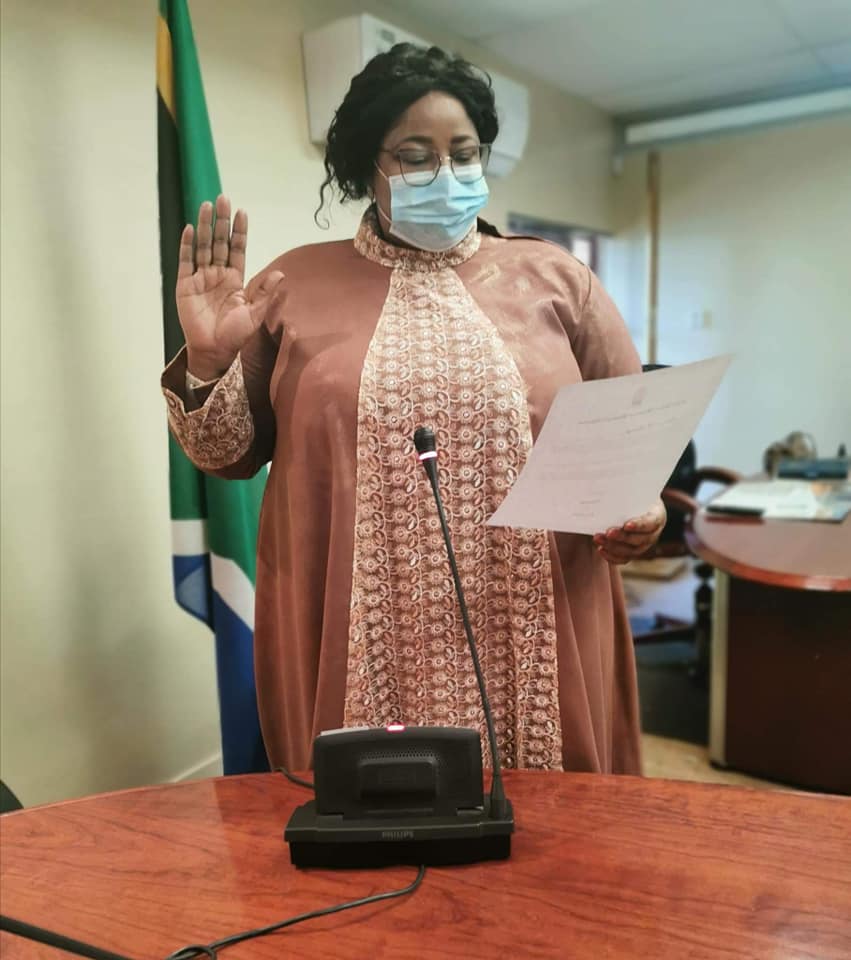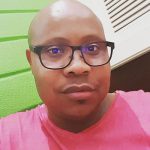 Thabo Mothibi is a former broadcast journalist (TV and Radio) – with specialist reporting experience; SABC Political/Parliamentary and TRC Teams over a period of five years (1995 to 2000).
One key foreign assignment - is the 11-nation African Connection Rally – overland journey from Africa's northern-most pole in the coastal Tunisian city of Bizerte to the southern-most pole in South Africa's Cape Agulhas. From the journalistic years, Thabo then delved into Government media liaison and serving two former Ministers and three MECs. He became the Northern Cape Provincial Government's first department based Communications Director at Department of Agriculture, Land Reform and Rural Development - 2008-2010 – where he also served as Head of Ministry from 2003 – 2008.
As a former anti-apartheid activist, his political background and professional training aided him in spearheading the Northern Cape ANC's 2004 National Elections media and publicity campaign and that of the 2006 Local Government Elections.
Whilst based in Waterkloof in Pretoria -2010 to end 2011, he consulted for Manstrat Agricultural Intelligence, then returned to the Northern Cape in 2012 to date, to consult independently and pursue other entrepreneurial interests in media and communications through KwaVuko Communications and Marketing.
Thabo Mothibi obtained his NQF7 through Wits University's Graduate School of Public and Development Management (P&DM) in Johannesburg, a Unilever Mandela Rhodes Academy for Marketing and Communications Academy (UMRA). The goal of the NQF7 programme was to educate and train public and private sector professional communicators and marketers in government communications..
Shortlink for this post: https://ncnn.live/?p=2338