Another Northern Cape learner has been stabbed to death. Grade-11 learner Keitumetse Lesedi Skeffer of KP Toto High School in the John Taolo Gaetsewe district was allegedly stabbed to death by her ex-boyfriend on her way to school on Tuesday, 6 November.
Education MEC Martha Bartlett paid the school and the Gamopedi based bereaved family a visit past Friday.
Police spokesperson Olebogeng Tawana confirmed that a 25-year old male has been arrested in connection with the death of the 19-year old learner. "The victim was certified dead on the scene with multiple stab wounds on the lower and upper body.
"The suspect was arrested and charged with the murder after he had handed himself over to the police. He appeared before the Kuruman Magistrate Court on Wednesday 7 November on a charge of murder.
"The case has been postponed and he is remanded in custody for a formal bail application next week Tuesday, 13 November (tomorrow)," said Tawana
ANC Youth League chairperson in the district Tumelo Mogohu said they will be staging protest action in opposition bail in that before the incident, the deceased was granted a protection order based on past incidents of harassment.
"Although the incident occurred outside of school premises, it pains us that a learner was robbed from a bright future. We have deployed social workers to the school to provide group counseling to learners and educators affected by this unfortunate incident," said the department's spokesperson Geoffrey van der Merwe.
In July in this district, a Grade-10 learner of Makgolokwe Middle School near Batlharos died on school premises having been shot from outside of the school by a man who was later charged with his murder. In September, a 15-year old learner at Richmond High School in the small karoo town of Richmond in the Pixley ka Seme district was stabbed to death by a fellow classmate outside of the school's premises.
In an incident concerning a school teacher and related to school violence, amid the schools reopening in January this year, a 42-year old teacher Kingston Vhiya of Bosele Middle School in the district of John Taolo Gaetsewe district's Manyeding village, was stabbed to death by a 15-year old learner.
Late last month, the Departments of Education, Social Development, Transport, Safety and Liaison joined forces in launching the School Safety Protocol aimed at mobilising communities and all stakeholders in preventing the violent deaths of learners and incidents of crime linked to schools.
"The Department will further engage with SAPS, through the School Safety Protocol to heighten efforts especially in schools in the John Taolo Gaetsewe district. The occurrence of these types of incidents in the district has reached unacceptable levels and we are warning learners and parents that the appropriate action will be taken.
"We also appeal to all school communities and traditional leadership to work with us to ensure safer schools, safer homes and safer communities in the John Taolo Gaetsewe district," added van der Merwe
By Thabo Mothibi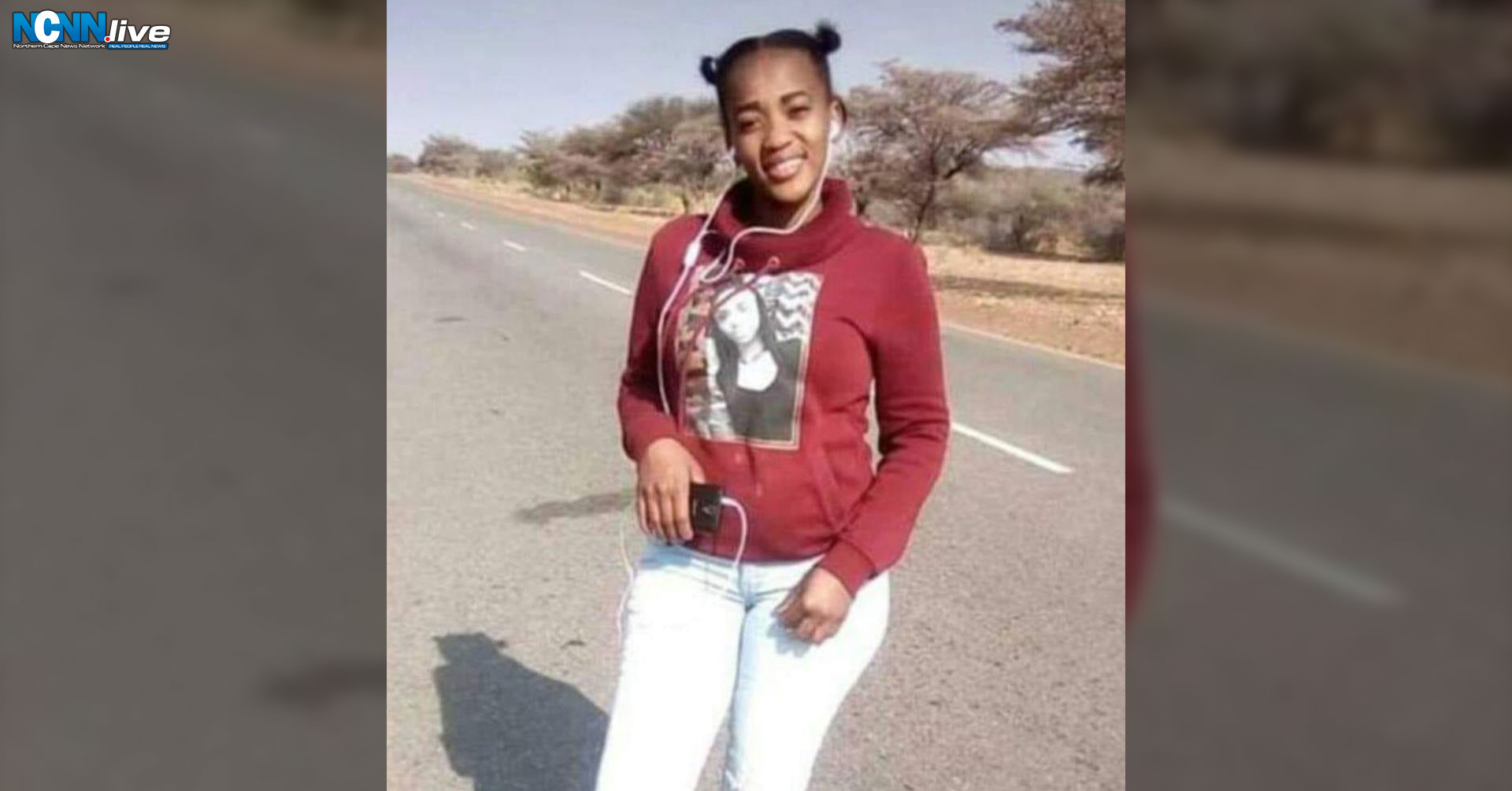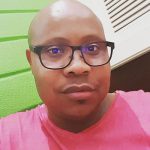 Thabo Mothibi is a former broadcast journalist (TV and Radio) – with specialist reporting experience; SABC Political/Parliamentary and TRC Teams over a period of five years (1995 to 2000).
One key foreign assignment - is the 11-nation African Connection Rally – overland journey from Africa's northern-most pole in the coastal Tunisian city of Bizerte to the southern-most pole in South Africa's Cape Agulhas. From the journalistic years, Thabo then delved into Government media liaison and serving two former Ministers and three MECs. He became the Northern Cape Provincial Government's first department based Communications Director at Department of Agriculture, Land Reform and Rural Development - 2008-2010 – where he also served as Head of Ministry from 2003 – 2008.
As a former anti-apartheid activist, his political background and professional training aided him in spearheading the Northern Cape ANC's 2004 National Elections media and publicity campaign and that of the 2006 Local Government Elections.
Whilst based in Waterkloof in Pretoria -2010 to end 2011, he consulted for Manstrat Agricultural Intelligence, then returned to the Northern Cape in 2012 to date, to consult independently and pursue other entrepreneurial interests in media and communications through KwaVuko Communications and Marketing.
Thabo Mothibi obtained his NQF7 through Wits University's Graduate School of Public and Development Management (P&DM) in Johannesburg, a Unilever Mandela Rhodes Academy for Marketing and Communications Academy (UMRA). The goal of the NQF7 programme was to educate and train public and private sector professional communicators and marketers in government communications..
Shortlink for this post: https://ncnn.live/?p=1424