Various tourism stakeholders with an interest in business events have taken stock of efforts that could be undertaken in enhancing service standards. In positioning the province as a drawcard for major national and international events, the Northern Cape Tourism Authority (NCTA) staged a successful Business Events Workshop at the Mittah Seperepere International Convention Centre.
In entrenching itself as the province's tourism sector's change agent, the NCTA got the stakeholders to agree to the establishment of a forum that will focus on engaging it consistently on business events.
"The workshop dealt not only with business events sector but also with the grading situation in term of how important it is to be graded. If you have these business events and your venue or property does not conform to basic requirements than they (decision makers) will go somewhere else.
"We brought in the association that is dealing with the conference industry's compliance factors. The Southern African Association of Conference Industry (SAACI) also gave us an indication. Then we also dealt with professionalism within the industry. People need to be professional in order for others to gain from them.
"I am very happy with how this workshop has turned out, lots of work ahead but I am looking forward to it," said NCTA's General Manager of Business Tourism Peter McKuchane.
Amongst many other regulatory and professional bodies present at the workshop were the Council of Events Professionals Africa (CEPA), South African National Convention Bureau (SANCB) and the Tourism Grading Council of South Africa (TGCSA).
SAACI's chief executive officer Rudi Van Der Vyver applauded the workshop's participants for the interest displayed. "There is an interest from the private sector to collaborate, to listen and hear what it is all about. We had very constructive discussions, insightful questions and especially with the way forward which was an indicator of something successful if there are action points that we can go work on afterwards."
Chairperson of the Northern Cape's chapter of the Wildlife Rangers Association of South Africa Jacques Kriek endorsed the workshop. "We need to focus on our infrastructure, get all the standards up and going because there is no use in bidding for big events and conferences if your standards are not up there in your venues, accommodation and transport.
"And, The Northern Cape has put some mandates in place to go for these different sectors to put in bids. The bids will not only contribute to the economy in term of tourism value but will have a multiplying effect on many other related businesses."
Speaking all behalf of emerging events entrepreneurs, Boitumelo Kies an events organiser indicated that much spade work ought to be undertaken. "A lot of information sessions and awareness still needs to happen in order for small businesses to access opportunities in this specific industry. For them it is still closed off, maybe because people are not aware of the benefits of being part of the associations."
By Thabo Mothibi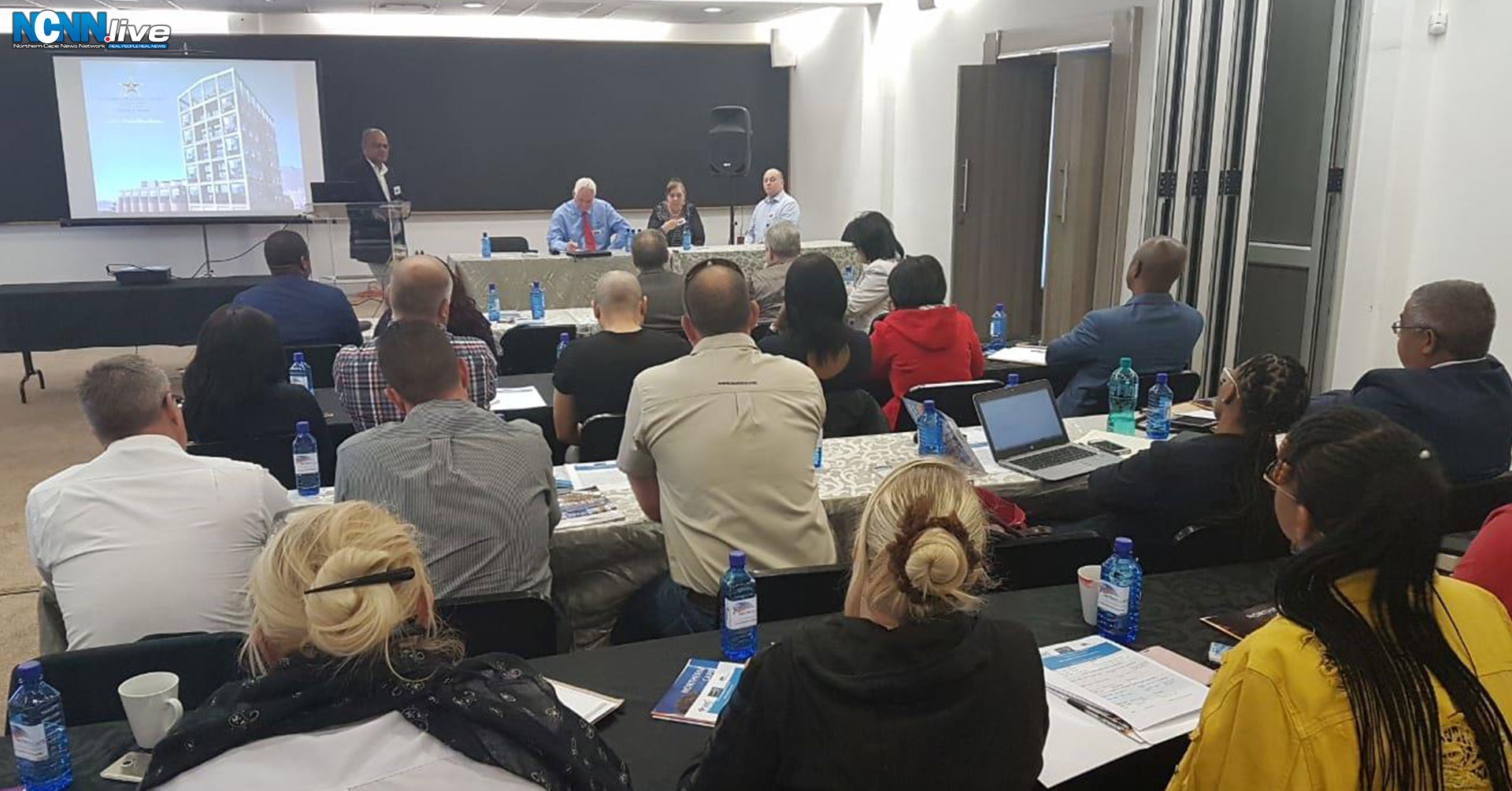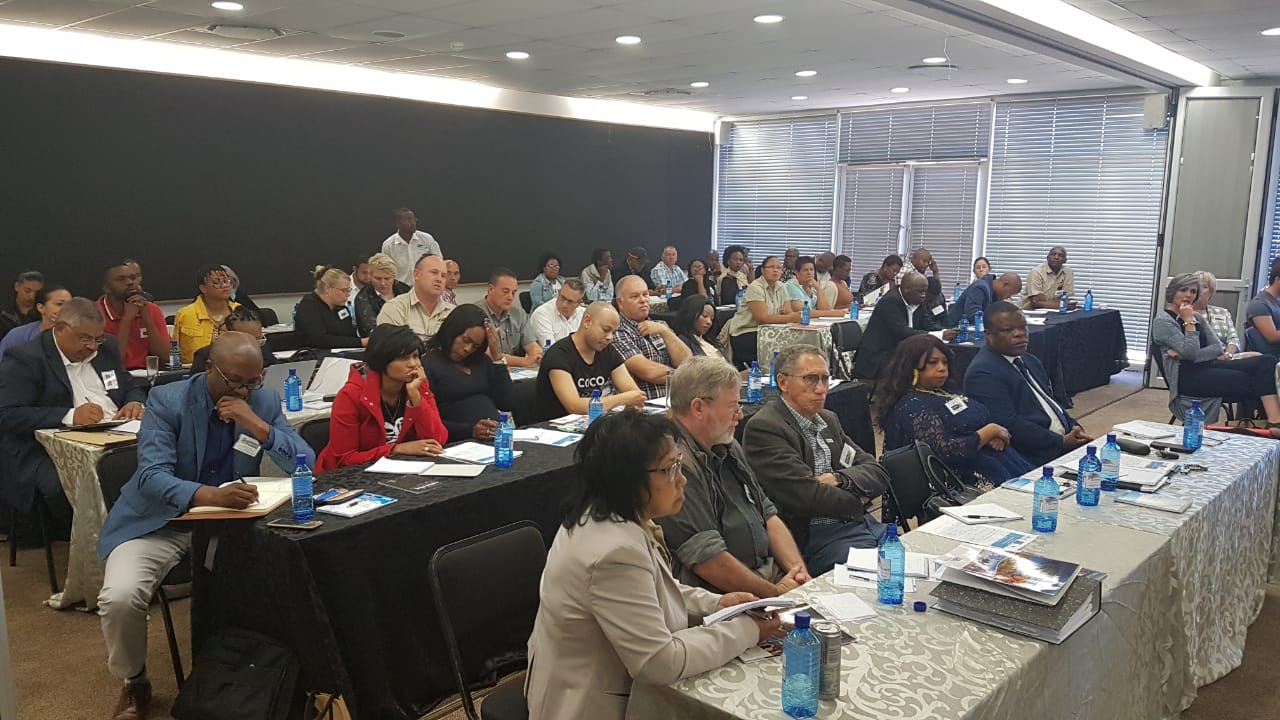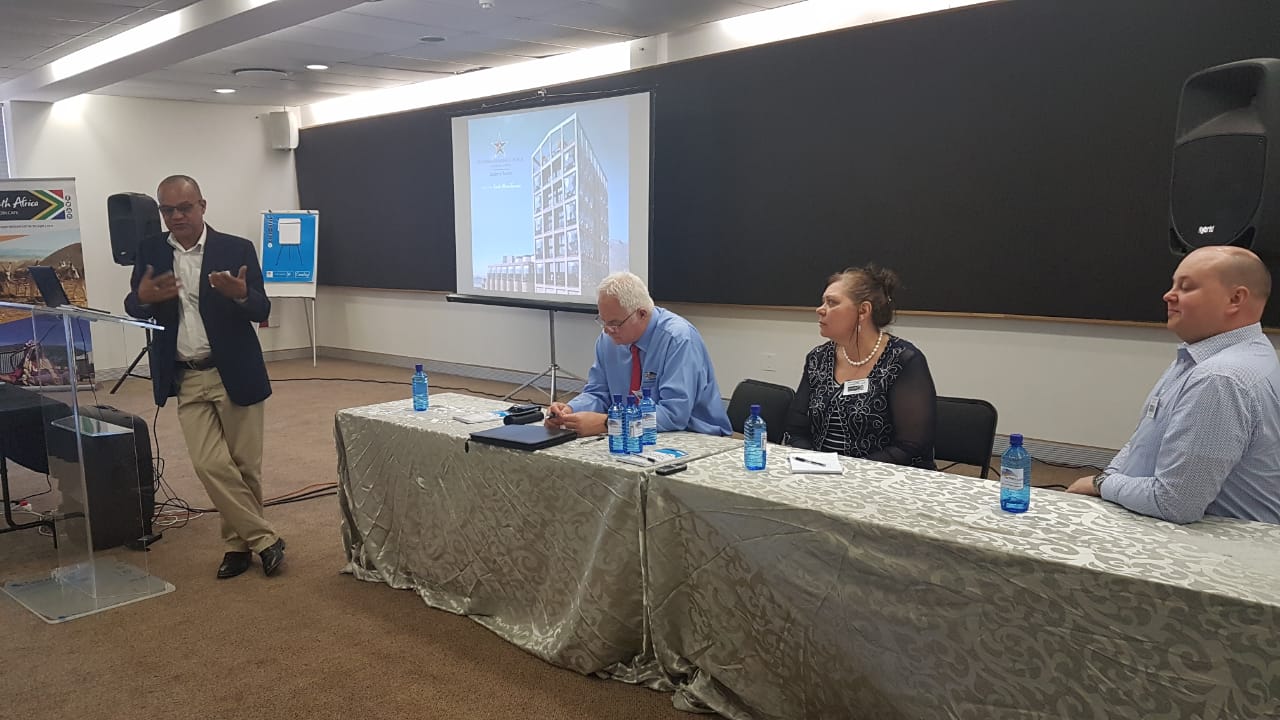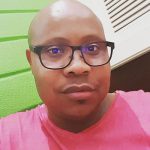 Thabo Mothibi is a former broadcast journalist (TV and Radio) – with specialist reporting experience; SABC Political/Parliamentary and TRC Teams over a period of five years (1995 to 2000).
One key foreign assignment - is the 11-nation African Connection Rally – overland journey from Africa's northern-most pole in the coastal Tunisian city of Bizerte to the southern-most pole in South Africa's Cape Agulhas. From the journalistic years, Thabo then delved into Government media liaison and serving two former Ministers and three MECs. He became the Northern Cape Provincial Government's first department based Communications Director at Department of Agriculture, Land Reform and Rural Development - 2008-2010 – where he also served as Head of Ministry from 2003 – 2008.
As a former anti-apartheid activist, his political background and professional training aided him in spearheading the Northern Cape ANC's 2004 National Elections media and publicity campaign and that of the 2006 Local Government Elections.
Whilst based in Waterkloof in Pretoria -2010 to end 2011, he consulted for Manstrat Agricultural Intelligence, then returned to the Northern Cape in 2012 to date, to consult independently and pursue other entrepreneurial interests in media and communications through KwaVuko Communications and Marketing.
Thabo Mothibi obtained his NQF7 through Wits University's Graduate School of Public and Development Management (P&DM) in Johannesburg, a Unilever Mandela Rhodes Academy for Marketing and Communications Academy (UMRA). The goal of the NQF7 programme was to educate and train public and private sector professional communicators and marketers in government communications..
Shortlink for this post: https://ncnn.live/?p=1405