The Northern Cape's Carnarvon High School has again earned South Africa praise internationally. Last year, three of the school's learners taught the world lessons in astro-tourism as they sparkled like stars at the annual International Travel and Tourism Student & Teacher Conference held in Nice, France's tourism mecca last year. This time around they have something to write home about in the sciences.
A group of eight learners achieved a feat of their own in the Uruguayan city of Montevideo in a week long mission. The group flew the South African flag high with a position one achievement in the category – Inspiration – in a schools based robotics competition; the International Lego League competition.
Bubbling with enthusiasm and making his first public appearance after being appointed Education MEC last week, MEC Mac Jack waxed lyrical in citing their achievement as a step in the right direction in building "a modern, growing and prosperous Northern Cape."
"It tells you one thing; that the foundation laid is very solid and we can just build on that. It will ensure that we are growing and are successful as the Northern Cape. We are preparing them to take part in the Fourth Industrial Revolution and with this group taking the lead, it means that we are ready as a province," enthused MEC Jack.
With Carnarvon being the seat of the Kareeberg Municipality, the town's number one citizen in the person of Mayor Norman Van Wyk also made it to Kimberley to receive the group.
"I am also the chairperson of the School's Governing Body. Today, I am very proud and I do not have words to express myself. I was with them each an everyday when they were practicing and building the robots. I think this thing of the robotics has put Pixley ka Seme (district) and Carnarvon on the map."
Speaking on behalf of the group Dyllann Goeieman hopes their achievement will inspire other youngsters. "More than 20 teams participated and the privilege of representing our country was amazing. In 2016 they began the quest of bringing robotics to Carnarvon and we did not have an official coach then and ultimately got one.
"We had to develop over a period of time, four years, and now we finally participated knowing we can be seen as equal. Every day after school we had to go to robotics. There were four categories that we had to work on; scientific project, robot games, presentation on the robot and core values on team spirit."
The Montevideo mission has been sponsored by the Carnarvon based radio telescope – Square Kilometre Array (SKA) – which is internationally renowned for being a catalyst in propelling innovation by being a data and analytics hub. The town's outskirts are dotted with the 64-array MeerKat telescope.
"This is an initiative of SKA. We achieved more than what we expected. I believe we can achieve more with the assistance of the Department of Education," added Chantel Mabeleng, the SKA's professional officer who has been seconded to assist schools in the vicinity of the cosmic research instruments.
Also touching down with the learners was school teacher Jeanine Mathison who explained that much of learners preparation work involved research about life in space, robot design and analytics which required hard work.
"We looked particularly how the learners could integrate all these aspects so they could apply them in the competition. It took a lot of commitment as it also taught the learners how to become researchers, presenters and how to be analytical in terms of how to look at issues and also to be critical in evaluating some stuff. To me it is a good thing that they were involved," asserted the educator.
By Thabo Mothibi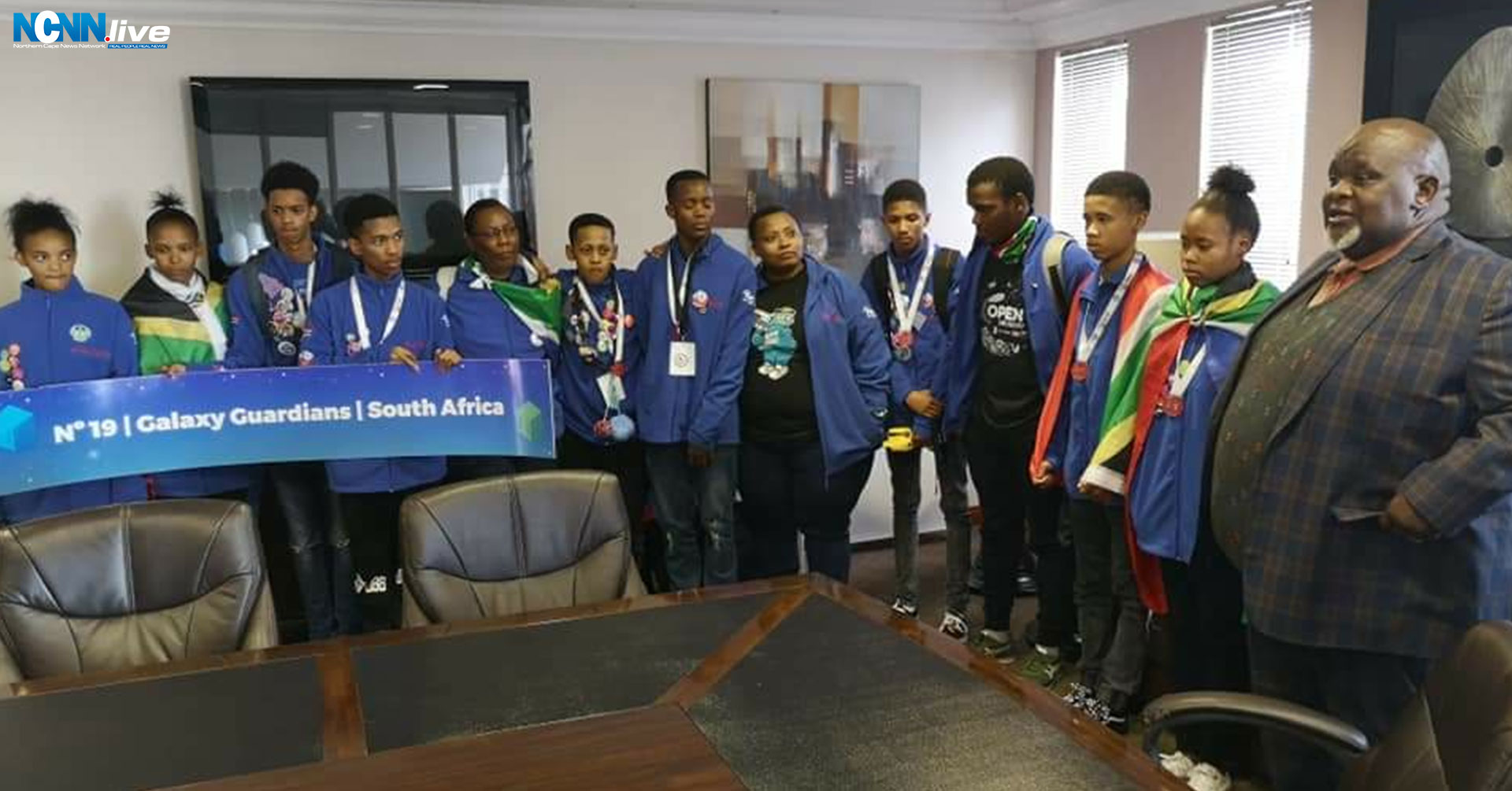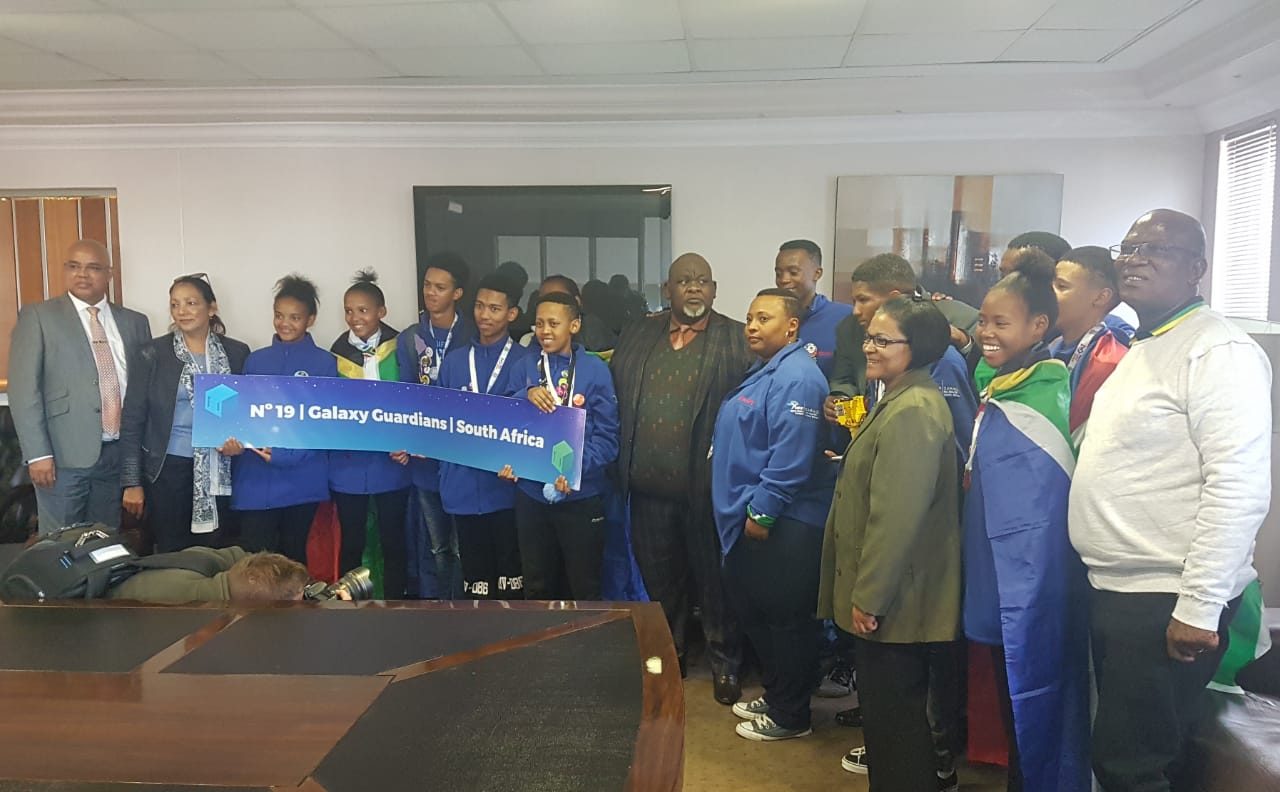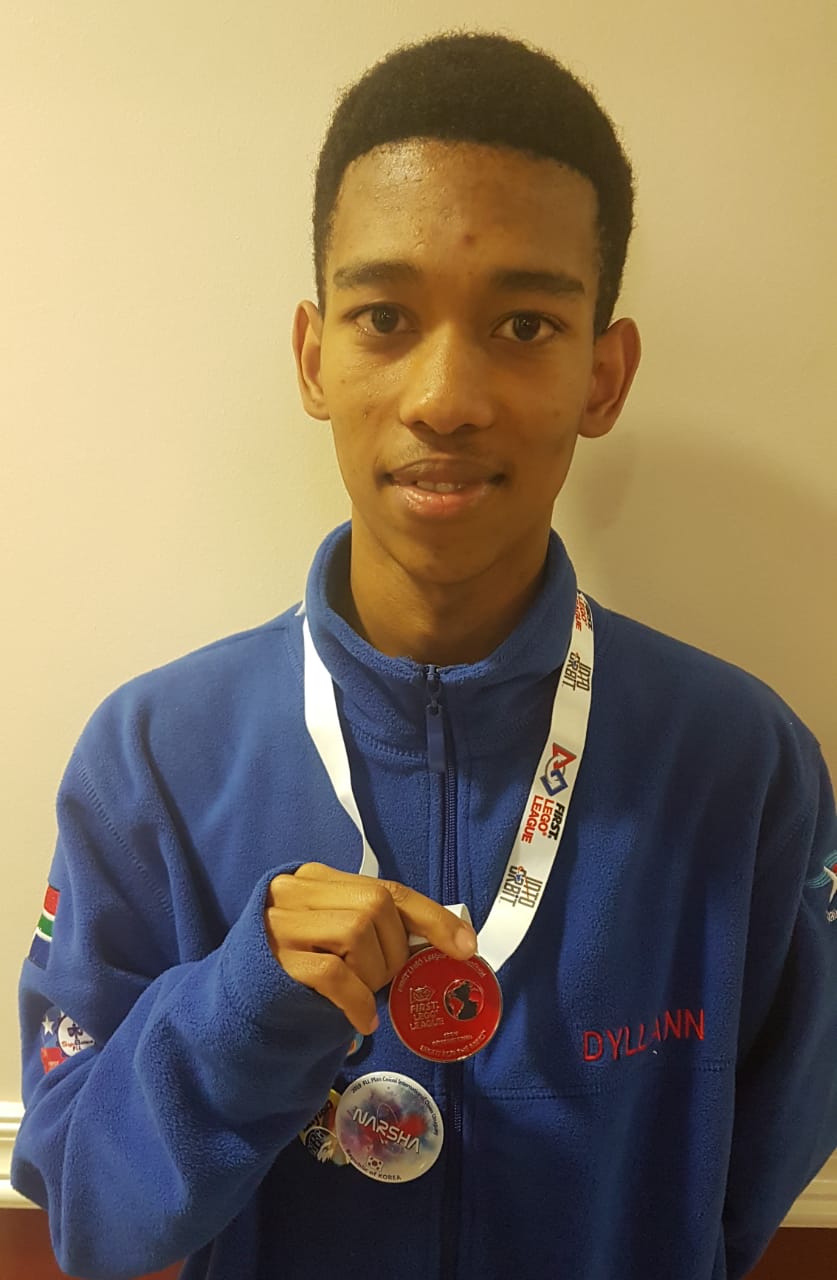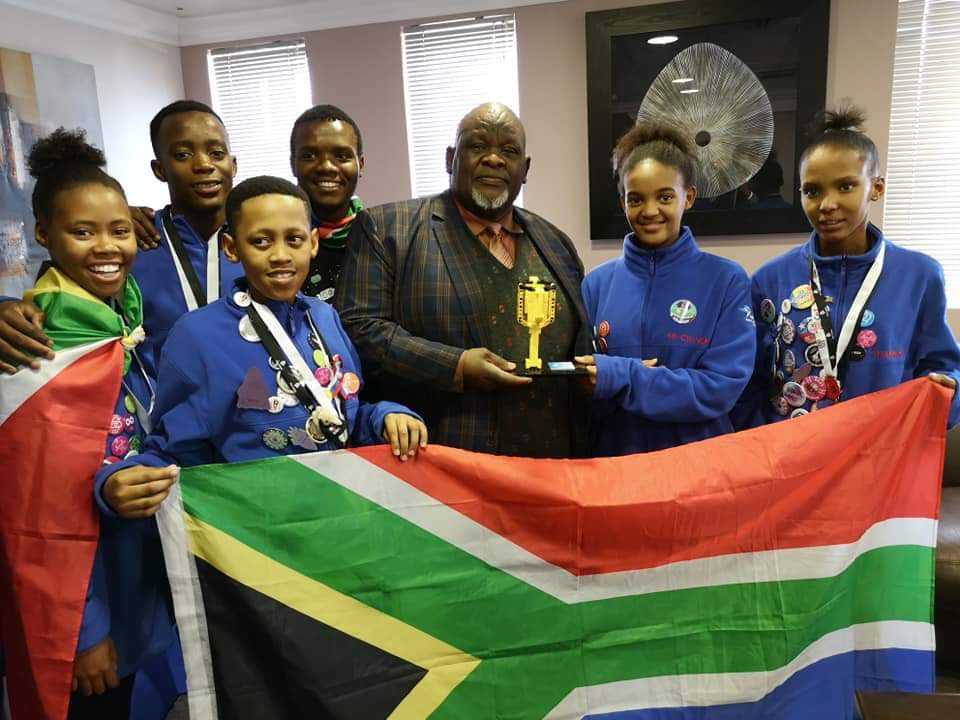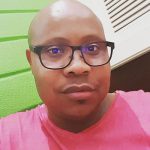 Thabo Mothibi is a former broadcast journalist (TV and Radio) – with specialist reporting experience; SABC Political/Parliamentary and TRC Teams over a period of five years (1995 to 2000).
One key foreign assignment - is the 11-nation African Connection Rally – overland journey from Africa's northern-most pole in the coastal Tunisian city of Bizerte to the southern-most pole in South Africa's Cape Agulhas. From the journalistic years, Thabo then delved into Government media liaison and serving two former Ministers and three MECs. He became the Northern Cape Provincial Government's first department based Communications Director at Department of Agriculture, Land Reform and Rural Development - 2008-2010 – where he also served as Head of Ministry from 2003 – 2008.
As a former anti-apartheid activist, his political background and professional training aided him in spearheading the Northern Cape ANC's 2004 National Elections media and publicity campaign and that of the 2006 Local Government Elections.
Whilst based in Waterkloof in Pretoria -2010 to end 2011, he consulted for Manstrat Agricultural Intelligence, then returned to the Northern Cape in 2012 to date, to consult independently and pursue other entrepreneurial interests in media and communications through KwaVuko Communications and Marketing.
Thabo Mothibi obtained his NQF7 through Wits University's Graduate School of Public and Development Management (P&DM) in Johannesburg, a Unilever Mandela Rhodes Academy for Marketing and Communications Academy (UMRA). The goal of the NQF7 programme was to educate and train public and private sector professional communicators and marketers in government communications..
Shortlink for this post: https://ncnn.live/?p=1836