Kimberley – NCNN.Live went on the beat in search of a new business to pose questions to, over the treatment of employees. Our stop was at the week old basic and advanced car service specialist trading as Tyre Maniacs which is also part of the globally listed Point S.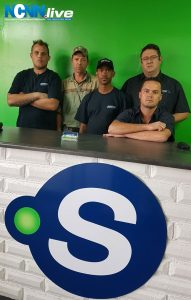 We met up with three friends who are shareholders at the outlet Nico Pieters, Karel Smith and Albert Barnard. The latter two boasts 23 years of experience under their belts within this industry.
First in welcoming the motive behind our spot check was Albert Barnard. "Apart from wanting to build a future for myself and family and offer clients better prices, my previous employers' expectations were unacceptable. I then realised I could achieve my dream of owning my own business. This is an ideal workplace in that we encourage our employees to make a contribution in improving the business and we consult them on range of issues.
"We also looking at a future in which we could enhance our provincial foothold and in so doing empower our employees economically in having them also as owners. We are for sound employer and employee relations."
Karel Smith had this to say; "we are well versed with worker rights and employee compensation hence we have always sought a better environment. All our employees are fellow ex-colleagues from where we from."
Nico Pieters added that the outlet is urging the prospective clients to bring their old clothes, bedding and shoes to qualify for a wheel alignment discounted to only R100. The collected items are to be donated to orphanages and other places of the needy.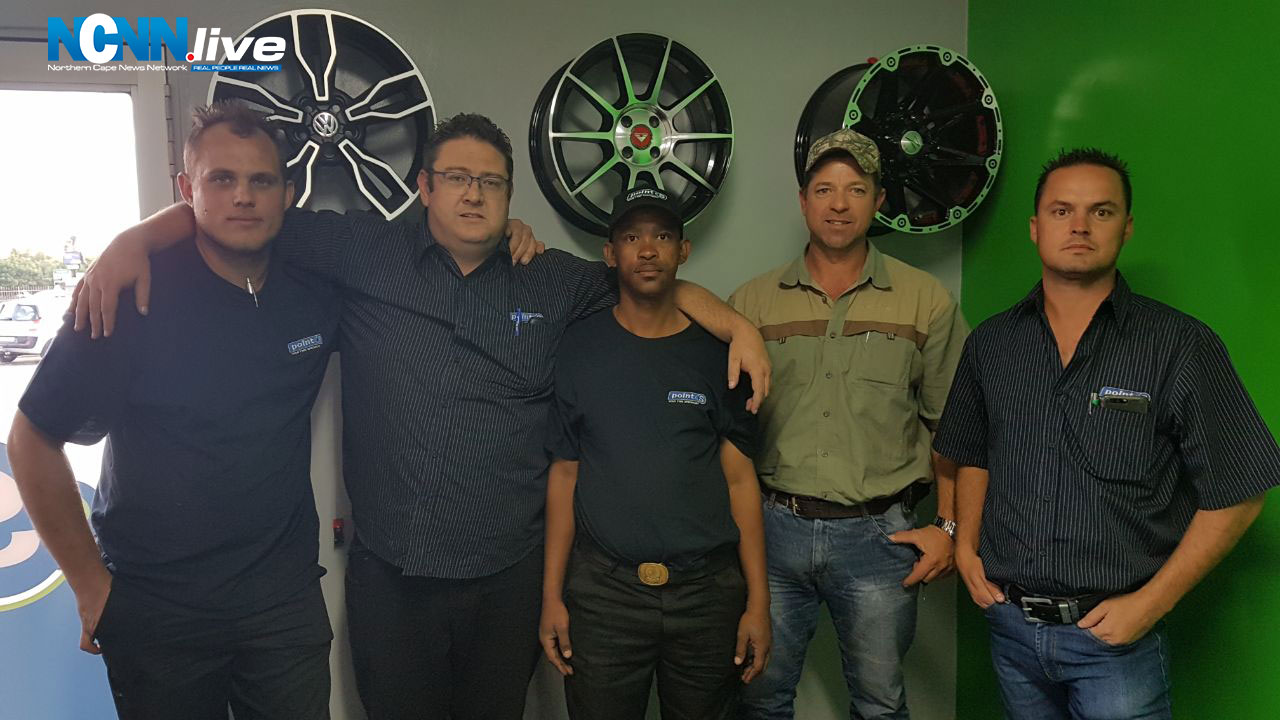 Shortlink for this post: https://ncnn.live/?p=492