Kimberley – Scenes of jubilation were evident in Pescodia's section of Jacksonville as the Northern Cape's MEC for Co-operative Governance, Human Settlements and Traditional Affairs (COGHSTA) Bentley Vass handed over tittle deeds today. Having committed his department towards the transferring of 9192 title deeds to approved beneficiaries during this financial year, Vass delivered on his promise to restore dignity through the legal ownership of a house.
"Home ownership is a form of radical economic transformation which is part of government's objective," asserted Vass as he visited some of the new home owners, also pleading that they safeguard this all important document.
Vass' visit to a household headed by a 22 year-old Larry Reneke had him beaming with pride. Despite his salad years, Reneke, who had inherited the erf from a deceased close relative, has kept the entire house in quirky clean condition. Vass told Reneke that owning a house "is the beginning of financial security for him and this can contribute to improved educational outcomes for him and a better future." Reneke is currently studying financial management at the Northern Cape FET College.
Vass' fostering of property ownership is set to continue. He has also urged municipalities to loosen their grip on title deeds of those that government has built houses for.
Apart from extending the title deeds, Vass is also steering his department in the drive towards building 1993 quality houses by the end of next month as part of the 2018/2019 financial year with a budget of  just over eight hundred and thirty one million rand (R831 million) for its human settlements allocation.
By Thabo Mothibi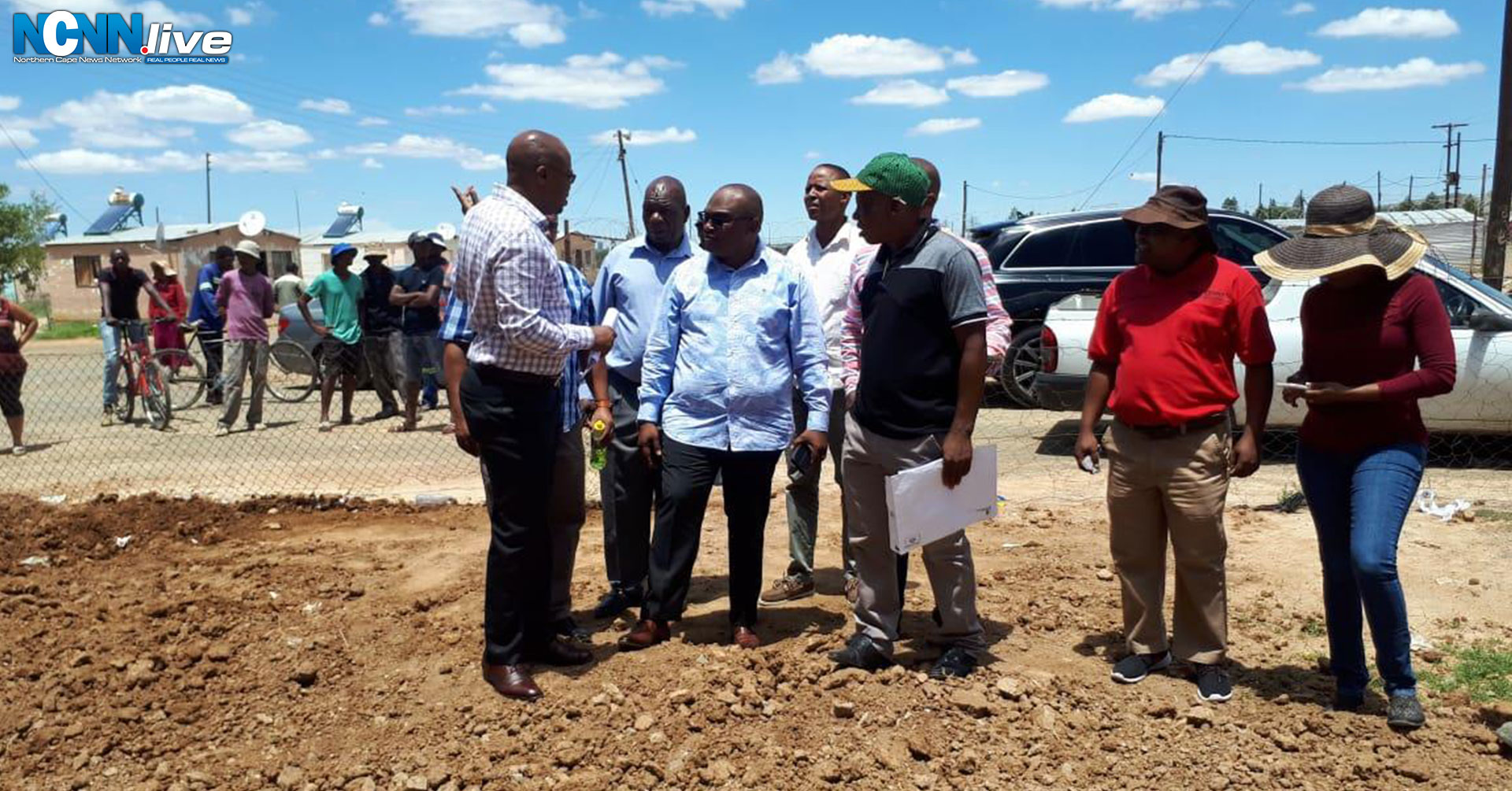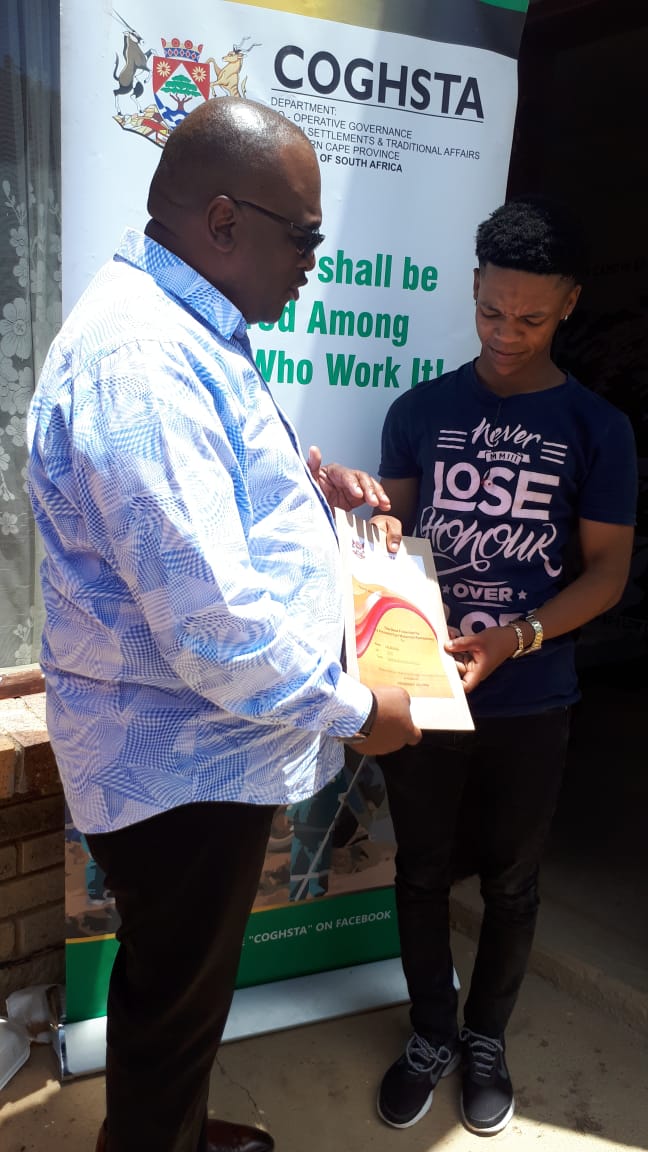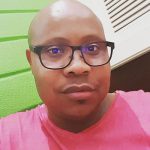 Thabo Mothibi is a former broadcast journalist (TV and Radio) – with specialist reporting experience; SABC Political/Parliamentary and TRC Teams over a period of five years (1995 to 2000).
One key foreign assignment - is the 11-nation African Connection Rally – overland journey from Africa's northern-most pole in the coastal Tunisian city of Bizerte to the southern-most pole in South Africa's Cape Agulhas. From the journalistic years, Thabo then delved into Government media liaison and serving two former Ministers and three MECs. He became the Northern Cape Provincial Government's first department based Communications Director at Department of Agriculture, Land Reform and Rural Development - 2008-2010 – where he also served as Head of Ministry from 2003 – 2008.
As a former anti-apartheid activist, his political background and professional training aided him in spearheading the Northern Cape ANC's 2004 National Elections media and publicity campaign and that of the 2006 Local Government Elections.
Whilst based in Waterkloof in Pretoria -2010 to end 2011, he consulted for Manstrat Agricultural Intelligence, then returned to the Northern Cape in 2012 to date, to consult independently and pursue other entrepreneurial interests in media and communications through KwaVuko Communications and Marketing.
Thabo Mothibi obtained his NQF7 through Wits University's Graduate School of Public and Development Management (P&DM) in Johannesburg, a Unilever Mandela Rhodes Academy for Marketing and Communications Academy (UMRA). The goal of the NQF7 programme was to educate and train public and private sector professional communicators and marketers in government communications..
Shortlink for this post: https://ncnn.live/?p=1654