Dear Kimberlites hail your long weekend in advance.  The Spring Heritage Picnic Chillers promises to be a real outdoor Spring has sprung affair at the newly constructed Flamingo View Conference Centre. The facility is a stone throw from the renowned lesser flamingo habitat of Kamfers Dam and is conveniently accessible from the N12. The two-day shindig of this 23-24 September could be an ideal event for family and close-knit friends.
One of the diamond city's favourite events entrepreneurs Pule Tau of Riski Boy Events has endeared himself again by carving yet another event gem.
"The objective is to give people an option to celebrate a meaningful day like Heritage Day by offering a recreational and lifestyle outdoor living experience. Ours is to embrace the local talent of our musicians, deejays and the arts in general within the land of Kgosi Galeshewe and in so doing solely book artists that are from here. It is also all inclusive in terms of musical genres in that the live bands will give the event a relaxed jazzy outdoor feel of a festival.
"We will also be enhancing the tourism potential of the city in that the attendees will be offered a platform to view our natural heritage in the form of the lesser flamingos at Kamfers Dam and also market the venue as a top conferencing, wedding and party locale with picturesque environs.
Tau also guarantees a good time for kiddies too: "Parents can bring their offspring with and come chill as there will be a playground with favourites such as jumping castles and we will also have kiddies delectable on sale."
The idea of hosting a Spring Heritage Picnic Chillers has also been well received by Flamingo View Conference Centre management who have made a brave entry into tourism's category of Meetings, Exhibitions and Special Events (MESE) which is much known to old money.
"The Spring Heritage Picnic Chillers is planned to be a popular and fun event entirely devoted to sharing of the inheritance of our cultures in a more relaxing and fulfilling lifestyle to enjoyment orientated way.
We are looking at attracting tourists and intent to host about 500 visitors featuring a great mix of cultures each year. We want to deliver added value for our clients, ranging from African cuisine, music and entertainment," enthused Kate Morake, a shareholder-cum-manager at the Flamingo View Conference Centre.
On the other hand; for many a person, it could be that this event serves to dispel perceptions of the old of the outdoors and the love for nature not being a preoccupation of those mainly targeted for the event. From being billed as a "chillers," a vocabulary of the young at heart that loosely translates into a place to relax and enjoy yourself; it is clear that government has to embrace the likes of Tau and Morake in its quest of economically empowering tourism's event entrepreneurs and new entrants providing tourists facilities.
By Thabo Mothibi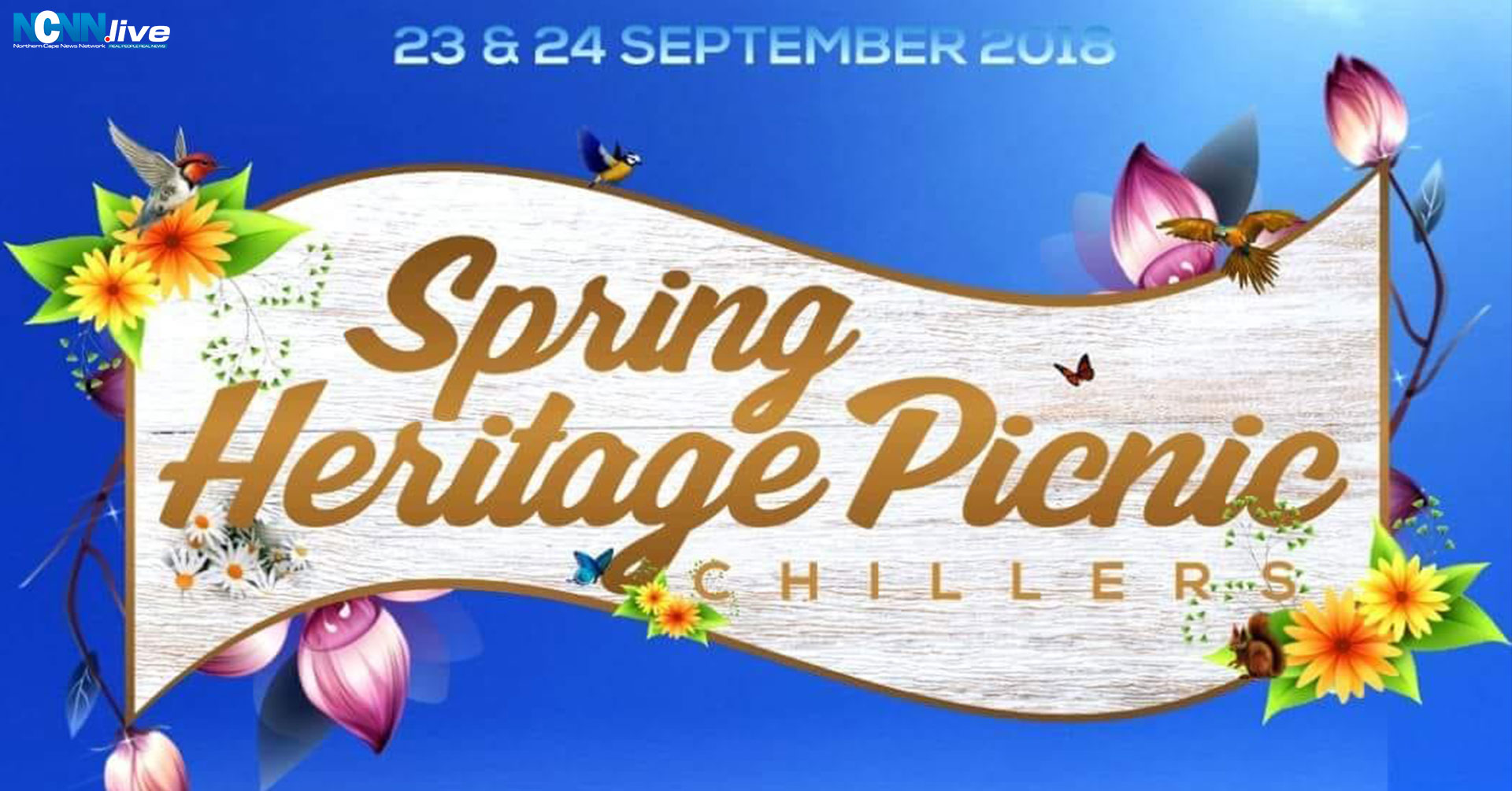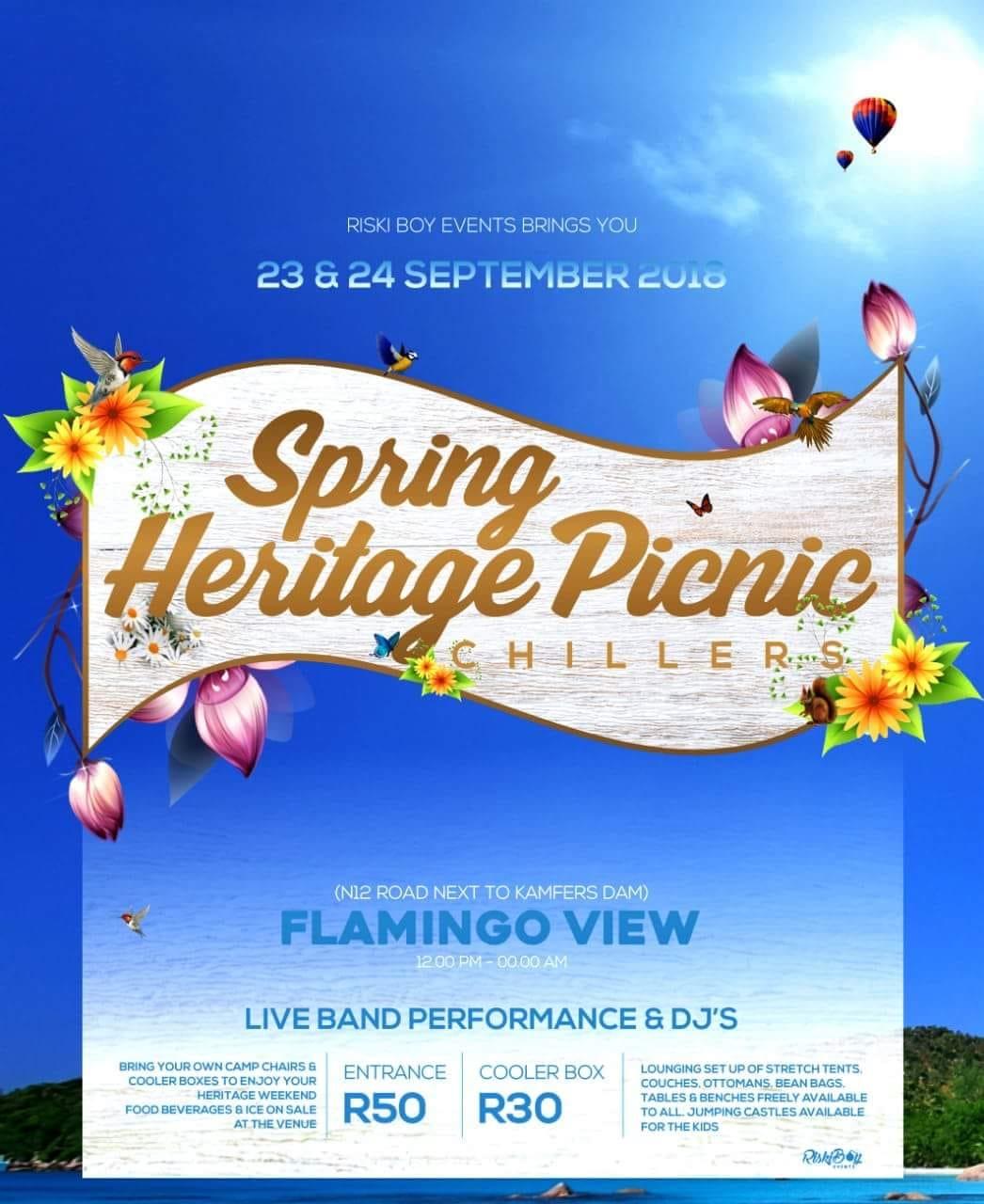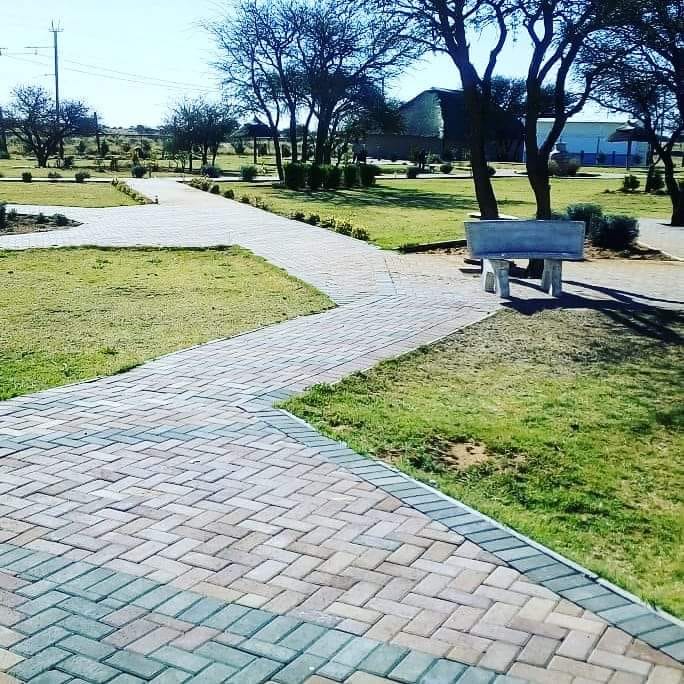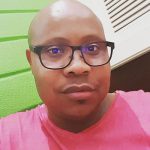 Thabo Mothibi is a former broadcast journalist (TV and Radio) – with specialist reporting experience; SABC Political/Parliamentary and TRC Teams over a period of five years (1995 to 2000).
One key foreign assignment - is the 11-nation African Connection Rally – overland journey from Africa's northern-most pole in the coastal Tunisian city of Bizerte to the southern-most pole in South Africa's Cape Agulhas. From the journalistic years, Thabo then delved into Government media liaison and serving two former Ministers and three MECs. He became the Northern Cape Provincial Government's first department based Communications Director at Department of Agriculture, Land Reform and Rural Development - 2008-2010 – where he also served as Head of Ministry from 2003 – 2008.
As a former anti-apartheid activist, his political background and professional training aided him in spearheading the Northern Cape ANC's 2004 National Elections media and publicity campaign and that of the 2006 Local Government Elections.
Whilst based in Waterkloof in Pretoria -2010 to end 2011, he consulted for Manstrat Agricultural Intelligence, then returned to the Northern Cape in 2012 to date, to consult independently and pursue other entrepreneurial interests in media and communications through KwaVuko Communications and Marketing.
Thabo Mothibi obtained his NQF7 through Wits University's Graduate School of Public and Development Management (P&DM) in Johannesburg, a Unilever Mandela Rhodes Academy for Marketing and Communications Academy (UMRA). The goal of the NQF7 programme was to educate and train public and private sector professional communicators and marketers in government communications..
Shortlink for this post: https://ncnn.live/?p=1174