The boys soccer team of the Boitumelo Special School in Galeshewe will represent South Africa at the Special Olympics Summer Games which are set to start on 7th March, ending on 21st of March 2019 in Abu Dhabi in the United Arab Emirates. In visiting the school today, Northern Cape Education MEC Martha Bartlett donated R40 000 towards soccer boots, gear, toiletries and refreshments.
The learners whose school caters for those with cognitive disabilities and autism will be departing next week and are to be accompanied by Sports, Arts and Culture MEC Bongiwe Mbingo-Gigaba.
"It is not often that our learners are exposed to such opportunities. It is not all about going overseas, but more about the acknowledgment and for the learners to take pride in their contribution to our nationhood.
"This will further enhance their integrity and the stature of special schools around us. It is a feat they will remember for the rest of their lives. It an opportunity many of their kind never had before 1994 and now under the ANC led government, Premier of the Northern Cape, MEC and President Cyril Ramaphosa that this is now a possibility for our kids," enthused MEC Bartlett.
School principal Boitumelo Dikgetsi equally bubbled with enthusiasm: "I am excited and rejuvenated in that the achievement gives us hope that there are those who still believe in our learners and that irrespective of the barriers; support is still being provided."
In qualifying for this international sporting showpiece, the team clobbered opponents at regional, provincial and national level between February to April in 2018.
Owing to a lack of proper sporting facilities, Galeshewe's FNB Astro Turf is where they have been preparing to do battle, according to coach and educator Lebogang Diutlwileng. He was appreciative of the MEC's contribution.
"We are going to make good use of the money. The boys do not have soccer boots. We will also be able to buy gear that will make us standout in our provincial colours. The buying of toiletry and refreshments are to be added in," explained Diutlwileng.
The twenty-year-old captain of the team, Ethan Molatlhegi stated: "I am grateful for this opportunity of being able to go overseas and  we are confident of winning the tournament and bringing the gold medal home."
When asked how his parents have responded to the accomplishment, Molatlhegi beamed. "This has already left my parents speechless, they are too much excited."
The Boitumelo Special School was founded in 1991 with only five learners by social worker Gwendolene Mashope and currently boasts a learner population of 207 and is open to admission throughout the academic year.
By Thabo Mothibi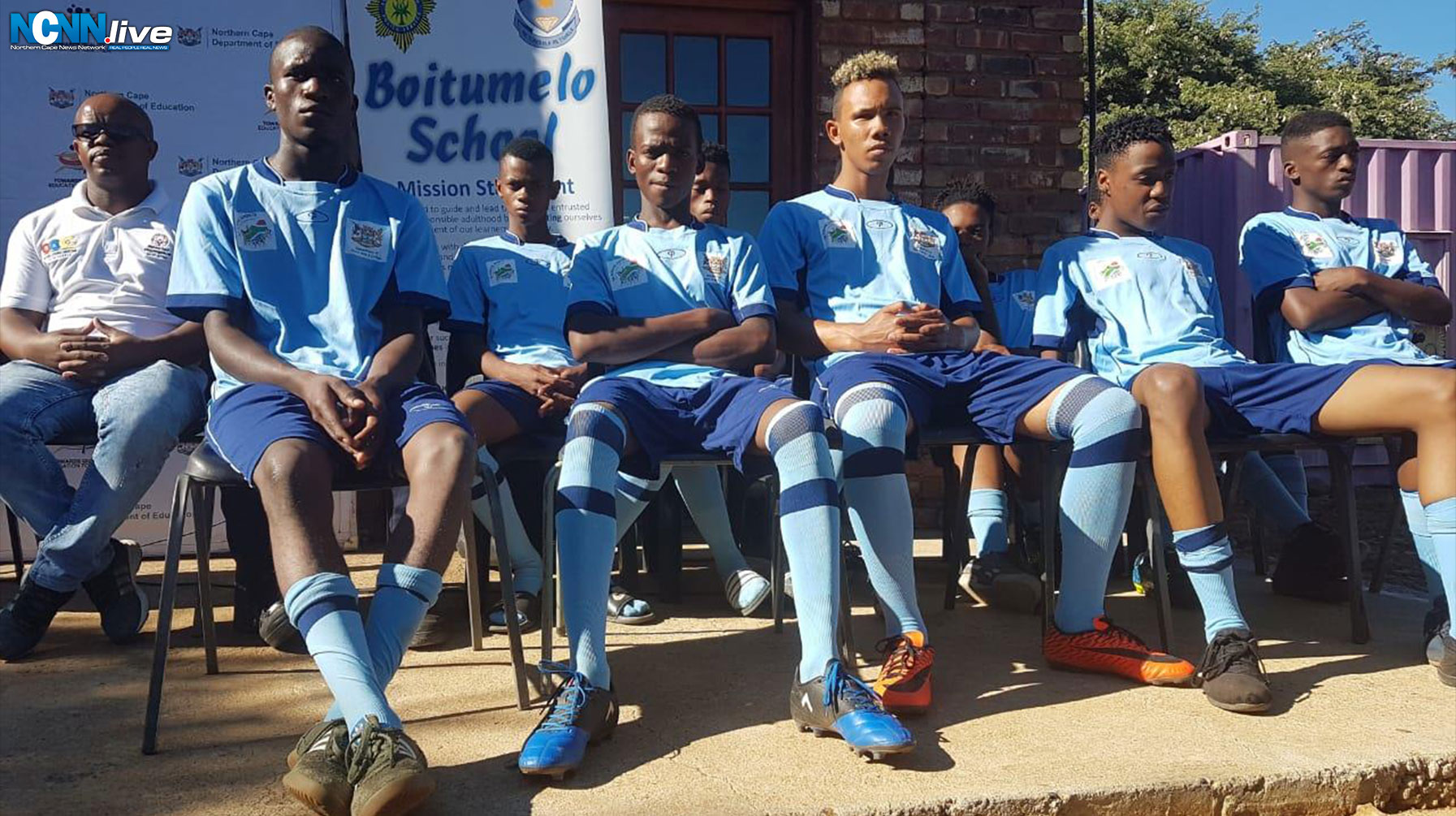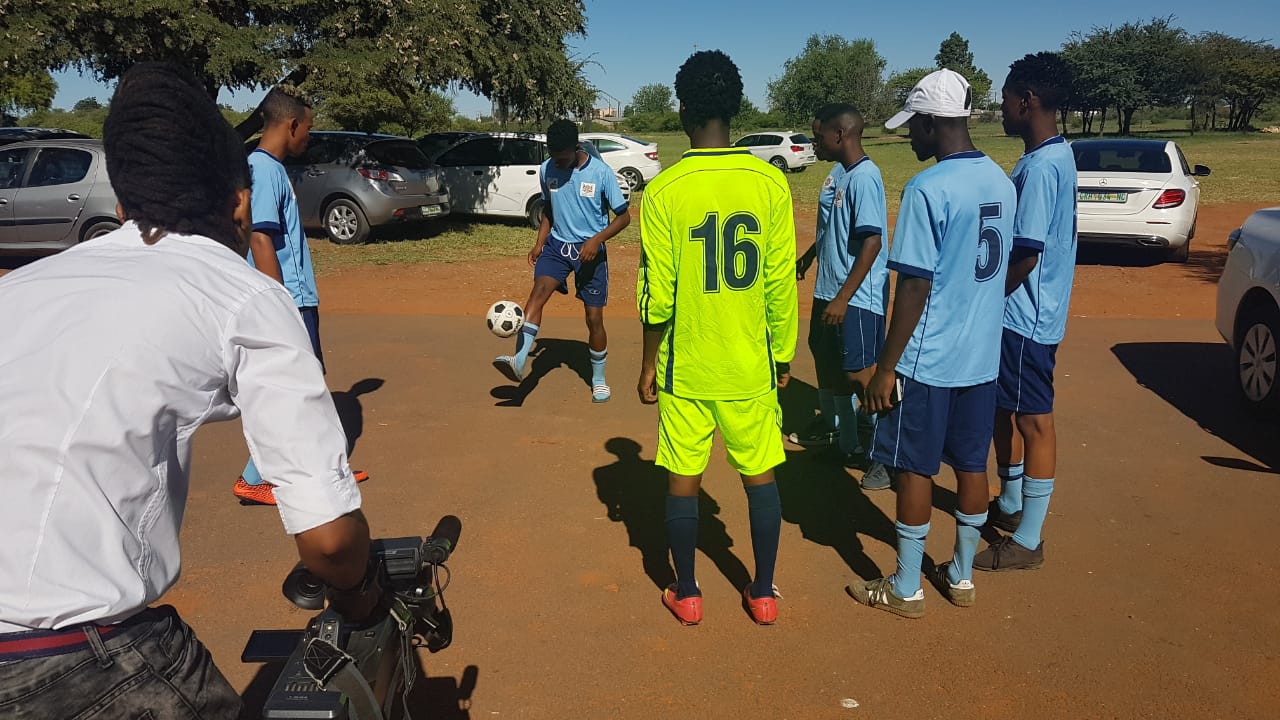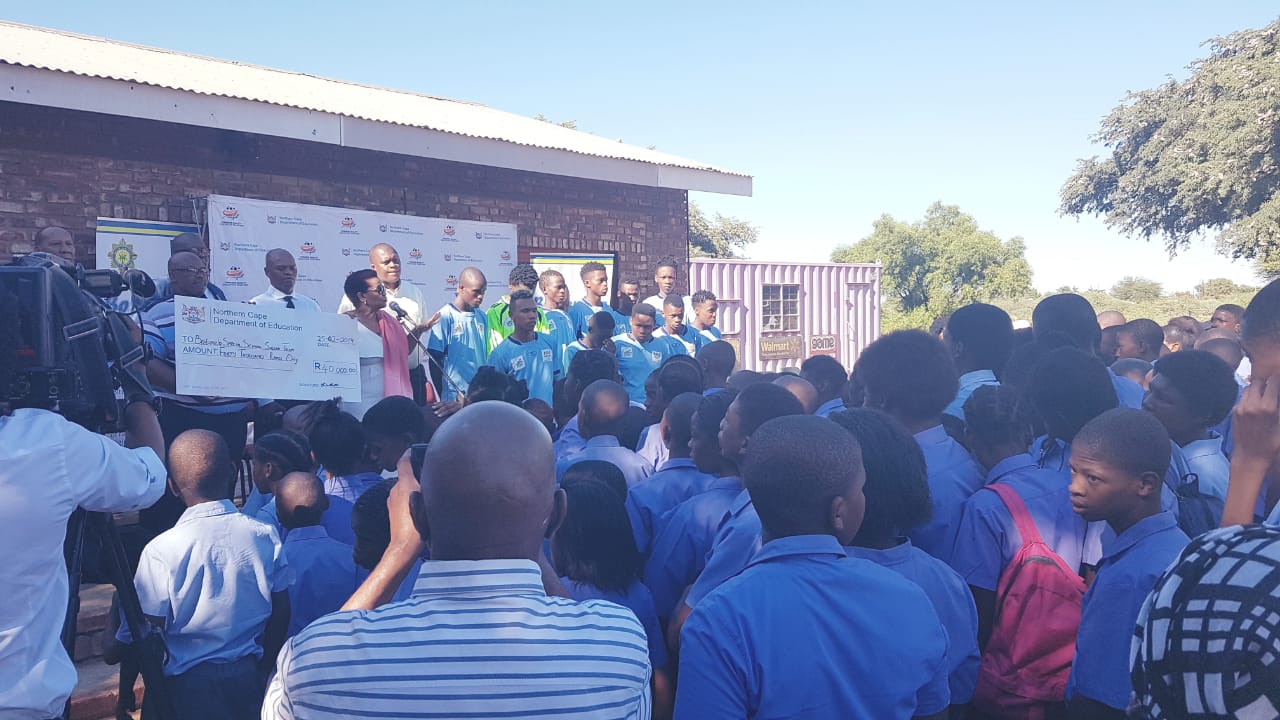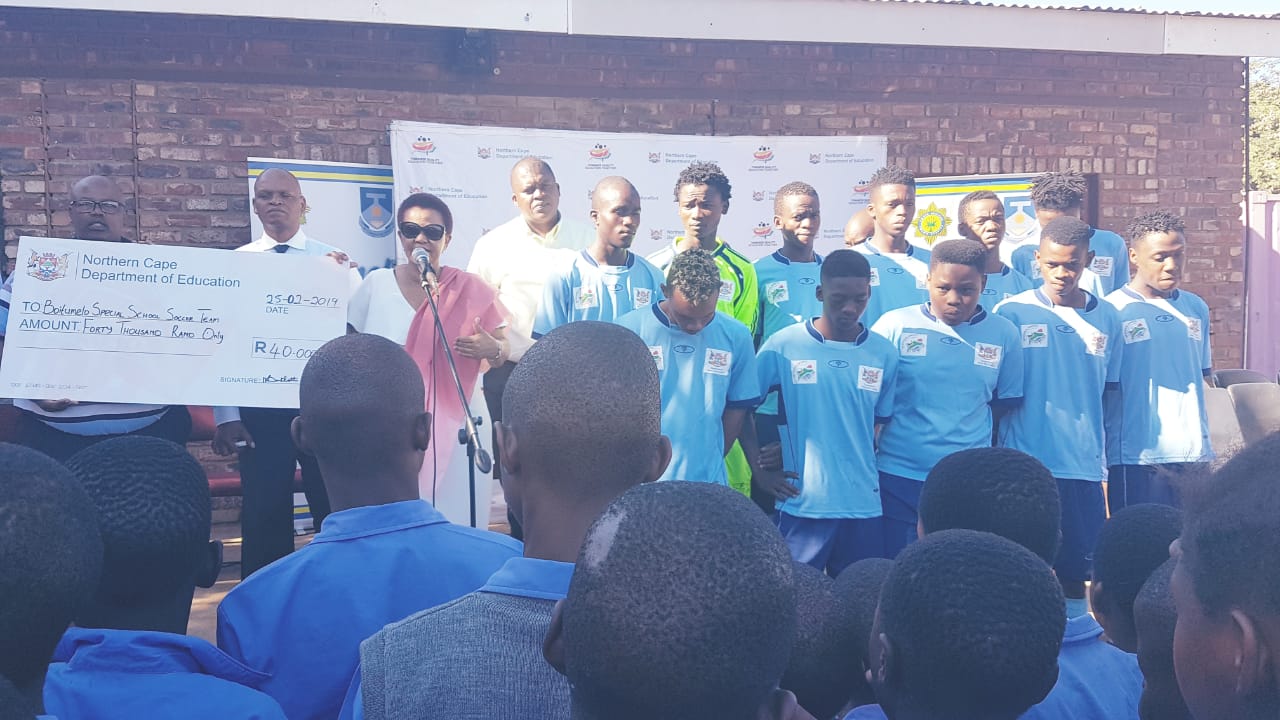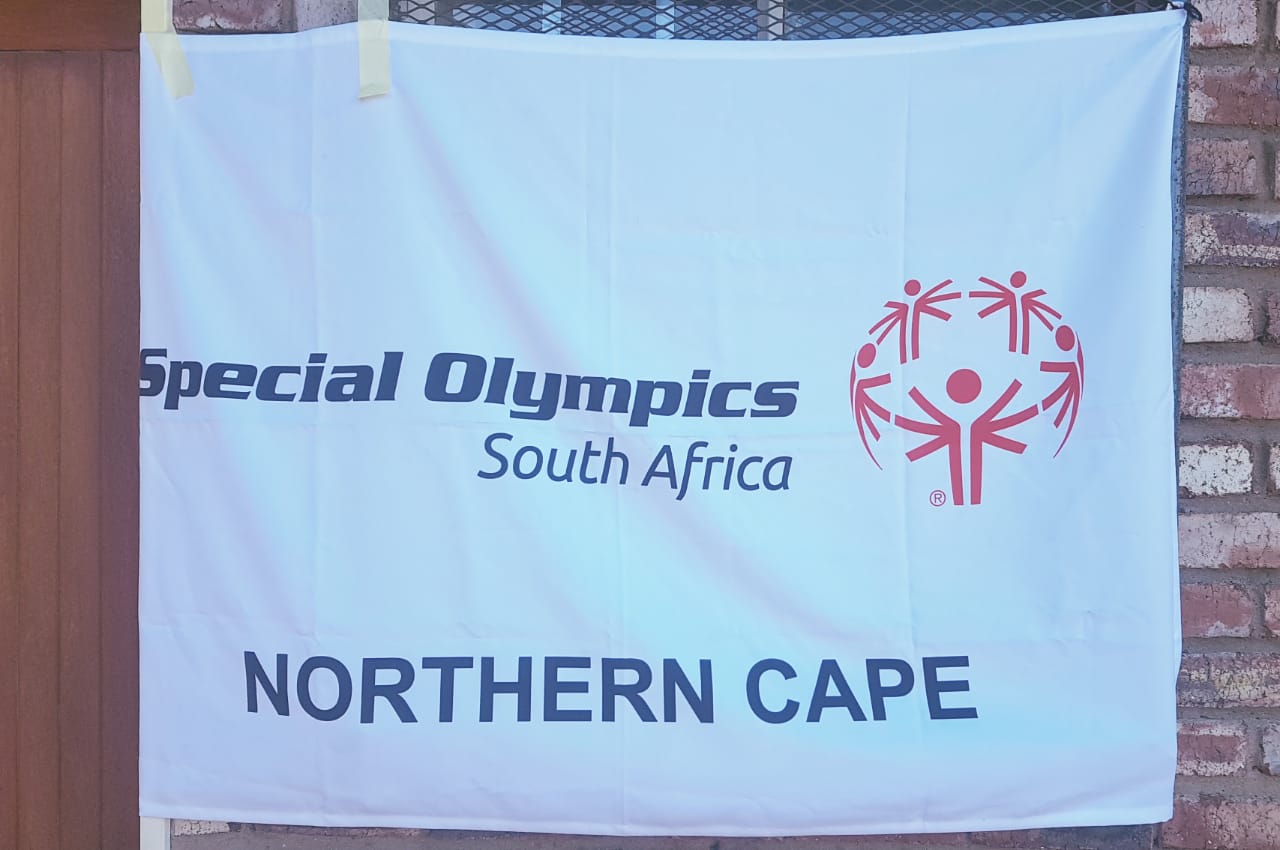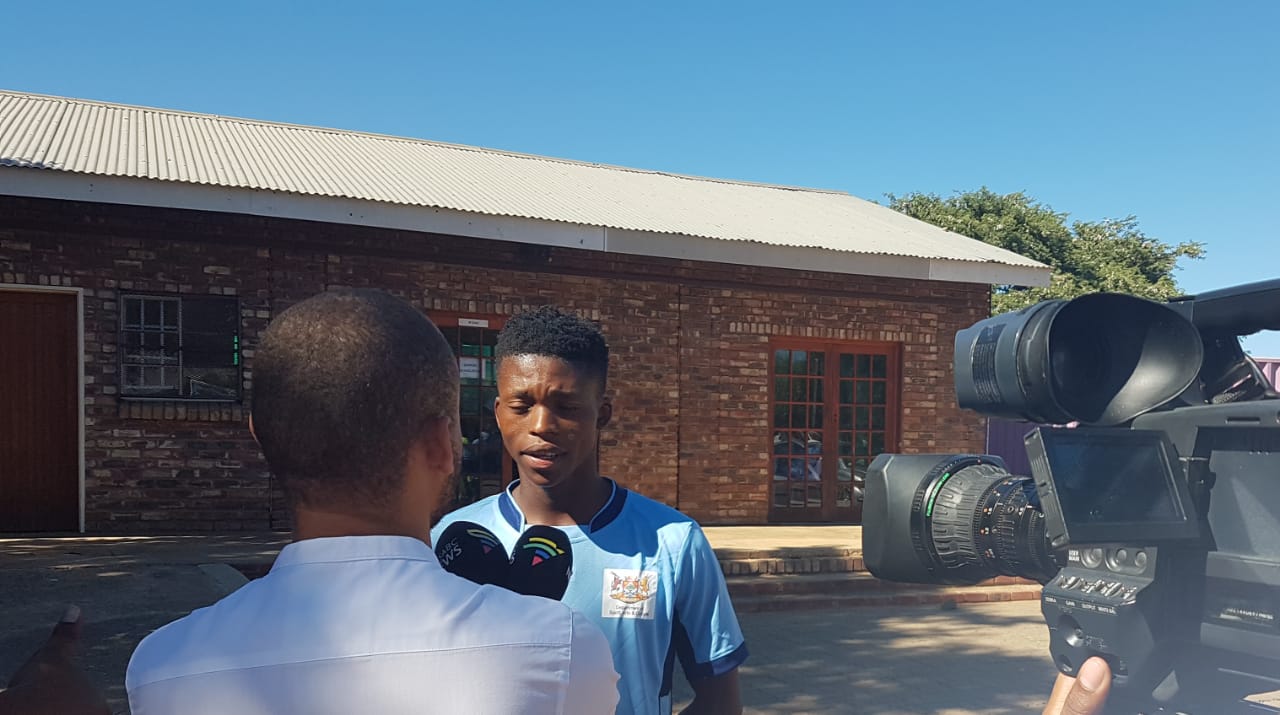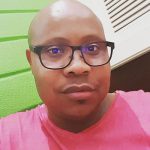 Thabo Mothibi is a former broadcast journalist (TV and Radio) – with specialist reporting experience; SABC Political/Parliamentary and TRC Teams over a period of five years (1995 to 2000).
One key foreign assignment - is the 11-nation African Connection Rally – overland journey from Africa's northern-most pole in the coastal Tunisian city of Bizerte to the southern-most pole in South Africa's Cape Agulhas. From the journalistic years, Thabo then delved into Government media liaison and serving two former Ministers and three MECs. He became the Northern Cape Provincial Government's first department based Communications Director at Department of Agriculture, Land Reform and Rural Development - 2008-2010 – where he also served as Head of Ministry from 2003 – 2008.
As a former anti-apartheid activist, his political background and professional training aided him in spearheading the Northern Cape ANC's 2004 National Elections media and publicity campaign and that of the 2006 Local Government Elections.
Whilst based in Waterkloof in Pretoria -2010 to end 2011, he consulted for Manstrat Agricultural Intelligence, then returned to the Northern Cape in 2012 to date, to consult independently and pursue other entrepreneurial interests in media and communications through KwaVuko Communications and Marketing.
Thabo Mothibi obtained his NQF7 through Wits University's Graduate School of Public and Development Management (P&DM) in Johannesburg, a Unilever Mandela Rhodes Academy for Marketing and Communications Academy (UMRA). The goal of the NQF7 programme was to educate and train public and private sector professional communicators and marketers in government communications..
Shortlink for this post: https://ncnn.live/?p=1695