Various stakeholders within the energy sector and leading figures in the renewable energy fraternity will descent on the Northern Cape's town of De Aar for the province's Renewable Energy Conference and Exhibition this Thursday and Friday, 23rd-24 August 2018.
Finance, Economic Development and Tourism MEC Mac Jack said the main objective of the conference is to create awareness and integrate renewable energy planning in the province across all spheres of government.
"The Renewable Energy Conference is envisaged to gather knowledge and inputs from experts, potential investors and government stakeholders in order to encourage investment in the Northern Cape province. Investment in the province will boost the economy, help curb unemployment and improve the socio-economic status of the people of the province," said Jack.
The province is the bedrock of South Africa's green energy footprint with over half of the 102 national renewable energy projects that drew an investment hovering above R200 billion for the country to date.
However the scepticism pointed to the province's inability to claim its own stake in generating a Gross Domestic Product (GDP) contribution from renewables in its quest of becoming a net exporter of green energy by the year 2020. Also in the basket of the sceptics; lack of local content in sourcing of materials and inability in building a base for black industrialists, sheltering a large foreign skills set against the use of local artisans and claims of no skills transfer.
However Jack remains optimistic; "we should work harder to grow the economy and create more jobs through natural means such as wind and sun," which should be interpreted as a positive step in the Northern Cape moving towards developing its belated Renewable Energy Strategy that is set to uphold  the province's aspirations.
Spokesperson of the Northern Cape chapter of the Renewable Energy Entrepreneurship Forum-SA Motheo Seleke said a 10 member delegation will grace the conference and that they are to make inputs. "The jury is still out whether this will be yet another government sanctioned talk shop or concrete resolutions and actions will be committed for the benefit of emerging black entrepreneurs in the renewable energy space.
"We remain optimistic and we are resolute in fostering partnerships necessary for the radical economic empowerment of emerging clean energy entrepreneurs in South Africa," he stated.
The solar parks and wind turbines that dot the province's renewable energy landscape are found within the boundaries of poor municipalities. It also remains to be seen whether this sphere of government will use conference to reaffirm the stance adopted by the South African Local Government Association (Salga) in urging for municipalities to be allowed to generate own revenue against the energy utility Eskom's monopolistic stranglehold. However, much of that has to be measured against legislation and politics.
Minister of Energy Jeff Radebe together with cabinet colleague in the person of Minister of Cooperative Governance Dr Zweli Mkhize are expected to attend conference flanked by Premier Sylvia Lucas and MEC Jack as pointsman. The renewable energy companies harvesting the province's sun and drawing power from its wind, Eskom and other representatives are also expected to attend.
Minister Radebe is likely to present into the recent strides made by flagging headways into local content and the bolstering of efforts in the green energy sector embracing broad-based black ownership. Conference will also pave way for him in reaffirming government's support towards renewables after the signing of 27 projects worth R56 billion investment earlier this year, amid the snub and impasse during Jacob Zuma's presidency. The Northern Cape had the lion's share of the announced last bid window projects which are largely solar based.
By Thabo Mothibi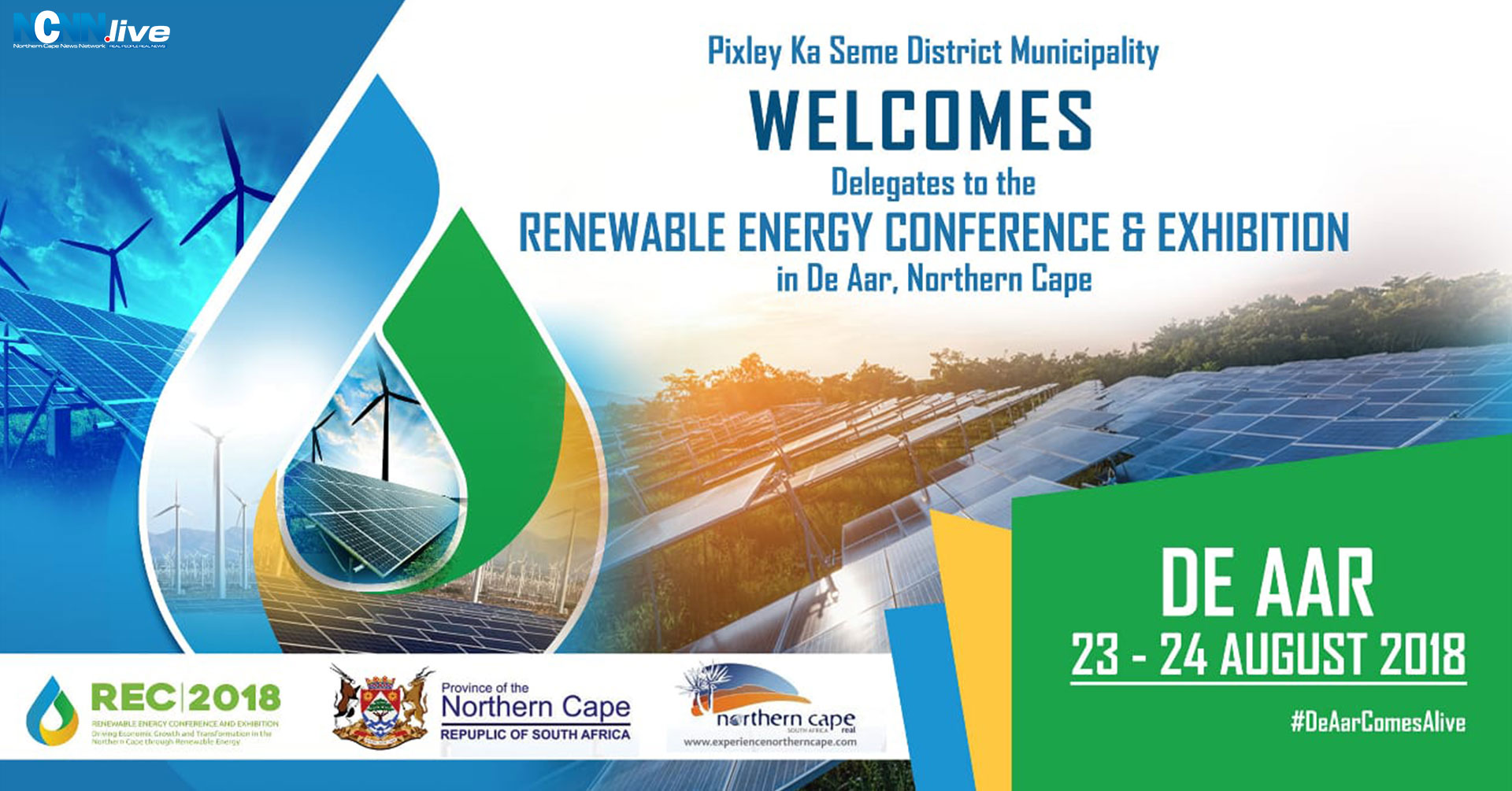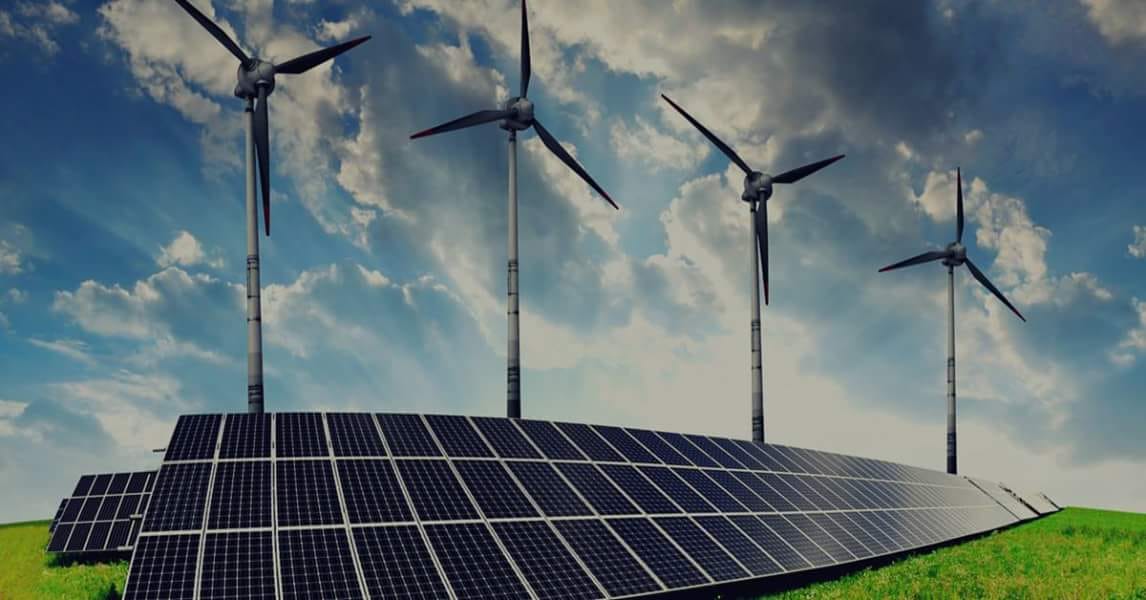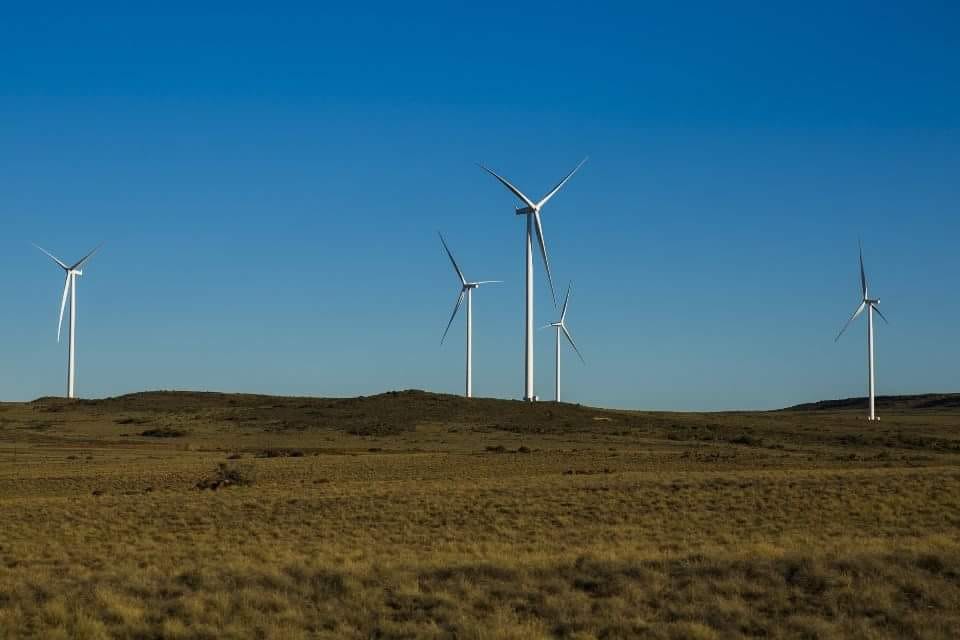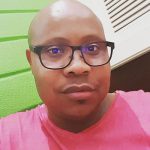 Thabo Mothibi is a former broadcast journalist (TV and Radio) – with specialist reporting experience; SABC Political/Parliamentary and TRC Teams over a period of five years (1995 to 2000).
One key foreign assignment - is the 11-nation African Connection Rally – overland journey from Africa's northern-most pole in the coastal Tunisian city of Bizerte to the southern-most pole in South Africa's Cape Agulhas. From the journalistic years, Thabo then delved into Government media liaison and serving two former Ministers and three MECs. He became the Northern Cape Provincial Government's first department based Communications Director at Department of Agriculture, Land Reform and Rural Development - 2008-2010 – where he also served as Head of Ministry from 2003 – 2008.
As a former anti-apartheid activist, his political background and professional training aided him in spearheading the Northern Cape ANC's 2004 National Elections media and publicity campaign and that of the 2006 Local Government Elections.
Whilst based in Waterkloof in Pretoria -2010 to end 2011, he consulted for Manstrat Agricultural Intelligence, then returned to the Northern Cape in 2012 to date, to consult independently and pursue other entrepreneurial interests in media and communications through KwaVuko Communications and Marketing.
Thabo Mothibi obtained his NQF7 through Wits University's Graduate School of Public and Development Management (P&DM) in Johannesburg, a Unilever Mandela Rhodes Academy for Marketing and Communications Academy (UMRA). The goal of the NQF7 programme was to educate and train public and private sector professional communicators and marketers in government communications..
Shortlink for this post: https://ncnn.live/?p=1076